Mitsubishi Partners with Ripple (XRP) to Test the New Payment System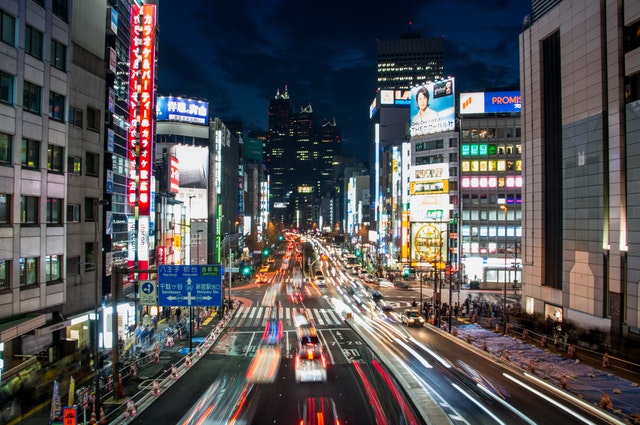 The recent announcement by Mitsubishi Corporation and MUFG (Mitsubishi UFJ Financial Group) states that there are plans to use Ripple technology in order to achieve cross-border payments. According to Mitsubishi, achieving the international remittance via Ripple (XRP) will be both faster as well as less costly.
Mitsubishi plans to test Ripple's services
Ripple (XRP) has been known for entering large partnership for a long while now, and that trend doesn't seem to end. Just recently, MUFG and Mitsubishi Corporation announced that they too will use one of Ripple's products. The plan is to achieve much faster, as well as cheaper international payments.
Another announcement revealed that Standard Chartered, which is UK-based, will also participate in the process. As for Mitsubishi, the company plans to take this process and bring it to the point where it can become practical for everyday use.
The statement also uncovered that the transaction will use Singaporean dollars. The currency will be sent from Thailand to Singapore. After that, one of Mitsubishi's subsidiaries will use an account in the Ayutaya Bank to transact the funds to a previously-established account owned by Mitsubishi Corporation Affiliate. The account will be located in Standard Chartered's base in Singapore, which also explains the participation of this company.
Further comment regarding the process stated that the current practice when it comes to international money transfers is to use the SWIFT network. This process, which was once praised for what it allows, is now deemed too old. A common complaint says that it takes too much time, as well as a lot of fees, which is of little surprise, considering that it goes through numerous banks on its way to the final destination.
Ripple continues to advance
According to the statement, Ripple's distributed ledger tech was tested, and the results also showed that it can completely eliminate the possibility of fraud. It was also established that it works much faster, and at much lower costs than other, more traditional methods of money transfer.
Thanks to this, but also its other products, Ripple has caught the eye of many large corporations across the world. It already announced ten new partnerships back in 2017. These largely include financial institutions like SEB, YES BANK, MUFG, Cambridge Global Payments, BBVA, Akbank, eZforex.com, Axis Bank, as well as Star One Credit Union.
Bank of Tokyo's General Manager, Hirofumi Aihara, has commented on the announcement of these partnerships back in 2017. He said that the company is glad to have an opportunity to work with Ripple. The partnership was expected to lead to finding new methods of payment transfers via blockchain. That way, the customers' experience would be improved. As a demonstration of the bank's commitment to this new technologies, he also announced that they will be joining Japan Bank Consortium, which would allow them to work with other banks of Japan toward the larger use of Ripple's products.
For the latest cryptocurrency news, join our Telegram!
Disclaimer: This article should not be taken as, and is not intended to provide, investment advice. Global Coin Report and/or its affiliates, employees, writers, and subcontractors are cryptocurrency investors and from time to time may or may not have holdings in some of the coins or tokens they cover. Please conduct your own thorough research before investing in any cryptocurrency and read our full disclaimer.
Image courtesy of Pexels
Understanding the Uses of Different Types Of Cryptocurrencies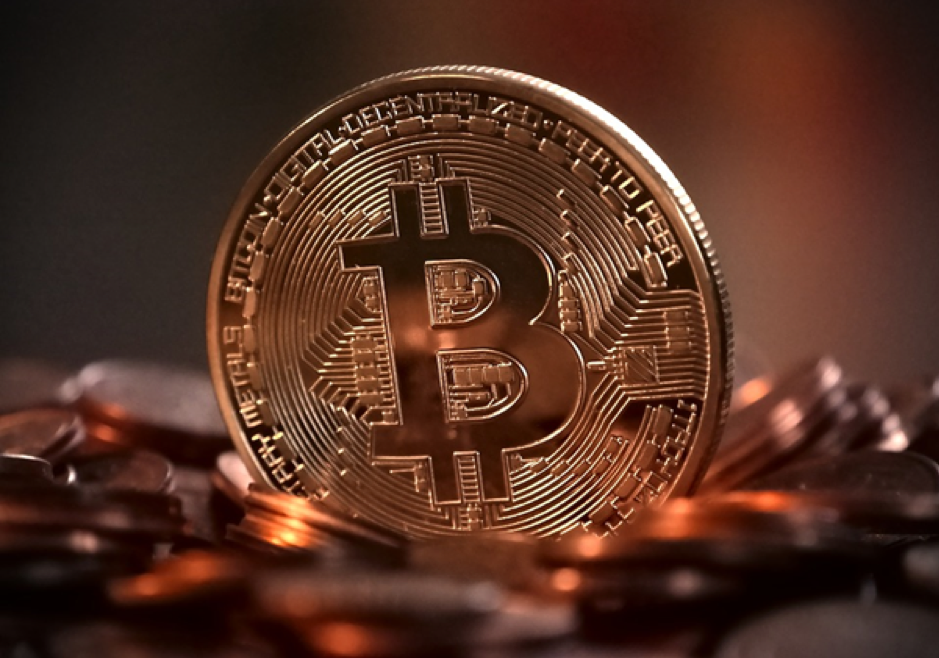 Cryptocurrencies – a term which has become incredibly prominent in the mainstream media during recent years due to the proliferation of Bitcoin millionaires. As a result, the new form of currency has earned an almost infamous status. However, as with any major step forward, there is still much confusion regarding the use of cryptocurrencies, what different types of innovative electronic cash exist and what they might mean for the future.
We're putting all of this to rest as we explain what each of the leading cryptocurrencies can do.
Bitcoin
The most popular form of cryptocurrency, Bitcoin was first thought up in 2008 by the elusive and still unknown creator, Satoshi Nakamoto, who published the whitepaper online.
It took almost a decade for the cryptocurrency to reach its peak, but in December 2017 a single Bitcoin roughly exchanged for the price of $17,000, meaning anyone who held a substantial amount of the electronic cash became significantly wealthy.
In its early years, the cryptocurrency was strictly used as an alternative for cash transactions, and predominantly for trading goods and services. However as it has increased in popularity, its range of uses has also widened, now deployed for a variety of purposes including acting as collateral for investments at merchant banks, a direct debit for subscriptions services and most notably for sports betting.
Ripple
Bitcoin's closest source of competition, Ripple was founded…
New DoJ Ruling May Cripple Gambling dApps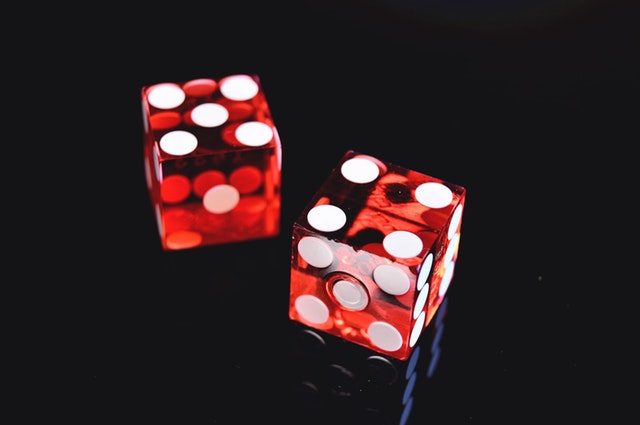 A new decision made by the US Justice Department has expanded restrictions regarding online gambling in the US affecting gambling dApps. While the Federal Wire Act of 1961 prohibited online gambling regarding sports since 2011, the new decision expanded on this, and it now includes all forms of internet gambling. Unfortunately for many, this now also includes cryptocurrencies.
The U.S. Justice Department now says all online gambling is illegal, not just sports bets https://t.co/0G4aiDLaJF

— Bloomberg (@business) January 22, 2019
The new decision came due to considerable difficulties when it comes to guaranteeing that only interstate betting will take place and that payments will not be routed via different states.
The new announcement was explained in a 23-page-long opinion issued by the Department of Justice's legal team, which pointed out that the 2011 decision misinterpreted the law. According to that decision, transferring funds was to be considered a violation, but data transfers were not included. By exploiting this oversight, it was possible for gamblers to turn to internet gambling. Unsurprisingly, many have realized this early on, including startups, as well as large, established firms. This, of course, also included cryptocurrency companies as well.
The new decision changes what is allowed online
The decision to include all forms of internet gambling is a massive hit in the…
7 Steps to Recovery from a Crypto Trading Loss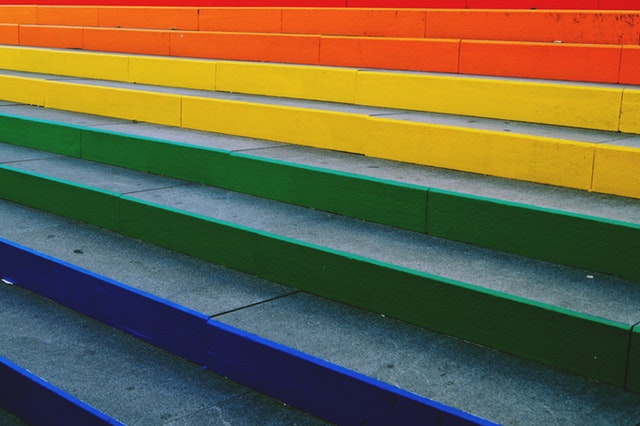 Whether you are a newcomer to the crypto market who mistakenly invested a large amount into the wrong coin, or a professional that made a well-researched decision and something still went wrong, the result it the same — you lost your money to the crypto market. This is a big problem, but also a problem that every crypto trader faces at some point.
The reason may be anything, from simple bad luck to the lack of research. Add to that the fact that the crypto market continues to be extremely volatile, and it is clear that not all of your trades are going to end up successfully.
Whatever the reason is, the fact remains that you experienced a loss and that this is a problem which can affect more than your funds. It can also affect your mind and feelings. Since every successful trade that you have the potential to make in the future depends on you, you have to recover first, and only then should you worry about the funds.
The road to recovery is different for everyone, and it will take a different amount of time and effort. However, there are a few general steps that you can take to recover from a crypto trading loss.
Step 1: Stop and calm down
You have just suffered a major loss. It may have been your mistake, or…