MoonLite Blazes A Trail In Commercial Crypto Mining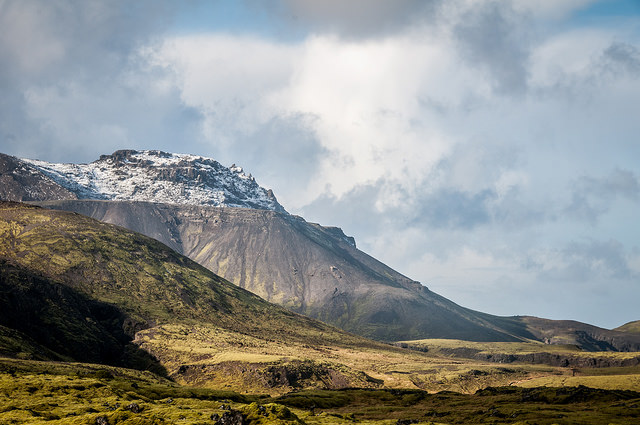 It is almost surprising that up until now, with the anticipated rise in the demand for cryptocurrencies, there has never been a similar mining strategy to meet the expected demand. And, while a few projects, notably Envion, have worked on policy set to cut on the environmental degradation that results from cryptocurrency mining, it has not been until the MoonLite Project that investors can now look forward to putting their money in a venture that is both environment-friendly and satiates industrial demand.
About the MoonLite Project
The MoonLite Project is a mega cryptocurrency mining that will start by addressing the future market demand for the four leading crypto coins; Bitcoin, Ethereum, Litecoin, and DASH. With the initial mining infrastructure based in Iceland because of the Nordic island country's low power tariffs, the project will rely on energy generated exclusively from hydro, wind and geothermal sources. Furthermore, these data centers will enjoy this clean energy over a contractual multi-year fixed rate.
Why is the MoonLite Project Critical?
Aside from presenting a cryptocurrency mining strategy that will undoubtedly meet the future demand, the MoonLite Project has a skilled operational team that will oversee this project. The said team will work in close collaboration with an equally talented advisory board and rely on the cutting-edge emergent technologies that is a combination of custom algorithms and AI. The said technologies are set to work in synergy to ensure that the targeted output is attained to provide the best possible profitability for investors.
The optimal output expected from the initial 15,000 miners the build program highlights, and the excellent climatic conditions of Iceland that further cuts down on power consumption will conspire to ensure that investors get high returns.
In this regard, the MoonLite project hopes to be the largest cryptocurrency-mining establishment in the world. Of equal importance, however, is the unique structure for sharing proceeds from the mining operation. The MoonLite project proposes to retain a portion of the crypto it mines for both appreciation and investment and another portion that it will trade to maximize profits. This strategy provides a win-win situation for everyone; investors earn handsome ROI, the FinTech ecosystem gets to satiate its demand for crypto coins, and the world is protected for the otherwise harsh effects of large-scale mining of digital assets.
What is the Place for Investors?
The MoonLite Project has an ICO planned to begin at the end of February 2018, and this presents an excellent opportunity for people that want to put some money into clean crypto-mining processes with the hope of significant returns. However, before the ICO kicks off, the project has already availed early bird offers in the pre-sale where investors can put in cash and gain when the ICO finally begins.
Additional Value for Pre-Sale Investors
Investors that put in their money during the pre-sale period shall have other benefits such as the automatic 100%+ bonus as well as the proprietorial during the token buy-back program. In fact, after a year, the buy-back program shall be a preserve of the Pre-Swap customers.
How can Customers Make their Moves?
The MoonLite Project, through its user-friendly website and sales portal, gives users a chance to exchange up to six different cryptocurrencies for the MoonLite token. Furthermore, this sales portal accepts Visa and MasterCard, and the transaction takes less than a minute to complete.
In summation, cryptocurrency-mining will only make sense in the future is the economies of scale swap places with the exclusive use hi-tech mining paraphernalia currently in use. Embracing the novel innovations that the MoonLite Project presents is one way of hastening this transition.
Disclaimer: This article should not be taken as, and is not intended to provide, investment advice. Global Coin Report and/or its affiliates, employees, writers, and subcontractors are cryptocurrency investors and from time to time may or may not have holdings in some of the coins or tokens they cover. Please conduct your own thorough research before investing in any cryptocurrency.
Image courtesy of Kamil Porembinski via Flickr
How Casinos Are Embracing Cryptocurrency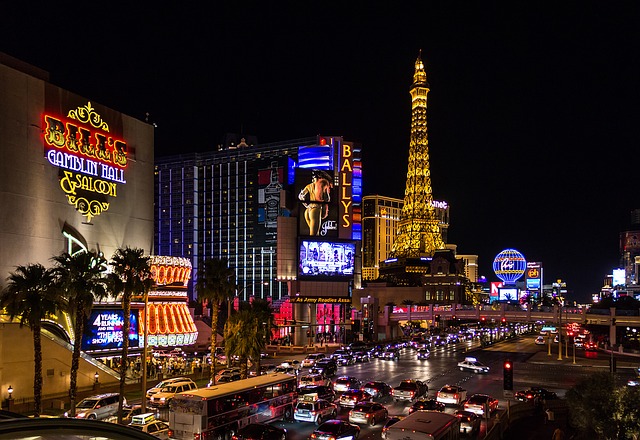 Digital currencies and blockchain technology have had an immense impact on several industries across the globe. One of the areas where this impact has been very profound is in the gambling sector – which has also been known for embracing the latest technologies. Gaming operators have always been at the frontlines when it comes to trying out new and innovative technologies all in a bid to keep their customers happy and interested.
That said, it was only a matter of time before cryptocurrencies such as Bitcoin, Bitcoin Cash, Ethereum, Ripple, and Litecoin among many others made their mark in the gambling industry. All of the features that these digital currencies promise are, without a doubt, very desirable features for gamblers across the world.
The result is a mutually beneficial arrangement where digital currencies get the necessary boost to go mainstream while the gaming operators get a front-row seat as the world ushers in the new age of next-generation digital payments. Naturally, there has to be a framework for this and thankfully its already being implemented in both land-based casinos and in online gambling platforms. 
Crypto in Land-Based Casinos
Cryptocurrencies, since their conception, have always been digitized forms of payment. However, nearly everything is digitized nowadays. Still, brick-and-mortar casinos rely greatly on existing systems all…
Reaching true Bitcoin anonymity through the use of mixers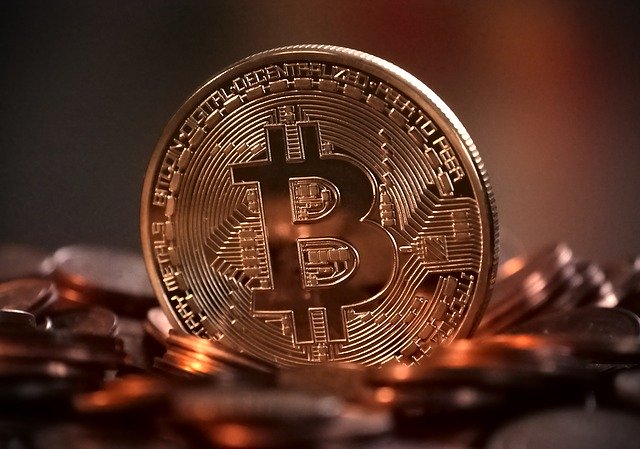 There used to be a time when Bitcoin transactions were considered fully-anonymous. Back then, cryptos were only getting started, and Bitcoin was pretty much the only one that was used, apart from a handful of the first altcoins that followed. However, as the crypto industry continued to develop, current blockchain analyzers were created, and it became clear that Bitcoin's transparency also includes tracking the coins' movement, even when you are simply withdrawing them from your exchange to your wallet.
This is why it became necessary to use Bitcoin mixers, also known as Bitcoin blenders or Bitcoin tumblers, such as BitMix.biz, in order to reach true anonymity.
What are Bitcoin mixers, and why do you need them?
Bitcoin mixers, as the name suggests, are online services that mix Bitcoins in order to disrupt their traceability.
Let's say that you have a certain amount of BTC in your wallet on your crypto exchange of choice. With all the exchanges having to follow KYC/AML procedures, that means that you need to verify your identity, so that the exchange — and therefore, the authorities — will know exactly who you are and how much money you earned through trading and investing.
Once you withdraw those coins to your wallet, blockchain analyzers can track the transaction, and so your wallet…
The Bitcoin Meltdown is Chance to Double Your Bitcoin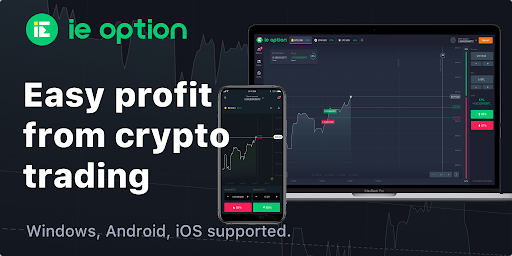 Most of the cryptocurrency holders have never felt a day so bad.
After a blustering day of trading which saw Bitcoin price drop from $7,950 to $3,800, the massacre caused the worst sell-off to set a new 2020 low which not seen since April 2019.
The history of bitcoin only has a day in 2013 to compare a 40% fall, at that time bitcoin once dropped from $266 to $50, that was also a day when despair defeated the belief of bitcoin and almost no one could foresee bitcoin can recover and prices will reach $10,000 in a few years.
"Be fearful when others are greedy and greedy when others are fearful." This is what Warren Buffett said about stock market and you can see the stock market never dies, it is just rise and fall happen in a different order at different times.
So it is with bitcoin. The bitcoin meltdown is a chance for a few bitcoin traders while the others are running away.
One typical way is to short bitcoin. Futures trading allows traders to make profits out of the future price difference of the derivatives. However, when during horizontal movement of prices, futures trading may gain you fewer profits to cover the possible loss of the margin.
Is there…