What Is a Distributed ICO?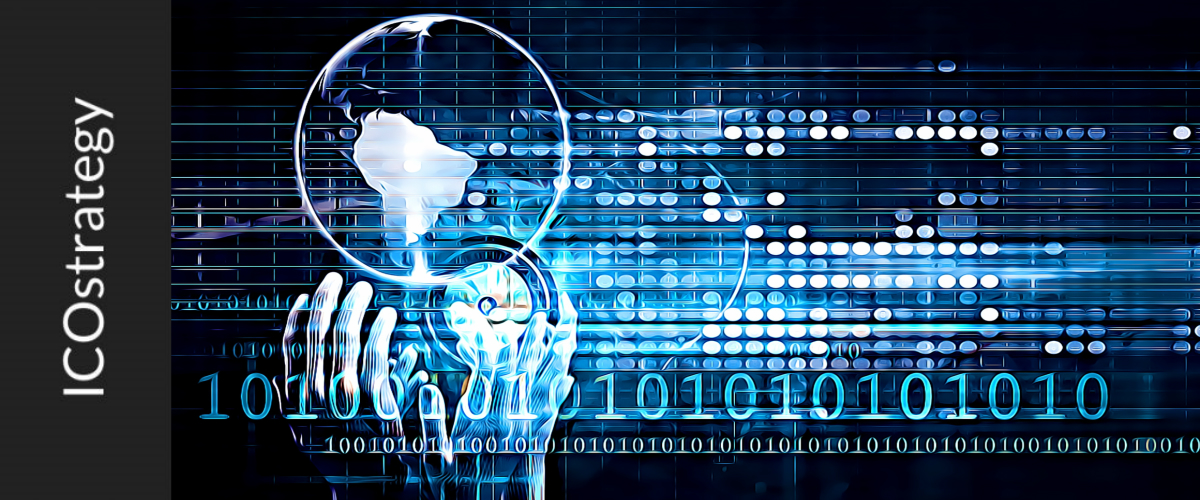 In our previous posts, we looked at various problems that have negatively impacted the blockchain community. Between the inexperienced CEOs, scammers, money-hungry investors, and impractical projects, it's not hard to see why so many blockchain projects fail before they really take off.
If blockchain technology is ever going to receive mainstream support, there first needs to be a clean break from the lawless, cowboy image that's been associated with cryptocurrency since its inception. Unfortunately, this is easier said than done. Many of the problems which plague blockchain start-ups have become entrenched in the early days practices of the industry.
Appealing to high-risk investors, not people interested in the technology.
Too much focus on maximizing profits, not enough attention to building a loyal following.
Spending more time hyping projects than actually delivering on promises.
To solve these problems and increase legitimacy in blockchain projects, we're proposing a new solution: the Distributed ICO. By addressing these issues in the early stages of a project's lifespan, we can reduce the obstacles standing in the way between blockchain technology and mainstream adoption.
How does the Distributed ICO work?
The Distributed ICO seeks to keep blockchain projects on the right course, from their earliest stages all the way to their public release — and beyond. It does this by making sure that the interests of the project leaders are aligned with the interests of the investors at all times. That way, there's no confusion about which direction the project should take.
Here's what makes the Distributed ICO different from traditional ICOs:
Project funding is based on the resources a project needs to reach the end of their roadmap. No more inexperienced CEOs asking to raise tens of millions of dollars to launch a yet-to-be-defined, might-happen platform.
Funding plans are divided and sub-divided into periods and rounds. During this time, there are only a specific number of tokens available.
Projects receive funding in installments that materialize if – and only if – they keep their promises with investors.
Token holders are allowed to vote on the direction of a project at the end of each round.
Ultimately, the Distributed ICO helps keep developers, executives and investors on the same page throughout the life cycle of the project. What's more, it requires additional organization and collaboration between the blockchain start-up and their investors. As a result, this helps to limit scope creep and reckless mismanagement of resources.
The end result is an investment plan and project roadmap implemented within a smart contract that increases transparency from start to finish, while eliminating the likelihood of investors falling victim to opportunistic scammers.
In other words, the Distributed ICO brings the project management strategies of enterprise-level organizations into the realm of blockchain start-ups. And by doing that, it legitimizes blockchain technology and makes it a more attractive option for traditional investors.
Want to learn more about Distributed ICOs? Or maybe you're interested in learning how to run an effective marketing campaign for your blockchain start-up? ICO Success can help.
Stay tuned for more in-depth articles explaining just how Distributed ICOs work!
Why the Whales Couldn't Care Less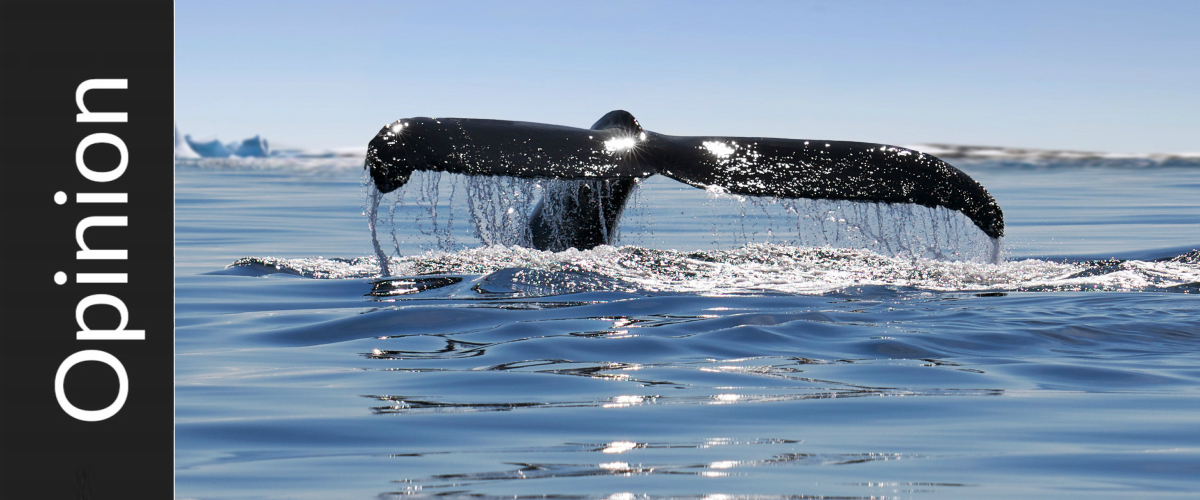 What's wrong with crypto investing?
If you ask traditional investors, you'll probably get responses like:
Most projects have zero transparency.
There are too many impractical solutions being developed.
Few project leaders have the business experience needed to successfully launch their platform.
While three distinctly different issues, they can all be traced back to one major problem: Most projects don't consider the needs of the traditional investor, which can be a crucial mistake when going after, excuse the pun, the big fish. This is because too many blockchain startups focus on attracting whales rather than the functional, conservative crypto investor.
This causes a number of long-term problems which can negatively affect the integrity of a project. For starters, whales aren't necessarily interested in the long-term success of the project. They're looking to invest in a startup when the price is low, then sell as soon as they're able to maximize their profits.
Whales Aren't Concerned with the Project
Naturally, there will be whales looking for investment opportunities everywhere, not just in the crypto space. However, the problem with blockchain projects is that they become so whale-oriented that companies start to lose the scope of their initial goals and objectives and wind up catering to whales rather than the blockchain community and their long-term investors.
What's more, many whales end up manipulating the value of tokens to further…
Why Blockchain Projects Keep Failing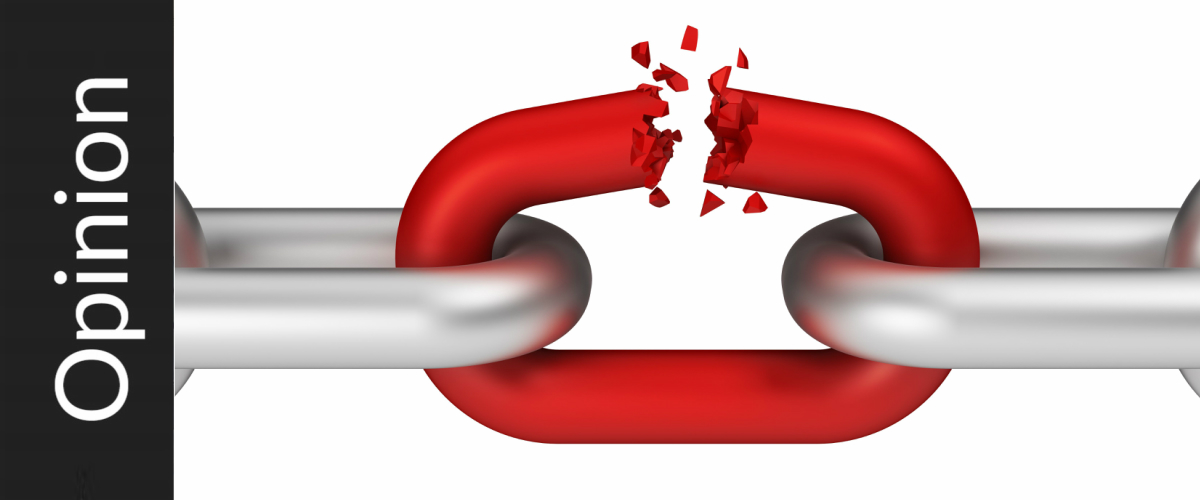 If you've been keeping up with news coming out of the blockchain community over the past year, you've probably heard countless projects hyped as the next best thing—only for them to fall off completely off the map a few months later. While some of these projects offered no practical solutions and seemed destined to fail, others creatively used blockchain technology to enhance the way we perform day-to-day tasks.
So, What's the Problem?
For starters, many of these founders have no real experience running a business or managing finances. Instead, teams are usually comprised of programmers and tech geeks with the ability to develop blockchain-driven apps, but have no clue about project management, allocating resources, effective team building or marketing.
What's more, when you look at the average blockchain start-up's website, you'll probably find a list of team members with accolades a mile long. And many of these "achievements" are in similar blockchain projects that have yet to take off. This makes it hard to distinguish between what is hype and what is credible information, which scares off all but the high-risk investor.
Project Success Starts at the Team Level
The sudden interest in cryptocurrency and blockchain technology can be compared to the California Gold Rush. Everyone wants to get in on the ground floor so that they can make as much money as possible.
Unfortunately, this mentality isn't just…
Revolutionary GShare App Will Lead To Global Adoption Of MobileGo (MGO) Tokens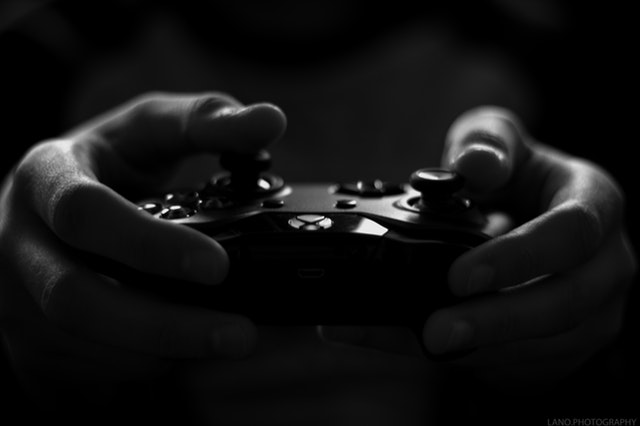 Although many crypto traders have suffered tremendous losses in 2018, there are still reasons to be optimistic about the future.  There have been many readers suggesting that we are in the midst of an altcoin apocalypse.  It's very possible that many coins won't survive this downturn.  Traders should be spending a lot of their time researching to identify the most promising projects for 2019 and beyond.  One token that appears to be gaining steam is MobileGo (MGO).  The development of the GShare application will be the primary driver for global adoption of the MGO token.
GShare Application
MobileGo's team recently developed GShare; an application capable of increasing MGO token adoption. GShare allows users to earn virtual currency by renting a computer's power.  So, in a way, using GShare is fairly similar to cryptocurrency mining.  Within the platform, users will be able to control computer resource utilization.  While the application is still in public beta testing, users will only be able to earn virtual coins for purchases within Xsolla products.  But, in the future, the GShare team expects significantly more redemption opportunities.
The app is focused on attracting gamers so that they can obtain free items.  Once gamers earn the virtual currency, it can be exchanged for different items such as tournament entrance fees, games, in-game purchases, and much more.
GShare Gold is the name of the…