What Is a Distributed ICO?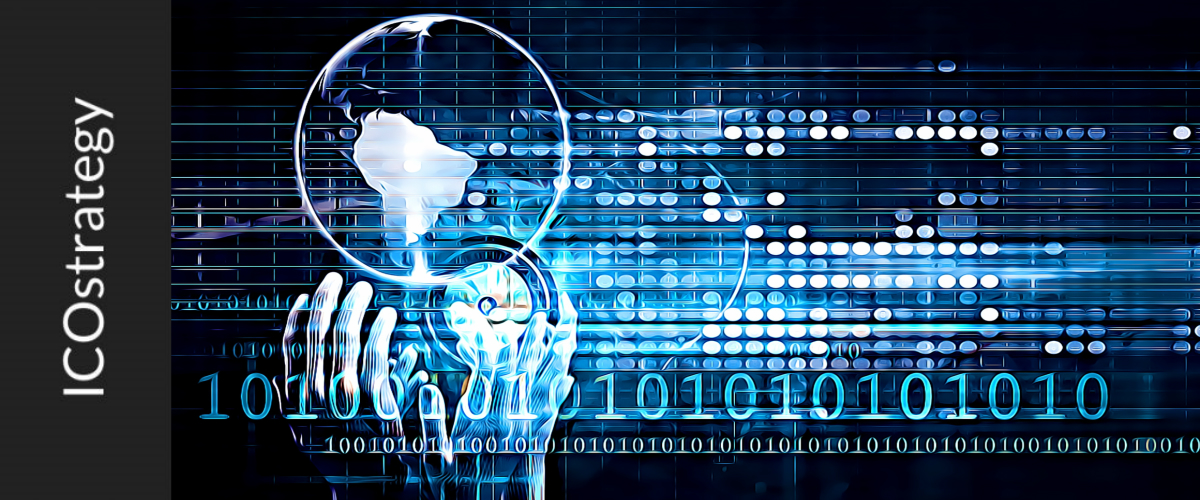 In our previous posts, we looked at various problems that have negatively impacted the blockchain community. Between the inexperienced CEOs, scammers, money-hungry investors, and impractical projects, it's not hard to see why so many blockchain projects fail before they really take off.
If blockchain technology is ever going to receive mainstream support, there first needs to be a clean break from the lawless, cowboy image that's been associated with cryptocurrency since its inception. Unfortunately, this is easier said than done. Many of the problems which plague blockchain start-ups have become entrenched in the early days practices of the industry.
Appealing to high-risk investors, not people interested in the technology.
Too much focus on maximizing profits, not enough attention to building a loyal following.
Spending more time hyping projects than actually delivering on promises.
To solve these problems and increase legitimacy in blockchain projects, we're proposing a new solution: the Distributed ICO. By addressing these issues in the early stages of a project's lifespan, we can reduce the obstacles standing in the way between blockchain technology and mainstream adoption.
How does the Distributed ICO work?
The Distributed ICO seeks to keep blockchain projects on the right course, from their earliest stages all the way to their public release — and beyond. It does this by making sure that the interests of the project leaders are aligned with the interests of the investors at all times. That way, there's no confusion about which direction the project should take.
Here's what makes the Distributed ICO different from traditional ICOs:
Project funding is based on the resources a project needs to reach the end of their roadmap. No more inexperienced CEOs asking to raise tens of millions of dollars to launch a yet-to-be-defined, might-happen platform.
Funding plans are divided and sub-divided into periods and rounds. During this time, there are only a specific number of tokens available.
Projects receive funding in installments that materialize if – and only if – they keep their promises with investors.
Token holders are allowed to vote on the direction of a project at the end of each round.
Ultimately, the Distributed ICO helps keep developers, executives and investors on the same page throughout the life cycle of the project. What's more, it requires additional organization and collaboration between the blockchain start-up and their investors. As a result, this helps to limit scope creep and reckless mismanagement of resources.
The end result is an investment plan and project roadmap implemented within a smart contract that increases transparency from start to finish, while eliminating the likelihood of investors falling victim to opportunistic scammers.
In other words, the Distributed ICO brings the project management strategies of enterprise-level organizations into the realm of blockchain start-ups. And by doing that, it legitimizes blockchain technology and makes it a more attractive option for traditional investors.
Want to learn more about Distributed ICOs? Or maybe you're interested in learning how to run an effective marketing campaign for your blockchain start-up? ICO Success can help.
Stay tuned for more in-depth articles explaining just how Distributed ICOs work!
How Conversational AI is Transforming The Cryptocurrency Industry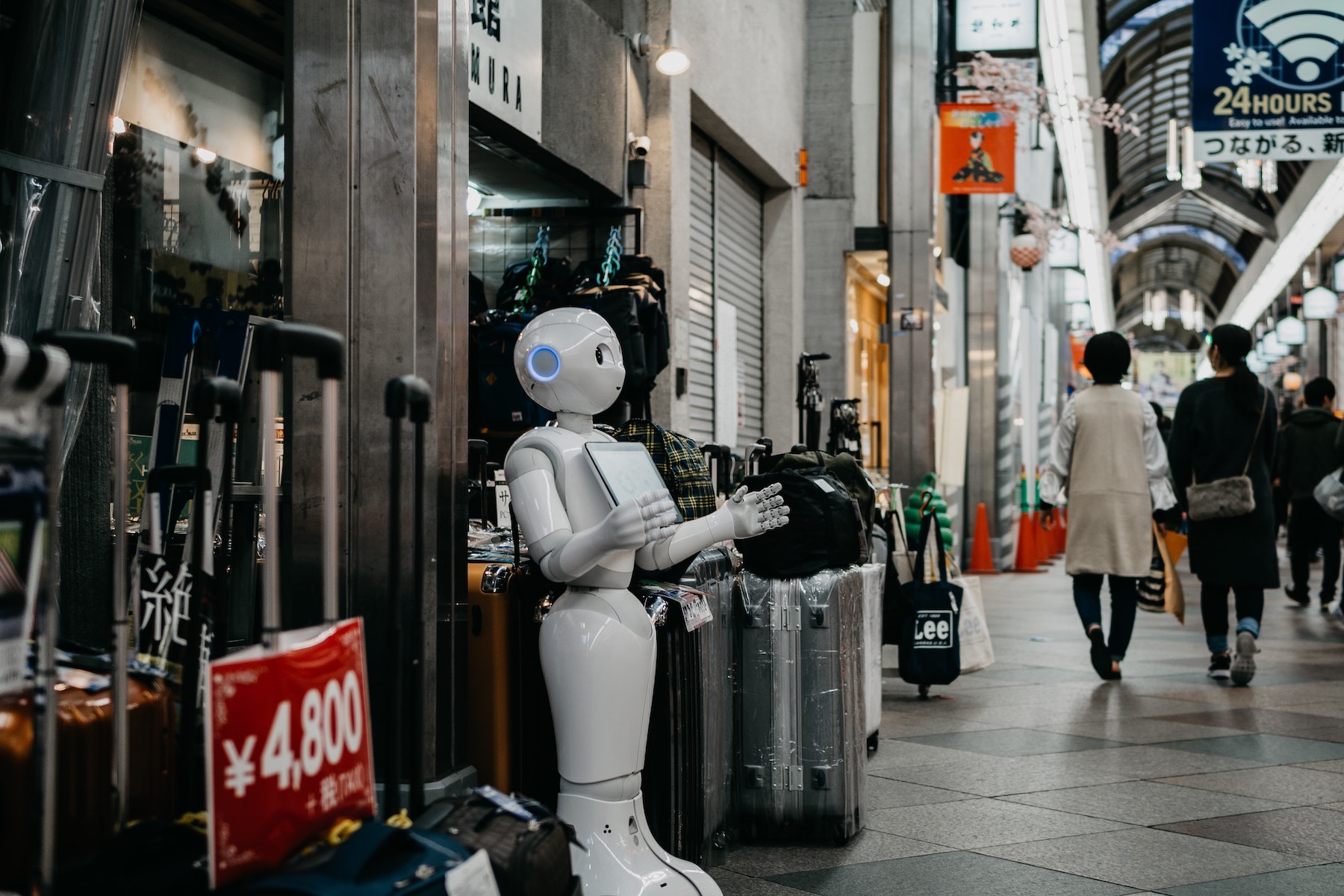 The influence of blockchain and its technology means that it is now present in many different industries. Many investors and industry specialists believe that the cryptocurrency industry that is supported by blockchain is an offshoot of blockchain technology. Hence claiming the real value lies in blockchain technology itself.
Blockchain technology is a powerful standalone technology but it can only be taken to certain heights in the crypto industry due to the limitations of cryptocurrencies themselves. Some of the crypto limitations are technology-related, but others are a result of an antiquated way of working that has been present and prevalent for many years in the financial sector. However, interestingly, new technology such as AI can change this, catapulting it into a new direction.
Many industries claim that AI technology will be the next best thing to change and revolutionise it. Without a doubt, AI and blockchain have undeniably been two significant technologies to improve the pace of innovation, radically shifting industries into new ways of working and helping boost the economy overall. 
New technologies, as we know, come with their fair share of technical complexities along with business implications. However, when used together, they can redesign the human and technological interaction paradigm. Let's take a look at five ways conversational AI is currently transforming the cryptocurrency industry. 
Energy consumption
A large amount…
CoinFlip Continues to Dominate the U.S. Cryptocurrency ATM Market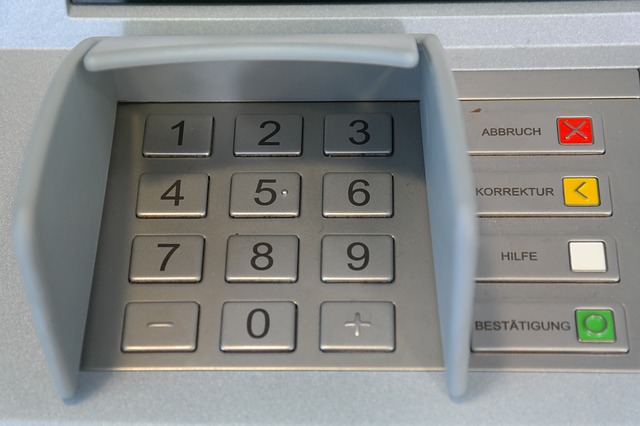 Although cryptocurrency has brought in a lot of traders seeking the dream of overnight wealth, cryptocurrency is a lot more than just striking it rich.  Cryptocurrency is about creating a new market with companies that are building cutting edge technology in an effort to continue elevating our way of life.  As the crypto market continues to expand, several companies are involved in creating ways for more people to participate.  One such company that appears to be making all the right moves is CoinFlip.
CoinFlip is the world's leading cryptocurrency ATM operator that currently allows users to buy and sell 10 different cryptocurrencies including BTC, ETH, LTC, DASH, TRX, KMD, LINK, BNB, XLM, and USDC.  Due to the company's quick growth, CoinFlip has quickly gained a reputation of being the place to go for all crypto ATM transactions.  In addition to its massive geographic coverage, there are four advantages that CoinFlip currently offers over its competitors:
Lowest fees of any cryptocurrency ATM in the world
Lightning-fast transactions that are typically completed between 10 and 30 minutes
Extremely easy customer verification
24/7 customer support through phone, text, and chat
Given the global pandemic currently facing us, many companies have been struggling just to survive.  CoinFlip, on the other hand, is not only surviving but thriving.  The company has had an exciting few months and has even bigger plans for the future.
Partnership with Monarch Wallet
On May 5th, CoinFlip…
Lotto Nation is Revolutionizing the Traditional Lottery Industry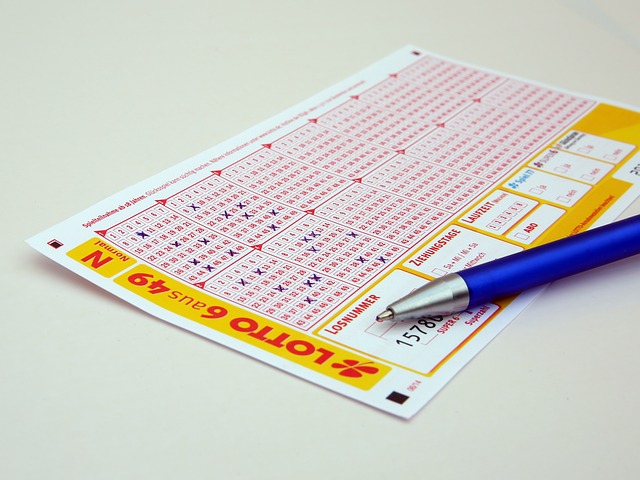 As the global economy continues to deal with the economic fallout due to the ongoing pandemic, companies are coming to terms with the fact that normalcy may not return for quite a while.  Many economists are wondering how the business landscape will look a year or more from now.  It's certainly possible that many businesses, such as retailers and restaurants, may be unable to survive the current downturn.  But while some businesses will falter, others will emerge stronger than ever.
Traditionally, when economies go through a severe downturn, companies adapt.  Those that maintain the status quo usually have great difficulty while those that adapt prosper and conquer.  One possible example of this is Lotto Nation.  Thanks to the entrepreneurial skills of Nils Thomson, the Founder and CEO of Lotto Nation, the company is attempting to completely modernize the traditional lottery industry.
Current Lottery Model is Severely Outdated
It's safe to say that nearly every human that has ever walked the earth has fantasized about winning the massive jackpot that would completely change their life.  These dreams have turned the global lottery industry into a $302 billion market that is expected to reach $380 billion by 2025.  Despite this predicted growth, the industry suffers from a variety of problems that are preventing it from really exploding.
Perhaps the biggest problem is that traditional lotteries are centralized.  Because of this, there is essentially no oversight on what a lottery provider…