Protecting Your Privacy From Mass Surveillance: A Look At The Blockchain Cellular Networks Ensuring Security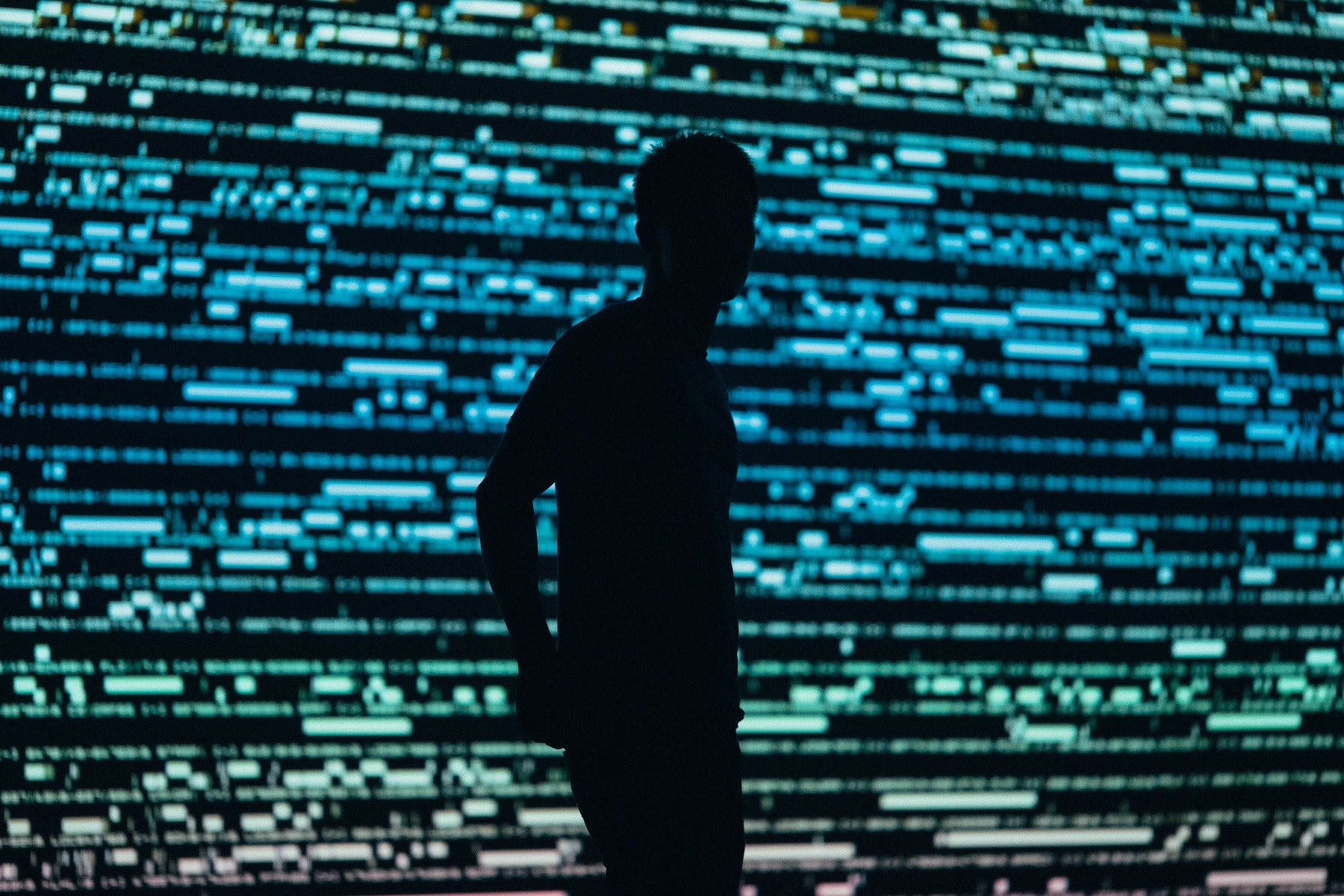 Gone are the days of cannons and gunpowder in warfare; guns, bombs, and cold wars have been replaced with cyberwars and an inherent need to reinforce cybersecurity and mass surveillance. This has caused concerns over privacy and has resulted in many players in the mobile devices and networks field to explore ways to strengthen the privacy and security of their products for consumers.
The extent to which mass surveillance violates your privacy varies between those who take action and those who bury their heads in the sand. Let's take a look at what can be done and where you can find the solution to your privacy concerns.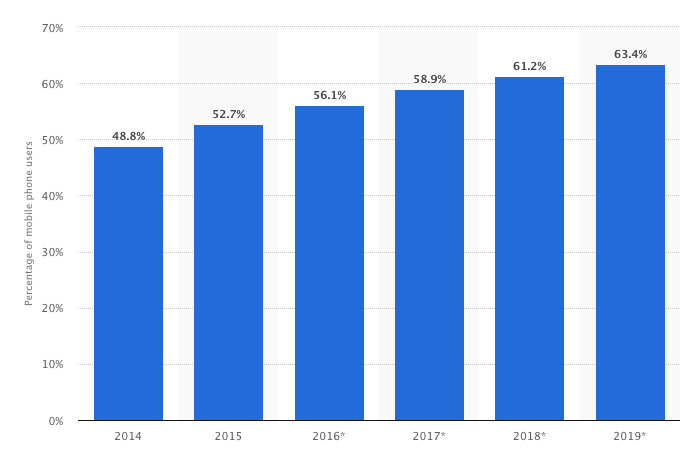 (Graph showing mobile phone internet penetration worldwide from 2014-2019. In 2020, the number of smartphone users worldwide is projected to reach 2.87 billion. Image Source: Statista)
Demand for mobile communication technology continues to grow rapidly around the world. (find stat or graph) The number of wireless subscriptions worldwide was already at 7.7 billion and GSM, LTE and HSPA technologies accounted for nearly all of them. In fact, in the fourth quarter of 2018, the number of LTE subscriptions was around 4 billion.
Coinciding in time is the growth of mobile communication worldwide, increasing mass surveillance, and inherent privacy concerns over the security and privacy of personal and cellular data. Ambitious companies have relentlessly worked towards creating cellular networks that combat security threats. This is no surprise, given the revenue of the security technology and services market was $114.2 billion in 2108.
SIM isn't just for network authentication, it's a platform for multiple apps, payments, transit, and other identity-centric features. Your SIM card identifies your device when connecting to your cell network. It also reveals your identity to various services- leaving you with no control over where your data ends up and how it's used. 
How can a cellular network ensure our privacy?
It's widely understood that the first step towards reducing third party access to your information and minimizing the dangers of your data ending up in the hands of digital giants, is to get a Virtual Private Network. Through which your messages and transactions flow between your device and the connected server within a tunnel-like infrastructure. The encryption on both ends means that your personal and digital data cannot be hacked into.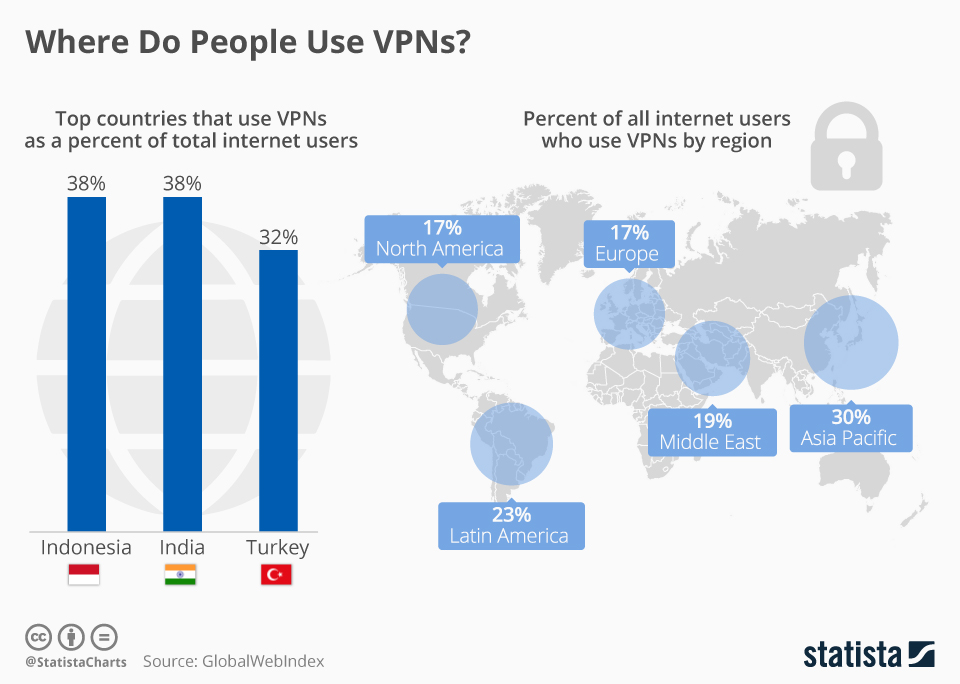 (Image showing VPN usage around the world. Image Source: Statista)
Traditional VPN servers are hosted by a handful of centralised organisations through which each digital transaction, message, phone call, or communication passes through. They're mostly controlled by commercial entities that store, keep, and sell your personal and digital data. 
A quarter of internet users have used a VPN in the past month, with mobile internet access rapidly growing. 
So, why then, is there a cause for concern if such VPNs exist and are in high demand? Traditional VPNs essentially store user data on centralised operator servers. Meaning all personal and digital data is readily available and accessible to this central company who can legally sell it. 
Anonymous VPNs built to operate on the blockchain do not rely on a central point of control. In a decentralised cellular network with no single authority, the system is automatically made fairer and more secure. 
Ano-Phone has too developed an all-inclusive SIM which allows you to stay anonymous online in both, Wi-Fi and Mobile Data networks with its built-in Private VPN for the location of your choice. 
Manage your mobile and online identity with end to end encryption to transmit sensitive data to your communication partner peer-to-peer without fears of a man in the middle attack. Your communication is protected from hackers, telecommunications and cloud providers, and mass surveillance, allowing you to operate online privately and securely. 
Securely manage your cryptocurrency wallet for Bitcoin on your device. Keeping your privacy in crypto payment systems whilst protecting your online identity and IP addresses. Even blockchain servers cant track your origin IP or personal location details. Ano-Phone encrypts your blockchain transactions and routers them via secure anonymised channels. Meaning they're safe from man-in-the-middle manipulation attacks. 
Switching to a cellular mobile network that understands, values, and provides solutions for your privacy is a sure way to remove yourself from the reach of mass surveillance.
How Conversational AI is Transforming The Cryptocurrency Industry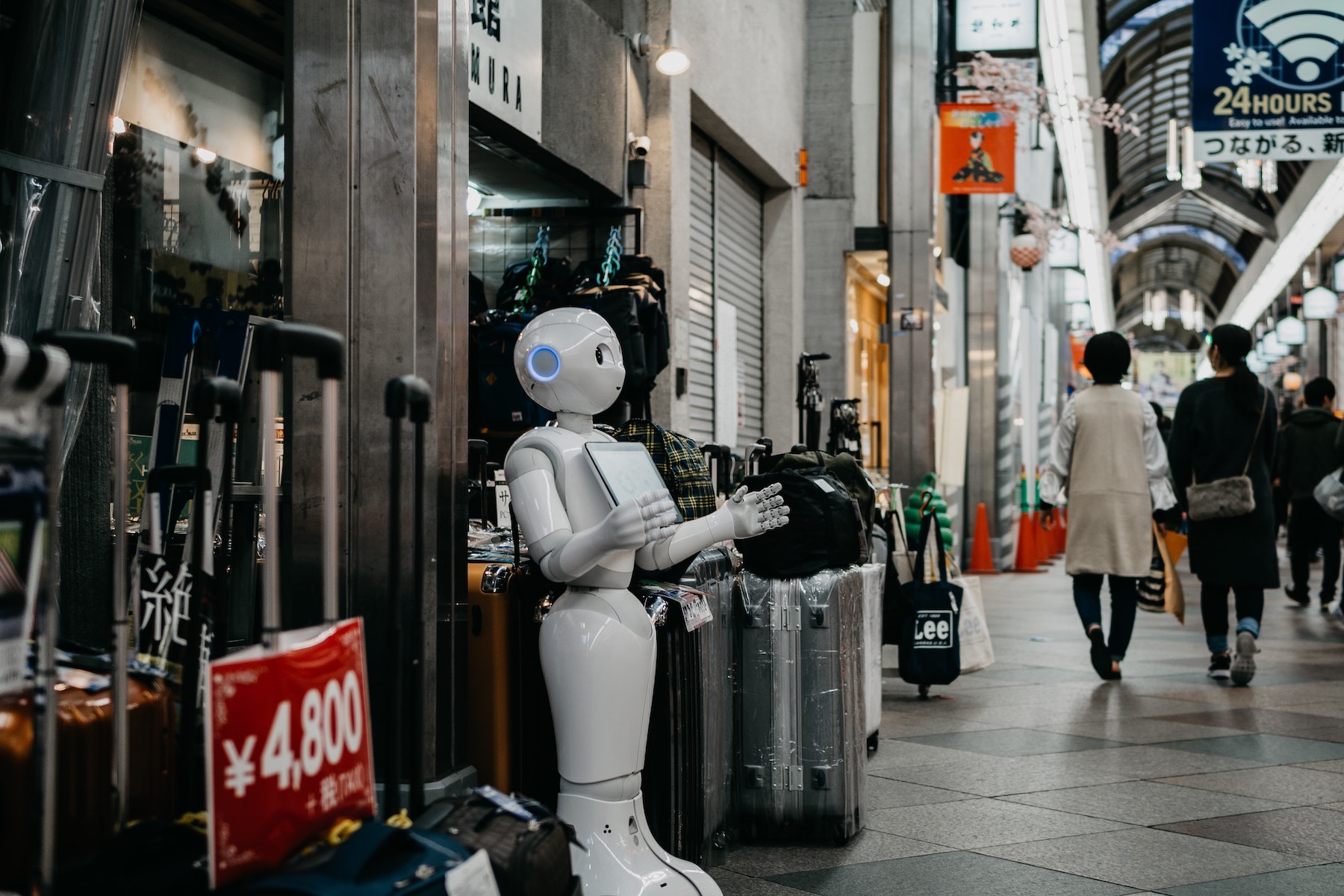 The influence of blockchain and its technology means that it is now present in many different industries. Many investors and industry specialists believe that the cryptocurrency industry that is supported by blockchain is an offshoot of blockchain technology. Hence claiming the real value lies in blockchain technology itself.
Blockchain technology is a powerful standalone technology but it can only be taken to certain heights in the crypto industry due to the limitations of cryptocurrencies themselves. Some of the crypto limitations are technology-related, but others are a result of an antiquated way of working that has been present and prevalent for many years in the financial sector. However, interestingly, new technology such as AI can change this, catapulting it into a new direction.
Many industries claim that AI technology will be the next best thing to change and revolutionise it. Without a doubt, AI and blockchain have undeniably been two significant technologies to improve the pace of innovation, radically shifting industries into new ways of working and helping boost the economy overall. 
New technologies, as we know, come with their fair share of technical complexities along with business implications. However, when used together, they can redesign the human and technological interaction paradigm. Let's take a look at five ways conversational AI is currently transforming the cryptocurrency industry. 
Energy consumption
A large amount…
CoinFlip Continues to Dominate the U.S. Cryptocurrency ATM Market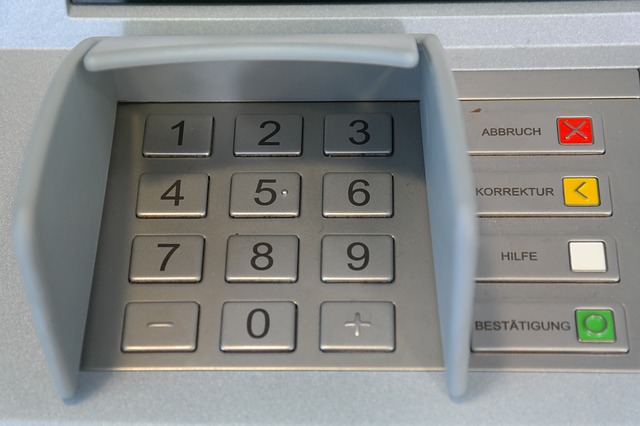 Although cryptocurrency has brought in a lot of traders seeking the dream of overnight wealth, cryptocurrency is a lot more than just striking it rich.  Cryptocurrency is about creating a new market with companies that are building cutting edge technology in an effort to continue elevating our way of life.  As the crypto market continues to expand, several companies are involved in creating ways for more people to participate.  One such company that appears to be making all the right moves is CoinFlip.
CoinFlip is the world's leading cryptocurrency ATM operator that currently allows users to buy and sell 10 different cryptocurrencies including BTC, ETH, LTC, DASH, TRX, KMD, LINK, BNB, XLM, and USDC.  Due to the company's quick growth, CoinFlip has quickly gained a reputation of being the place to go for all crypto ATM transactions.  In addition to its massive geographic coverage, there are four advantages that CoinFlip currently offers over its competitors:
Lowest fees of any cryptocurrency ATM in the world
Lightning-fast transactions that are typically completed between 10 and 30 minutes
Extremely easy customer verification
24/7 customer support through phone, text, and chat
Given the global pandemic currently facing us, many companies have been struggling just to survive.  CoinFlip, on the other hand, is not only surviving but thriving.  The company has had an exciting few months and has even bigger plans for the future.
Partnership with Monarch Wallet
On May 5th, CoinFlip…
Lotto Nation is Revolutionizing the Traditional Lottery Industry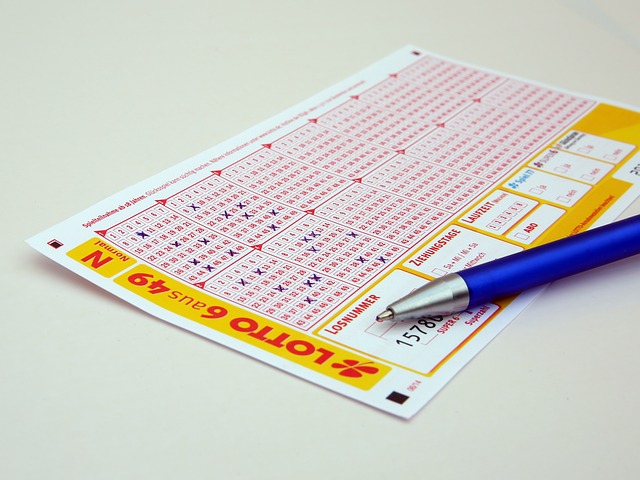 As the global economy continues to deal with the economic fallout due to the ongoing pandemic, companies are coming to terms with the fact that normalcy may not return for quite a while.  Many economists are wondering how the business landscape will look a year or more from now.  It's certainly possible that many businesses, such as retailers and restaurants, may be unable to survive the current downturn.  But while some businesses will falter, others will emerge stronger than ever.
Traditionally, when economies go through a severe downturn, companies adapt.  Those that maintain the status quo usually have great difficulty while those that adapt prosper and conquer.  One possible example of this is Lotto Nation.  Thanks to the entrepreneurial skills of Nils Thomson, the Founder and CEO of Lotto Nation, the company is attempting to completely modernize the traditional lottery industry.
Current Lottery Model is Severely Outdated
It's safe to say that nearly every human that has ever walked the earth has fantasized about winning the massive jackpot that would completely change their life.  These dreams have turned the global lottery industry into a $302 billion market that is expected to reach $380 billion by 2025.  Despite this predicted growth, the industry suffers from a variety of problems that are preventing it from really exploding.
Perhaps the biggest problem is that traditional lotteries are centralized.  Because of this, there is essentially no oversight on what a lottery provider…