Blockchain Based Crowdfunding Bridges Gap Between Global Investors and Business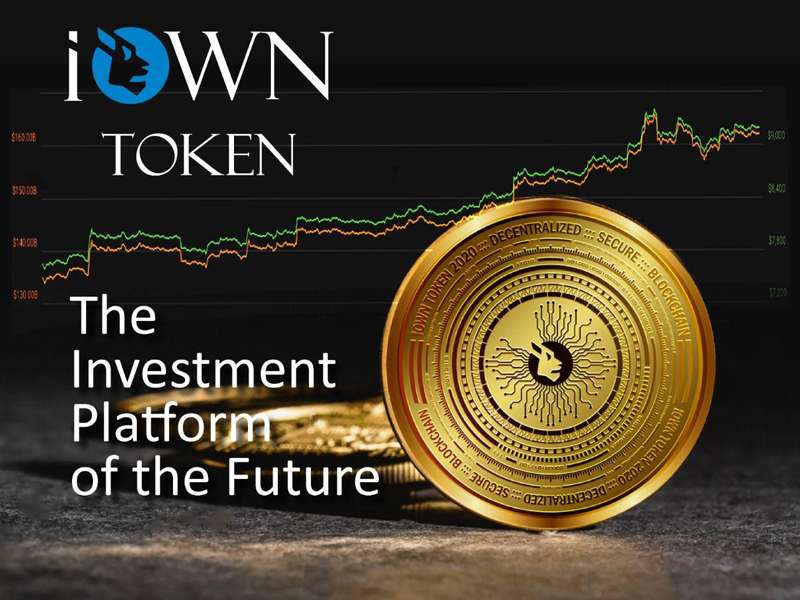 The way in which global business owners and shareholders engage continues to adapt to changing market forces, technologies and fiscal appetites, however, the need for strong, stable and transparent investment processes remains key to the success of any project.
With counterparties often frustrated by a lack of transparency and accessibility, the need for a platform that bridges the gap between investor and investee is increasingly important.
Introducing the iOWN Platform – the Blockchain Powered Investment Platform
Whilst it is true that many investors favor a diversified risk portfolio with a range of industry assets, finding strong partners remains a problem – the solution for many lies in community crowdfunding.
Developed in the UAE, iOWN is a blockchain based crowdfunding investment platform that has been specifically designed to bridge the gap between financier and businesses seeking funding. Whether you are an experienced funder or complete beginner, the iOWN global network means that there are accessible opportunities for all with measured risk.
Registered users are able to use the iOWN Token to access the platform, where they will be able to invest into a range of industry sectors including Real Estate, IT, Industrials, Pharma & Healthcare and Energy to name a few. 
Overcoming the Challenges of Traditional Investment Risk
iOWN addresses many of the issues currently faced by investors with existing on-the-market financial platforms by creating a secure, transparent and simple to use financial ecosystem that minimises risk through community funding.
Prospective backers are able to select opportunities based on their own preferences including; location, domain and expected ROI with the advantage of having direct access to vetted business opportunities.
iOWN Provides Market Changing Solution for Business Owners & Investors
Both business owners and investors of today will know just how hard it is to find trusted partners and viable projects – iOWN offers just such accessibility and with qualified portfolios, business owners can minimise the risk of time-loss and fundraising fees whilst retaining control of the sale.
The iOWN Token – the Investment Ecosystem
With the iOWN IEO being launched on June 25th, 2019 users will be able to access and invest into the platform with some 60,000,000 tokens being sold on LATOKEN– with low fees and instant transactions, the token is also fully compliant to all international standards.
With a bonus structure of up to 20% and valued at $0.01- tokens are offered for purchase with ETH, BTC, and ERC-20. As an added benefit, iOWN token holders will also be able to use tokens after the IEO to pay for services within the platform.
Smart-Contracts and a cutting edge blockchain powered platform make the iOWN system a one-off – a unique investment platform that offers stability, accessibility and minimises risk.
From startup to established business, iOWN offers unrivaled investment opportunities with measured risk whilst maximising ROI.
About iOWN: iOWN Group is a privately-owned holding company focused on providing a platform for identifying long term investments in the funding process as well as the execution of the funding process, to business owners and investors. For more information please visit our homepage.
CoinField Announces Dates of its Sologenic IEO
CoinField will be launching the first initial exchange offering (IEO) of Sologenic on February 18th, the company announced today. 
Sologenic is an ecosystem built on top of XRP ledger that merges traditional financial markets with crypto assets. The ecosystem tokenizes over 30,000 stocks and ETFs from top global stock exchanges. It deploys SOLO coins for market-making and liquidity, providing purposes to operate.
In November 2019, Sologenic was nominated as "DeFi Project of the Year" at AI & Blockchain Summit in Malta.
After the successful launch of the VIP-Pre Sale, the European cryptocurrency exchange is offering participants the opportunity to buy SOLO during the public IEO sale, which will commence from February 18-25th, 2020. This will be the final chance to purchase SOLO at a fixed price of 0.25 USDT, before the public trading goes live in Q1 2020. All SOLO tokens can be purchased via USDT, USDC, or XRP during the SOLO IEO.
To purchase SOLO in the public IEO sale, users must have signed up for a CoinField account, passed the KYC verification process, and successfully funded their account before February 17th, 2020. The sale is not available to residents or entities in the US…
Four deadly consequences using a low-end broker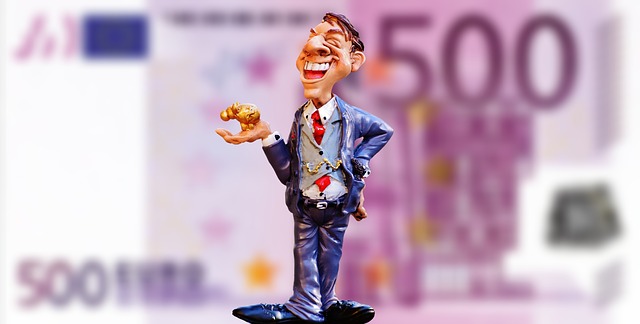 We all know trading is the best way to secure our financial freedom. Regardless of the economic crisis, traders can make a profit by executing orders in the Forex market. They execute the orders, traders use third party often known as Forex brokers. Unless you trade this market with a well-reputed Forex broker, it's tough to ensure profit. You might get scammed in the investment industry. People are always thinking about their trading strategy and working more than 10 hours to learn the art of trading. They even forget the role of premium brokers. If you chose an unregulated broker, you are going to suffer a lot in the investment industry. Let's learn to explore the consequences of choosing a low-end broker in the Forex market.
You might get scammed
If you trade this market with an unregulated broker, you might even get scammed. The traders are not aware of the fact, hundreds of false brokers are offering service only to get money from the investor's pocket. Once you deposit money, you will be able to execute a trade without any problem. But things will take a turn when you request a withdrawal. They will show hundreds of causes and freeze your trading account. If you want to save yourself from such a broker, you must choose the broker who…
Win a Zero Gravity Experience and €50,000 in BitStarz Space Level Up Adventure!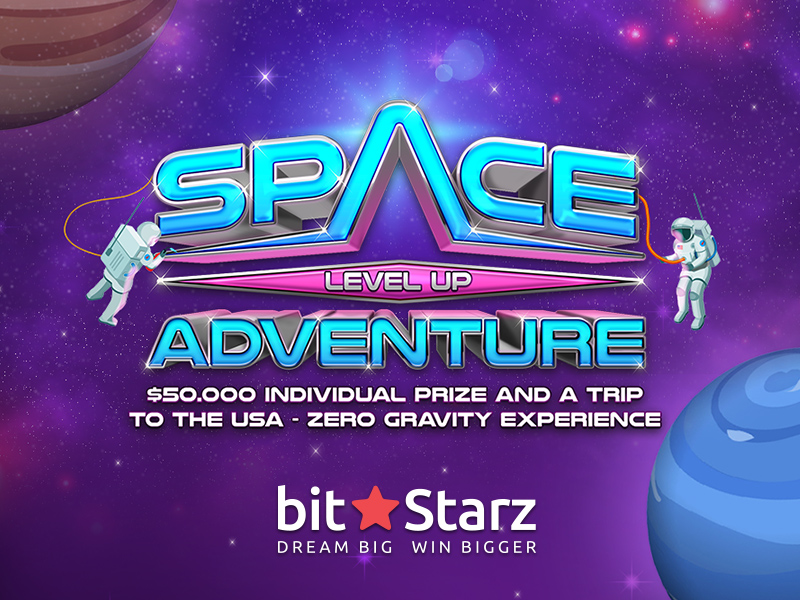 In a galaxy far, far away, there was an online casino like no other. Giving players a chance to win epic trips around the galaxy, tons of cash, the latest tech and, of course, cozy space adventure gear. To kick off the new year, BitStarz Casino is proud to announce the launch of its latest rocket-fuelled promotion Space Level Up Adventure!
There is an incredible Zero Gravity experience in the heart of the good ol' USA up for grabs, with €50,000 in individual prize pools, tons of super cool BitStarz merchandise, and even the latest MacBook Pro.
What are you waiting for? Read on to get the lowdown on how you can win all of this and much more!
Heading to the Edge of Space
When it comes to Space Level Up Adventure, the name of the game is, well, leveling up, with there being 40 fun-filled levels to go through. Each level presents a fresh challenge with new prizes to win, so keep on pushing if you want to win that Zero Gravity experience.
The first player to rocket to Level 40 will win tickets for two all the way to the United States. Once you're in the US, you will be whisked away by a private chauffeur to your luxurious hotel to…