Blockchain Based Crowdfunding Bridges Gap Between Global Investors and Business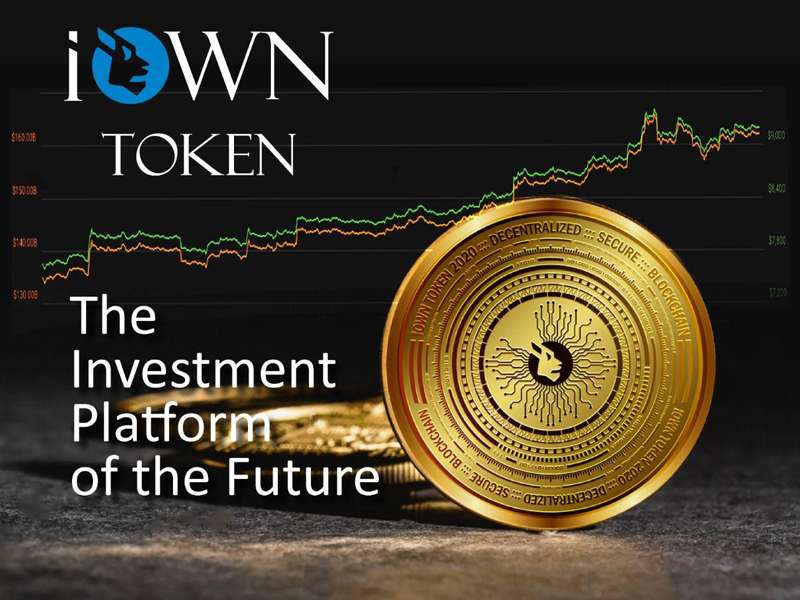 The way in which global business owners and shareholders engage continues to adapt to changing market forces, technologies and fiscal appetites, however, the need for strong, stable and transparent investment processes remains key to the success of any project.
With counterparties often frustrated by a lack of transparency and accessibility, the need for a platform that bridges the gap between investor and investee is increasingly important.
Introducing the iOWN Platform – the Blockchain Powered Investment Platform
Whilst it is true that many investors favor a diversified risk portfolio with a range of industry assets, finding strong partners remains a problem – the solution for many lies in community crowdfunding.
Developed in the UAE, iOWN is a blockchain based crowdfunding investment platform that has been specifically designed to bridge the gap between financier and businesses seeking funding. Whether you are an experienced funder or complete beginner, the iOWN global network means that there are accessible opportunities for all with measured risk.
Registered users are able to use the iOWN Token to access the platform, where they will be able to invest into a range of industry sectors including Real Estate, IT, Industrials, Pharma & Healthcare and Energy to name a few. 
Overcoming the Challenges of Traditional Investment Risk
iOWN addresses many of the issues currently faced by investors with existing on-the-market financial platforms by creating a secure, transparent and simple to use financial ecosystem that minimises risk through community funding.
Prospective backers are able to select opportunities based on their own preferences including; location, domain and expected ROI with the advantage of having direct access to vetted business opportunities.
iOWN Provides Market Changing Solution for Business Owners & Investors
Both business owners and investors of today will know just how hard it is to find trusted partners and viable projects – iOWN offers just such accessibility and with qualified portfolios, business owners can minimise the risk of time-loss and fundraising fees whilst retaining control of the sale.
The iOWN Token – the Investment Ecosystem
With the iOWN IEO being launched on June 25th, 2019 users will be able to access and invest into the platform with some 60,000,000 tokens being sold on LATOKEN– with low fees and instant transactions, the token is also fully compliant to all international standards.
With a bonus structure of up to 20% and valued at $0.01- tokens are offered for purchase with ETH, BTC, and ERC-20. As an added benefit, iOWN token holders will also be able to use tokens after the IEO to pay for services within the platform.
Smart-Contracts and a cutting edge blockchain powered platform make the iOWN system a one-off – a unique investment platform that offers stability, accessibility and minimises risk.
From startup to established business, iOWN offers unrivaled investment opportunities with measured risk whilst maximising ROI.
About iOWN: iOWN Group is a privately-owned holding company focused on providing a platform for identifying long term investments in the funding process as well as the execution of the funding process, to business owners and investors. For more information please visit our homepage.
The Stability is Here: USD Tether Comes to 1xBit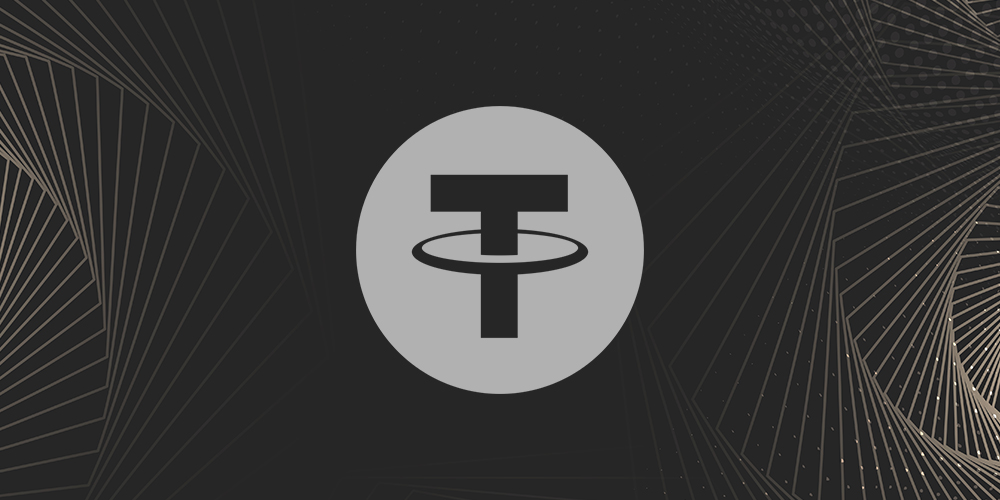 Cryptocurrencies have been stirring the interest of the general public for the last several years, mostly because of the wild price swings that yielded massive profits for the dextrous speculators. The unprecedented level of security, almost complete non-traceability, superior speed of transactions, and substantially lowers fees are among the factors that facilitated the embracement of cryptocurrencies by the millions around the globe.
But on the flip side, high volatility, inherent to digital currencies, has oftentimes dissuaded traditional investors, traders, and common users from entering the space. However, things have changed after the emergence of stablecoins, the type of cryptocurrencies explicitly designed to provide holders with a hedge against severe volatility, thanks to their direct binding to the so-called "stable" class of assets or commodities. Those assets come in the form of the traditional fiat currencies (USD, EUR, CNY) or the traded commodities (gold and other precious metals, crude oil, rubber). Over a short period of time, stablecoins became a cog in the crypto machine, with one coin currently dominating this niche.
USD Tether: stability amidst the total volatility
Similar to Bitcoin, the dominance of which has already surpassed the 70% mark, USD Tether (USDT) currently holds the upper hand among the peers. The idea concerning the issuance of a cryptocurrency that would be pegged to the US dollar, along with a basket of other traditional currencies, to provide…
Now is the Perfect Time to Become a BitStarz Affiliate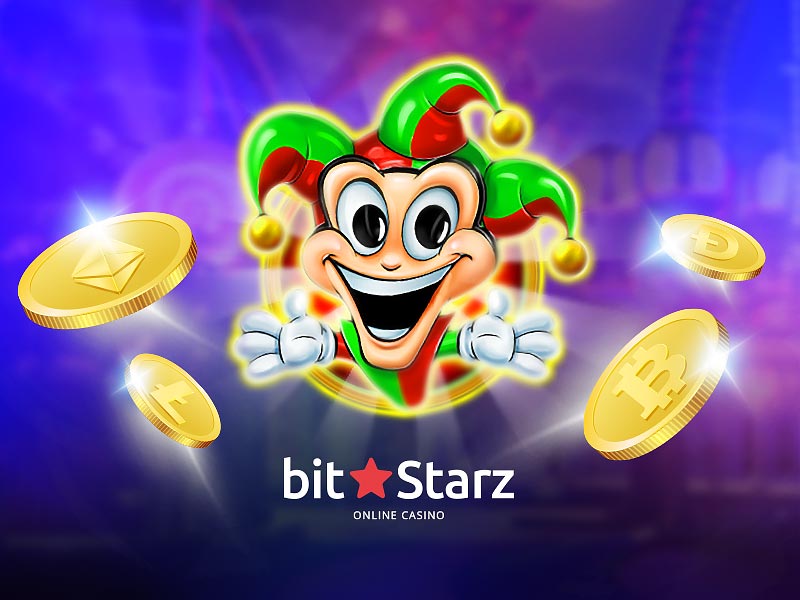 Cryptocurrency isn't just a passing fad or get rich quick scheme, it's an innovation that is changing the world as we know it. No industry has benefited more from cryptocurrencies rocket to the moon than iGaming, as it's grabbed onto the digital coin revolution with both hands.
What was once something offered by just a few niche casinos has actually catapulted the likes of BitStarz to industry superstardom. The growing benefits of Bitcoin and other cryptocurrencies used in iGaming simply can't be ignored, with affiliates now also able to reap the benefits – there simply is no better time to become a BitStarz affiliate!
Affiliate Marketing is a Money Maker
Affiliate marketing has a hand in almost every industry, even if you don't see it. In fact, from retail all the way through to ICOs, affiliate marketing has a role to play in generating business and brand awareness for companies around the globe. This certainly isn't a one way street relationship either, as affiliates under the right scheme can generate huge revenues.
Where there is iGaming there is affiliate marketing, the two just seem to go hand in hand. Long before other industries woke up to the value of affiliate marketing, iGaming was already ahead of the curve. Now, take a new innovation like crypto, which commands headlines, and mesh it with the ever popular online casino industry…
Australia progressively develops a crypto scheme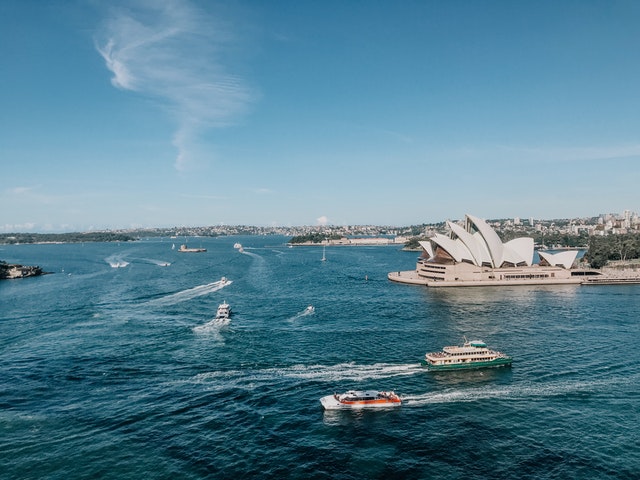 Cryptocurrency and the Bitcoin first entered our vocabulary in 2009. It has been 10 years and up to now many people recognize this terminology, however, it is not really used for payment. Despite it is slow progression worldwide, Australia is a growing market for it. Gambling and online casino is also strongly developing in Australia and it is using more digital exchanges. According to various statistics – online casino Australia is a widely researched topic and surely is attracting more and more people along with cryptocurrencies. There had been some changes in taxation and cash payments, so it is very likely that Australians will go digital and buy cryptocurrency very soon.
Australia has legalised cryptocurrency since 2017 with the support of the government. They have to be treated as property and subject to Capital Gains Tax(CGT). The change in tax law surely demonstrated how Australia is progressing towards digital.
In 2018, new cryptocurrency exchange regulations came into place and it got more complex. The new rules required exchanges to be registered with the Australian Transaction Reports and Analysis Centre (AUSTRAC) in order to prevent deceptive activity.
Australia looks ready to include Initial Coin Offerings (ICOs). They are cryptocurrency's way of community funding, which came into public back in 2014. Although it has been banned in China and criticized By the Us, Australia keeps being open to new possibilities…