NEM (NEM) or Ripple (XRP), which cryptocurrency is the best bet right now?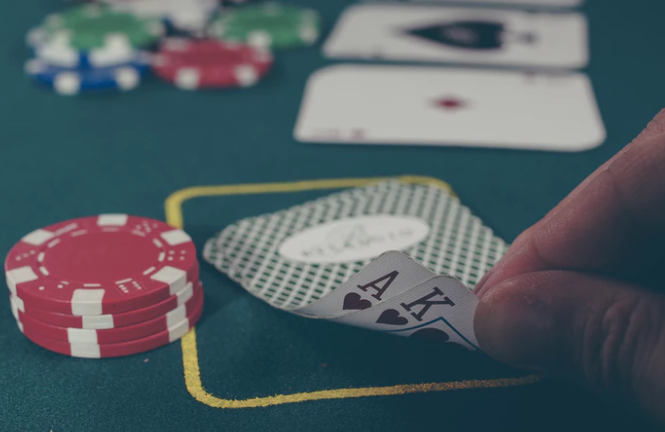 There is no denying that Ripple (XRP) and NEM (NEM) have been gaining popularity even in the murky waters of cryptocurrency. There are more than 1500 virtual currencies and blockchain platforms in the market today, making it a confusing activity to a beginner to know which coin they should select and invest in aside from the popular Bitcoin.
Some of the digital coins that have stood out from the pack include Ripple (XRP) and NEM that have won the hearts of many investors. However, there a lot of traders and investors who are not sure which one they should invest in.
Here in this article, I intend to have a closer look at these two digital coins and try to determine which one of them is better than the other, and which one has a higher chance of reaching the coveted 5 US dollar mark target.
So, if it came down to choosing between Ripple (XRP) and NEM, here are some facts you might want to consider to assist you in making the best investment decision.
NEM (XEM)
Although still new in the cryptocurrency sphere, NEM is quickly evolving and making a name for itself by providing much-needed business solutions.
Described by many crypto enthusiasts and pundits as the new cool kid in the block of virtual currencies, NEM is not only performing better than most virtual assets in the market but also proving to be superior concerning technological advancements and functionality.
What this blockchain technology and currency do is allow businesses and individuals to securely store data and information unlike other cryptocurrencies such as Bitcoin, which store data and information belonging to their investors.
The NEM platform can effectively secure any file or document a user can store on their personal computer. What this means in simpler terms is that your data and information which you chose to save is kept protected with little or no chance of external tampering.
Using the NEM's blockchain technology, users can rest assured that their file structure is safe and would remain in its original format.
A new set of codes are the ones responsible for the development of NEM, that has not been witnessed before in other codebases developed cryptocurrencies that are in existence.
Although NEM has not been in the crypto market such a long time compared to other virtual currencies like Ripple (XRP), it has managed to beat the odds of impressing various investors. This can be backed up by the fact that its price value has managed to maintain an upward trend in the recent past.
Currently, the value of the digital coin is at $0.10236 per token, currently in the green zone on CoinMarketCap.
Ripple (XRP)
Just like NEM, Ripple is also a different type of cryptocurrency in the market, as it specializes with financial institutions and banks by facilitating international payment transfers at low-cost fees regardless of the geographical topography or currency in use. Ripple also deals with other virtual currencies such as Bitcoin in their dealings.
Concerning consensus, Ripple (XRP) in comparison to Bitcoin reaches consensus faster working to its advantage in onboarding influential and prominent clients such as Bank of America, UBS, BMO among many others.
Unknown to many, Ripple (the company behind XRP token/cryptocurrency) is older than Bitcoin. Yes, you heard that right, Ripple is more former than Bitcoin as its initial release was created in 2004 although it was released in 2012.
Comparison between Ripple (XRP) and NEM
Concerning price appreciation, both digital coins have managed to record impressive results as they have surged upwards by over 1000 percent in the last 12 – 14 months. It is due to this one fact that is making it hard for investors to make up their minds in choosing between these two promising virtual currencies.
Concerning price value, both digital coins, Ripple's XRP and NEM are attractive as they are both still affordable. For an investor wishing to invest in either of them, my take would be to diversify between two, to position yourself at a vantage point of benefiting from both of them.
For the latest cryptocurrency news, join our Telegram!
Disclaimer: This article should not be taken as, and is not intended to provide, investment advice. Global Coin Report and/or its affiliates, employees, writers, and subcontractors are cryptocurrency investors and from time to time may or may not have holdings in some of the coins or tokens they cover. Please conduct your thorough research before investing in any cryptocurrency and read our full disclaimer.
Image courtesy of Michał Parzuchowski via Unsplash
3 Altcoins That Are Outperforming Bitcoin and Will Likely Face Consequences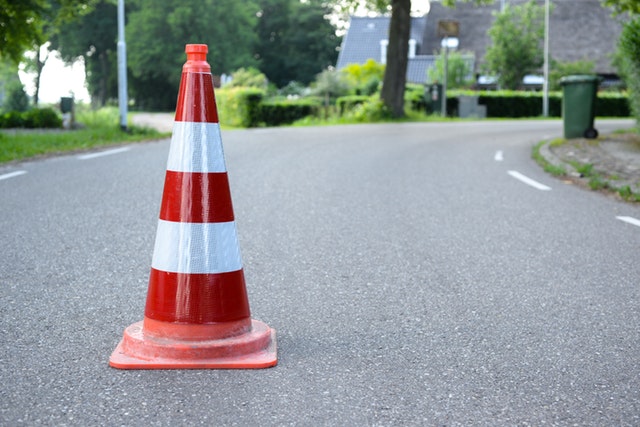 The crypto market is going through a period of massive recovery in the past few months, which has caused the investors' optimism to return. While all eyes are on Bitcoin (BTC), as usual, the largest coin seems to be struggling with a major resistance level at $8,000 at the moment. While this level was breached a few times now, every breach resulted in a correction.
At the time of writing, BTC is approaching this level yet again, with its current price being at $7,985,79, and rising further. The price managed to grow by 1.06% in the last 24 hours, and will undoubtedly hit $8,000 in a matter of hours, if not sooner.
However, while Bitcoin continues to remain volatile and struggles with waves of growth and decline, there are some altcoins that are not following its path. Of course, most of them are performing in pretty much the same manner as BTC, as they always had. But, a few coins have actually managed to outperform Bitcoin in recent months.
While optimists believe that this might lead to decoupling from Bitcoin — something that only Binance Coin (BNB) managed to pull off up to this point — it is likely that there will be consequences for these cryptos. This likely means that a price drop for these specific coins awaits somewhere in the near future, as outperforming BTC…
Why Binance May Be Crucial for Tron (Trx) to Reach $1
TRON (TRX) has been one of the most popular crypto projects in the past year. The coin has received a lot of attention from the entire crypto community, and although the impressions may differ —  the fact is that TRX is one of the most talked-about coins, even today.
However, while the project managed to achieve a lot in less than a year — launch its MainNet, start multiple massive projects, launch dozens of dApps, hundreds of smart contracts, its own DEX, new token, and more — its price remains quite low. Undoubtedly, one of the reasons for this is its massive supply. TRX circulating supply is over 66 billion coins, while the total supply is over 99 billion.
Even so, the coin is believed to be massively undervalued, with its current price sitting at $0.028129, according to TradingView. This price, together with a market cap of $1.88 billion, pushed the coin out of the list of top 10 largest cryptocurrencies, and it currently sits at 11th spot. But, many believe that this is not a permanent position for TRON. In fact, its community believes that it is only a matter of time before TRON rises through the ranks, and its price hits $1. And, the way for the coin to achieve this is believed to be through Binance.
TRON and Binance
Binance is one of the world's…
Why Tron (TRX) Price Won't Remain Low for Long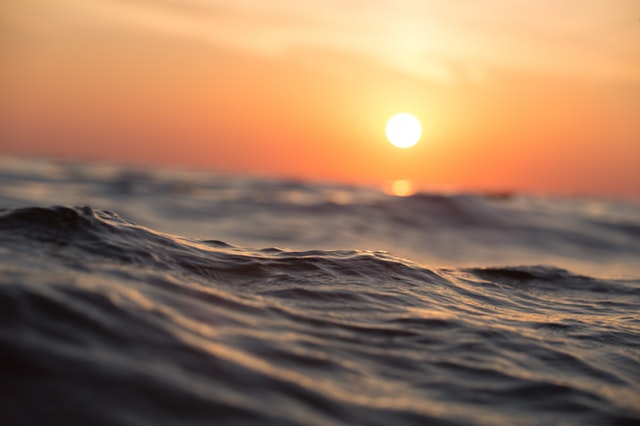 TRON (TRX) has been one of the most popular cryptocurrencies in recent years. The project has achieved a tremendous amount of success in less than a year, and while the first birthday of its MainNet is approaching, TRON certainly continues to impress to this day.
With that said, its price is still noticeably low, and many would agree that the project is heavily undervalued. The low price even allowed other projects to push it out of the top 10 list, with TRX currently being the 11th largest cryptocurrency by market cap. However, it is likely that TRON will not remain undervalued forever, and that its price might soon see a surge that its entire community has been waiting for, for a long time now.
Why TRX might see growth soon
As many undoubtedly know, TRON is a lot more than just a cryptocurrency. It has developed a massive ecosystem, which offers a development platform for coins, smart contracts, and dApps. It also acquired BitTorrent last year for its Project Atlas, which will allow torrent users to earn crypto through participation in content sharing.
For this purpose, it also launched BitTorrent (BTT) token, which saw its launch on January 28, 2019 on Binance Launchpad. This was dubbed the most successful ICO in history at the time, although several coins launched since then have broken its record.
In addition,…