NEM (NEM) or Ripple (XRP), which cryptocurrency is the best bet right now?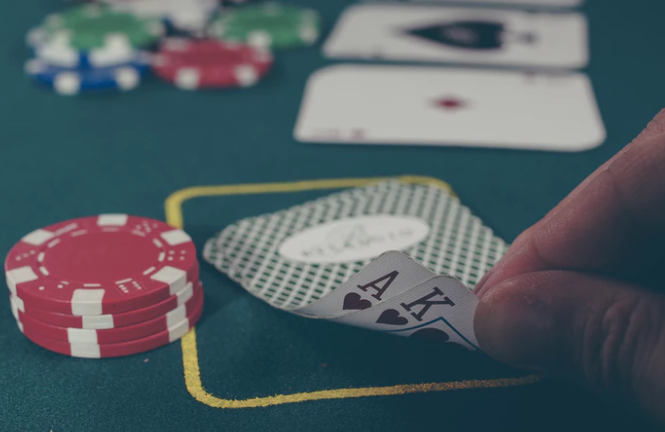 There is no denying that Ripple (XRP) and NEM (NEM) have been gaining popularity even in the murky waters of cryptocurrency. There are more than 1500 virtual currencies and blockchain platforms in the market today, making it a confusing activity to a beginner to know which coin they should select and invest in aside from the popular Bitcoin.
Some of the digital coins that have stood out from the pack include Ripple (XRP) and NEM that have won the hearts of many investors. However, there a lot of traders and investors who are not sure which one they should invest in.
Here in this article, I intend to have a closer look at these two digital coins and try to determine which one of them is better than the other, and which one has a higher chance of reaching the coveted 5 US dollar mark target.
So, if it came down to choosing between Ripple (XRP) and NEM, here are some facts you might want to consider to assist you in making the best investment decision.
NEM (XEM)
Although still new in the cryptocurrency sphere, NEM is quickly evolving and making a name for itself by providing much-needed business solutions.
Described by many crypto enthusiasts and pundits as the new cool kid in the block of virtual currencies, NEM is not only performing better than most virtual assets in the market but also proving to be superior concerning technological advancements and functionality.
What this blockchain technology and currency do is allow businesses and individuals to securely store data and information unlike other cryptocurrencies such as Bitcoin, which store data and information belonging to their investors.
The NEM platform can effectively secure any file or document a user can store on their personal computer. What this means in simpler terms is that your data and information which you chose to save is kept protected with little or no chance of external tampering.
Using the NEM's blockchain technology, users can rest assured that their file structure is safe and would remain in its original format.
A new set of codes are the ones responsible for the development of NEM, that has not been witnessed before in other codebases developed cryptocurrencies that are in existence.
Although NEM has not been in the crypto market such a long time compared to other virtual currencies like Ripple (XRP), it has managed to beat the odds of impressing various investors. This can be backed up by the fact that its price value has managed to maintain an upward trend in the recent past.
Currently, the value of the digital coin is at $0.10236 per token, currently in the green zone on CoinMarketCap.
Ripple (XRP)
Just like NEM, Ripple is also a different type of cryptocurrency in the market, as it specializes with financial institutions and banks by facilitating international payment transfers at low-cost fees regardless of the geographical topography or currency in use. Ripple also deals with other virtual currencies such as Bitcoin in their dealings.
Concerning consensus, Ripple (XRP) in comparison to Bitcoin reaches consensus faster working to its advantage in onboarding influential and prominent clients such as Bank of America, UBS, BMO among many others.
Unknown to many, Ripple (the company behind XRP token/cryptocurrency) is older than Bitcoin. Yes, you heard that right, Ripple is more former than Bitcoin as its initial release was created in 2004 although it was released in 2012.
Comparison between Ripple (XRP) and NEM
Concerning price appreciation, both digital coins have managed to record impressive results as they have surged upwards by over 1000 percent in the last 12 – 14 months. It is due to this one fact that is making it hard for investors to make up their minds in choosing between these two promising virtual currencies.
Concerning price value, both digital coins, Ripple's XRP and NEM are attractive as they are both still affordable. For an investor wishing to invest in either of them, my take would be to diversify between two, to position yourself at a vantage point of benefiting from both of them.
For the latest cryptocurrency news, join our Telegram!
Disclaimer: This article should not be taken as, and is not intended to provide, investment advice. Global Coin Report and/or its affiliates, employees, writers, and subcontractors are cryptocurrency investors and from time to time may or may not have holdings in some of the coins or tokens they cover. Please conduct your thorough research before investing in any cryptocurrency and read our full disclaimer.
Image courtesy of Michał Parzuchowski via Unsplash
Cardano Price Needs to Clear Major Hurdle at $0.2785 for a Bullish Breakout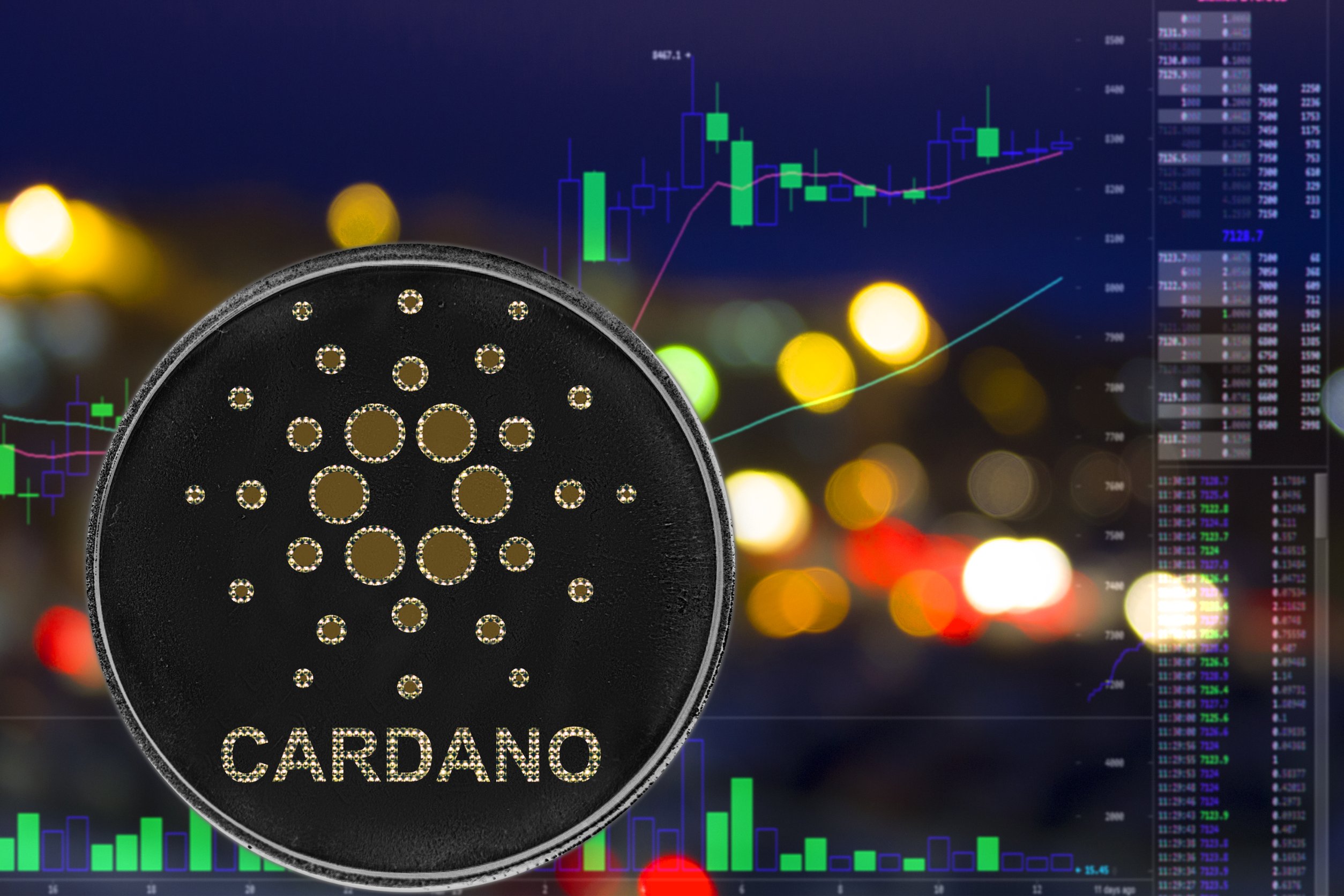 Cardano price has been on a steep downward trajectory for the past few weeks on the back of a dull market and global macroeconomic concerns. The altcoin is down by nearly 6% in the month to date and more than 3% in the past week. Additionally, ADA price has shed more than 30% in the past six months, with its year-to-date price remaining in the red. Cardano's total market cap has shrunk by more than 1% over the last day to $8.6 billion, while the total volume of the asset traded over the same period edged 13% lower.
Fundamentals
Cardano price has recorded significant losses in recent weeks in tandem with the global cryptocurrency market. Most of the digital assets have been treading waters over the past few weeks, with the premier cryptocurrency struggling to break above the crucial level of $27,000. The global crypto market cap has increased slightly over the past 24 hours, while the total crypto market volume decreased by 25%.
The Crypto Fear & Greed Index, which is a key measure of the emotions driving the cryptocurrency market, is a fear level of 39, slightly lower than the fear level of 42 recorded last week. A fear level usually indicates a decline in risk appetite by investors which might prompt traders to sell irrationally.
Investors have been assessing what could be ahead for the economy while weighing the outlook for interest rates after…
Dogecoin Price: Eyes are on the Key Inflation Data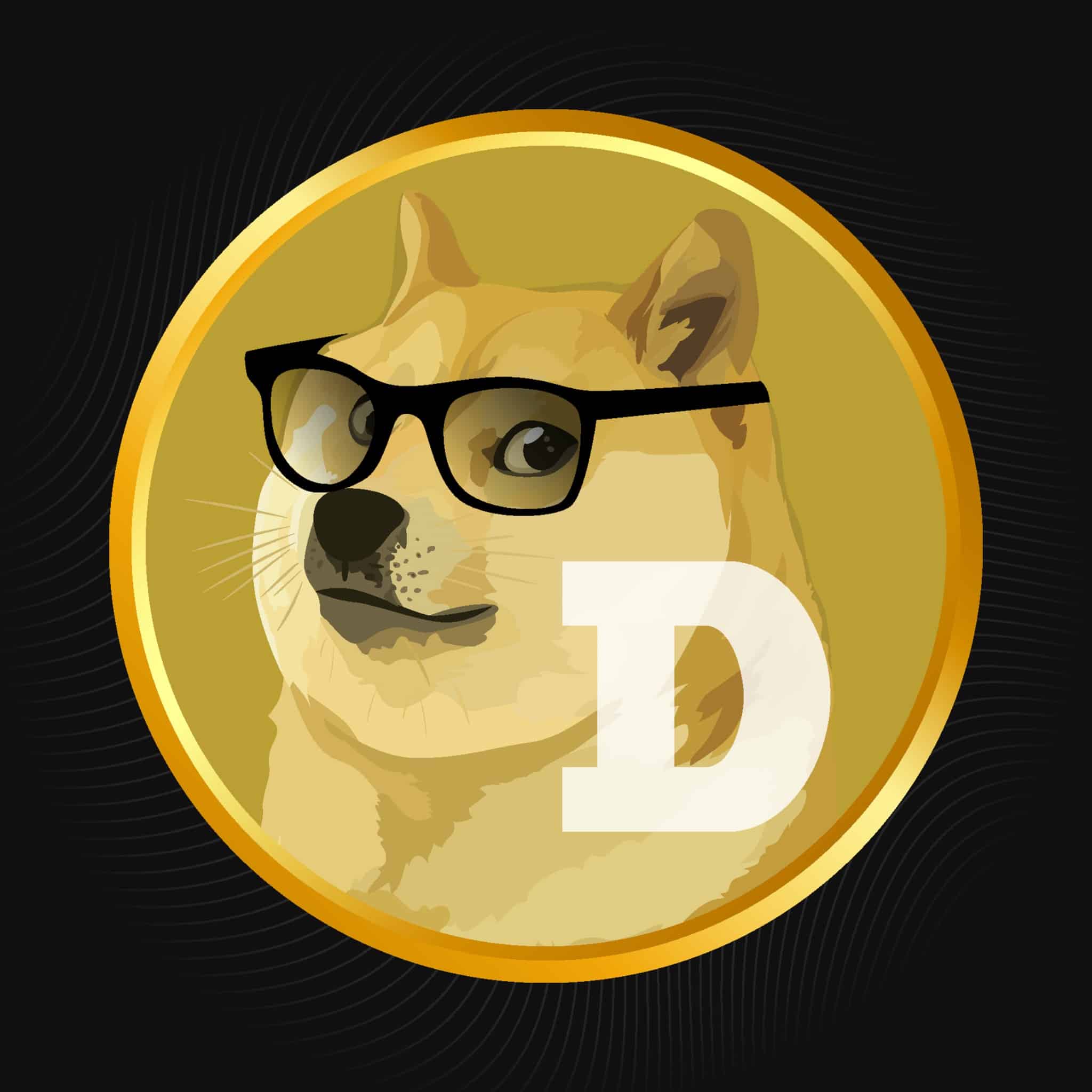 Dogecoin price has posted significant losses over the past few weeks amid bearish crypto market sentiment. The digital asset has slumped by 18.65% in the month to date and more than 13% in the year to date. Additionally, Dogecoin has shed more than 5% in the past week in the wake of a dull market. The asset's total market cap has declined over the last day to $8.59 billion, ranking DOGE 8th after Solana. The total volume of the digital currency traded over the same period has also decreased by more than 18%.
Economic Concerns
Dogecoin price has been in the red for the past few weeks against the backdrop of weak market sentiment, a decline in risk appetite, and macroeconomic concerns. The overall crypto market cap has also been on a downward trajectory, with the crypto market cap down to $1.03 trillion, its lowest level since June. The total crypto market volume has decreased by more than 18% over the last 24 hours.
Traders have been in jitters over the past few weeks in the wake of global economic uncertainty. Data released on Wednesday showed that the UK economy contracted by 0.5% in July, ahead of the 0.2% expected. The Bank of England (BoE) is expected to raise its interest rates by 0.25% to 5.5% in its meeting next week in a bid to curb the high inflation rates. Ahead of the BoE, the European Central…
XRP Price Dips Further in the Wake of Regulatory Challenges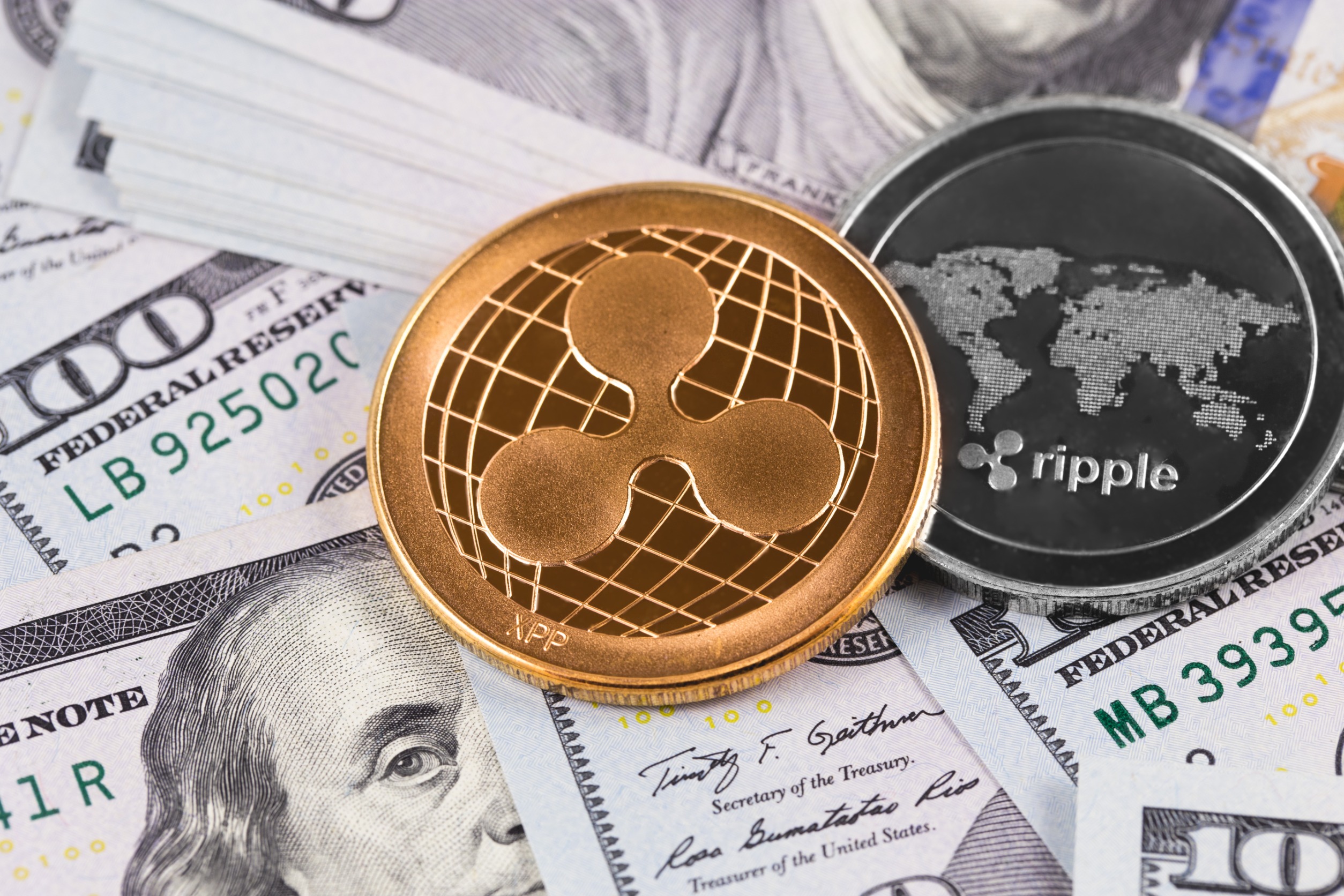 XRP price has been under intense pressure for the past few weeks, moving in tandem with the general crypto market movements. The asset has crashed by more than 20% in the month to date and 7% in the past week. XRP's total market cap has plunged to $26 billion over the past few weeks, with the total volume of the asset traded over the last day down by 11%.
Regulatory Concerns
XRP price has posted significant losses over the past few weeks amid the bearish crypto market sentiment and regulatory concerns in the sector. The global crypto market cap has been under immense pressure over the past few weeks, with the overall crypto market cap inching lower to $1.04 trillion. The premier cryptocurrency, Bitcoin, has been struggling below the crucial level of $26,000 over the past few days, weakening the crypto market outlook.
Major altcoins, including Ethereum, Solana, Dogecoin, and Cardano, among others, have also succumbed to the general market outlook, dipping by more than 3% each. The Crypto Fear and Greed Index, which measures the key emotions driving the crypto market, is currently at a fear level of 35, pointing to an increase in selling pressure.
The legal battle between the US Securities and Exchange Commission (SEC) and Ripple Labs has also been weighing on the XRP price. The XRP price jumped by more than 70% in July after a federal judge ruled…