NEO: Everything You Need To Know About China's Largest Coin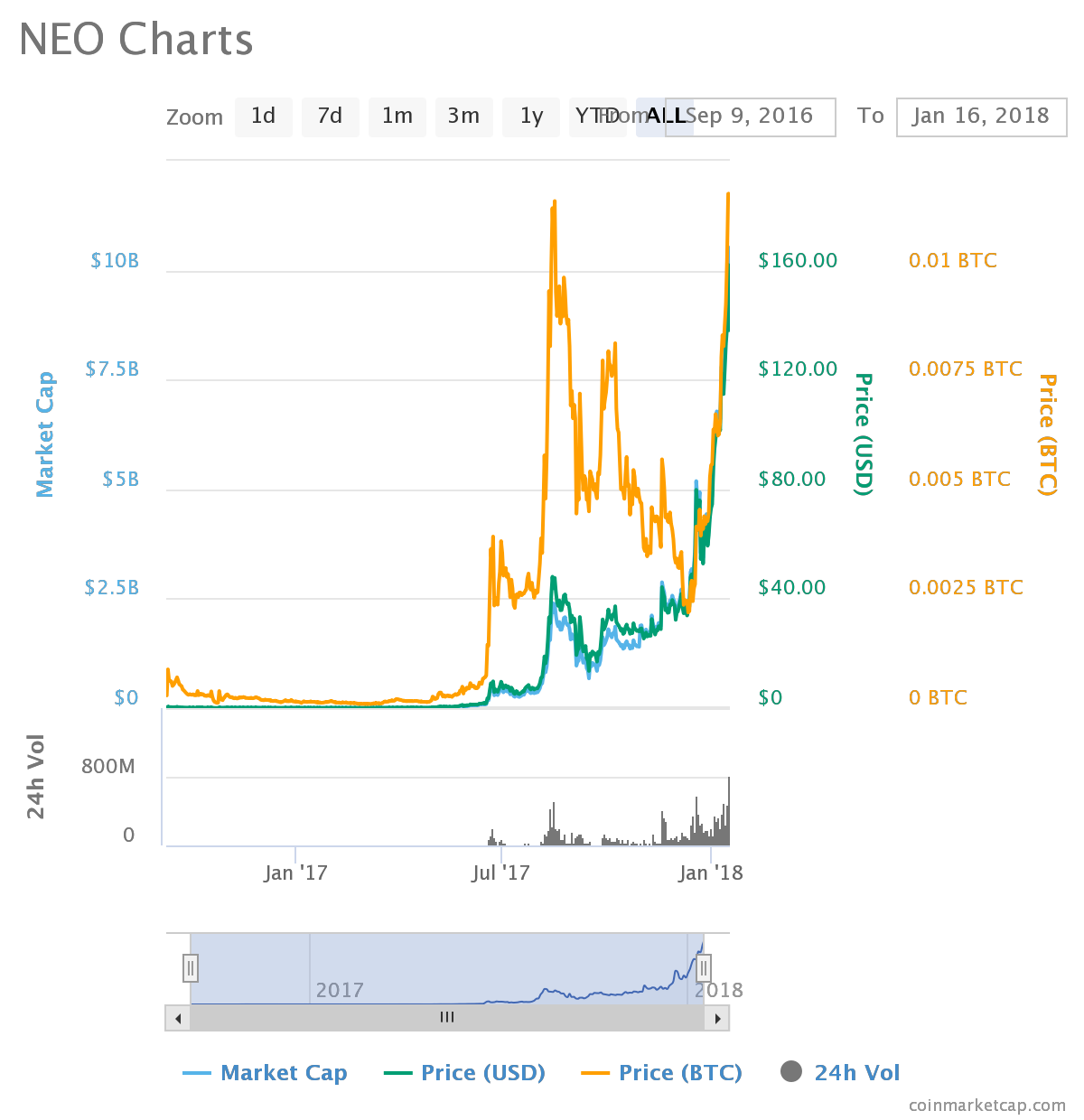 Talking about quickly rising digital coins, we can't miss on mentioning NEO. This coin, also China's most significant and most promising coin with massive potential, is currently taking 10th place on the global coin ranking list, making it one of the top currencies at the current moment. To help you follow up with this coin, we are listing everything there is to know about NEO, its functionality, purpose, and role on the market of digital currencies.
What is NEO?
NEO was commonly known by its first and original name "Antshares" when it was launched under that same name back in 2014. Later on, NEO developers changed the mane to NEO, a name under which this coin is now widely known and recognized by. They have particularly chosen this name because it means novelty, new and youth in Greek, that way somewhat inviting novelties into the "career" of this, now striving coin.
NEO was designed based on blockchain technology, and at the same time it represented China's first digital coin and soon to be one of the top ten world's digital values. China's attitude towards the global coin market can also be easily seen through based on the nicknames this currency was given and they also call it – Ethereum killer or China's Ethereum.
As you know, Ethereum is one of the most significant coins in the world with a decentralized community that has no borders and where almost any sort of trading and doing business is possible through blockchain technology and smart contracts. You can sell your house on Ethereum, purchase numerous services and products, make free and prompt transactions and enjoy the perks of a large and functional community supporting this decentralized network.
NEO is aiming at creating a community much like Ethereum, with a drive of potentially reaching proportions of popularity and increased interest that goes beyond the current fame and status Ethereum has as one of the biggest and most wanted coins in the market. NEO platform is as well decentralized and operating based on blockchain technology, and as well as Ethereum, NEO has more than one currency allowed into the system of trading within the community.
The second currency that can be used within NEO community is called GAS. GAS tokens are being created with each generated block in blockchain while holding the value set by the market. There is a difference though between NEO and GAS when it comes to value and hierarchy. While NEO represents the primary source of value as well as the ownership over NEO blockchains, GAS solely represents a value that allows you to participate in the system.
Based on all features and functionality of NEO and GAS, you can conclude that NEO represents a decentralized community that is designed to make doing business and performing transactions a lot easier. This resembles Ethereum and the way this network works, having NEO also using smart contracts in an utterly secured environment that guarantees safe payments and the possibility to exchange any value, including real estate, shares and anything that might be valuable.
Ethereum VS NEO
Since both of these coins are competing for the same market, we thought it would be interesting to compare these two digital assets and the way both assets work. With NEO holding the 10th place and Ethereum holding the 2nd it is without a doubt clear that Ethereum is in the lead there, being among top coins for a long time without letting go of the 2nd spot on the list.
If we ought to compare prices of these two coins, NEO is worth 141$ per one coin, while Ethereum is worth the fantastic 1318$ per one unit. Ethereum is thus leading when it comes to price as well. But then we can see that in the last 24 hours Ethereum had a slight decrease of -2.88% while NEO experienced an increase of 7% which led it to the price it is now being traded at.
Just a year ago, NEO had a long way to go to be even able to compete with the big guys like Ethereum, but now this coin has taken 10th place on the global coin ranking list and is experiencing increases that are benevolently affecting this coin's price as well as popularity and demand. We can quickly conclude that NEO is aiming at the top, slowly but steadily going up and growing with a broader community of holders, users and investors.
Already being China's number one coin, also making it their first and most significant coin that has a decentralized environment and its own official GAS tokens, NEO could easily replace Ethereum if it is given the opportunity. The only thing that could resolve the issue of who's the best in technology these coins are using.
At the end holders and users will decide that whichever coin has the most functionality, the lowest fees, and better technology would be the one having the most active wallets, which is in the end what counts when it comes to experiencing decreases and increases in price. Whichever coin is less sold and more used is the one that will get the opportunity of climbing the ladder to the top spot where the best rest.  For now, the crown still belongs to Ethereum, but the time will show whether or not this situation is going to change.
We will be updating our subscribers as soon as we know more. For the latest on NEO, sign up below!
Disclaimer: This article should not be taken as, and is not intended to provide, investment advice. Please conduct your own thorough research before investing in any cryptocurrency.
Image courtesy of coinmarketcap.com
DGB Price Prediction For 2018 and Beyond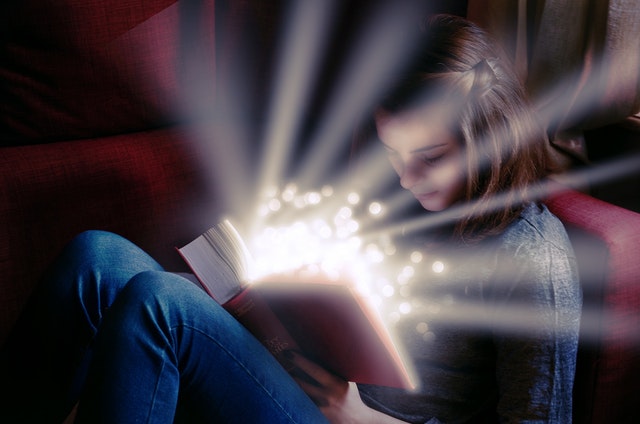 With the crypto market being constantly bearish throughout this year, a lot of investors are having second thoughts about buying additional coins. While some large cryptocurrencies like Bitcoin or Ethereum can be considered safe investments, smaller coins like Digibyte (DGB) often receive a lot of doubt. This is why the DGB price prediction is necessary so that the investors can know what to expect.
DGB Price Prediction
DGB has had its ups and downs throughout this year, and at some point, it even went up by 70%. However, the constant bear market affected it just as much as numerous other cryptos. This has brought its value down to its current $0.025378 per coin. Some optimistic predictions from earlier dates saw the coin reaching as high a price as $9.20 by the year's end. However, as we approach the date, it seems less and less likely that this DGB price prediction will come true.
The coin is generally seen as a profitable investment. As it is always the case with cryptocurrencies, they should be bought when their prices are down, so that a profit could be made when they spike up once more. Digibyte is no different, but it should be noted that investing in this coin means having patience. DGB is not among the coins that will make you rich overnight, and instead, it should be seen as a long-term investment.
Even though 2018 has been as…
Why ZCash (ZEC) Is Heading to $10k
Back in mid-May, the Winklevoss Twins made the headlines for embracing ZCash (ZEC) as one of its major digital assets on their groundbreaking Gemini exchange. When the announcement was made, ZEC rallied in the market by showing a 45% increment in value. The coin made it to $357 in a matter of hours.
Further assessing the currently available digital assets on the Gemini platform, we find that the exchange currently has USD pairings for only Bitcoin (BTC), Ethereum and ZEC. There is also additional pairings of ETH/BTC, ZEC/BTC and ZEC/ETH with plans to onboard Litecoin in the coming days.
Another thing to note is that the exchange also provides custodial services for institutional investors thus giving ZEC the much-needed exposure to the firms on Wall Street. Custodial services provide a guarantee that all digital assets on the platform are stored by a licensed entity thus extinguishing any cybersecurity concerns. For an entity to be licensed in New York for custodial services, the proper due diligence and research have been done.
Another thing that makes the Gemini exchange attractive and appealing to institutional investors, is that all USD deposits are insured by the FDIC. The latter entity is the Federal Deposit Insurance Corporation that provides insurance for USD deposits in American banks. This means that once again, the funds of individual and institutional investors are safe and insured, further making…
Ripple XRP Mega Breakout: What's Next?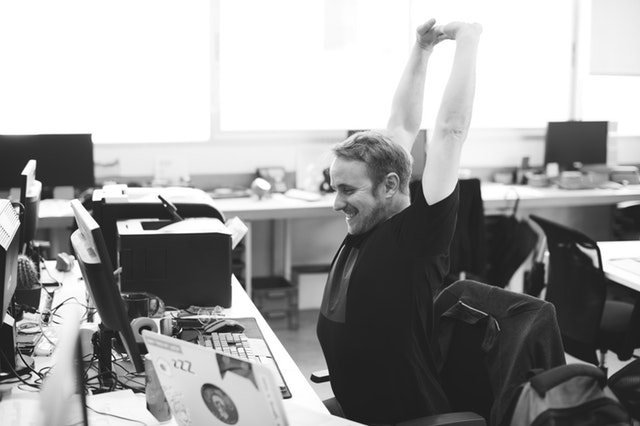 The Ripple XRP mega breakout that we were calling for happened and happened much quicker than anyone expected. As we said yesterday:
Nonetheless, IF, Ripple is capable of going 'topside' of the .38 figure at any point in the days/weeks ahead, such development, should it occur, would likely trigger its next advance into the .42 – .47 zone, representing a 30-40% move from present levels. On the flip-side, the .25 – .26 area should offer short-term potential support.
XRP is now sitting at .51704  as we write this article this morning, representing gains of 61% since we alerted our readers and our Global Elite email newsletter members.
Ripple XRP Mega Breakout
The Ripple XRP mega breakout is significant because it's the first time XRP has been above its 50-day moving average since May. Right now, the RSI is approaching 80, so we are in overbought territory and we expect the price to consolidate around the .42 to .47 level before resuming its uptrend.
While some are looking at this as an opportunity to short XRP, we are not of that camp. While some can book some profits and use a trailing stop, any integration of XRP with xRapid has the ability to create a tremendous move in XRP. As Travis Kling said this week on the Off the Chain podcast with Anthony Pompliano, XRP could be the quickest five-bagger investors…