Reddcoin shuts down criticism by partnering with Phore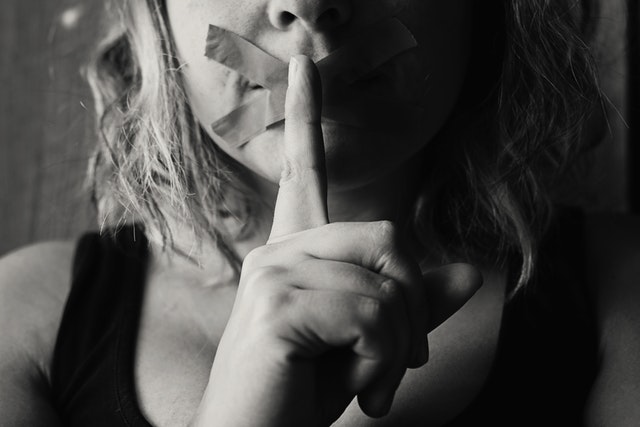 Over the past few weeks, Reddcoin has been laying low with only a few mentions in the crypto tabloids. Currently ranked among the top 100 cryptocurrencies on CoinMarketCap, Reddcoin has a market capitalization of about $140 million. The coin has been dropping steadily from its January high of over 900 million in market capitalization due to the dipping cryptocurrency market. However, most critics have moved to dismiss this social currency claiming that it has been overshadowed by the advent of new, faster and more robust cryptocurrencies that make it easy for the general public to spend crypto online.
Reddcoin's counter move
To counter the opinion of critics, Reddcoin has managed to partner with Phore Blockchain in an effort to integrate RDD into eCommerce enabled Blockchain ecosystems. With this newfound partnership, Reddcoin will not only be used for tipping but will also deliver real-world use cases for buyers and sellers online while also enabling flexibility in online marketplaces.
Basically, Phore is a Blockchain that enables easy, flexible and reliable transfer of valuable assets across a network. Apart from having its own Blockchain, Phore also boasts of its own cryptocurrency(PHR) as well as a decentralized marketplace that is still in its beta stage but available for downloads and ready for use. Furthermore, Phore also has a flexible smart contracts platform not to mention a reward for participation program where platform users get an interest payment for using the platform. Eventually, Phore's open beta marketplace is set to be a game changer and the partnership with RDD will see the two entities thrive by combining their collective user base.
The team's response to the partnership
According to Thomas Ambler, who is a co-CEO at Phore Blockchain,
Phore's partnership with Reddcoin will create more flexibility to buy and sell goods and services in the Marketplace for holders of both PHR and RDD, as well as give vendors more options as to which currencies to accept
Over the past few years, e-commerce has become quite popular with a variety of items available for buying and selling in online marketplaces. Reddcoin and Phore are looking to build a scalable and flexible marketplace with reliable, fast transaction between platform users.
John "Gnasher" Nash (the CTO of Reddcoin) has also expressed his appreciation for the partnership by saying that Reddcoin is "very excited about the partnership with Phore Blockchain and what it brings to the Reddcoin community"
Other Reddcoin developments
Apart from the partnership with Phore, the Reddcoin team has also been at work collaborating with Lindacoin. Lindacoin is an anonymous cryptocurrency that uses 70% proof of stake and stealth addressing to mask and secure transactions. By working together, the two cryptocurrency entities will enable RDD holders to stake RDD on their mobile devices while earning staking rewards.
Additionally, Reddcoin has been identified by the BITA 50 Crypto market index a one f the quality cryptocurrency projects currently available. This is one of the indexes mostly used by researchers and top institution to find worthy Blockchain and cryptocurrency projects. Reddcoin's inclusion into the BITA 2018 index is a clear sign that RDD is alive and well with more developments to come in the future.
For the latest cryptocurrency news, join our Telegram!
Disclaimer: This article should not be taken as, and is not intended to provide, investment advice. Global Coin Report and/or its affiliates, employees, writers, and subcontractors are cryptocurrency investors and from time to time may or may not have holdings in some of the coins or tokens they cover. Please conduct your own thorough research before investing in any cryptocurrency and read our full disclaimer.
Image courtesy of Pexels
How is the Crypto Market Changing?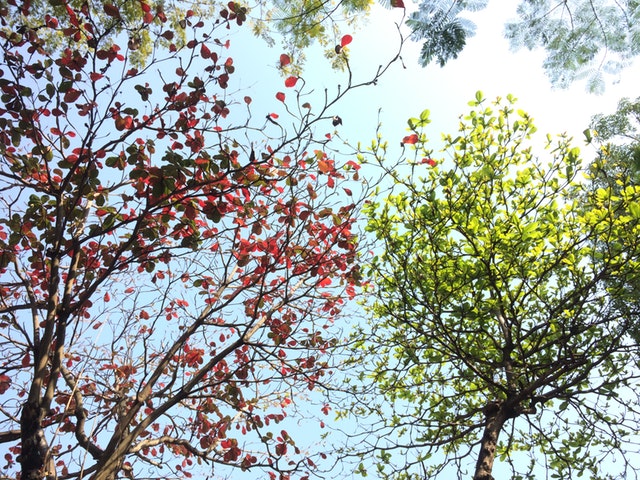 It has been around a month and a half since the start of 2019, and there are already some pretty obvious changes in the way the crypto market operates, especially when compared to the last year. Early 2018 was almost a complete opposite. The previous year started with cryptocurrencies at their strongest, only to see them crashing down after a few weeks. Back then, the ICO model was still quite strong, and so was the hype surrounding the crypto space. New investors kept entering the space, and new startups emerged with their tokens ready to be sold.
As the year progressed, things started to change. The prices continued to drop, the ICO model went down from around $1.4 billion in raised funds at the beginning of the year to only $100 million in the last month.
The ICO model lost investors' trust, as many of the projects turned out to be either too weak to survive after the crypto winter struck, or scams which tricked investors out of their money and disappeared. Not to mention that the increase in ICOs popularity attracted the regulators who cracked down on them pretty hard, especially in the US.
With all of that happening, it is of a small surprise that the investors started giving up on ICOs, especially with the constant drops in prices which saw even the largest coins…
Understanding the Uses of Different Types Of Cryptocurrencies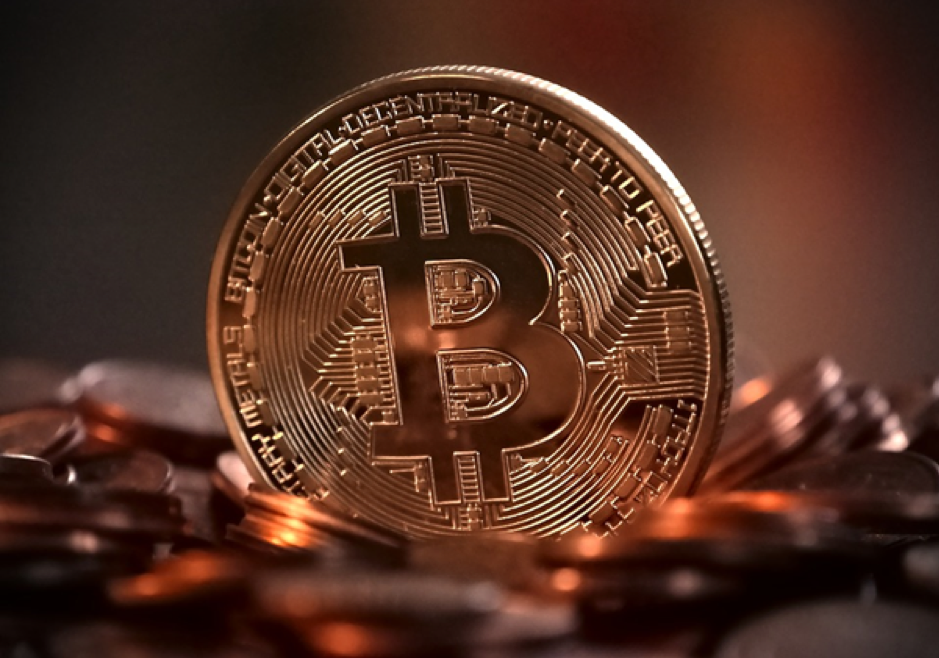 Cryptocurrencies – a term which has become incredibly prominent in the mainstream media during recent years due to the proliferation of Bitcoin millionaires. As a result, the new form of currency has earned an almost infamous status. However, as with any major step forward, there is still much confusion regarding the use of cryptocurrencies, what different types of innovative electronic cash exist and what they might mean for the future.
We're putting all of this to rest as we explain what each of the leading cryptocurrencies can do.
Bitcoin
The most popular form of cryptocurrency, Bitcoin was first thought up in 2008 by the elusive and still unknown creator, Satoshi Nakamoto, who published the whitepaper online.
It took almost a decade for the cryptocurrency to reach its peak, but in December 2017 a single Bitcoin roughly exchanged for the price of $17,000, meaning anyone who held a substantial amount of the electronic cash became significantly wealthy.
In its early years, the cryptocurrency was strictly used as an alternative for cash transactions, and predominantly for trading goods and services. However as it has increased in popularity, its range of uses has also widened, now deployed for a variety of purposes including acting as collateral for investments at merchant banks, a direct debit for subscriptions services and most notably for sports betting.
Ripple
Bitcoin's closest source of competition, Ripple was founded…
New DoJ Ruling May Cripple Gambling dApps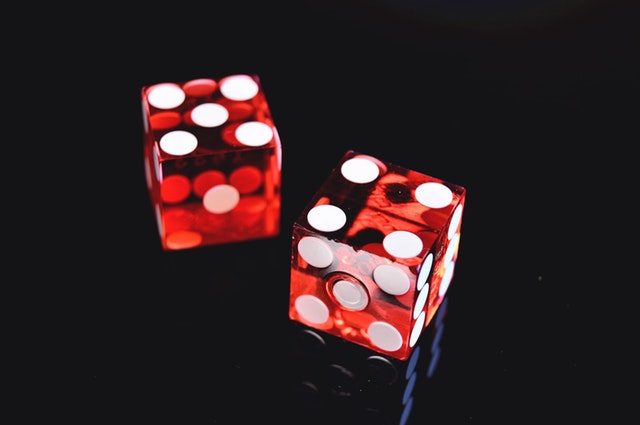 A new decision made by the US Justice Department has expanded restrictions regarding online gambling in the US affecting gambling dApps. While the Federal Wire Act of 1961 prohibited online gambling regarding sports since 2011, the new decision expanded on this, and it now includes all forms of internet gambling. Unfortunately for many, this now also includes cryptocurrencies.
The U.S. Justice Department now says all online gambling is illegal, not just sports bets https://t.co/0G4aiDLaJF

— Bloomberg (@business) January 22, 2019
The new decision came due to considerable difficulties when it comes to guaranteeing that only interstate betting will take place and that payments will not be routed via different states.
The new announcement was explained in a 23-page-long opinion issued by the Department of Justice's legal team, which pointed out that the 2011 decision misinterpreted the law. According to that decision, transferring funds was to be considered a violation, but data transfers were not included. By exploiting this oversight, it was possible for gamblers to turn to internet gambling. Unsurprisingly, many have realized this early on, including startups, as well as large, established firms. This, of course, also included cryptocurrency companies as well.
The new decision changes what is allowed online
The decision to include all forms of internet gambling is a massive hit in the…