ReddCoin Users Can Now Use RDD For Real World Purchases With The Newly Introduced Debit Card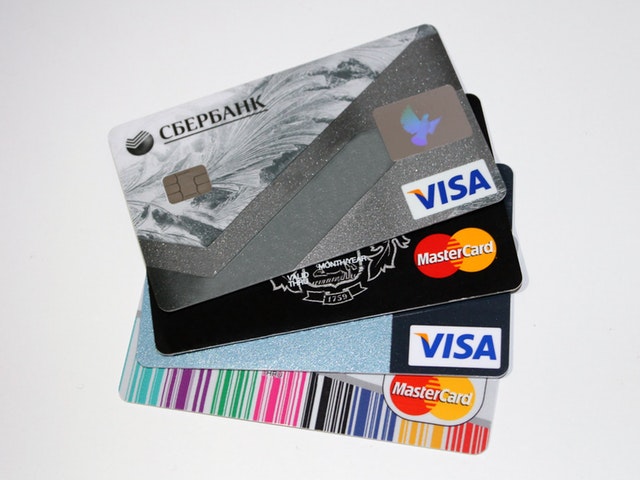 Even though the overall market has been going through a bearish rally since the beginning of the year, there have been some altcoins like ReddCoin (RDD) that have been fairing on well. Unbeknownst to most crypto enthusiasts, Reddcoin has been making big leaps with a strategic roadmap that will see Reddcoin's integration onto mobile platforms such as IOS to increase the level of adoption. Furthermore, Reddcoin's Blockchain operates on a proof of stake velocity protocol which is more secure and profitable for miners. In fact, the second version of the POSV protocol has already been launched. This new update will enable active nodding on Reddcoin's network, therefore, incentivizing the community to use the coin as opposed to only holding it.
The launch of Redd Coin's debit card
The announcement to launch the Reddcoin debit card was first released on the company's Reddit page. By working with Investa ( a company that offers a blend of fintech and crypto related services to increase the value of digital assets), REddcoin is on track towards being one of the first( if not the only one) cryptocurrencies with a backing of debit cards and a global network of ATM's.
This new partnership with Investa (although still in its infant stages) is quite promising for Reddcoin as it will allow the cryptocurrency to find its usefulness in the real world and among mainstream public. The news move to come up with a debit card for Reddcoin will enable users to not only efficiently store the RDD but also spend and grow the RDD community at large.
More about Investa
AS indicated earlier, Investa offers a variety of solutions for both fintech and cryptocurrency companies such as Reddcoin. By combining the best of both worlds, Investa is able to work in tandem with fintech companies to boost efficiency. Therefore Investa is able to offer wallets, build exchanges and integrate debit card systems to crypto projects thus enabling seamless exchange between fiat and cryptocurrency. Currently, Investa has an ongoing Pre-sale of the INV token that is set to end in about 50 days.
Redd Coin going forward
Although the recent bear run ended up shading most of the gains made by RDD, there is still hope for the cryptocurrency (ranked number69 on CoinMarketCap) whose market capitalization currently stands at about 300 million to go up once again. With crucial partnerships such as the one with Investa, most market analysts predict that the ReddCoin might just hit the coveted $1 mark by the end of the year.
For the latest cryptocurrency news, join our Telegram!
Disclaimer: This article should not be taken as, and is not intended to provide, investment advice. Global Coin Report and/or its affiliates, employees, writers, and subcontractors are cryptocurrency investors and from time to time may or may not have holdings in some of the coins or tokens they cover. Please conduct your own thorough research before investing in any cryptocurrency and read our full disclaimer.
Image courtesy of Pexels
Zeex Expands Through Multiple New Partnerships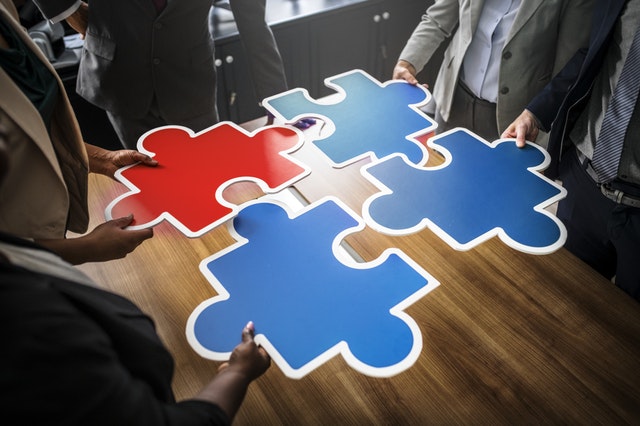 Zeex has inked a series of new deals with crypto wallet providers as a central element in the company's move to revolutionize the wallet marketplace with its new proprietary gift card liquidity mechanism. Zeex has now signed deals with Bancor, Hooxi, Coinwall, Ginco, Sirin, and BreadWallet (BRD). 
Introducing Zeex
Zeex is a platform that confronts the most limiting obstacle in the crypto space: utility as a medium of exchange with a marketplace comprised of traditional products and services and traditional modes of commerce. Zeex offers users the ability to skip over the fiat currency step and make purchases by converting cryptocurrency into "corporate currency" through the Giftcard channel.
What's the Big Deal?
At this stage, there are no truly effective means to circumnavigate the fiat step and utilize gift card exchange liquidity directly from cryptocurrency. While Coinbase has anointed the "Prepaid Crypto Giftcard" concept, this is a relatively recent development and the market has yet to comprehensively adjust.
Zeex has seized the initiative and emerged as the leading player on this front, with support from its non-blockchain sister, Zeek. Zeex has already lined up a series of blue-chip corporate brands, including Nike, ASOS, XBOX, Reebok, and Amazon, and is already pushing its minimum viable product iteration into late-stage production.
This is the…
Supporting with Five Highlights, the New Generation of ColdLar Wallet Pro 3 Shocked Release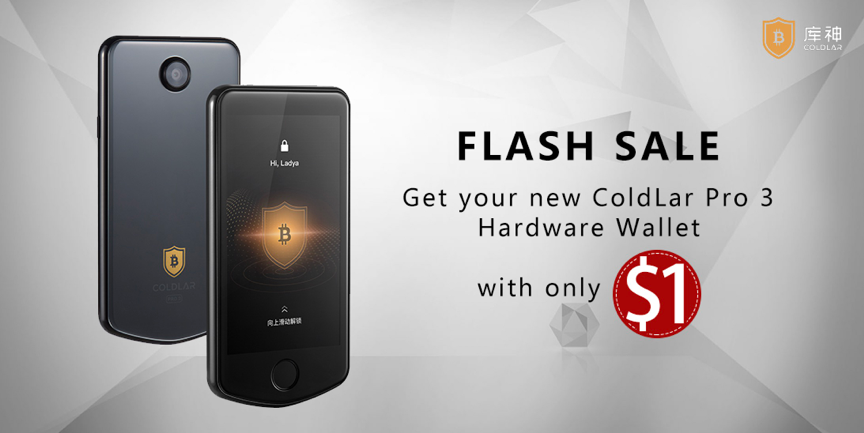 The new generation of ColdLar Wallet Pro 3 has been released, which makes a great step to become the Guardian for the Blockchain Assets.
Most of the experienced customers of cryptocurrency circle have known about ColdLar Wallet for a long time. However, the beginners also can understand its concept though this article.
ColdLar Wallet is not only an intelligent hardware cold wallet product, but also a full set of security storage solutions for blockchain assets. ColdLar Wallet adopts the ideal of "Dimension Reduction Protection", and it is composed of cold end wallet device and hot end APP.
The cold end is a hardware device, which looks like a cell phone without requiring a network connection, mainly responsible for building transactions and signing transactions. And the hot end APP need to connect to a network with broadcast transactions and query balances as its main tasks.
The unique structure of "Hardware Device Plus Mobile App" ensures that the private key will never connect to the network. The full set solution transmits the encrypted information by encrypted two-dimensional code or NFC, which can guarantee the absolute security of transactions.
The security storage solution of ColdLar is based on the security structure of ColdLar wallet. And it takes the secure storage and algorithm of the private key as its core, as well as relies on the strong research and development capability of ColdLar, for completely isolating the hacker attacks.
Tron (TRX) enters Poland (EU) as it gets listed on Bitpay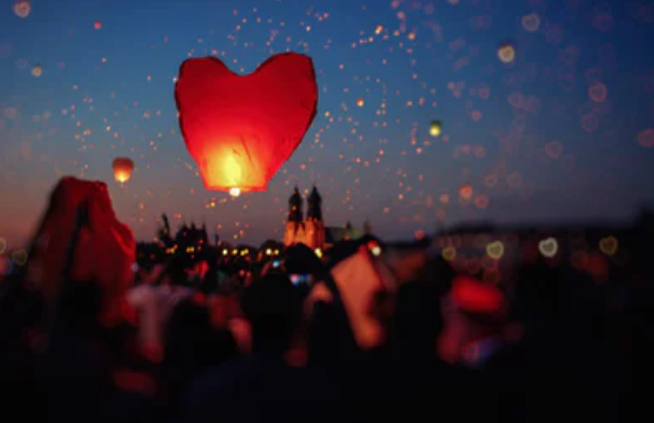 Tron's mass adoption intensifies as the most significant Poland crypto exchange, Bitpay, lists TRX on its platform. The listing is to foster and create a wider audience for both Tron and Bitpay. The collaboration between Tron and Bitpay was done to create a better and safer means to purchase and trade TRX tokens.
Tron listing on Bitpay serves as good news for Tron's community because TRX can now be traded to Bitcoin, Polish Zloty, US Dollars, and Euro. Bitpay is one of the biggest exchanges in the world, and the founder of Tron (TRX) didn't fail to acknowledge that. Sun further emphasized that the listing is another achievement for Tron and its community. Sun said,
"BitBay is one of the biggest digital asset exchanges in the European area. The listing of TRX on BitBay is another milestone for us, representing another significant step of TRON into the European market. We believe that the cooperation between the two parties will provide users with more purchasing channels that are safer and more convenient. This will be a win-win cooperation" 
In regards to the new listing, Tron CEO tweeted,
#TRX will be listed on @BitBay, #TRONICS can deposit, withdraw and trade with TRX/BTC, TRX/EUR, $TRX/ $USD, TRX/PIN at 21:00, September 19, 2018(SGT). #TRON pic.twitter.com/fekvk3lAK3

— Justin Sun (@justinsuntron) September 19, 2018