ReddCoin Users Can Now Use RDD For Real World Purchases With The Newly Introduced Debit Card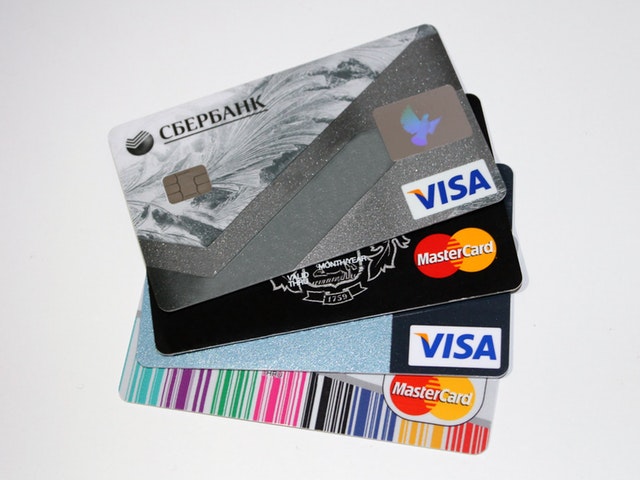 Even though the overall market has been going through a bearish rally since the beginning of the year, there have been some altcoins like ReddCoin (RDD) that have been fairing on well. Unbeknownst to most crypto enthusiasts, Reddcoin has been making big leaps with a strategic roadmap that will see Reddcoin's integration onto mobile platforms such as IOS to increase the level of adoption. Furthermore, Reddcoin's Blockchain operates on a proof of stake velocity protocol which is more secure and profitable for miners. In fact, the second version of the POSV protocol has already been launched. This new update will enable active nodding on Reddcoin's network, therefore, incentivizing the community to use the coin as opposed to only holding it.
The launch of Redd Coin's debit card
The announcement to launch the Reddcoin debit card was first released on the company's Reddit page. By working with Investa ( a company that offers a blend of fintech and crypto related services to increase the value of digital assets), REddcoin is on track towards being one of the first( if not the only one) cryptocurrencies with a backing of debit cards and a global network of ATM's.
This new partnership with Investa (although still in its infant stages) is quite promising for Reddcoin as it will allow the cryptocurrency to find its usefulness in the real world and among mainstream public. The news move to come up with a debit card for Reddcoin will enable users to not only efficiently store the RDD but also spend and grow the RDD community at large.
More about Investa
AS indicated earlier, Investa offers a variety of solutions for both fintech and cryptocurrency companies such as Reddcoin. By combining the best of both worlds, Investa is able to work in tandem with fintech companies to boost efficiency. Therefore Investa is able to offer wallets, build exchanges and integrate debit card systems to crypto projects thus enabling seamless exchange between fiat and cryptocurrency. Currently, Investa has an ongoing Pre-sale of the INV token that is set to end in about 50 days.
Redd Coin going forward
Although the recent bear run ended up shading most of the gains made by RDD, there is still hope for the cryptocurrency (ranked number69 on CoinMarketCap) whose market capitalization currently stands at about 300 million to go up once again. With crucial partnerships such as the one with Investa, most market analysts predict that the ReddCoin might just hit the coveted $1 mark by the end of the year.
For the latest cryptocurrency news, join our Telegram!
Disclaimer: This article should not be taken as, and is not intended to provide, investment advice. Global Coin Report and/or its affiliates, employees, writers, and subcontractors are cryptocurrency investors and from time to time may or may not have holdings in some of the coins or tokens they cover. Please conduct your own thorough research before investing in any cryptocurrency and read our full disclaimer.
Image courtesy of Pexels
How to Turn the Upcoming Crypto Bull Run to Your Advantage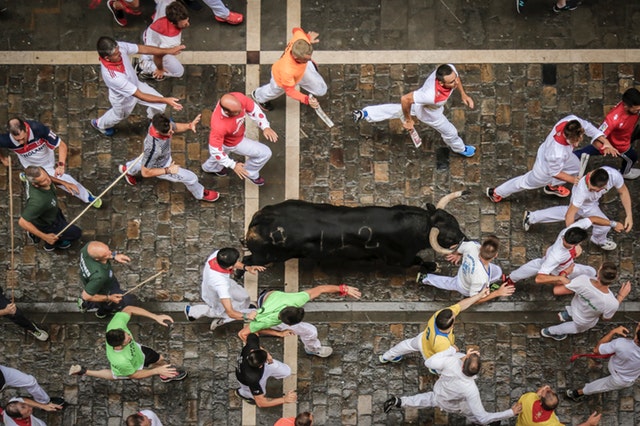 Bull runs are back, and as the crypto market sees strong recovery with each passing month — new ones are likely to keep coming in the foreseeable future. With that in mind, there is a lot of profit to be made for those who know how to exploit the current situation. Particularly when it comes to exploiting the future that analysts are almost sure is about to arrive.
It is no secret that many had lost massive amounts of money due to the 2018 crypto winter when bears were roaming the crypto space, and prices were constantly in the red. Bitcoin itself dropped from $20,000 to $3,100 within a single year.
Now, however, BTC is back on track, climbing from $3,200 to its current $8,500. In fact, the largest coin is likely to keep going up, with occasional minor corrections. A similar situation was seen back in 2017, although there are quite a few differences this time. For example, most experienced investors do not trust altcoins and ICOs as much as they used to. These trends were proven to be way too risky, and the chances are that investors will risk losing much more than they might gain.
With that in mind, one of the biggest questions that traders are asking right now is whether or not it is possible to make major profits in the crypto market…
MGO Token Could Surge After New Payment API Release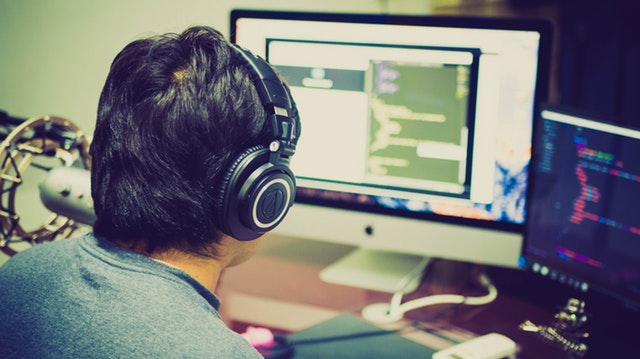 Although February delivered a brief glimmer of hope to crypto traders after BTC surged above 4,000, the euphoria was short-lived.  It appears as though the bear is here to stay for at least the foreseeable future.  Despite the challenging times, there are projects that continue to deliver in the face of adversity.  One very promising company that I have covered before is MobileGo (MGO).
Introduction to MGO Token
MGO is a smart token that could usher in a new era in the gaming industry.  The token's purpose is to gamify the eSport platform and incentivize gamers for loyalty and participating through rewards.  The team at MobileGo continues to work on establishing strategic partnerships and alliances (such as with Xsolla), expanding its global reach, and making games available to everyone around the world.
The token has several inherent benefits.  For gamers, it will help facilitate peer-to-peer match play and decentralized tournaments, serving both as a match reward and an entrance fee.  Additionally, MGO token owners will have an opportunity to generate additional discounts good toward purchasing in-game content.
Game publishers and developers will also reap the benefits of the MGO token.  Game publishers have the option to be paid in MGO, which has several major advantages of traditional FIAT, including the speed of processing payment requests.
Team Just Released a New Payment API for Developers
One of the things…
Lost Money When BTC Plunged? Here is How I Earned Back!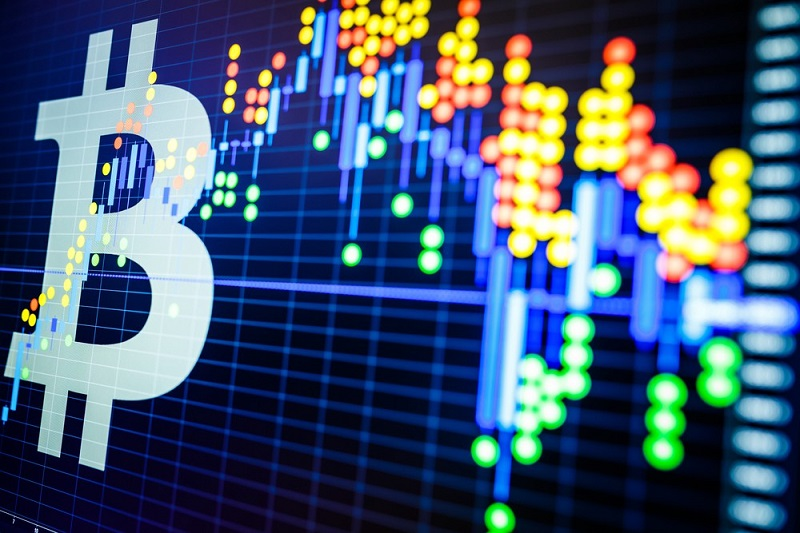 Bitcoin has keep downtrend for 13 months since the last bullish market in December 2017. Price has found support at the $3,600 area, though, and a pullback is taking place. Speculators, who want to make great profits on the BTC investment in a short period, have their funds locked up in the BTC spot market.
Investors worldwide are increasingly opting for BTC futures contract. Compared to the spot market, BTC futures trading can be an advantage for investors since it is a fast and cost-effective way to hedge BTC spot trades. With the price of BTC fluctuates repeatedly, BTC futures trading is much better for investors to profit from the price movements. And the leverage also allows investors to control a large contract value with a relatively small amount of BTC hold.
How to Trade Bitcoin Futures Perpetual Contract in Bexplus?
Bexplus is a promising Bitcoin futures exchange, providing BTC, ETH and LTC perpetual futures with up to 100x leverage. Different from the weekly or quarterly cycle which has expiration, perpetual futures enables traders to end the contract anytime at any price they want. And they can trade both sides of the market, i.e. getting long when they predict the BTC may rise or going short assuming the price may come down in short or medium-term in the future. 100x leverage can seem risky, but when used properly…