Ripple Interledger powered Coil could benefit as EU parliament passes the content creators-friendly bill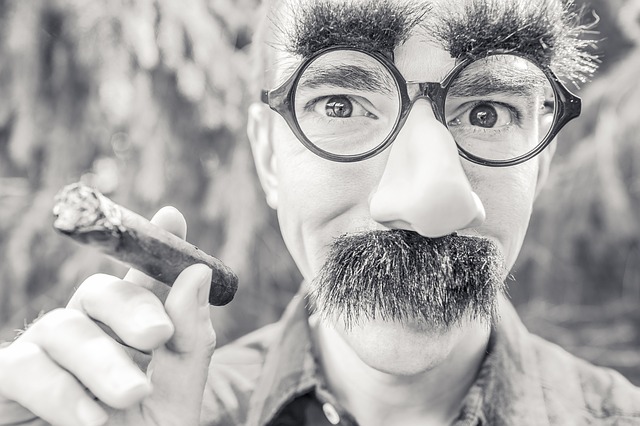 Content creators these days find it difficult to get a fair ownership or enforcing rights to their work online. However, in view of this, yesterday, Article 13 and 11 was approved by the EU Parliament concerning contents online that say:
"A summary of the EU Legislation explains that the internet has become the main marketplace for distribution and access to copyright-protected content. Unlike traditional business models, however, people who produce and publish contents and own the rights to intellectual property have a hard time enforcing their rights to the work online. Lawmakers argue that this "could put at risk the development of European creativity and production of creativity and production of creative contents," which is why stronger laws protecting creators are needed."
Most content related websites on the net these days are less informative and lack business plans. Most of them are based on Ads or click baits due to the normal phenomenon that views are more important than the quality of the content. So this makes the actual quality of the contents unappreciated, thus, supporting views, the more.
However, this normal notion is detrimental to quality and creativity, and an administrator of XRP the Real Zerpbox, Mr. H, Tweeted that,
"as creativity to more views (fake news/clickbait) is more rewarding than the actual creative content. Put a picture of a hot in a short skirt on the embed of your YouTube video about milking cows and get x100 views. These videos are not even watched, may be scanned through, 'where is that girl then and why is she in the preview picture' but the actual content is ignored – yet rewarding because the preview attracted views."
Meet Coil – The Technical Startup Company
A technical startup company known as Coil has decided to reward the number of seconds the content is actually watched through Interledger.
Coil is a startup company based in San Francisco and powered by the Ripple network. The company aims to create a benefiting plan by paying websites that make use of Web Monetization. It is important to know that Web Monetization is the latest way websites can get paid by using Interledger.
Stefan Thomas @justmoon gives us a peek into what to expect with @Coil & @Interledger: Web Monetization schemes that will make paying with cryptocurrencies and digital assets like $XRP ubiquitous & automatic with streaming payments.

Get ready for an EXPLOSION of web payments! RT pic.twitter.com/vEoAdedWHr

— Dr. T ⚡️ (@XRPTrump) June 21, 2018
Subsequently, in an interactive workshop, Coil took out time to explain how Web Monetization can be used by websites to get paid automatically when their sites are visited, instead of using ads and click baits or paywalls.
Mr. H also made this known on his Twitter page,
"Coil can reward the number of seconds, the content is actually watched. Read an interesting story you like-actively tip or 'reward' the content creator, now 10,000 actual views can be more rewarding than 1,000,000 'clicksbait.' Clicks – business models will adapt to this and the quality of the internet can be restored. Less fake news & clickbait… The European Parliament wants by article 13&11 is actually similar to the solution that Coil provides. Enable another business revenue model to reward the content creators, reduce the amount of fake news and clickbait"
The Role of Ripple
Coil's initiative is great and beneficial and there is no better way to do this other than using crypto rewards. However, Ripple is likely to be one of the standards for Coil's new business model for content creators.
Coil has decided to use Interleger Protocol (ILP). In a recent statement, Coil's team stated,
"which means that you're not tied to any currency, token, or single company. We're going to start off with background on Interledger and Web Monetization before diving into how to use it yourself. The project aims to address slow block finality, high transaction fees and unsophisticated payment channel constructions that exist within blockchain payment solutions today. The team is building a decentralized payment network leveraging Interledger for clearance and is actively working on an Ethereum plugin for the protocol."
If this gets actualized, people can also get rewarded through XRP. This news has come as a big surprise to all Ripple enthusiasts and they hope it may have a good effect on the price of XRP.
Check out the new Global Coin Report YouTube channel as we address all the highlights in crypto and the financial markets. With guests from all over the cryptosphere bringing you news, editorial, and of course, money making opportunities.
For the latest cryptocurrency news, join our Telegram!
Disclaimer: This article should not be taken as, and is not intended to provide, investment advice. Global Coin Report and/or its affiliates, employees, writers, and subcontractors are cryptocurrency investors and from time to time may or may not have holdings in some of the coins or tokens they cover. Please conduct your own thorough research before investing in any cryptocurrency and read our full disclaimer.
Image courtesy of Pixabay.com
CoinField Launches Sologenic Initial Exchange Offering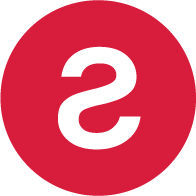 CoinField has started its Sologenic IEO, which is the first project to utilize the XRP Ledger for tokenizing stocks and ETFs. The sale will last for one week and will officially end on February 25, 2020, before SOLO trading begins on the platform.  Sologenic's native token SOLO is being offered at 0.25 USDT during the IEO.   
Earlier this month, Sologenic released the very first decentralized wallet app for SOLO, XRP, and tokenized assets to support the Sologenic ecosystem. The app is available for mobile and desktop via the Apple Store and Google Play.  The desktop version is available for Windows and Mac.
"By connecting the traditional financial markets with crypto, Sologenic will bring a significant volume to the crypto markets. The role of the Sologenic ecosystem is to facilitate the trading of a wide range of asset classes such as stocks, ETFs, and precious metals using blockchain technology. Sologenic is an ecosystem where users can tokenize, trade, and spend these digital assets using SOLO cards in real-time. The ultimate goal is to make Sologenic as decentralized as possible, where CoinField's role will be only limited…
Many of the Top Sports Betting Websites for 2020 Can Be Found On Boomtown's Best Betting Page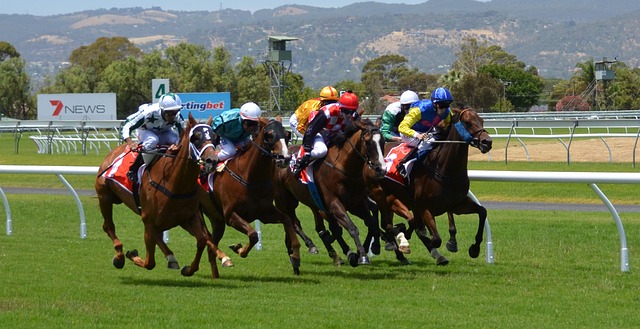 Sports betting is one of the widely known types of online gambling. With a large number of sports fans around the world, this type of gambling is one of the most sought after. The problem usually comes from when gamblers try to find the best sites out of the many available ones. Many new sports betting sites come up daily, thus making the selection process even harder. One of the best places to find top betting websites for sports is Boomtown Bingo. This platform doesn't just give users the best online casino games websites, but they also cover sports betting. As such, boomtown bingo remains a one-stop-shop for everyone who needs the best and the latest online gambling and gaming sites for all types of devices.
Performance
The performance of any website is critical. Users need to find their way around the site easily, and that can be made possible with the site structure and arrangement. Loading time is also essential. A website that always hangs thus pushing the user to refresh every time is no good. These are some of the factors that Boomtown Bingo looks into when selecting the best sites for its users. You can be sure that the new sports betting websites listed on Boomtown's platform have faster loading time, can be used easily by everyone,…
What Prevents Crypto from Becoming the Top Payment Method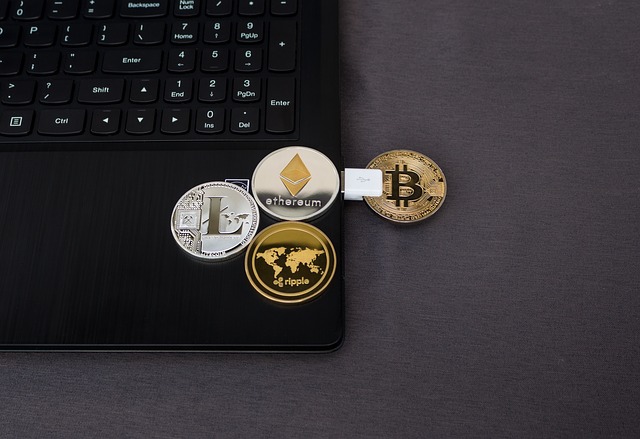 As globalization spreads over the planet, the need for fast and cheap cross-border money transfers is growing rapidly. Cryptocurrency provides exactly that kind of transfers with the added benefits of security and lack of centralization. However, despite being what seems like the perfect solution to the global money transfer problem, crypto has yet to become a major player in the currency arena. It's growing in popularity, that's for sure. But that rate isn't even close to what's needed for crypto to become a recognized and universally accepted payment method.
The question is why?
There can be no doubt that the need for what cryptocurrency can offer is huge. It's most obvious when considering the situation of migrant workers, who are also growing in number due to globalization. The amount of remittances in the world has risen to over $530 billion a year. However, the high cost of these transfers is such a concern that the UN launched a program dedicated to reducing those numbers to, at least, 3% by 2030.
One doesn't need a degree in economy and finances to see what kind of difference cryptocurrency could make for this situation alone. At the moment, migrant workers are losing about $25 billion in money transfer fees. There are still some remittance…