Ripple Interledger powered Coil could benefit as EU parliament passes the content creators-friendly bill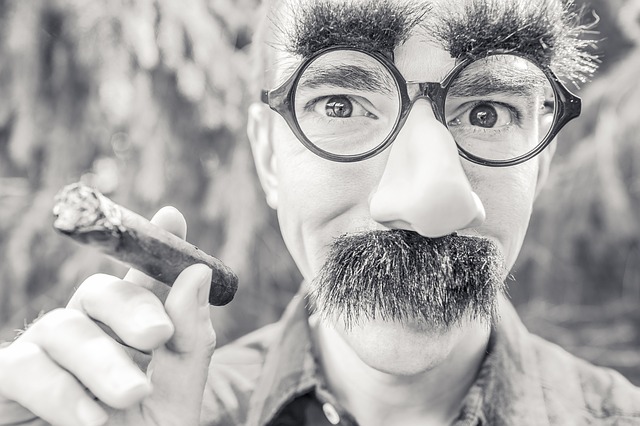 Content creators these days find it difficult to get a fair ownership or enforcing rights to their work online. However, in view of this, yesterday, Article 13 and 11 was approved by the EU Parliament concerning contents online that say:
"A summary of the EU Legislation explains that the internet has become the main marketplace for distribution and access to copyright-protected content. Unlike traditional business models, however, people who produce and publish contents and own the rights to intellectual property have a hard time enforcing their rights to the work online. Lawmakers argue that this "could put at risk the development of European creativity and production of creativity and production of creative contents," which is why stronger laws protecting creators are needed."
Most content related websites on the net these days are less informative and lack business plans. Most of them are based on Ads or click baits due to the normal phenomenon that views are more important than the quality of the content. So this makes the actual quality of the contents unappreciated, thus, supporting views, the more.
However, this normal notion is detrimental to quality and creativity, and an administrator of XRP the Real Zerpbox, Mr. H, Tweeted that,
"as creativity to more views (fake news/clickbait) is more rewarding than the actual creative content. Put a picture of a hot in a short skirt on the embed of your YouTube video about milking cows and get x100 views. These videos are not even watched, may be scanned through, 'where is that girl then and why is she in the preview picture' but the actual content is ignored – yet rewarding because the preview attracted views."
Meet Coil – The Technical Startup Company
A technical startup company known as Coil has decided to reward the number of seconds the content is actually watched through Interledger.
Coil is a startup company based in San Francisco and powered by the Ripple network. The company aims to create a benefiting plan by paying websites that make use of Web Monetization. It is important to know that Web Monetization is the latest way websites can get paid by using Interledger.
Stefan Thomas @justmoon gives us a peek into what to expect with @Coil & @Interledger: Web Monetization schemes that will make paying with cryptocurrencies and digital assets like $XRP ubiquitous & automatic with streaming payments.

Get ready for an EXPLOSION of web payments! RT pic.twitter.com/vEoAdedWHr

— Dr. T ⚡️ (@XRPTrump) June 21, 2018
Subsequently, in an interactive workshop, Coil took out time to explain how Web Monetization can be used by websites to get paid automatically when their sites are visited, instead of using ads and click baits or paywalls.
Mr. H also made this known on his Twitter page,
"Coil can reward the number of seconds, the content is actually watched. Read an interesting story you like-actively tip or 'reward' the content creator, now 10,000 actual views can be more rewarding than 1,000,000 'clicksbait.' Clicks – business models will adapt to this and the quality of the internet can be restored. Less fake news & clickbait… The European Parliament wants by article 13&11 is actually similar to the solution that Coil provides. Enable another business revenue model to reward the content creators, reduce the amount of fake news and clickbait"
The Role of Ripple
Coil's initiative is great and beneficial and there is no better way to do this other than using crypto rewards. However, Ripple is likely to be one of the standards for Coil's new business model for content creators.
Coil has decided to use Interleger Protocol (ILP). In a recent statement, Coil's team stated,
"which means that you're not tied to any currency, token, or single company. We're going to start off with background on Interledger and Web Monetization before diving into how to use it yourself. The project aims to address slow block finality, high transaction fees and unsophisticated payment channel constructions that exist within blockchain payment solutions today. The team is building a decentralized payment network leveraging Interledger for clearance and is actively working on an Ethereum plugin for the protocol."
If this gets actualized, people can also get rewarded through XRP. This news has come as a big surprise to all Ripple enthusiasts and they hope it may have a good effect on the price of XRP.
Check out the new Global Coin Report YouTube channel as we address all the highlights in crypto and the financial markets. With guests from all over the cryptosphere bringing you news, editorial, and of course, money making opportunities.
For the latest cryptocurrency news, join our Telegram!
Disclaimer: This article should not be taken as, and is not intended to provide, investment advice. Global Coin Report and/or its affiliates, employees, writers, and subcontractors are cryptocurrency investors and from time to time may or may not have holdings in some of the coins or tokens they cover. Please conduct your own thorough research before investing in any cryptocurrency and read our full disclaimer.
Image courtesy of Pixabay.com
Why no one should be using banks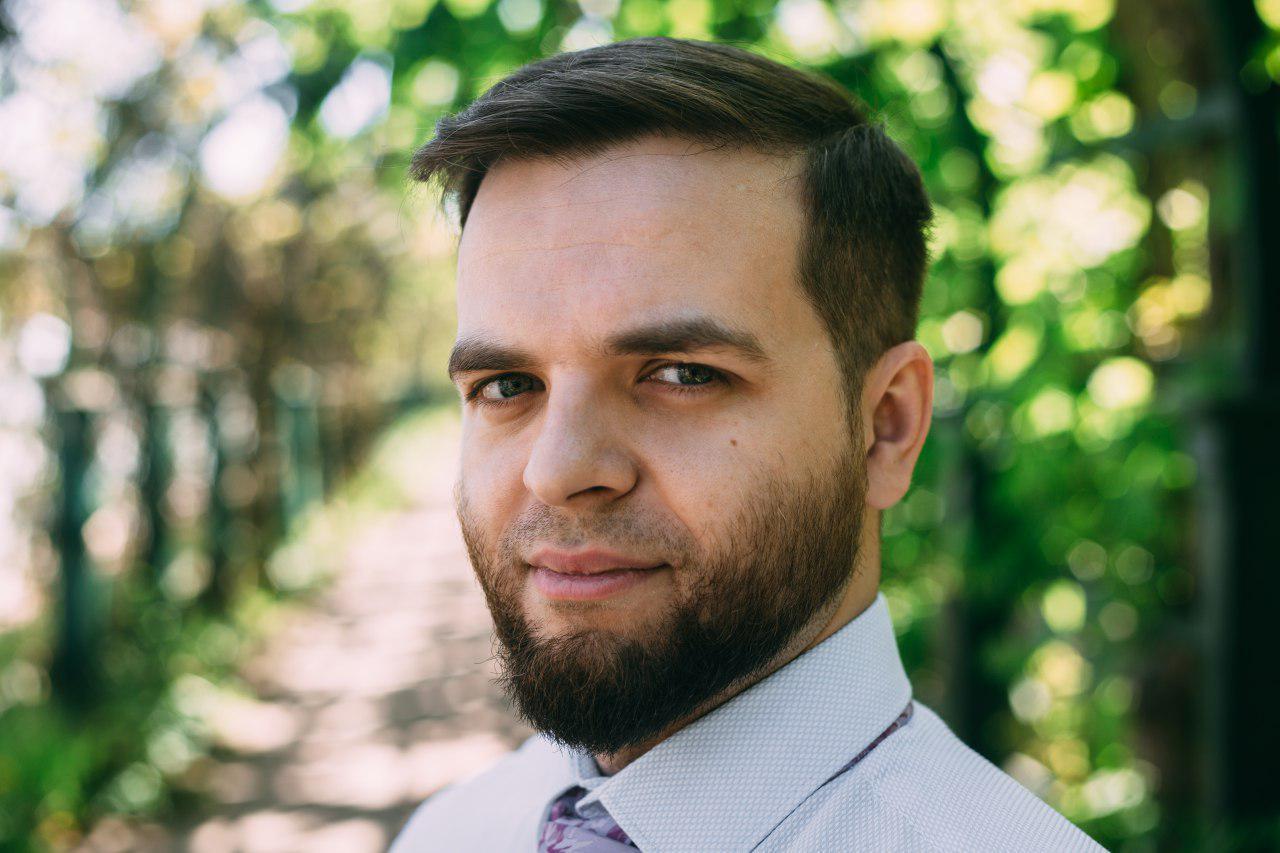 If government is the devil, the bank is a demon.
It's not your money anymore.
The moment you put your money on your bank account it becomes the property of the bank. Legally speaking you have just lend your money for minuscule interest. And since the money is not your, terms do apply, so you cannot withdraw all of them in one day, if the amount is high.
Government will know everything
Today banks are obligated to tell the authorities everything they know about you, including how much money you have, how you got it and where you spend it. The golden age of bank secrecy is over. Of course if you are a law abiding citizen, you might think that you have nothing to hide, but it's not about hiding stuff. It's about basic human right, and rightness for private life. The government should not be allowed to watch you.
Banks ask too many stupid questions
It's your money, you rightfully earned them, but still you need to explain to the bank where you got it from and be shamed by them. The funny part is that after long and painful due diligence process the bank may still decline in providing service for you.
They can legally suspend your account or even steal your money
Laws are not made to protect people, they are made to protect the…
Neteller to Launch a Crypto Exchange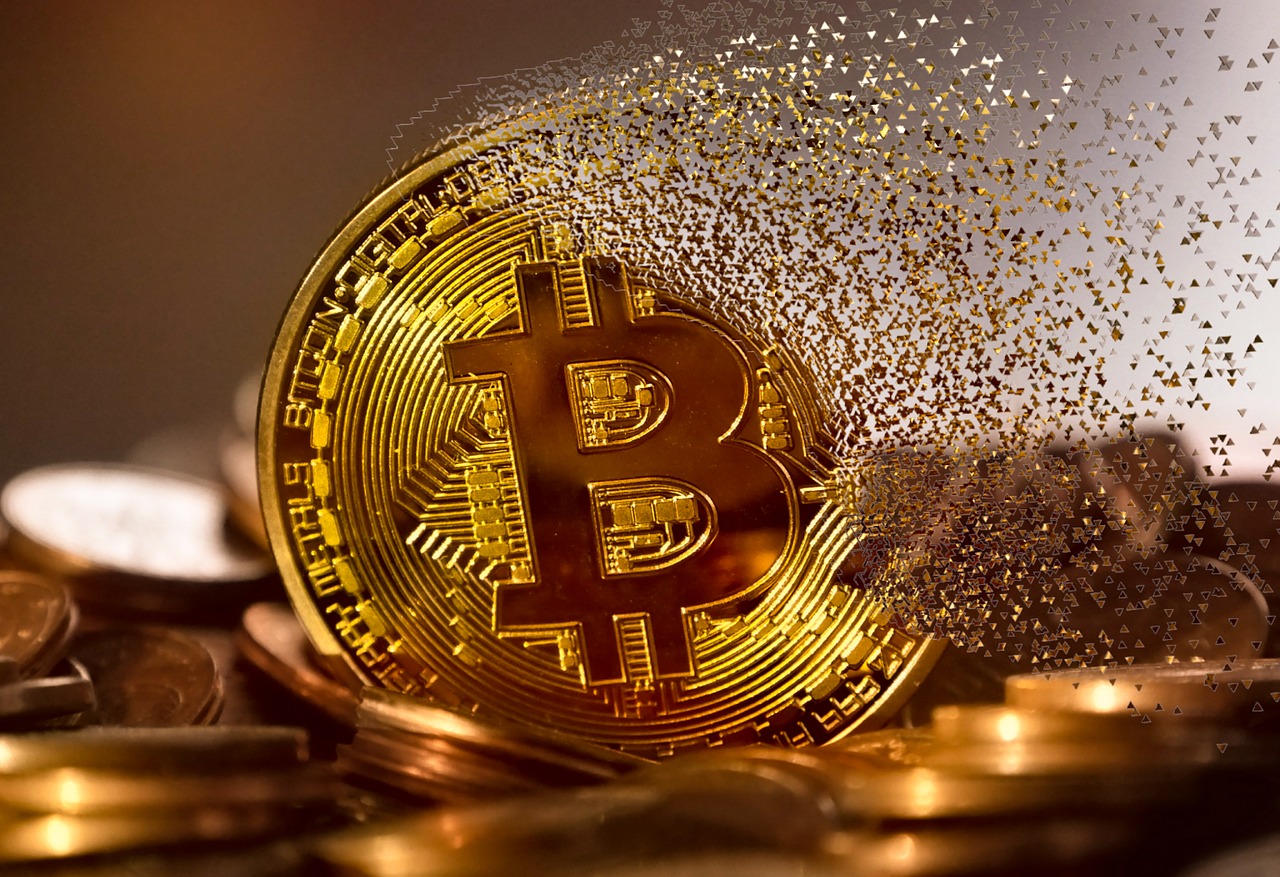 The way to make sure that the cryptocurrency momentum continues and that cryptocurrency credibility occurs is when big companies begin offering services based around cryptocurrency and other features of blockchain. This was certainly the case when Neteller recently announced it will offer a cryptocurrency exchange service in addition to its digital wallet services. The company announced that the 28 currencies compatible with the fiat wallet were able to buy, sell, and hold cryptocurrencies – including Bitcoin, Bitcoin Cash, Ethereum, Ethereum Classic, and Litecoin. It makes sense to begin with Bitcoin and Ethereum as they are seen as the originators of what cryptocurrency and blockchain can do and also the future of how blockchain can be used, despite news that Ripple may be set to topple them all. Neteller's move into cryptocurrency shows it has its sights set on a bright future of cryptocurrency and making it more accessible. But where do they stand now?
Neteller and Cryptocurrency
Neteller are optimistic about the exchange features of the digital wallet, claiming that they plan to add more cryptocurrencies in the near future. Neteller's benefit is the ease at which one can begin their cryptocurrency trading journey. Not only do a range of banks offer services to fund the wallets and exchanges, but so do a variety of online payment options. This helps remove the barrier to entry that exists in…
MGO Will Likely Generate Substantial Gains During 2019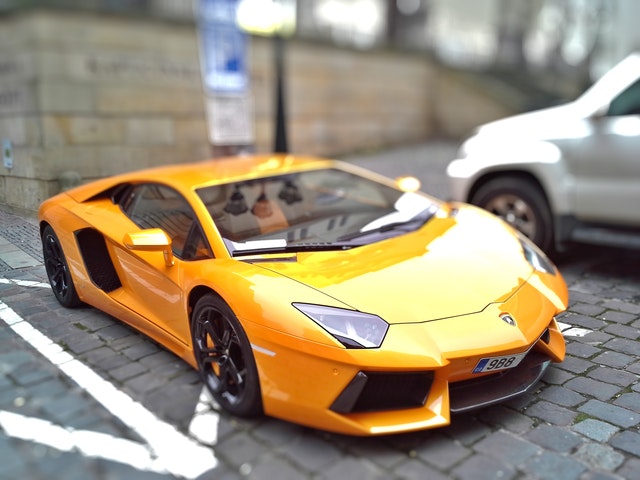 My new year's resolution is to put the past year behind me and start fresh.  This means to stop worrying about past losses and focus on all the exciting projects that blockchain technology has made possible.  When analyzing new projects, I tend to look for projects that have 2 advantages; growing industry and lack of competition.  Companies with these advantages have always done well in the equity markets and there is no reason to believe they won't do well in the crypto markets.  MobileGo (MGO) is one such project that will be one of the biggest winners during the next 12 months.
MobileGo's currency, MGO, performed better than nearly every other token during the past 12 months.  While most altcoins were plunging by more than 90%, MGO is only down about 50%.  And, since September, the MGO token has exploded by more than 200%.  These trading gains can be attributed to increasing adoption rates of the MGO token, most notably on the Xsolla platform.
Xsolla is a global powerhouse within the gaming industry.  It's a gaming platform that provides developers with critically important services such as marketing, billing, distribution, payment processing, and fraud prevention.  Xsolla's pay station allows for every developer in the world to monetize by providing 700+ payment types.  The company also has a global presence that is unmatched by reaching 200+ geographies, utilizing…