Ripple's XRP is not only useful. It's also green
Most people don't stop to think how green cryptocurrencies are. It's more or less natural because coins that exist only as bits on the internet do not suggest any kind of obvious ecological impact in the real world. Before we talk about Ripple's XRP, let's take Bitcoin, mother of all coins, as an example. Is it green?
It uses more than $300,000 USD of electricity daily. According to some estimations, Bitcoin is burning as much energy as Ireland every year, and that's just one-third of the whole cryptosphere. How does that happen?
Creating blocks for Bitcoin's blockchain needs solving a complex mathematical problem called SHA-256 collision. This problem is so complex that normal personal computers can't manage it fast enough to support the network. That's why most serious miners use custom hardware to do this calculation. The computation is very processor-intensive, and that takes energy. A lot of energy. Every mining machine is at 100% every day, of every week, of every month.
That's not everything. As time goes by, Bitcoin's protocol is designed to do two things: to increase the SHA-256 calculation level of difficulty and to produce half as many coins per block. In the beginning, every new block produced 50 new bitcoins.
After two halvings in 9 years, blocks produce 12.5 coins right now and by May 2020, the number will go down to 6.25. If you put both things together, it means that as Bitcoin gets older, it takes a lot more energy to produce fewer and fewer blocks and coins. And the network is already sucking a huge amount of energy.
The idea behind the protocol is to ensure that bitcoins are not only limited but also scarce so that there is no inflationary pressure on the token.
SAP : Blockchain's Energy Crisis

I Great Example of XRP efficiency

Go Green With #Ripple & #XRP pic.twitter.com/DZhs5xE0iq

— 𝗕𝗮𝗻𝗸 𝑿𝑹𝑷 (@BankXRP) November 28, 2018
Is it worth it, though? Well, it depends. From the point of view of keeping the Bitcoin network going, it's 100% worth it. But if you're a miner you need to profit from your activity and that depends greatly on the token's price. According to some estimations, it takes $7,000.00 worth of electricity to produce a single Bitcoin, but that fluctuates widely depending on the country you live in because the cost of power is very different everywhere. But at Bitcoin's current price (just above $4k), many miners around the world are taking losses. At least until the price goes over $7,000 again.
All this begs a question, can Bitcoin really become the future's currency if it's not green? And, if not, what other options do we have?
There's good news in this regard. We have the blockchain 3.0. In many of these projects all tokens were pre-mined before they entered the market so the energy expenditure is not as high because it used just to keep the network's nodes online; also because block production in these new blockchains is nowhere near as complex as it is in Bitcoin.
The poster boy currency when it comes to being green is probably Ripple because its consensus mechanism is relatively light and all the XRP tokens are in existence already. And this is not an "exotic" currency. Currently, it's the world's second coin by market capitalization and some bold observers believe that it's the only coin that really has a chance to give Bitcoin a run for its money sometime in the future.
So you want to be in the cryptosphere and take care of your planet at the same time? Then Ripple's XRP is a good option.
For real-time trade alerts and a daily breakdown of the crypto markets, sign up for Elite membership!
Disclaimer: This article should not be taken as, and is not intended to provide, investment advice. Global Coin Report and its affiliates, employees, writers, and subcontractors are cryptocurrency investors and from time to time may or may not have holdings in some of the coins or tokens they cover. Please conduct your own thorough research before investing in any cryptocurrency and read our full disclaimer.
Image Courtesy of Pixabay.
AZ FundChain Offers a Compelling Alternative to Traditional Crowdfunding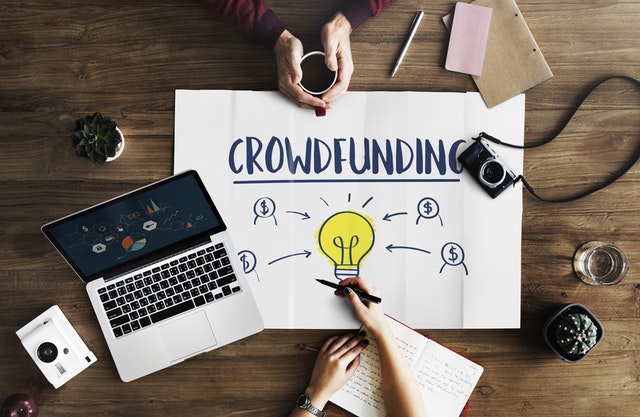 Although many tokens have collapsed during the ongoing altcoin apocalypse, the future remains bright for applications with real world usage.  Because of the ongoing bear market and limited trading opportunities, analyzing businesses with the potential to experience real world adoption should be the priority.  Part of that analysis should include looking at industries that need improvement.  During my analysis, one area that quickly popped up is the field of traditional crowdfunding and money circles.  And, as it turns out, AZ FundChain application offers a compelling alternative.
Problems with Traditional Crowdfunding
President Obama's JOBS Act essentially laid the ground work for crowdfunding.  This legislation was passed in 2012 and included a provision for large groups of anonymous investors to fund startups.  It essentially gets around the dreaded "qualified investor" requirement that created a barrier for so many potential participants.  Crowdfunding is a great way for non-traditional businesses to raise funds for operating capital.  It certainly beats having to beg a bank for a loan, or, even worse, a loan shark.
But, as the common cliché goes, no good deed goes unpunished.  Traditional crowdfunding and money circles certainly have their fair share of problems.  The biggest problem is trust.  There are essentially very little checks and balances when it comes to how these companies will use the money that is raised.  Companies can promise the world but may not deliver…
Why no one should be using banks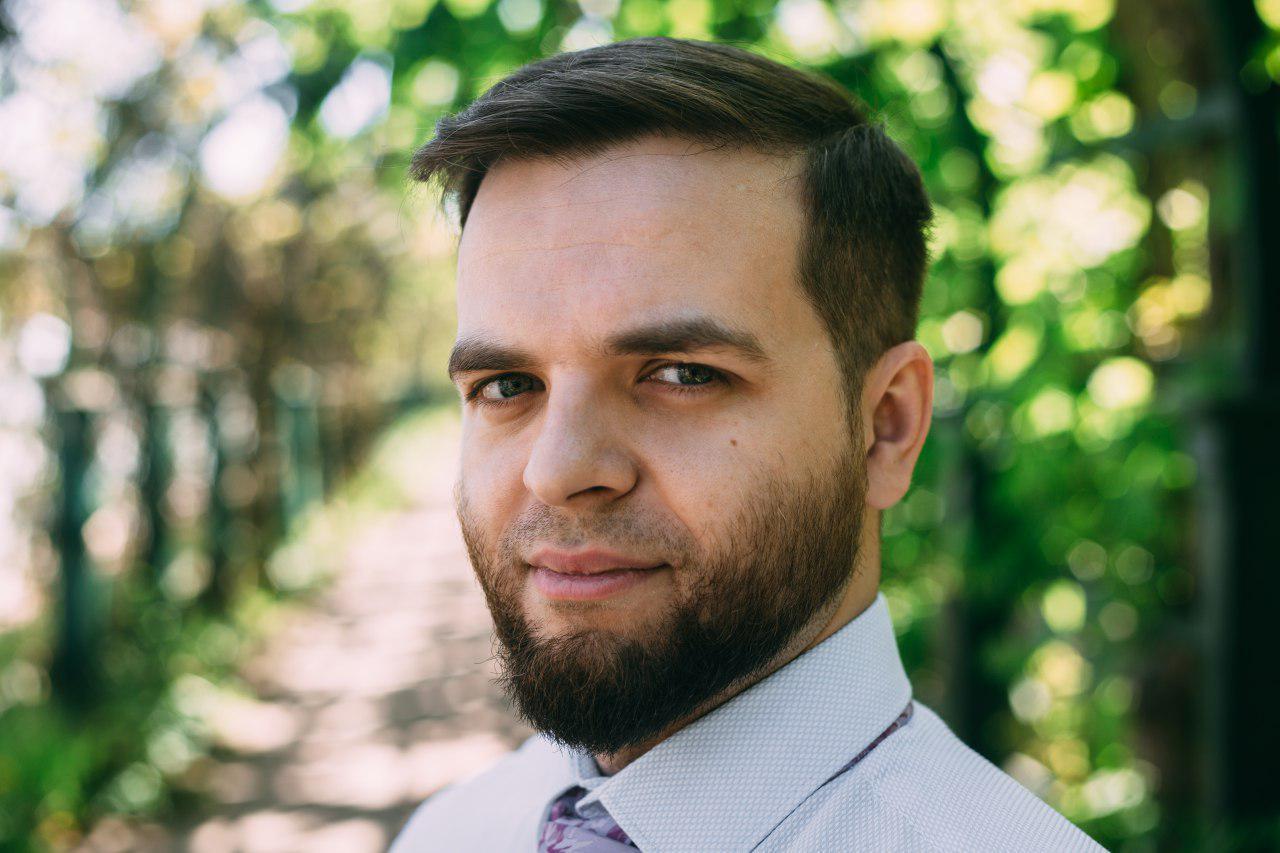 If government is the devil, the bank is a demon.
It's not your money anymore.
The moment you put your money on your bank account it becomes the property of the bank. Legally speaking you have just lend your money for minuscule interest. And since the money is not your, terms do apply, so you cannot withdraw all of them in one day, if the amount is high.
Government will know everything
Today banks are obligated to tell the authorities everything they know about you, including how much money you have, how you got it and where you spend it. The golden age of bank secrecy is over. Of course if you are a law abiding citizen, you might think that you have nothing to hide, but it's not about hiding stuff. It's about basic human right, and rightness for private life. The government should not be allowed to watch you.
Banks ask too many stupid questions
It's your money, you rightfully earned them, but still you need to explain to the bank where you got it from and be shamed by them. The funny part is that after long and painful due diligence process the bank may still decline in providing service for you.
They can legally suspend your account or even steal your money
Laws are not made to protect people, they are made to protect the…
Neteller to Launch a Crypto Exchange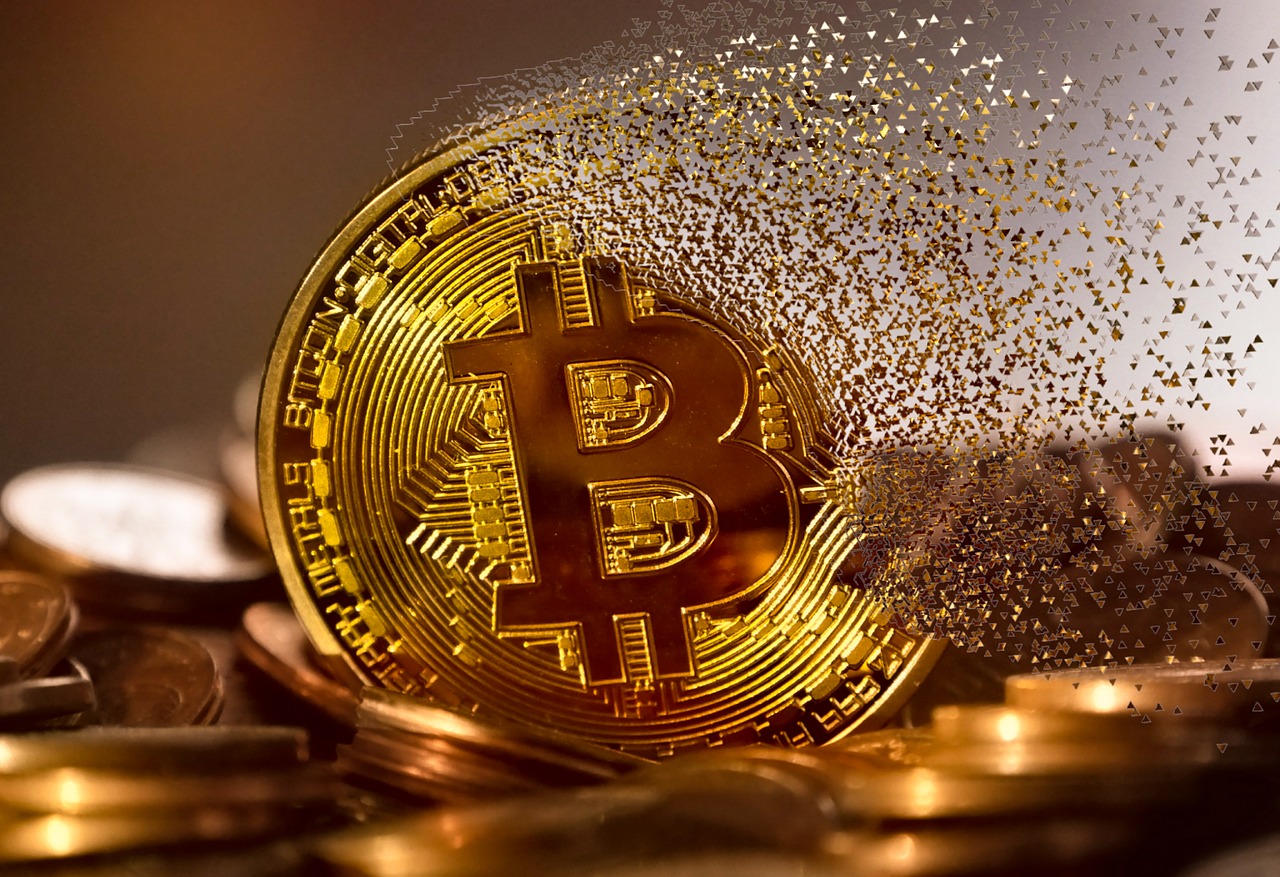 The way to make sure that the cryptocurrency momentum continues and that cryptocurrency credibility occurs is when big companies begin offering services based around cryptocurrency and other features of blockchain. This was certainly the case when Neteller recently announced it will offer a cryptocurrency exchange service in addition to its digital wallet services. The company announced that the 28 currencies compatible with the fiat wallet were able to buy, sell, and hold cryptocurrencies – including Bitcoin, Bitcoin Cash, Ethereum, Ethereum Classic, and Litecoin. It makes sense to begin with Bitcoin and Ethereum as they are seen as the originators of what cryptocurrency and blockchain can do and also the future of how blockchain can be used, despite news that Ripple may be set to topple them all. Neteller's move into cryptocurrency shows it has its sights set on a bright future of cryptocurrency and making it more accessible. But where do they stand now?
Neteller and Cryptocurrency
Neteller are optimistic about the exchange features of the digital wallet, claiming that they plan to add more cryptocurrencies in the near future. Neteller's benefit is the ease at which one can begin their cryptocurrency trading journey. Not only do a range of banks offer services to fund the wallets and exchanges, but so do a variety of online payment options. This helps remove the barrier to entry that exists in…