Why IOTA is a Project that is Going to Last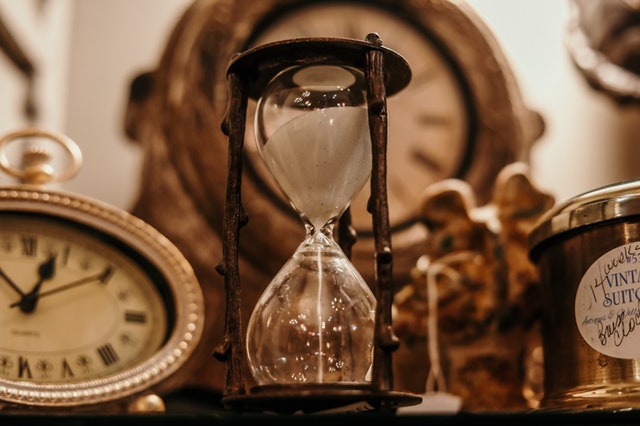 For a lot of people, IOTA (MIOTA) is an exceptional cryptocurrency, one that deserves a lot more attention than what it is getting. It is definitely a project made to last, with a heavy focus on connecting the space and being the bridge between different technologies.
Another thing that makes IOTA unique and special is the fact that it belongs to a handful of cryptos that are not based on blockchain technology in a usual sense. Instead, it uses a technology called "Tangle" in order to operate. This technology has numerous potential use cases, with experts believing that it can transform countless industries.
Even so, there are many that are still not impressed with IOTA due to the fact that its coin has not performed as well. The opinion of the project usually goes one of two ways — investors are either skeptical and unsure whether they should get involved or are thrilled with IOTA, claiming that it is the most promising project in the crypto space.
When it comes to opinions of IOTA outside of the crypto space, they are mostly quite positive. IOTA managed to enter partnerships in numerous industries, with the biggest ones being with carmakers, the insurance industry, the IoT space, and manufacturing industry. While its coin failed to grow even after these partnerships, many believe that it will happen as soon as the market is ready to allow it.
How IOTA connects other technologies
DLT and IOTA's Tangle have a lot of similarities, but there are also some aspects where Tangle is clearly superior. One of them includes security, which IOTA managed to ensure due to the fact that it is "blockless". Its technology was developed as a solution to numerous flaws observed in blockchain technology. Through its evolution, IOTA became a perfect way for connecting different technologies and providing a method for machine-to-machine communication.
As a result, it can connect IoT devices into a single large network, one that would provide better security and make communication easier. The same thing can be done with cars, especially now when self-driving and highly-digitized cars are slowly becoming a new norm. By connecting them all with IOTA technology, these vehicles will be able to receive new upgrades without ever having to line up for manual upgrade.
Each connected device or piece of technology can serve as a validator of transactions, which also solves the issue of micro-transactions that other blockchains are struggling with to this day. Due to such levels of connectivity, IOTA is also perfect for things like tracking shipments, logistics, fintech, and likely even smart homes.
IOTA is still developing rapidly, and its story is only beginning. It has the potential to become one of the largest projects in a few years, and definitely one with the largest real-world use cases. The current behavior of its coin is of small consequence considering the use cases of this technology. And, as the two are tied together, they will likely share the same fate, and the coin will skyrocket as well, in time.
For real-time trade alerts and a daily breakdown of the crypto markets, sign up for Elite membership!
Disclaimer: This article should not be taken as, and is not intended to provide, investment advice. Global Coin Report and its affiliates, employees, writers, and subcontractors are cryptocurrency investors and from time to time may or may not have holdings in some of the coins or tokens they cover. Please conduct your own thorough research before investing in any cryptocurrency and read our full disclaimer.
Image Courtesy of Pexels
TRX vs ADA: TRX Overtook ADA for 8th Place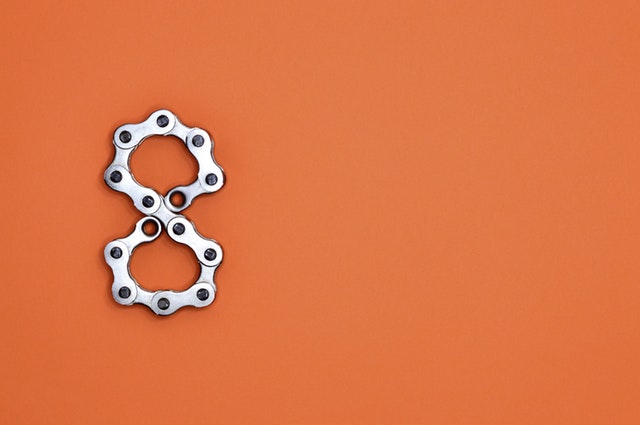 For years now, ever since altcoins started popping up in order to provide an alternative to Bitcoin (BTC), the rivalry between the coins has been one of the most talked-about aspects of the crypto world. Websites such as CoinMarketCap started appearing, tracking the coins' value, market cap, trading volume, and other details that would help investors and traders determine which coins to go for.
Before long, hundreds of altcoins emerged, and that number has grown to over two thousand in the last few years. However, as always, the most attention is being directed towards the top 10 coins, which are constantly overtaking one another.
In recent months, following some of the largest events of 2018, the top 10 cryptos have seen numerous rank shifts. XRP overtook Ethereum's place for several times, Stellar, Bitcoin Cash, Bitcoin SV, and EOS were overtaking one another in December 2018, and coins' ranks were known to change several times per day.
Now, in early January, the situation has seemingly quieted down a bit, and most coins are back to their usual spots. However, two very successful coins are expected to have their own battle. In which TRX overtook the 8th position.
TRX vs. ADA
The first thing to note when it comes to TRX vs ADA is that they are not a direct competition to one another. These are two very different coins,…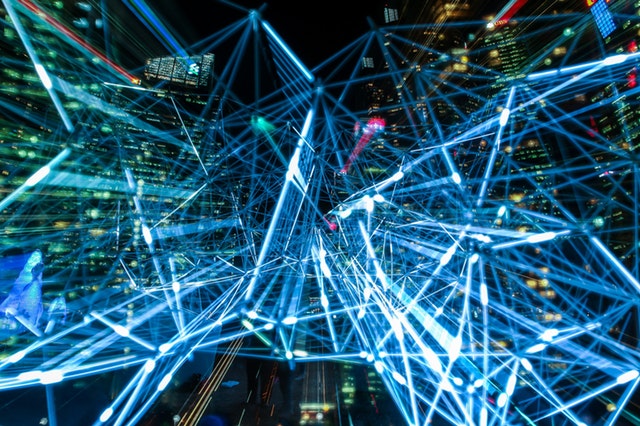 A number of cryptocurrencies have seen a lot of positive development in early 2019, with most of them experiencing significant gains, followed by mild drops, only to start gaining more value once again. TRON (TRX), for example, has just recently surged by as much as 20% within 24 hours.
TRON has made a lot of progress in 2018, from launching its MainNet to benefiting from popular new dApps and announcing massive projects such as Project Atlas. In the meanwhile, the coin entered more partnerships than anyone can count, and new announcements of listings are constantly coming.
Its market cap is also rising, and after spending months ranked as 11th largest coin, TRX has recently started to move up the list. The real progress was made after it managed to enter the top 10 list, and after that, within only a few short days, TRX managed to rise to the 8th spot, which it holds at the time of writing.
Who's next? 🤜🏻 💥 #TRON $TRX $BTT pic.twitter.com/6cn3lUOnDz

— Justin Sun (@justinsuntron) January 9, 2019
This was a significant milestone for TRON, not only because it climbed so high up the list, but also because its market cap surpassed $2 billion.