How is Ripple (XRP) expected to perform this month, November 2018?
Ripple (XRP) has been faring quite well in the market lately and has been continuously trending due to its partnerships and notable strides. Recently, the company released its Q3 report and so far; it has sold $163 million worth of XRP programmatically, even though there has been a decline in the total market capitalization of digital assets by 12%.
Now, as November is here, many experts say that bullish momentum is upcoming for XRP. But you never know how deep is the sea unless you dive into it, right? Let's take a look at some technical and non-technical reasons why they believe so.
XRP's Market Activity
It is important to know that XRP's chart so far showed a slight dip on it's from $0.24 to $0.79 in August. Although at the moment, it hasn't gone beyond the $0.50 mark. XRP is standing at $0.45 at the time of writing with a market cap of $18.2 million.
Ripple, the blockchain firm behind XRP who happens to be its native token, has been in the news as a result of its quest to boost cross-border payments around the world today. One of the exciting Ripple news from the recent time is, RippleLabs have hired Amir Sargangi, the CEO of Jibe Mobile, who was also the Google employee (worked as the leader of the messaging tech for the search engine giant).
Sargangi was also involved in the creation of Rich Communication Services (RCS), as an improved messaging standard that would change the mobile messaging.  It is excellent news for the company that Sargangi will now work with Ripple as the VP of products of RippleNet.
However, with Sargangi being hired to be an executive with Ripple, it's not yet sure if RCS' technology will be added to RippleNet. Although, other rivals to Ripple have made use of RCS' technology to send money from one place to another. Nevertheless, Ripple states that the experience of Sargangi will be very vital.
Subsequently, it appears that Ripple is still in the process of mass acquisition and we might see a lot of this in November. Even if there will be lots of acquisitions in November, they are still some certainties that a bearish trend might occur due to the activities of Bitcoin and Ethereum.
Technically speaking, the 1-Day chart of XRP may perform better at the mid of November, despite the bearish momentum occurring in the crypto-market lately. The RSI Stochastic still points bearish and there are certain probabilities that the 0.236 Fibonacci may come up again, thus, testing $0.38 again before moving up.
Another certainty is that a bullish occurrence may spin XRP to increase, making its SMAs test $0.78.
Research by Nouvive (the platform that boasts to be the home for crypto traders and investors) shows that XRP is bullish on a short-term and long-term in November. The research also realizes that XRP might turn ultra-bullish as a result of more positive news around it (if any hits the market).
All in all, due to the market trends so far concerning XRP, there is a high chance of XRP staying bullish this month.
Ripple, on the other hand, took part in the Money 20/20 conference in the mid of last month, and the firm has stated through its CTO, David Schwartz, that blockchain is the solution to revolutionize cross-border payments. Many FinTech companies are beginning to embrace blockchain technology with Ripple being forefront.
Consequently, as things stand, Ripple (XRP) is expected to be on a steady growth line this month (given that all goes well). But, we should never fall for the hype. The cryptocurrency won't explode or go to the moon this month. The XRP value will increase over time as the adoption keeps improving, and that happens to be slow, literally always.
For real-time trade alerts and a daily breakdown of the crypto markets, sign up for Elite membership!
Disclaimer: This article should not be taken as, and is not intended to provide, investment advice. Global Coin Report and/or its affiliates, employees, writers, and subcontractors are cryptocurrency investors and from time to time may or may not have holdings in some of the coins or tokens they cover. Please conduct your own thorough research before investing in any cryptocurrency and read our full disclaimer.
Image courtesy of Pixabay
Smart MFG Tech Announces its First Liquidity Mining Rewards Program on LINKSWAP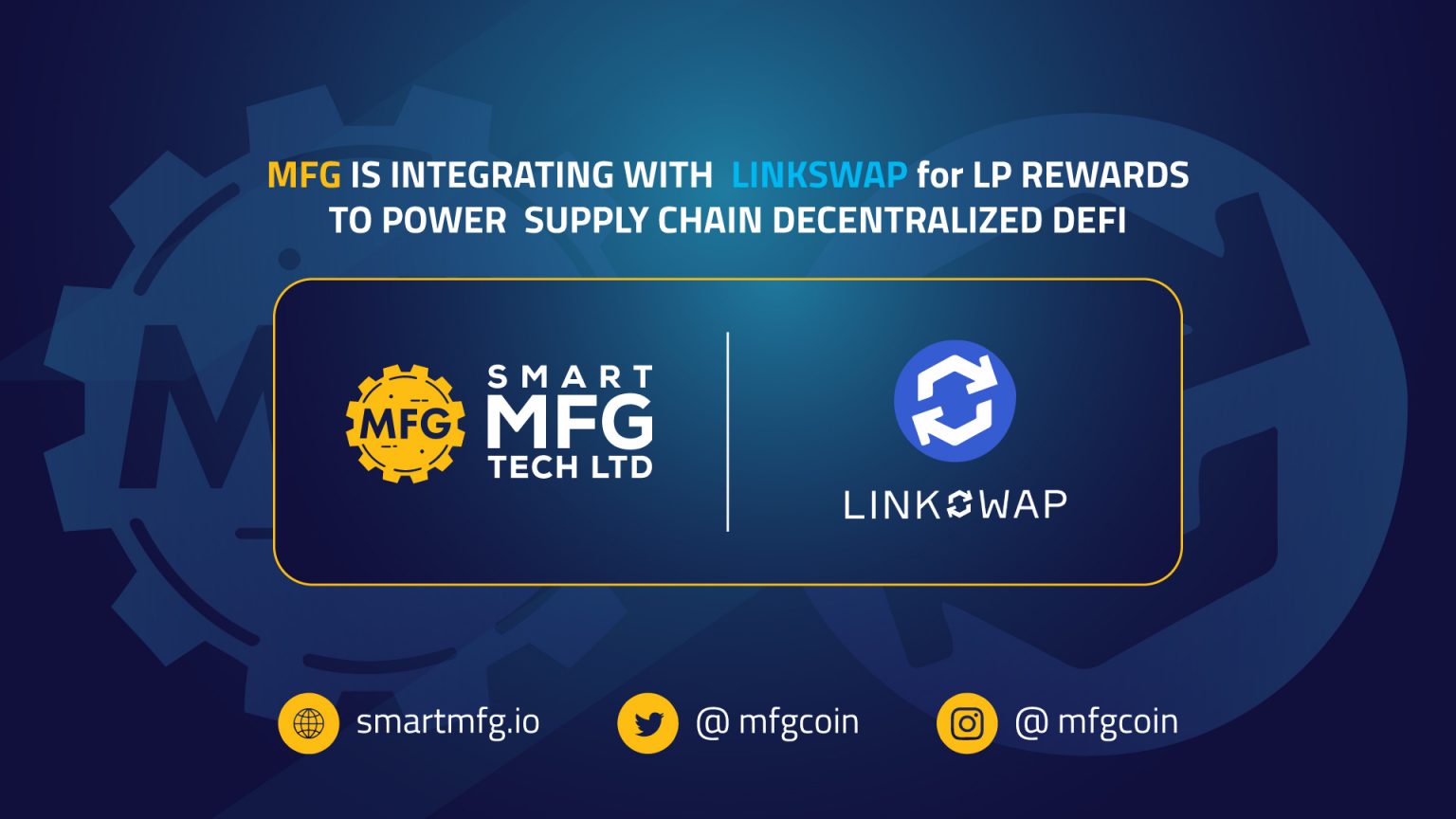 Manufacturing Industry 4.0 company Smart MFG Tech has announced that it is launching its MFG Liquidity Mining Rewards on LINKSWAP today.  LINKSWAP is a decentralized, community-governed Decentralized Exchange (DEX) and an AMM platform, which was created by YF Link (YFL). The team at YF Link says it aims to address "the pain points of second-generation AMMs" by offering such features as Reduced Impermanent Loss, RugLock, SlipLock that are not offered by other platforms.
Smart MFG Tech has said that the first integration of the MFG liquidity mining rewards will use the LINKSWAP LP (Liquidity Provider) Rewards service. It will allow LPs to deposit their LP token(s) (UNI-V2) to the participating rewards pool (ETH|MFG) and earn MFG rewards seamlessly.  Smart MFG said it will continue to work with the YF Link team to provide support for other pairs and expand services.
LINKSWAP's Rewards is a liquidity mining service that enables LPs to earn rewards for providing liquidity in a participating pool. YF Link has implemented a custom frontend solution for Smart MFG LP rewards pool on LINKSWAP.  This will allow LPs to add liquidity to Smart MFG's existing ETH|MFG pool on UniSwap v2 and deposit their LP token(s) (UNI-V2) to their LINKSWAP rewards pool (ETH|MFG).
Smart MFG explained how the rewards can be earned:
"LPs get a share of the transaction fees on Uniswap v2. This is calculated by how much liquidity is provided relative to the percentage…
Building Your Nest Egg Brick By Brick: Are Micro-Investments Here to Stay?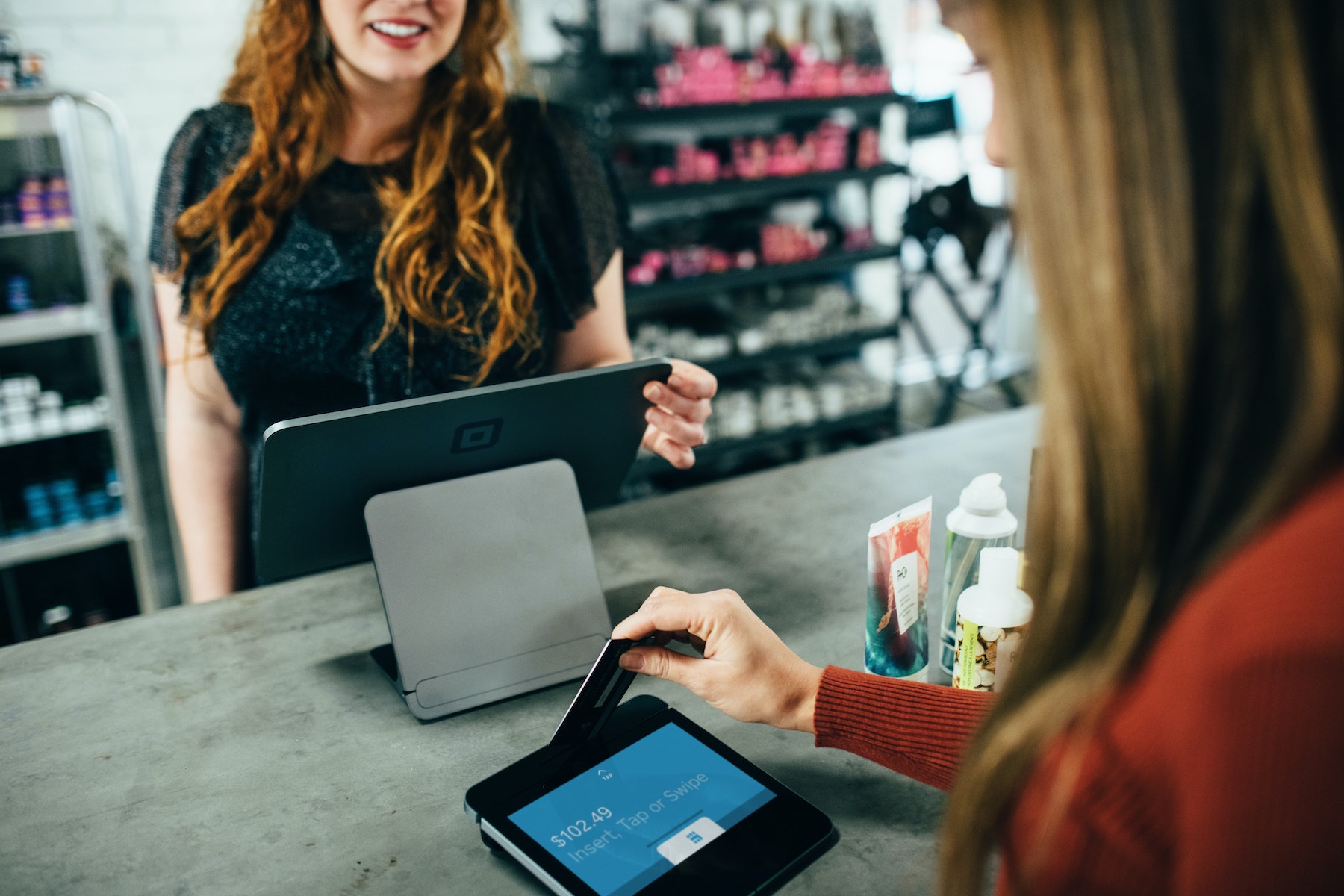 No matter what our goals are, sometimes just getting started can be the most difficult part of building our savings up. When it comes to investing, many of us are wary of parting with our money to generate more financial security in the future. But what if you can build significant savings without even noticing?
That's the aim of the micro-investing apps that have come to dominate online stores across Android and iOS. Today, more fintech startups are working on delivering refined solutions that encourage minuscule investments at a more frequent rate. 
Micro-Investing apps will look to make saving more accessible to young people – many of whom in the UK have little-to-no money tucked away for a rainy day. 
However, the prevalence of money-saving technology and the disruptive chaos of the COVID-19 pandemic appears to have prompted a widespread increase in households saving more of their disposable income:
With micro-investing platforms playing a role in bringing UK household savings back up to five-year highs, is it fair to say that little-by-little investing is here to stay? Let's take a look at how micro-investment platforms could revolutionise how we manage our finances:
What is Micro-Investing
Micro-investing, or sparse change investing, is a relatively new development in fintech. It effectively enables users to put away small amounts of money towards their long, or short, term goals. The idea…
Decentralized Insurance Platform Bridge Mutual to Launch BMI Token on Polkastarter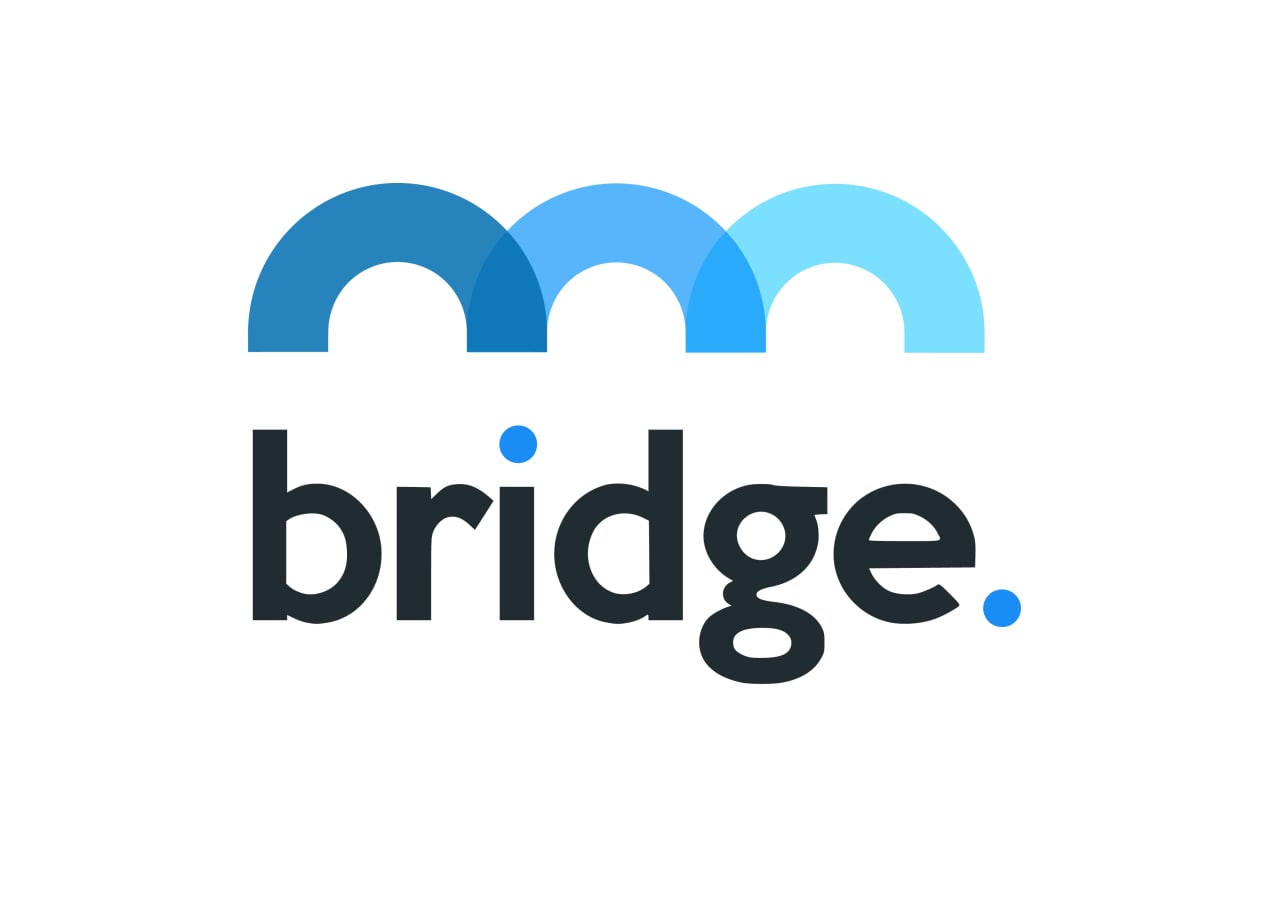 Bridge Mutual, a decentralized platform that allows users to insure stablecoins, has announced that its native BMI token will be launched on Polkastarter tomorrow, January 30.  The Polkadot's decentralized exchange will host an Initial DEX Offering (IDO) for Bridge Mutual.  
"Even the most sophisticated digital asset investors are at risk of losing their funds through various malicious and negligent activities in the blockchain ecosystem. With Bridge Mutual, we believe it doesn't have to be this way. Using Bridge, people can control the risk exposure of their digital asset investments, just as they do with real-world assets. The Bridge Mutual platform allows people to offer and purchase coverage in a decentralized p2p way. We're excited kickstart the launch of the BMI ecosystem with a launch on Polkastarter and creating a better way of protecting digital assets for users all over the globe," Bridge Mutual CEO Mike Miglio said in a statement. 
Bridge Mutual allows users to buy and sell insurance for smart contracts, stablecoins and crypto exchanges, peer-to-peer. Users can purchase insurance via the Bridge Mutual app and then file a claim if their digital assets are lost after a hack. "When users lock stablecoins in Bridge Mutual's coverage pools, those funds are reinvested into popular (and safe) yield generating platforms that return yields to coverage providers. When a claim is approved, stablecoins from the coverage pool goes…