Litecoin is Modified but a Better Bitcoin, Here is Why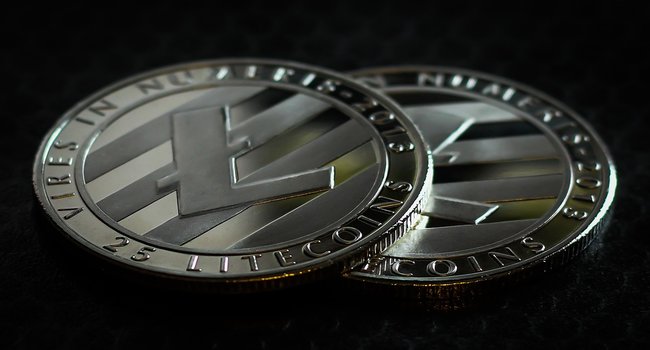 Bitcoin came as a fantasy and it was something never touched by the finance monarchists, simply made by people for people. An autonomous option to exchange money around the world in a fast and cheap way. Now the giants from the corporate field see Bitcoin as something futuristic in the global payment market.
However, even with all this fame, Bitcoin has a few issues. For instance, The first one takes 10 minutes to generate a block. Besides this, bitcoin's total supply limit is 21 million. It's clear that there are few flaws. Still, they deliver imperfection in apparent perfect digital currency.
Litecoin is also known as the better edition of bitcoin. It was launched three years after Bitcoin came to existence. The genius who invented the Litecoin is an ex-Googler Charles Lee, who made a twist in Bitcoin's open source code. That's why Litecoin is a better real-time currency.
Litecoin Vs. Bitcoin
As is known Litecoin is a decentralized peer-to-peer cryptocurrency as Bitcoin. Not being controlled and operated by someone or something. Because of its user-centric benefits, it has become fast and the second traded cryptocurrency, keeping its place even these days. In fact, many call bitcoin as gold and litecoin as silver.
Users noted the transaction confirmation time for Litecoin is like four times faster than Bitcoin. Besides this, miners prefer mining Litecoin because of less block generation time 2.5 minutes.
Moreover, Litecoin uses an S-Crypt algorithm having a sequential memory a function made by Colin Percival. This function has a huge advantage compared to Bitcoin's SHA256 algorithm. With huge advantages when we talk about cost-effective mining and speed techniques. So, an individual miner can opt to mine Litecoin over Bitcoin, an option that will save him time and money.
How to Mine Litecoin?
When it comes to mining, it's not too different to mine a Litecoin than a Bitcoin. Still, mining Bitcoin in the past time became expensive. Mostly when the new ASIC machines came and begun solving blocks fast and low electricity consumption. However, the ASICs its quite expensive adding more headaches to miners' investment.
For this kind of moments, scrypt mining is the best option for miners and can be made with a GPU machine or a CPU. There are also some specific ASIC miners made for Scrypt coins. However, because of their low-performance rate they dropped. It's known that scrypt is a memory eater method. But cryptocurrencies can still be mined home on a PC with a powerful graphics card. Note that laptops with integrated graphics cards are no option for mining Litecoin.
How to set a Litecoin Wallet?
Before you begin mining Litecoin, you need something very important to store them, a wallet is the best option to keep it secured. Besides storing miners, money can be used for transferring Litecoin. The downloading process of a wallet is as downloading a MAC or Windows application. There are many open-source and independent Litecoin wallet software available as:
Litecoin QT ( for Mac OS X, Windows, Android, Linux/GNU, and Blackberry)
Electrum Litecoin
What Hardware to choose?
If you don't feel rich enough, you have a chance of using special mining hardware to mine Litecoin. So, you'll rely on your CPU or CPU+GPU. Still, it's better to try much more expensive GPU machines, they have better features for calculating than the CPU machines.
Litecoin's mining software
After passing all the above steps, you'll need software to begin mining Litecoin. The most accessible ones on the market are CGMINER and CPU MINER. To boost your block solving power you can use them both.
To trade or hold?
After a day of mining Litecoin, your earnings can be either held or sold in the trading market at a good price. The price of Litecoin has a slight decline compared to last year. But it's close to reaching the Bitcoin price soon. That it is why is good to watch the technical aspects and fundamentals of Litecoin price before you move on to sell in the market. But you can be a believer and keep them. You can choose to exchange Litecoin on the internet or any other way that will sell them.
For real-time trade alerts and a daily breakdown of the crypto markets, sign up for Elite membership!
Disclaimer: This article should not be taken as, and is not intended to provide, investment advice. Global Coin Report and/or its affiliates, employees, writers, and subcontractors are cryptocurrency investors and from time to time may or may not have holdings in some of the coins or tokens they cover. Please conduct your own thorough research before investing in any cryptocurrency and read our full disclaimer.
Top 3 Cryptos to Serve as an Alternative to Bitcoin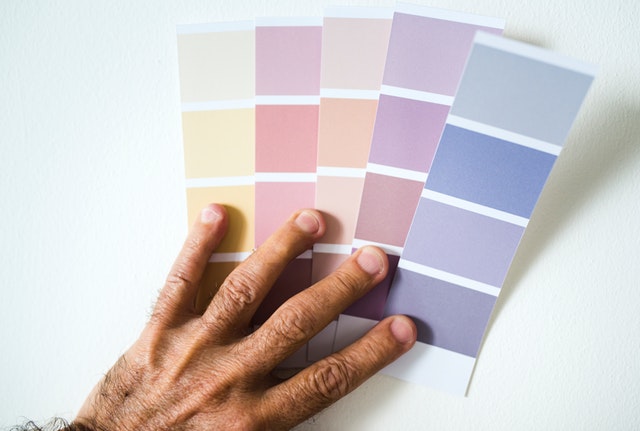 The crypto market continues to struggle on its way of reaching mass adoption, with most people focusing on Bitcoin. However, Bitcoin still has its fair share of problems, a few of which are quite challenging, with no guarantee that they will ever be fully solved.
While Bitcoin is, and has been the largest cryptocurrency from the moment it was created, there is no guarantee that it will remain at the number one spot forever. While this is mostly what skeptics tend to say, it is still a possibility that cannot be ignored. With that in mind, here are top 3 cryptos that might serve as an alternative to Bitcoin in the future, or maybe even now, considering how high its fees are, and how long its waiting periods tend to be.
1. XRP
XRP has become known as a 'remittance coin' due to its goal of providing better, faster, and cheaper international transactions. It was created by a company called Ripple Labs, and so far, it has been one of the best ways for sending money cross-border. It works in combination with Ripple's products such as xRapid, fueling it and allowing for near-instant transactions at low fees.
The company has decided to offer its products to banks around the world, and most of the financial institutions decided to accept the offer. This is their way of trying to…
Why HODLing XRP, BAT, and EOS is a Smart Idea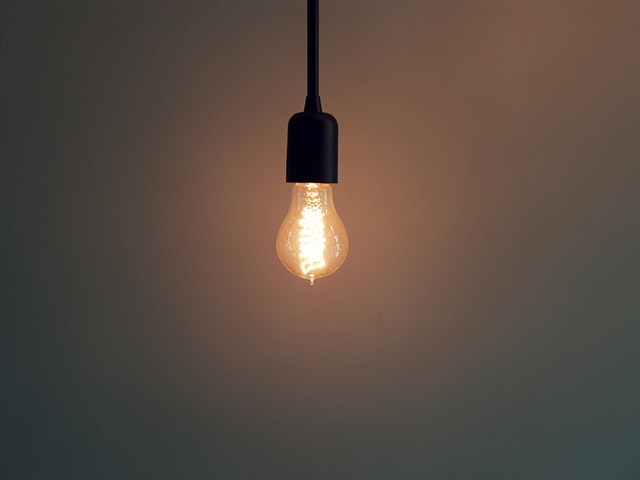 The crypto market continues to grow, even though the prices of its many coins were severely damaged during the so-called 'crypto winter' of 2018. Even so, the market has grown a lot, and it currently features over 2,100 digital currencies, all parts of their own projects, with a goal of making an impact and entering the mainstream.
Of course, it goes without saying that not a lot of these coins have real potential. Many of them came to be during the ICO craze of 2017 and early 2018 when investors were willing to buy just about any coin. As a result, new startups emerged, each offering its own cryptocurrency. Most of these coins are believed to be bad projects with no future, with only a matter of time before they are declared 'dead.'
However, there are several coins out there which are worthy of investing in, as well as HODLing on to them. Three such coins that we will focus on today are XRP, Basic Attention Token (BAT), and EOS.
XRP
Let's start with XRP. This is a coin created by a company called Ripple Labs. As a result, the coin has a strong connection to the company, which many have taken as proof that it is not a real cryptocurrency, that it is centralized, and that it will eventually fade away as a bad project.…
Why XRP is Worth Much Less than What Fans Expect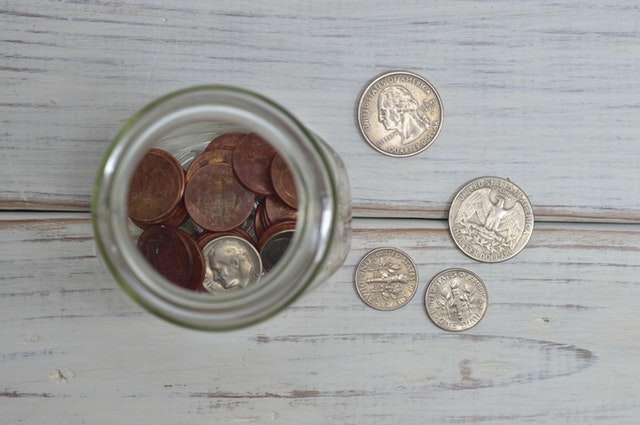 The crypto world is currently facing an uncertain situation as a result of XRP value. Many fans of the digital currency are arguing that the worth should be higher than what it now. A poll taken by Twitter this year showed that 80% of the participants want XRP to be higher than Ethereum. The participant preferred the digital currency to occupy the second largest position against what experts thought. Since XRP has not offered much to improve its reputation, the participant's reaction was surprising indeed.
From what we have seen so far, one question to ask is, why does the cryptocurrency have many supporters? The simple answer is that Ripple focuses on offering remittance services to its fans more than other digital currency. The company offers many products of which one known as xRapid a cross-border payment service impress many supporters.
Why Fans expect an increase in value
Weiss Ratings did not hide the fact that their agency is not supporting Ripple. However, they admitted that the global payment platforms which the cryptocurrency created are commendable. This commendation proves that Ripple has been impactful in that area of blockchain tech application. Also, the players in the community have seen these achievements as well. Therefore, it is not a surprise that they expect an improvement in the market cap and price of XRP
Many people have raised arguments…