Why Ripple (XRP) has been making repeated headlines in the calm market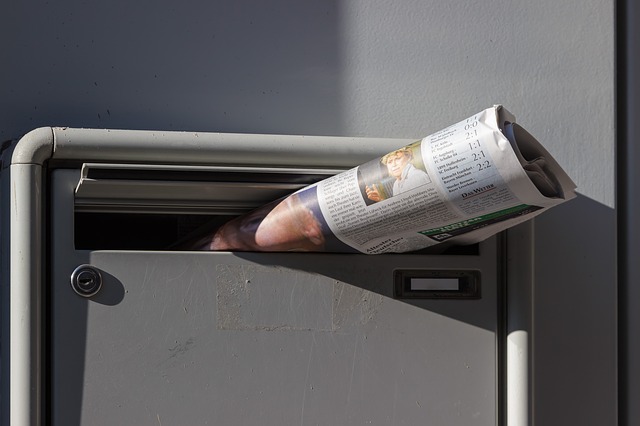 From the look of things, it looks like things are back to horizontal trends not only for Ripple (XRP) but the whole cryptocurrency markets as very little progress has been witnessed over the past 24-hours. As it was this time yesterday, the total market cap is still hovering around the over 210 billion US dollars region, showing little or no signs of bouncing back to previous levels marking a lazy day in the cryptocurrency market.
Following its last Thursday dump of about 300 US dollars, Bitcoin has remained on a flat line fighting not to depreciate any further than that. Earlier this week, the number one ranked cryptocurrency undervalued to exchange at 6,300 US dollars and is now trading slightly above that level.
According to some cryptocurrency analysts, Bitcoin seems to be making a symmetrical triangle formation regarding its price trends, something that could lead to its breakout from the consolidation. In regards to its trade volumes, the number one digital currency has fallen back after the recent upward price surge that has seen trade volumes stabilize at about 4 billion US dollars. In regards to Ethereum, the digital coin is still week but is holding to its impressive 210 US dollar price tag currently, recording no change from yesterday.
Ripple (XRP) Making Headlines with Bullish Movements
Out of the many virtual currencies available in the crypto market, Ripple (XRP) is one of the few digital currencies that has been following up with bullish movement in recent time.
According to some cryptocurrency analysts, one of the reasons behind Ripple's (XRP)'s impressive performance in the market is the recent positive publicity that RippleNet has been enjoying. RippleNet recently boarded Moneynetint to its long list of partners and users. While XRP as a digital currency does not have anything to do with RippleNet, XRP prices usually perform positively on positive reviews and news touching the Ripple Network.
During the last spike in September, XRP formed a bearish divergence – thanks to its formation of a series of lower lows. This latest price surge is coming close to breaking the series of lower lows that could have essentially changed the entire market structure. On Tuesday, Ripple prices appreciated by over 3 percent maintaining its upward momentum that was seen on Monday.
It has been an irregular past few sessions, as the crypto market continues to search for a stable, committed direction.
As from the last week of September, XRP/USD price action has been forming a bullish flag pattern that was instigated by the price surge that made way for a bull run. During Monday's session, a breach from that flag was recorded, leaving the door open to a further upward trend.
Technically, following the recent breach from the pattern mentioned above, the current market is susceptible to XRP/USD further buying pressure. All eyes are on the potential of the bullish upper wick that has been expected to be filled from 15th October.
Other Ripple News
Weiss Rating recently engaged the Twitter community in on what they considered as the best cryptocurrency to invest in under the 1 US dollar mark. From the finding that was received, a majority of Twitter users consider Ripple (XRP) as the best digital coin to invest in and posses.
#Ripple's #XRP Voted as the Best #DigitalCurrency to Purchase Below $1 https://t.co/h0k0JiqvMz#coinidol #blockchain #cryptocurrency #voting @Ripple pic.twitter.com/4kTA17HDYD

— CoinIdol (@CoinIdol) October 15, 2018
From the over 5,000 Twitter users who participated in the poll, more than 60 percent of them showed their confidence and preference towards the controversial digital asset that currently lacks good publicity in the cryptocurrency ecosystem due to its fundamental philosophy, Ripple (XRP).
Out of the four options that were offered for polling, Cardano (ADA) was the digital coin that managed to give Ripple (XRP) a run for its money, managing to garner about 25 percent of all the votes. The third and fourth placed cryptocurrencies were Stellar Lumens (XLM) and IOTA who managed to get 8 percent and 3 percent respectively in the Weiss rating poll.
At the time of writing, Ripple (XRP) is currently exchanging at around 0.46 US dollars and in the green.
For the global insights every crypto trader must have, apply for Elite membership!
Disclaimer: This article should not be taken as, and is not intended to provide, investment advice. Global Coin Report and/or its affiliates, employees, writers, and subcontractors are cryptocurrency investors and from time to time may or may not have holdings in some of the coins or tokens they cover. Please conduct your own thorough research before investing in any cryptocurrency and read our full disclaimer.
Image courtesy of Meineresterampe/PixaBay
Bitcoin, XRP, ETH, Litecoin, XLM – the whole market crashes, why?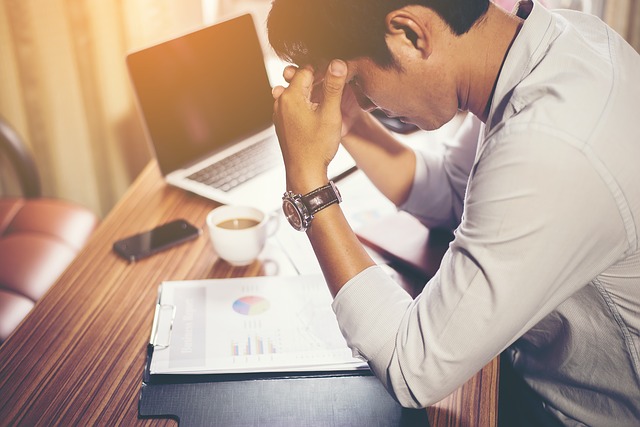 In the past 24 hours, the crypto market has found itself caught in a big bloodbath resulting in the loss of more than $26 billion, making it one of the most extreme losses and daily sell-offs this year.
At Nov 14, 2018, 22:41 UTC, the price of Bitcoin was at $5,525.92 – which is noted to be one more than a 12% loss – it shows the volatility of the crypto-market but in connection to the downside. Continuing with its decline, at the time of writing, BTC has dropped even a bit further to $5,501.
It is important to know that this is the first time in more than a year the total market cap of Bitcoin moved underneath the $100 Billion mark. However, in the last twelve hours, the total market capitalization of cryptocurrencies fell from $210 Billion and it is now at $184 Billion.
Due to the drastic fall of Bitcoin, other cryptocurrencies such as Ethereum (ETH), Ripple (XRP), Bitcoin Cash (BCH), Stellar (XLM), etc., followed suit recording falls of about 10% or more.
In the course of the current cryptocurrency carnage in the market, XRP has overtaken Ethereum by market capitalization as the second largest digital asset in the space by market capitalization, according to coinmarketcap.
Only the stable-coins like Tether are still trading in the green. Tether and other stable-coins have been projected to trade steadily against USD. At the time of writing, USDT is…
Ripple partners leading Malaysian bank CIMB while XRP value plummets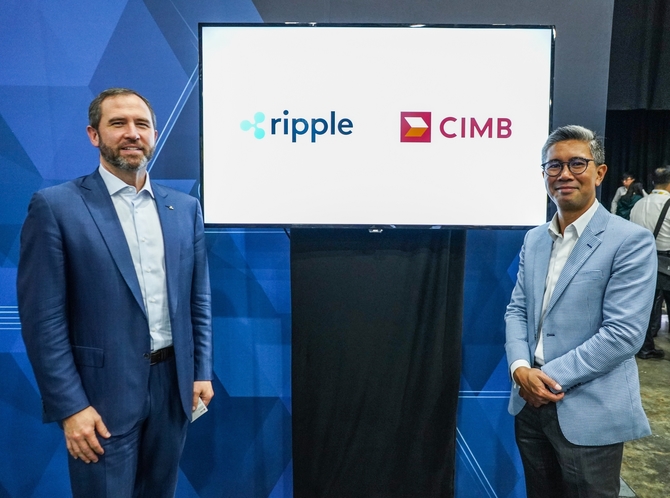 Ripple (XRP) is one of the fastest growing and most reliable blockchain firms and digital assets in the world today. The digital asset, XRP, was not just created for retail purposes alone, but to help global remittances and cross-border payments.
In a bid to change global remittance and cross-border payments, Ripple CEO, Brad Garlinghouse, was recently caught with the head of a leading bank in Malaysia, known as CIMB. Interestingly, the partnership was revealed through an Instagram post from CIMB's CEO, Zafrul Aziz. The Instagram photo featuring both Garlinghouse and Aziz captions:
"ZafrulAziz caught up with @bradxrp from Ripple this afternoon at the #SGFinTechFest. Strategically leveraging on Ripple's blockchain technology has enabled #CIMB to deliver instant cross-border remittances for our customers. Now, our SpeedSend truly lives up to its name! Being the first regional bank in ASEAN to partner with Ripple adds another great milestone in our digital journey! #futureofbanking #valueproposition #forward #CIMB #teamcimb."
It is essential to know that the news was later confirmed through a Reddit post and from a tweet by a member of Ripple's community who wrote,
"@CIMBMalaysia being the first regional bank in ASEAN to partner with @Ripple to deliver instant cross-border remittances via SpeedSend. Thank you, Alan, for the info."
CIMB Group is one of the leading financial institutions in Malaysia. The Group has grown alongside ASEAN – from a merchant bank to a regional banking power-house today. The CIMB…
Coinbase market influence: Stellar and Cardano pumping on listings hope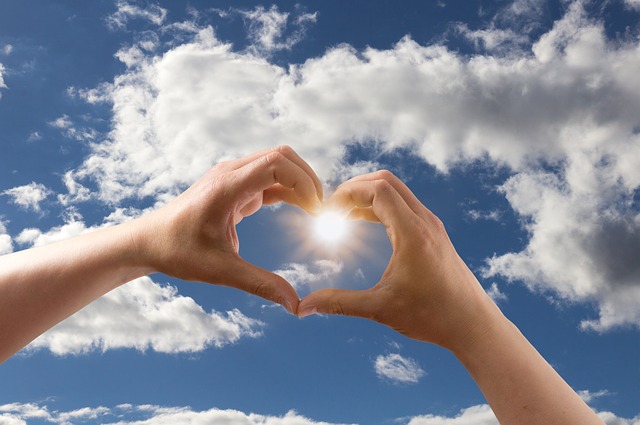 Last weekend was a pretty dull weekend of exchange for the cryptocurrency market with a majority of coins recording depreciating prices across the crypto-board. Following the dismal performances that were experienced throughout the weekend by digital assets, the entire crypto market has depreciated by around 1.8 percent to stand at about $211 billion according to CoinMarketCap currently.
The Dismal Performance of Crypto Market
For the past few days, the crypto market has been experiencing a shortage of crypto news that is generally used to guide prices forcing investors and merchants to rely more on technical analysis.
And with many digital assets trading close to their resistance levels, the prices of these assets have been coming under pressure as the number of people selling them is exceeding those who are willing to buy them.
While that was the scenario for the two leading cryptocurrencies, Bitcoin and Ethereum, Stellar Lumens and Cardano (ADA) have been showing dissimilar trends. The two altcoins have been bullish defying the recent market declines that have been bedeviling the crypto market by surging upwards over the last few weeks.
#BTC #ETH #crypto #SC #cryptocurrency #ADA #BITCOIN #ZCASH
Coinbase is Exploring Cardano, Basic Attention Token, Stellar Lumens, Zcash, and 0x by @coinbase https://t.co/dlYdmWDUCa

— Umesh Khade (@UmeshKhade11) November 13, 2018
The two altcoins have…