XRP could skyrocket above $50 if Ripple gets 10% of SWIFT's business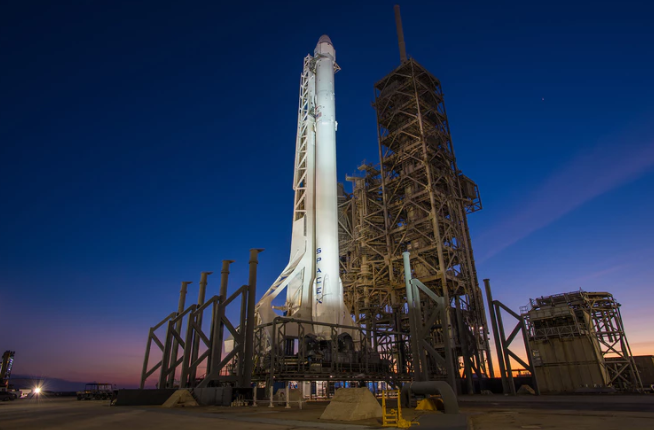 As we all know, Ripple is a blockchain protocol that aims to solve real-life problems such as enhancing cross-border payments. Nevertheless, we also know that SWIFT is handling the world's remittance payments. SWIFT has about 200+ countries registered on its network. Given that, Ripple is now seen as the biggest competitor to SWIFT at the moment since it provides a faster and cheaper means for cross-border because of its blockchain technology.
Ripple's powerful technology is now being adopted by banks and other FinTech companies in the world today. Subsequently, there is a striking point that emphasizes that if Ripple could get 5-10% of SWIFT's business, its price could skyrocket overnight. In this article, we will make a critical analysis of the price mark of Ripple's XRP, if it attains certain percentages of SWIFT's business.
Detailed Analysis
The market price of Ripple's cryptocurrency, XRP, is about 26 cents and the last 24 hours volume is 192 million. On the other hand, SWIFT's annual volume is about $1.25 quadrillion – that's about $4 trillion per day. However, if Ripple (XRP) can manage to increase its volume and attain a volume per day the same as SWIFT, we should see a 'big boom' in its price.
Nonetheless, from Ripple's historical data – its highs and lows, Ripple's XRP average price fluctuation and daily volume within five years is about 7.25% and 191 dollars. If Ripple becomes mainstream and gets just 1% percentage of SWIFT's business (using SWIFT's daily volume of about $4 trillion), Ripple's daily volume would be $47,892,720,306.57, and its price tag would be about $5.57/XRP – this price has the probability to go up if there is a high demand for Ripple.
Also, if Ripple gets 10% of SWIFT's business, Ripple's daily volume would be $478, 927,203,065.13 or somewhere near the figure, thus, making the price of XRP to stand at $50 or more.
Furthermore, suppose Ripple if gets a 100% of SWIFT's business (you never know, emails have replaced posts by almost 100% now, Ripple somewhat is the what email was to post when it started), there will be 25,000 times increase in the volume of XRP. The price of XRP would be $526.96.
These results seem astronomical, but they can be attainable. Ripple can become the only cross-border solution in the world. Moreover, Ripple's team is doing all it can to improve its technology,  and to offer a better solution for cross-border payments all around the world.
Final Words
Ripple continues to work hand-in-hand with lots of FinTech companies today; not only that, but it is also making its token (XRP) to be at the top of the market.
XRP stands at the price mark of 26.7 cents at the time of writing, but there is a high possibility that its price will increase soon, given the fact that it has become the best choice for banks and other financial institutions. Once the world's financial sector recognizes Ripple for its global remittances, its token (XRP) price may surge to $50 or more.
XRP has become the third largest cryptocurrency in the crypto sphere today and we shouldn't be surprised if it becomes the next big digital asset in the market. But as things stand now, all this is nothing more than 'an imaginary' calculation.
For such good things to happen, Ripple needs to mark an incredible leap in the global adoption. But, as Swift system is not scalable enough with the modern-day volumes and speeds, there is a good room for Ripple blockchain technology to snatch a good portion of its when it comes to cross-border payments worldwide.
There are almost 8000 banks all around the world, just imagine if only 1000 of them switch to Ripple from Swift, what would be the price of Ripple's XRP then? Yes, $50 per token might not be the price then, but it will be far more than what it's now.
For the latest cryptocurrency news, join our Telegram!
Disclaimer: This article should not be taken as, and is not intended to provide, investment advice. Global Coin Report and/or its affiliates, employees, writers, and subcontractors are cryptocurrency investors and from time to time may or may not have holdings in some of the coins or tokens they cover. Please conduct your own thorough research before investing in any cryptocurrency and read our full disclaimer.
Photo by SpaceX on Unsplash
XRP Price: All Eyes are on the Supreme Court Amid the SEC vs Ripple Case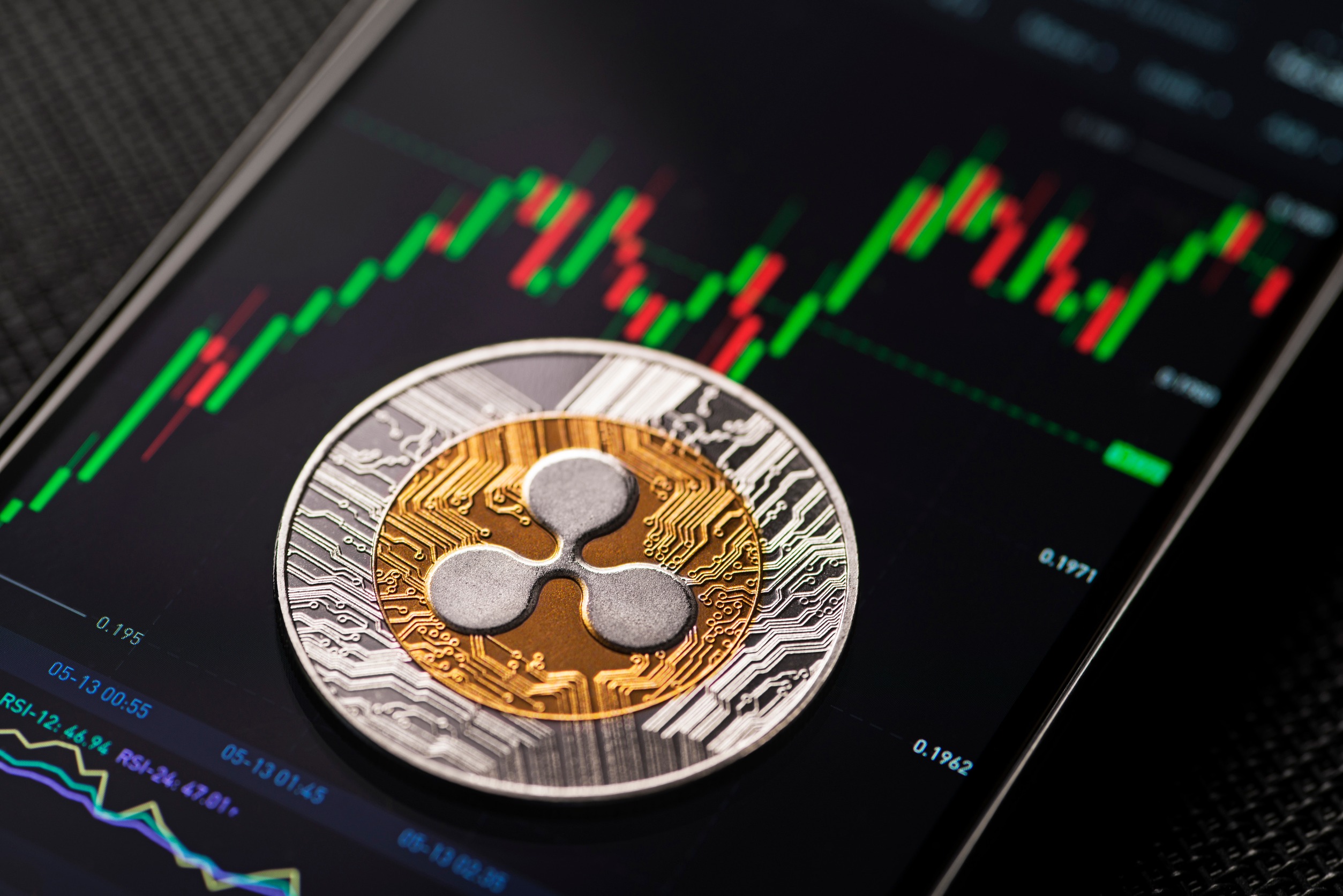 XRP price has recorded substantial gains in the past week, jumping more than 20% over the period. The altcoin has been among the best-performing cryptocurrencies in the market. XRP's total market capitalization currently stands at $23.2 billion, ranking it as the 6th largest cryptocurrency after USD Coin and above Cardano. The total volume of the coin traded in the past 24 hours has declined by more than 27%.
Fundamentals
XRP has experienced significant volatility in its market capitalization in recent years, reaching a peak of $140 billion in early 2018 before plunging to under $10 billion in 2019. The coin was designed to be a bridge currency, allowing seamless transactions between different currencies without the need for a traditional financial intermediary.
Even so, XRP faces stiff competition from other altcoins, particularly ones that focus on cross-border payments. Stellar Lumen (XLM) is one of the cryptocurrencies that was created to facilitate cross-border payments. Additionally, traditional financial institutions have also started creating their digital currencies and blockchain solutions, which could potentially compete with XRP.
Over the years, XRP has been adopted by several major institutions including American Express, Standard Chartered, and Santander. Ripple has also partnered with over 300 financial institutions globally to use XRP for cross-border payments. However, even with adoption, the coin still faces regulatory hurdles in several countries including the United States.
XRP price performance has been subdued over the past few years since the
Dogecoin Price: Buy the Dip or Sell the Rip?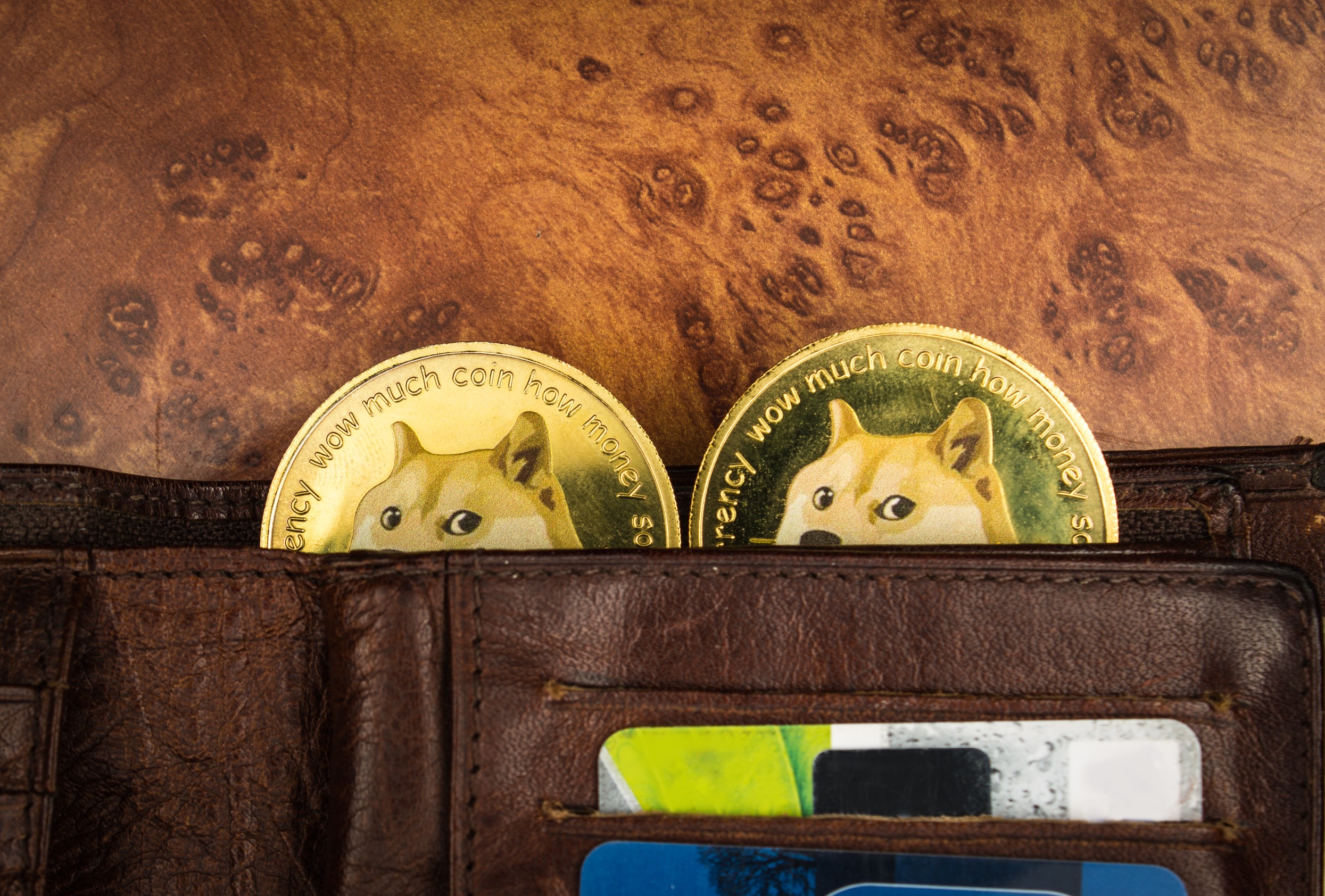 Dogecoin price has been range-bound for the past few days as investors weigh up the recent banking crisis on fears that the global economy may be headed into a recession. The meme coin has jumped by more than 3% in the past week and gained 7% in its year-to-date price. Dogecoin ranks as the 8th largest cryptocurrency by market cap after Cardano and before Polygon.
Fundamentals
Dogecoin price was trading in the red on Friday, wiping its gains from Thursday's trading session. The coin has been under pressure for the past month as many investors seem to be backing out of their investments in the altcoin. Elon Musk, CEO of SpaceX and Tesla recently showed a loss of enthusiasm for the meme-inspired cryptocurrency as he expressed his new interest in AI.
Elon Musk's tweets have always had a substantial impact on the Dogecoin price. Earlier this month, Musk took to his Twitter to announce that he had lost his interest in crypto and gained a newfound interest in AI. His remarks saw the DOGE price dip by nearly 5%, contributing to the significant decline in the coin's price this month.
The global crypto market has been holding steady above the crucial $1 trillion level for the past few days. At press time, it was at $1.16 trillion, a 0.31% decrease over the last day. The total crypto market volume slipped by 13.78%. More specifically,…
Ethereum Price Dips as Markets Digest Latest Fed's Interest Rate Decision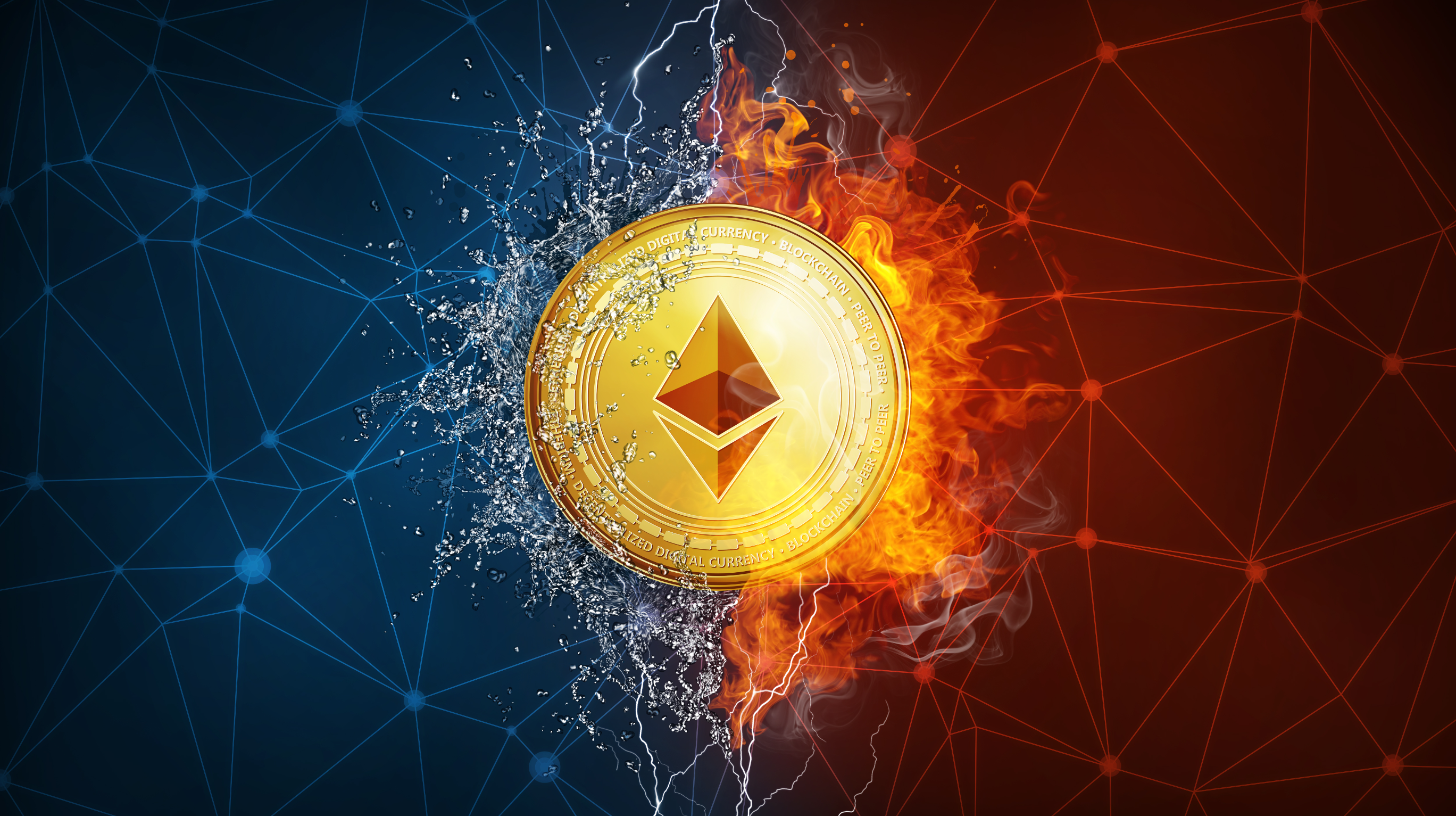 Ethereum price has been hovering around its highest level in 7 months for the past few days amid a boost in the crypto market. ETH has jumped more than 49% in its year-to-date price, increasing 5% in the past week. Ethereum's total market cap has slipped by more than 3% over the last day, while the total volume of the altcoin traded increased by more than 6%.
Fundamentals
Just like most cryptocurrencies, Ethereum price found support in the recent fiasco in the banking sector. The recent vulnerability in the banking sector pumped liquidity in the global crypto market as investors shifted to other assets such as cryptocurrencies. Bitcoin, the largest cryptocurrency by market cap, saw its price hit its highest level in 9 months, while Ethereum jumped to a 7-month high.
The global crypto market was in the red later on Wednesday as investors chewed on the Fed's latest interest rate decision. The Federal Open Market Committee (FOMC) announced on Wednesday a 25-basis point hike in the federal funds to 5%, down from 4.75%.
According to a statement by the US Federal Reserve, the FOMC remains highly attentive to inflation risks as it seeks to achieve an inflation rate of 2%in the long run. The Committee also announced that it anticipates additional policy firming to help in attaining a stance of monetary policy to aid in achieving the 2% target.
According to the Fed's…