The Rouge Project is Carrying The Billion Dollar Coupon Space Into The Future
Whichever statistics you read, the global coupon market is expanding dramatically. A study from Juniper Research predicts that there will be 1.05 billion mobile coupon users by 2019 and another report on the prospects of the global mobile coupon market forecasts growth at a CAGR of 73% between 2016 and 2020.
Shoppers want coupons and as per the old adage, the customer is always right, retailers want to provide them.
Right now, however, the industry is in dire need of an upgrade. Many retailers and shoppers still rely on physical coupons, which are expensive, inefficient and prone to a range of issues – double spending, repudiation, etc.
One company is positioning itself to solve this issue – The Rouge Project.
Rouge has applied distributed ledger technology (DLT) or, to use a term that's perhaps more familiar to readers, blockchain technology, to the coupon space and, in doing so, has created a solution that not only promises to meet the above discussed growth in demand for coupons (and, specifically, mobile-based digital coupons) but that also provides a technological framework from which the industry can reinvigorate itself.
These are grand claims, of course – how has Rouge achieved the above?
The company's solution is rooted in what's called the Rouge Token (RGE), an ERC20 compliant token that's built on top of the Ethereum platform and that is designed to be used by all actors on the Rouge Network platform (so, issuers, publishers, users) and that also serves as the basis of the Rouge Network's smart-contracts.
So how does it work in real life?
We took a look at the company's White Paper (available here for anyone that's looking to do a deep dive into how all this works) and Rouge provides a neat example that outlines the process flow associated with this sort of blockchain based coupon transaction.
We'll simplify the example a bit, but it's essentially as follows:
A blog owner wants to rent some of his display real estate to an advertiser and registers the space with the Rouge blockchain, with a minimum bid (the minimum he's willing to accept) logged as part of a smart contract.
A retailer wants to advertise some coupons and they register their terms on the Rouge blockchain, which then connects the retailer with the above blog based on match-points between what the blog owner is willing to accept and what the retailer is willing to pay for the campaign (also the two are matched based on targeting, so if the retailer is looking to sell some jeans and the blog is a fashion blog, they'll be matched).
The blog displays the coupon and a user sees it and claims it using the Rough platform (accessible via a smartphone). Once claimed, the coupon in linked only to that user and, either at this point or at the point at which the user redeems it with the retailer, the blog owner picks up a commission for the display ad.
It's worth noting that this is a simplified version, there's plenty that goes on behind the scenes to ensure that this process runs smoothly, but conceptually its as outlined above.
The idea, in a nutshell, is that the Rouge Project will replace centralized coupon middlemen with smart contracts on the decentralized Ethereum Virtual Machine. That's the major upgrade here and it's the change that allows for the removal of all of the above-outlined issues and inefficiencies that exist within the coupon world today.
The company is currently in the pre-sale phase of its ICO, during which RGE tokens are available at a discount in return for participation (note, the discount tokens are tickered as RGX as opposed to RGE, for clarity purposes).
Any readers that want to pick up some discount tokens as part of the pre-sale should register interest here.
As far as implementation is concerned, full implementation of the Rouge Network platform is expected during the second quarter of 2018.
Check out Rouge's White Paper here.
The company's website is available here.
Disclaimer: This article should not be taken as, and is not intended to provide, investment advice. Please conduct your own thorough research before investing in any cryptocurrency.
Four Easy Ways to Make Fast Cash Without Leaving Home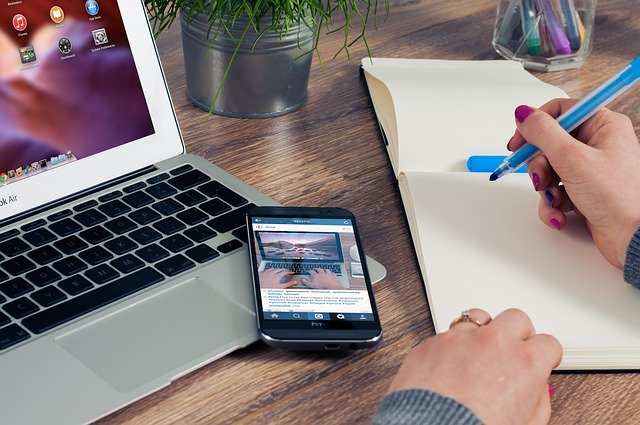 If you're having a financial crisis and need to figure out how to make fast cash, you're not alone. Due to the recent pandemic, many people are experiencing money problems. Most methods for earning fast cash are neither lucrative nor sustainable. However, you can make some quick cash to help you through tough times if instant cash loans are not an option for you. 
Most of the following suggestions you can do online with no additional equipment or software. We're able to have programs accomplish many tasks for us these days, but there is always the need for social skills. 
How to Make Fast Cash – Get Paid to Search the Web
If you're like the average student, you probably spend a considerable amount of your time searching the web. But did you know you can make money doing it? This is one of the quickest ways to make fast cash, and it doesn't require a lot of effort. 
Qmee is a site that pays you for searching in the leading search engines like Google or Yahoo. All it requires is that you install a plugin to your browser. When you search, and a Qmee result pops up, it comes along with a cash bonus you can claim by clicking the link. 
Market Trading
What Is the Most Profitable Home Business?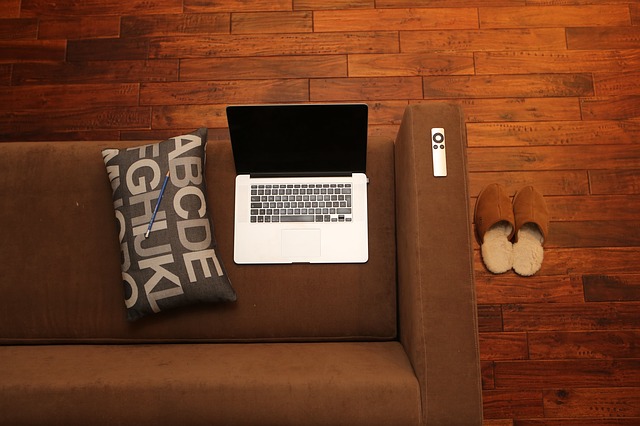 People are overwhelmed with the increasing pressure from their workplaces. As a result, most sought to start a home-based business. This is an excellent move that comes with a lot of benefits. For instance, working from home offers independence and freedom to an individual. It creates an opportunity for one to grow and apply their skills. Maybe you are thinking of what to do to get started. You don't have to worry about that. There are so many profitable businesses that one can begin. 
This blog discusses some of the most profitable home businesses. See which one suits you. 
If you want to be your own boss, consider blogging. It is one of the best ways of making money in the comfort of your home. Educational qualifications like degrees are not prerequisites. With a secure internet connection, you can earn significantly from blogging. Although it is a quick way of earning your money, blogging is not as easy as it seems. Patience and persistence translate to success. It takes time for people to know your ideas and get impressed by them. Choose less competitive topics. Be unique and have enough content and style. By doing this, you will have more followers and earn more. 
This is the perfect money-making business for someone who loves…
How Can Foreigners Get Loans in Singapore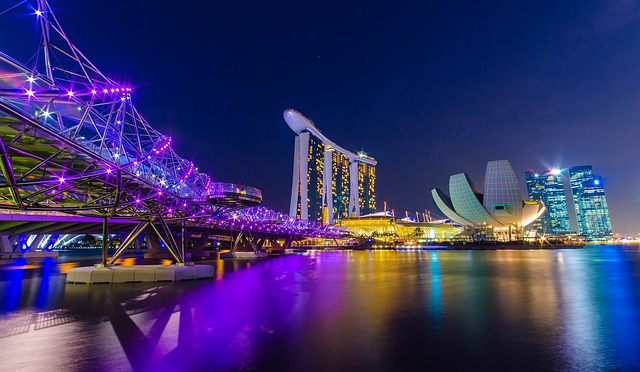 Foreigners who are residing in Singapore and looking for financing could do so in the form of a payday loan. It is good to find out that you can borrow the money from a reputable lender and that the interest rates are low enough for it to be a viable option. Online lenders that specialize in doing business in the country can certainly help one. These online companies are not only reliable, but their service is fast.
At the same time, many cannot afford a high standard of living. Many individuals cannot afford essentials, such as a car or a house. It can be difficult for the majority of the working class to scrape through on their basic salary. 
What defines a foreigner in Singapore? 
A foreigner in Singapore means that you are not a permanent or natural citizen there. As a foreigner, you will not be holding a Singaporean passport. The rules can differ a little for foreigners and residents. Singapore, being a multinational hub, houses many foreigners within the city. Foreigners come to Singapore for the many attractions it offers. Many people come to Singapore for Work-related purposes. A lot many also come for vacations or to visit a friend or a relative. Some foreigners come with a plan to move to Singapore permanently, attracted by their lavish lifestyle. Singapore also…