Stellar (XLM) looks bullish in the long-term despite recent altcoin sell-off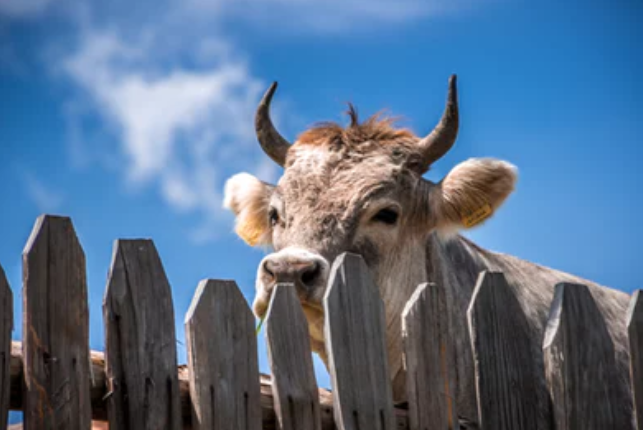 There have been a few events in the crypto sphere that involved Stellar (XLM). In the past few weeks, it has gained very much after Ripple. Its price has soared, and a bullish upturn is set to be charging, which may be long term.
At the moment, three supports are moving towards the Fibonacci level: 23.4 cents, 22.89 cents, and 21.42 cents. Stellar still looks bearish – but in a short-term and it is safe to say that XLM is all set for a bounce very soon.
Its 4H daily charts show that there is still hope for the bulls very soon, in fact, .the crypto trades in green today already. Lately, the market has seen that Stellar (XLM) has retraced the 61.8% Fib level after it rallied around $0.30 price tag.
However, this Fib level has been there and resilient for quite some time as the price of XLM has produced another green candle above it. It seems that XLM is gaining its bullish momentum, and the XLM/USD charts shown that this may be in the long run.
Nevertheless, there are still some fears that this might not be the case because XLM is still very much overbought. Concerning the EMA, we do know that the EMA-50 happens to be the most dependable for resistant and support levels, but if we are to look at the XLM/USD daily charts, the point for support at the ema-50 hovers at 0.2259 cents; if the price breaks below this point, then it may not be good for the bulls.
Other risk factors that XLM may go down if it doesn't maintain its 61.8% Fibonacci level is that the price might fail in breaking diagonal downtrend resistance north. Thus, the value could head down to test higher lows series.
The wave trend also indicates that the price of Stellar Lumens (XLM) may still dip if the current Fib level does not maintain. If the XLM's Fib level goes down to 38.2% and creates a shoulder pattern, then XLM may be faced with an increased sell pressure and its price may dip further down.
On a good note, XLM's RSI has broken out, and it is preparing for a price rally upward. There may be opportunities for the price of XLM to go down, which is possible, but it may probably be short-term.
In a short-term, the price of XLM might exhibit the bearish value action. It is not safe to say whether the price of XLM will surpass its previous highs. While in a long-term, Stellar (XLM) could more likely make the break out of its current pennant – in the northward direction that's proving to be among the more promising choices.
EOS, 0x, Stellar, and Qtum are now available on Circle Invest! 🚀 https://t.co/AyfUVPno3v

— Circle Invest (@circleinvest) September 20, 2018
Meanwhile in other news, Stellar has been adopted by Circle, a FinTech app. Alongside XLM, the application recently added EOS, 0x (ZRX) and QTUM to its platform. The FinTech has stated that its reason for adding Stellar to the platform was because Stellar (XLM) is one of the fastest growing networks that is scalable and provides one of the best solutions for cross-border payments.
For the latest cryptocurrency news, join our Telegram!
Disclaimer: This article should not be taken as, and is not intended to provide, investment advice. Global Coin Report and/or its affiliates, employees, writers, and subcontractors are cryptocurrency investors and from time to time may or may not have holdings in some of the coins or tokens they cover. The author is long Bitcoin. Please conduct your own thorough research before investing in any cryptocurrency and read our full disclaimer.
Photo by Patrick Baum on Unsplash
XRP Continues to Struggle Despite the Bullish Market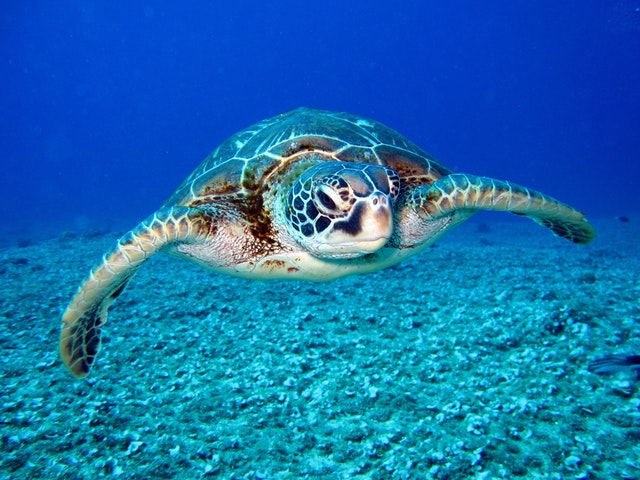 The crypto market, in general, has been seeing a rapid recovery for months now, especially when it comes to top coins. Bitcoin has already surpassed the levels it was seeing before the November 2018 market crash, with the current price of $6.852 at the time of writing.
However, the same is not true for XRP, the third largest cryptocurrency, which is still trading below its largest support. While its price did try to test the resistance at $0.312 several times in the past weeks, the coin saw a rejection each time it approached it. Combine this with the fact that XRP's price against the USD is trading within a descending triangle, and it is easy to understand why many investors are worried.
Is XRP about to start spiraling down?
XRP is a massive coin, despite the fact that its price is low. As such, it has a major impact on the market, and if it were to go down, it is likely that it would take a large portion of the market with it. As mentioned, Bitcoin itself is advancing rapidly. However, historically, such massive uptrends often lead to just as massive potential downtrends.
As things are now, many expect it to come once BTC hits $7,000. However, many are looking for other unfortunate events that might trigger a massive sell-off. Experts have been warning that events…
Justin Sun Bullish On TRX and BTT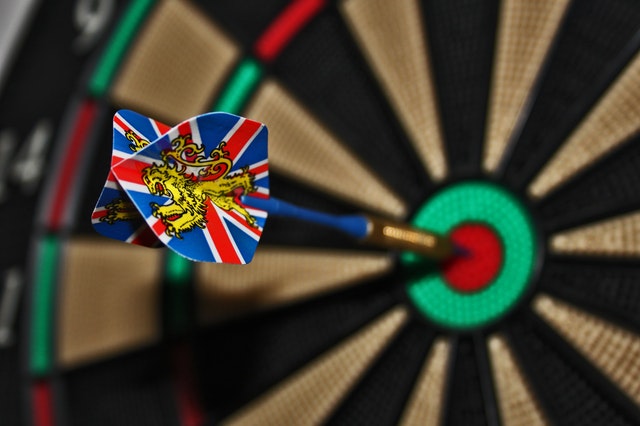 While TRON (TRX) managed to become one of the most popular projects in the crypto history, the coin itself has been in and out of the list of 10 largest cryptos by market cap several times by now. Recently, it got pushed out of the list once again, although not very far. After briefly holding the 10th spot, it got replaced by Cardano (ADA) which is, similarly to TRON, yet another challenger to Ethereum.
Meanwhile, TRON's founder and CEO, Justin Sun, appears not to be worried about the current situation. In fact, he recently stated that he believes TRON will climb back up among the top 10 coins within a month. However, he gave another prediction, and this one appears to be quite bold.
Justin Sun's TRX and BTT predictions
According to Sun, another cryptocurrency that recently joined the TRON ecosystem, BitTorrent (BTT), will soon see a massive surge which will bring it among the top 30 coins. Sun predicts that this will happen at some point during Q2 of this year.
#TRON will be back to Top 10 in June! #BitTorrent will be Top 30 in Q2! Let's wait and see! #BTT $BTT $TRX #TRX

— Justin Sun (@justinsuntron) May 7, 2019
Of course, Sun's bullishness when it comes…
Top 4 Cryptocurrencies That You Won't Find Among the 100 Largest Coins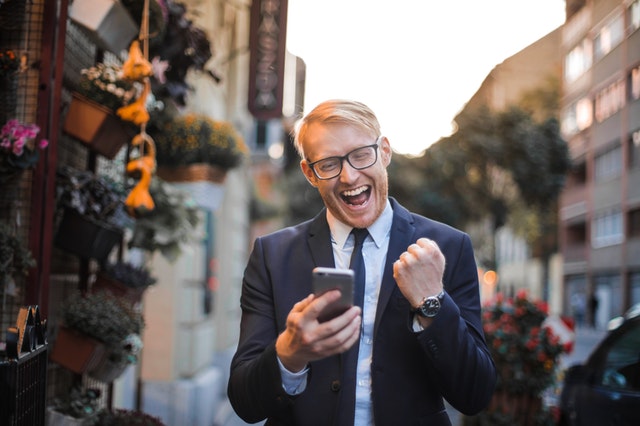 Cryptocurrency investors are always on the lookout for the best investment opportunities, and as such, they follow closely what happens with the smaller coins, as well as the largest. A lot of people have a general rule to only invest in the largest, and well-established cryptocurrencies. This is a good rule that can allow them to avoid scams and increase their chances of getting a decent profit.
However, there are investors who are ready to take the necessary risks in order to become early adopters of future stars of the crypto space. The space is alive, and the top 100 list constantly changes. Even the list of top 10 largest cryptos looks a lot different today than it did a few years ago. Sure, some coins are the same, but they are in the minority.
With all that in mind, we will now take a look at top 4 cryptocurrencies that are not even among the 100 largest coins — but they do seem to have the potential to change that in the future.
Kin (KIN)
As mentioned, coins enter and leave the list of top 100 largest cryptos all the time, and KIN is a perfect example of this. The coin currently has a market cap of $35.98 million, and it ranks as the 120th largest coin at the moment. However, the coin did not sink because…