The First 'Ready Player One'-Style Gaming Multiverse is Forming on the Blockchain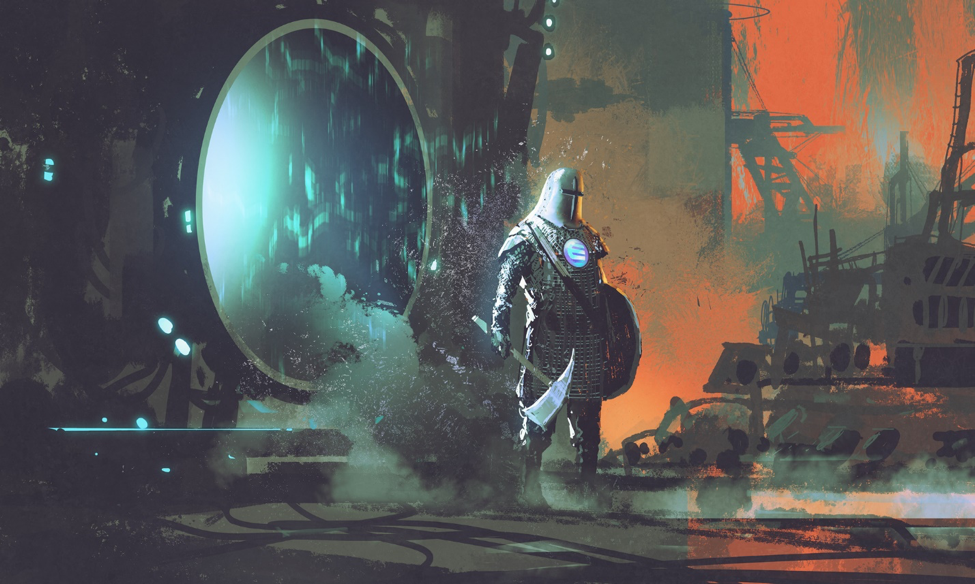 A syndicate of six game development studios has banded together to create the world's first decentralized gaming multiverse by utilizing the blockchain to allow players to own assets that can be used across multiple games.
Age of Rust, 9Lives Arena, CryptoFights, War of Crypto, Bitcoin Hodler, and Forest Knight are all utilizing Enjin Coin's blockchain development platform to integrate gaming assets stored on the Ethereum blockchain and have committed to creating the first ever gaming multiverse. Players who own these cutting-edge multiverse assets will be able to find and use them in multiple games, enabling developers to cross-promote while offering their players a completely unique inter-universe experience.
Age of Rust creators SpacePirate Games, the first to announce their intent to utilize Enjin Coin as a multiverse platform, sent out a tweet on August 14:
"Decentralized player-owned game items supported by other games is the next evolution in gaming. It's the 'ready player one' type of universe & we're working with other games to start it. ERC-1155 with @enjin makes this dream a reality. #blockchaingames #enjin."
Since then, five more games announced adoption of the multiverse, which will allow players to find and use selected items in all participating games.
In theoretical physics, a multiverse is a hypothetical collection of universes, including the one that we see around us. The various universes within the multiverse are often referred to as "parallel" or "alternative" universes. Ready Player One, a 2018 blockbuster movie that grossed half a billion dollars, popularized the concept of the gaming multiverse with its depiction of the "OASIS," a sprawling collection of gaming landscapes that citizens of the world use to escape the daily struggles of living in a dystopian future. In the OASIS, players can move seamlessly through parallel gaming universes while taking their avatar, items, weapons, and currency with them.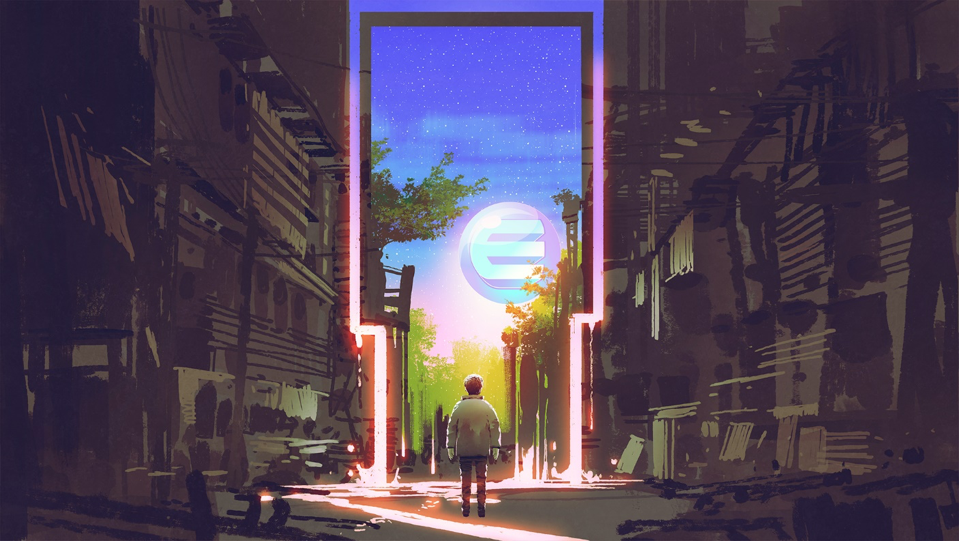 The key difference is that while Ready Player One's Oasis is owned by a single person, the multiverse growing on the blockchain is completely decentralized and is developing organically through collaboration and innovation. Though all of the games in the multiverse are using Enjin Coin's platform to create and integrate their blockchain assets, the multiverse is not governed or controlled by a single entity. Any game developer can create blockchain assets or integrate those that already exist, however, Enjin's platform enables developers to do so without any prior knowledge of or experience with blockchain development.
Players will soon be able to own an entire collection of multiverse assets to take with them from game to game. Eventually, developers will also be able to collaborate and enable players to level up in multiple games simultaneously, using the blockchain a developer can allow character interactions in other games to affect the character's status in their own. The full range of possibilities is yet to be explored, from finding assets in games that can be used in others, to creating an intertwining set of missions and objectives that weave universes together.
Previous projects that have attempted to take on the mammoth task of creating the multiverse have been unsuccessful. Most notably, Multiverse Inc., which was founded by a group of Netscape veterans and had James Cameron on their advisory panel, rose to spectacular heights, signing up 10,000 game developers to their platform by 2008. The company began production of the platform in 2004 and ceased operations seven years later, citing lack of revenue as the reason for closing its doors in 2011, leaving 10,000 game developers to find new platforms.
Interestingly, Multiverse earned revenue through a profit-sharing model which allotted them 10% of adopting games' profits, whereas Enjin is offering their blockchain development platform to early adopters for free. Enjin Coin first started building the blockchain development platform in June 2017 and gained crowdfunding through an ICO a few months later. With CryptoFights and Forest Knight slated for release in late 2018, Enjin Coin has enabled the frictionless integration of multiverse assets into games by creating a comprehensive suite of blockchain development and support software—all in just over a year's time.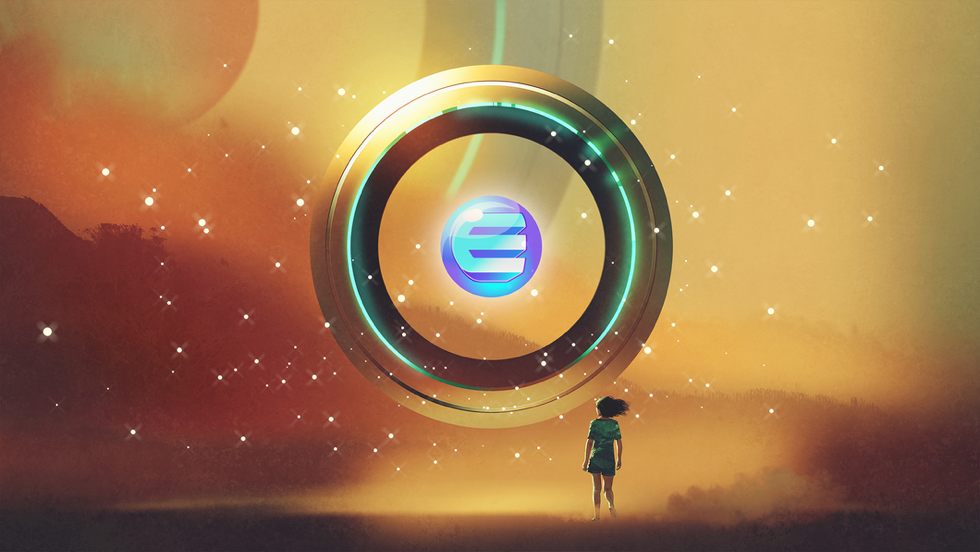 Aptly titled "Blockchain SDK by Enjin" (software development kit), Enjin Coin's Unity Plugin is currently being used by early adopters and has been submitted to the Unity Asset Store, which will put it within the reach of 4.5 million developers. Through this partnership, Unity will promote "Blockchain SDK by Enjin" and host it on the front page of their Asset Store.
Enjin has also released the Enjin Smart Wallet, a secure multi-token cryptocurrency wallet design to store, manage, and protect gaming assets. Widely considered the world's most advanced cryptocurrency wallet, the Enjin Smart Wallet is more secure than the majority of banking and finance apps. Enjin will also release the EnjinX blockchain explorer, which will act as an encyclopedia for the blockchain, enabling players to verify the data attached to their items and developers to seamlessly import asset data into their games.
All items minted using Enjin's development platform are backed by a nominal amount of Enjin Coin (ENJ) to certify their authenticity. This means all a developer needs to create and adopt multiverse assets using the Blockchain SDK by Enjin is a small amount of ENJ.
To celebrate the birth of the gaming multiverse, Enjin will also be hosting a 'Ready Player One'-style scavenger hunt, giving players the chance to track down, find, and win items backed by millions of ENJ.
For more information, ask the Enjin Coin Telegram group: https://t.me/enjin_coin
How Cryptocurrencies Will Change Online Gambling in the Future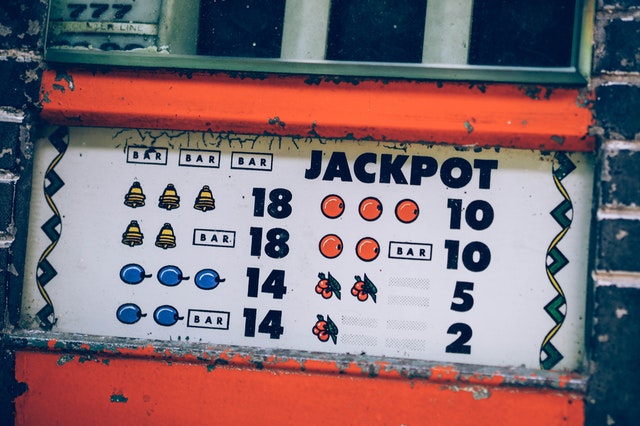 Anyone who has followed online gambling since the beginning can tell you that things don't stay the same for long. One of the reasons for this is that technology improves at such a ridiculously fast pace, and innovators in this industry are able to match up with those technological changes pretty quickly.
An innovation in technology that the Internet gambling industry has really learned from is cryptocurrency, with bitcoin in particular leading the way. We've seen it emerge as an alternative banking method, but it's going to change the industry as a whole in ways that people can't quite understand yet.
A Post-Legality Era
Something that has eluded online gambling since its inception is the idea of a global governing body. As it stands right now, each individual country (and smaller units of jurisdiction) have their own governing bodies that oversee in the industry. A lot of these laws are tied to banking laws, and that's where the legality of playing in bitcoin casinos becomes such an interesting topic.
In the present, we're seeing country-based regulatory bodies from places like Malta, Gibraltar and the United Kingdom start to work together and recognize each other's licenses more and more. That's taking serious steps towards having a global governing entity, and once that happens, the role of bitcoin is going to be even larger than it is now because it'll…
VOLUM (VLM) Announces Commencement of Token Generation Event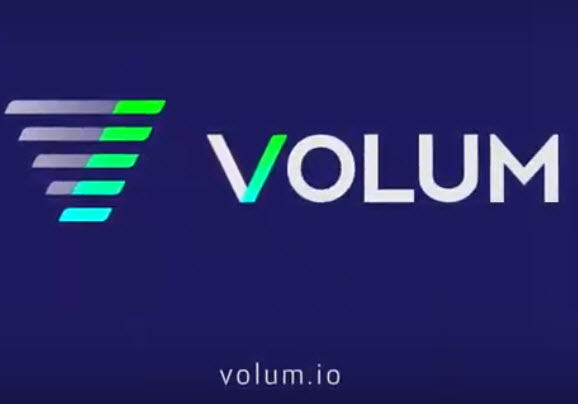 ESTONIA, May 4, 2019 – VOLUM (the "Company"), a multi-dimensional blockchain technology holding company, is thrilled to announce the commencement of the Volum (VLM) Token Generation Event ("TGE") beginning on Saturday, May 4. The VLM utility token is the native cryptocurrency powering the VOLUM supply chain and logistics management platform.
Driven by algorithmically intelligent software tailored to logistics and supply chain management, along with Internet-of-Things ("IoT") integrated functionality, and a backbone of hybrid public and consortium blockchain architecture, the platform is organized around the Volum (VLM) token. The VOLUM TGE will be managed by deploying ERC20 tokens on Ethereum Mainnet to maximize future access to cryptocurrency exchanges.
The VOLUM platform operates as a comprehensive control center for supply chain and logistics management operations. Companies who use this platform will be able to carry out a wide range of blockchain transactions including: Payments, Rewards, Purchase Orders, Legal Contracts, Regulatory Compliance, Taxation, Shipment Management, Letters of Origin, Customs Documents, Inputs/Outputs and Inventory Ordering, Delivery/Parcel Tracking, IoT Monitoring and Reporting, Big Data Analytics, and Inputs and End-Product Tracking/Traceability.
"The total addressable market for a blockchain-based supply chain solution is nearly $54 trillion globally, with the majority of the world's workers playing some part of this equation" noted Arnaldo A. Detrés, CEO of Bengala Technologies, LLC, the principle blockchain developer working to build the VOLUM platform. "However, blockchain solutions have been unable to…
How to Secure Yourself in Relation to Bitcoin: Top VPN Services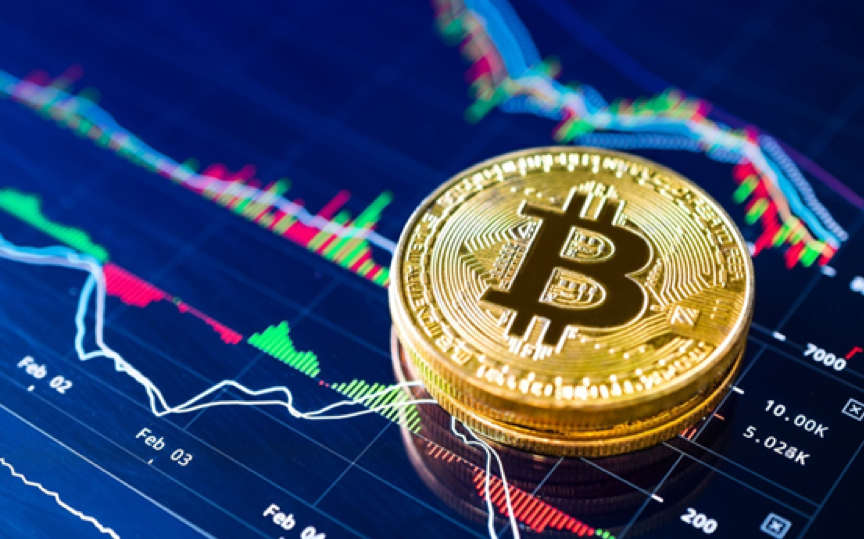 Nowadays, more frequently people opt to use cryptocurrency such as Bitcoin while dealing with financial transactions for its convenience, so its increasing prevalence isn't round-of-the-mill phenomenon but still, its users need to create fully protected cooltechzone to secure their data.
Recently, a great abundance of VPNs have started to accept it as a way of payment and it definitely makes sense: one buys VPN to retain anonymity on the Web, so why not to use the privacy-focused payment method? Paying for a VPN service with Bitcoins or any other cryptocurrency secures personal data from curious eyes leaving no traces.
What is a VPN?
Virtual Private Network (VPN) is generally presented by the group of linked to each other computers via the Internet. VPN boosts protection and provides a high level of anonymity to all types of Internet connections.
Security
While the connection to the ordinary Wi-Fi networks, a user usually gets access to the Internet directly, thus he becomes vulnerable to the hackers and the malware attempting to steal his personal data. On the other hand, applying VPN one transmits and gets data in encrypted form which makes it protected.
Anonymity
Generally, isn't hard to trace an Ip-address of any user and to identify his location with sufficient accuracy. With the help of VPN, the attacker will only get the address of the removed computer. Undoubtedly, the safeguard…