TRON moves forward in business journey – remarkable brand value is created by TRON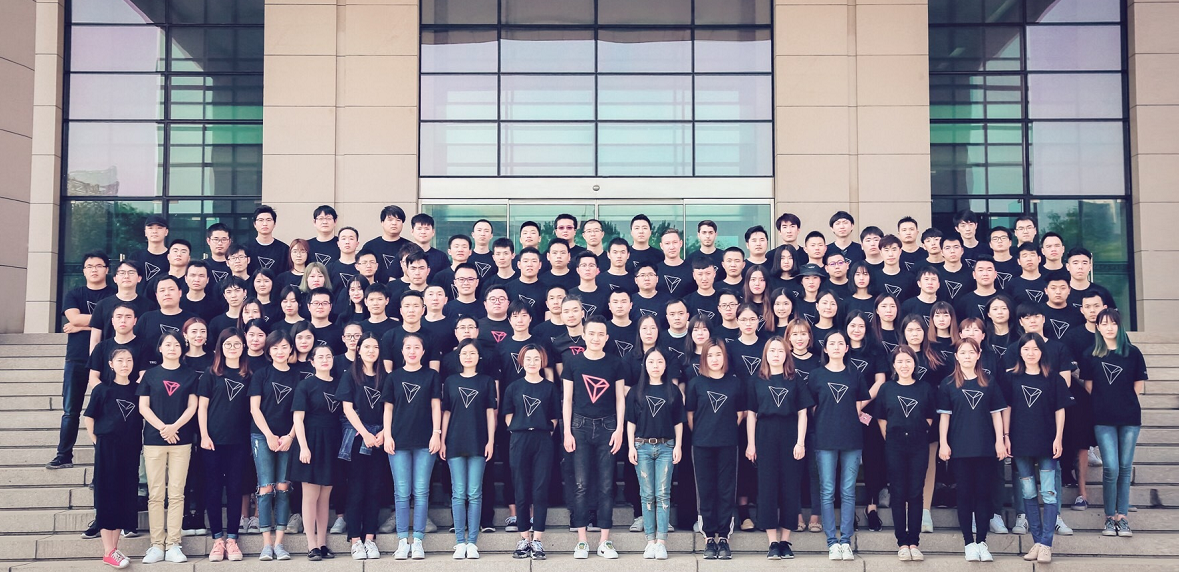 TRON is probably the best Wechat vendor in the blockchain industry. They have all kinds of merchandise: apparel, notebooks, USB drives, toys, etc., and they all have a unique TRON touch.
Why would a blockchain company want to be a Wechat vendor and make so much merchandise? Let's take a look at TRON's journey as a Wechat vendor.
In the tech industry, Xiaomi is supposed to be the best at merchandising. At first, they only made cell phones, just like every other cell-phone manufacturer; today, Xiaomi produces almost everything: from TVs and stereos to pots and pans and apparel. It's fair to say that they are already a branded store.
Back when Xiaomi only sold cell phones, you could already find merchandise like T-shirts and "Metoo" toys in their web store—and they sold pretty well. Xiaomi's marketing model explains it all. They are known for doing an excellent job in running their community. It's fair to say that the success of Xiaomi is the success of community economy. Culture plays a crucial part in a community; only the same value and the same goal can integrate a community, and merchandise carries this kind of community culture.
Don't underestimate this kind of community culture. The formation of the culture goes through a process of quantitative changes to qualitative changes—when the culture has been built up enough, it will go viral, with merchandise as its best medium. Think about it, when your fans are wearing T-shirts that have your logo or slogan, you basically have a smart, mobile billboard.
Similar to Xiaomi, TRON's marketing model is community-focused. Millions of TRON fans have already formed communities. If you look at the sales volume of TRON's Wechat store, TRON already has thousands of "smart mobile billboards"— if you count the gifts TRON sends offline, the number could reach 10 thousand — and the number is still growing with more varieties of TRON's merchandise.
In fact, almost all blockchain project creators have their own swag, but what makes TRON stand out? They can send T-shirts as gifts, or sell them for profit. TRON has done a lot of work on this.
At first, TRON was just like any other blockchain project, making T-shirts with a massive TRON logo emblazoned across the front (TRON isn't the worst, I've even seen companies that put their QR code on the sleeves). Honestly, I wouldn't normally wear a shirt like that unless for TRON's public presentations. What's more, the first edition of the shirt was loose-fitting, which wasn't too thoughtful for the female users.
TRON was probably aware of the issue. They re-designed the shirt twice: the gigantic letters were replaced by simple logos at the corner of the shirt and the cuff; the quality is better; the shirt has a slim-fit design instead of a loose one. It doesn't even look like a company shirt anymore.
Other than T-shirts, TRON has also released other useful merchandise such as notebooks, hats, and USB drives. They all have a delicate and subtle design that says a lot about TRON. TRON's brand influence expands as the merchandise that carries the company culture and the community culture goes towards the fans. The value that the merchandise has created for the company is invaluable. Take community performance as an example. There is a new group of KOLs who selflessly contribute to the TRON community, which corresponds to the blockchain spirit of "consensus." When such community culture becomes popular, a value base will be formed, which nurtures TRX's value.
Blockchain is an industry that relies on communities; community culture is the key. TRON has been far ahead of its peers in this regard. On the technology front, TRON is about to launch its mainnet. TRON is sure to bring more to the table in the near future.
Disclaimer: This article should not be taken as, and is not intended to provide, investment advice. Global Coin Report and/or its affiliates, employees, writers, and subcontractors are cryptocurrency investors and from time to time may or may not have holdings in some of the coins or tokens they cover. Please conduct your own thorough research before investing in any cryptocurrency and read our full disclaimer.
Ludos Protocol Makes a Strong Case for Investors in Blockchain Gaming
As games migrate to the blockchain and become increasingly complex, Ludos Protocol is set to capture this new market. It's creating a solid ecosystem of DApps and toolboxes that provide Blockchain as a Service for developers to build and maintain sidechains.
Ludos Protocol solves one of the biggest issues that has given investors qualms about blockchain gaming: scalability. An overcrowded mainchain is a perennial problem that has hindered the progress of even the best-funded blockchain gaming applications. Thanks to a hybrid of Proof-of-Work and Proof-of-Stake consensus algorithms, Ludos Protocol is able to implement a multi-sidechain system. This allows any populated game to deploy its own sidechain of transactions while keeping the mainchain throughput at a minimum.
This is why Ludos Protocol has attracted investment from fund behemoth Softbank, whose previous ventures include Uber and Alibaba. Ludos Protocol is the fund's third-ever foray into blockchain.  
Industry trends attest to Softbank's interest in Ludos Protocol. Gaming produced a global revenue of over $200 billion in 2017, according to the latest report by Digi-Capital. It is a figure that is expected to grow to $300 billion by 2021, making the industry one of the most lucrative in the digital economy. It is also one of the ripest for change by blockchain technology. The development of a comprehensive blockchain infrastructure that suits the evolving needs of the…
Why Investors Should Closely Follow the Earnings Season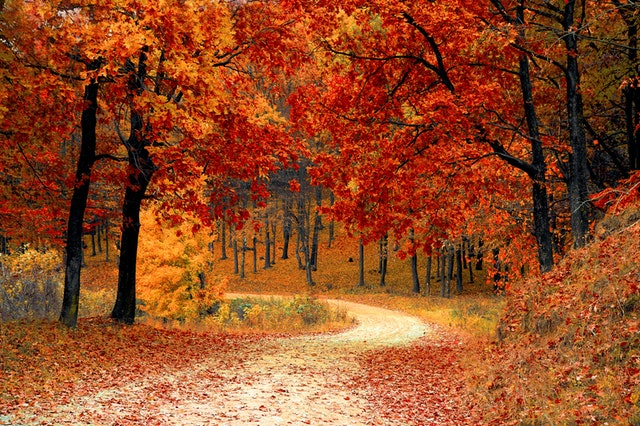 The earnings season has arrived, and investors around the world are excited to see what reports are companies going to publish. This is important as these reports contain companies' earnings for the current year, which can provide investors with some valuable insight.
No matter what announcements the company has made throughout the year, it is the earnings report that indicates the firm's true performance. As such, it often has a significant impact on its public image, the price of its stocks, as well as investors' interest.
Earnings reports can open up new opportunities
When it comes to the cryptocurrency markets, 2018 has brought both, volatility and stability. Most of the time, prices were relatively stable, but this state was only reached after a harsh drop in January 2018. Since then, several smaller price surges, followed by just as large price drops, hit the market once again.
As a result, crypto traders were prompted to look for alternative investments. Earnings seasons often present numerous opportunities for resourceful investors. Analysts claim that earning reports managed to significantly impact prices of shares (by over 5%) since 2001.
It is expected that a lot of companies will try to take advantage of the earnings season in order to make a comeback, especially after the hit that markets suffered back in October. Various firms will also likely show insight into how the market behavior affected their profits and business, in general.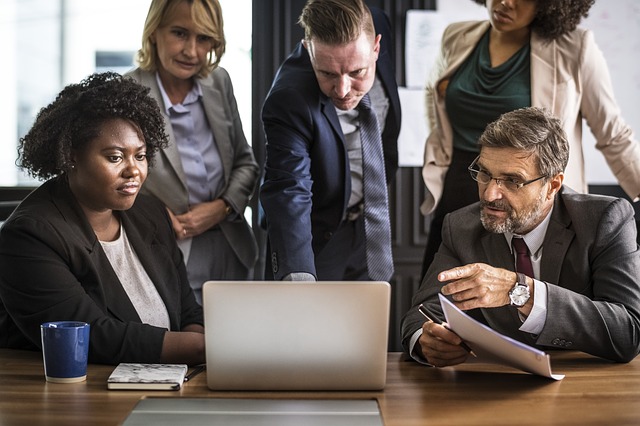 Ever since the cryptocurrency sphere was met with the news of the partnership between Litecoin Foundation, TokenPay, and Verge (XVG), the idea of them coming together has been among the most controversial news to ever surface in the cryptocurrency world.
The collaboration managed to even draw the attention of one of the most renowned crypto-influencer and bitcoin campaigner, Tone Vays. In his usual style, Tone took to Twitter handle on hearing the news, tweeting and expressing his disapproval while criticizing the creators of the three cryptocurrencies for allowing such a move to occur.
In retaliation to the attacks from Tone, Charlie Lee, the MD, and founder of Litecoin (LTC) posted his clarification on Reddit on the 17th July in regards to the partnership. Litecoin's CEO started by explaining the dissimilarities between Litecoin as a currency and Litecoin as a company.
In his remarks, he said that Litecoin as a blockchain and crypto network is a decentralized network, whereas Litecoin Foundation as a company is a centralized non-profit institution whose goal is to ensure Litecoin (LTC) is developed, adopted, and used. Charlie also mentioned that Litecoin's cryptocurrency and blockchain technologies did not require his direct services at the moment hence his concentration on Litecoin Foundation.
Charlie Lee made his remarks known saying:
"If Litecoin Foundation (LF) is exposed to not doing a good job, nothing should prevent another organisation to step in and do a better job. This is…