TRON moves forward in business journey – remarkable brand value is created by TRON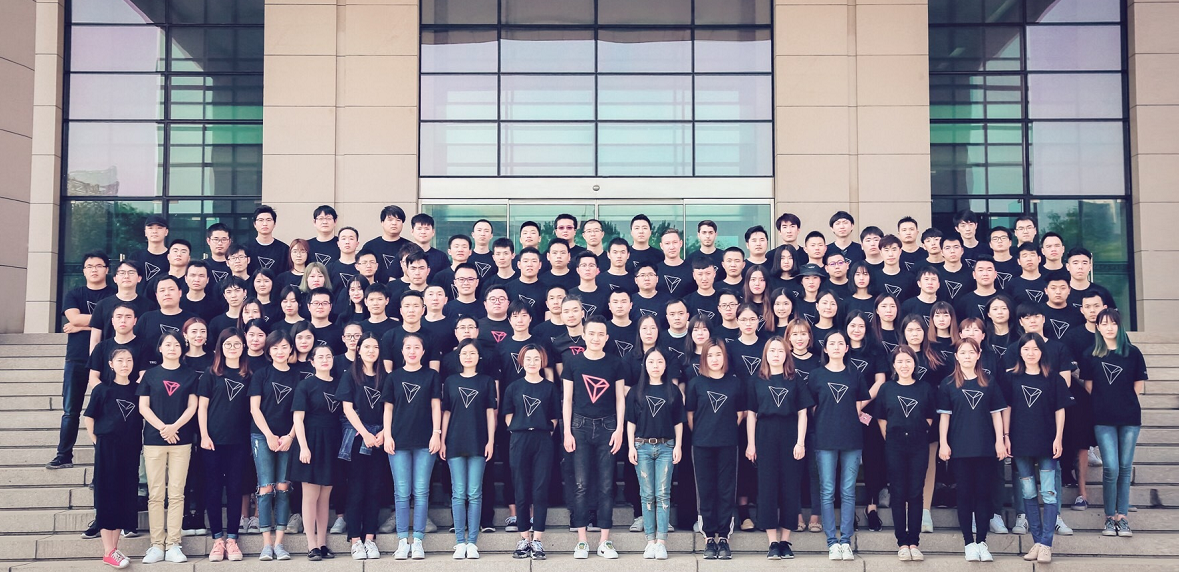 TRON is probably the best Wechat vendor in the blockchain industry. They have all kinds of merchandise: apparel, notebooks, USB drives, toys, etc., and they all have a unique TRON touch.
Why would a blockchain company want to be a Wechat vendor and make so much merchandise? Let's take a look at TRON's journey as a Wechat vendor.
In the tech industry, Xiaomi is supposed to be the best at merchandising. At first, they only made cell phones, just like every other cell-phone manufacturer; today, Xiaomi produces almost everything: from TVs and stereos to pots and pans and apparel. It's fair to say that they are already a branded store.
Back when Xiaomi only sold cell phones, you could already find merchandise like T-shirts and "Metoo" toys in their web store—and they sold pretty well. Xiaomi's marketing model explains it all. They are known for doing an excellent job in running their community. It's fair to say that the success of Xiaomi is the success of community economy. Culture plays a crucial part in a community; only the same value and the same goal can integrate a community, and merchandise carries this kind of community culture.
Don't underestimate this kind of community culture. The formation of the culture goes through a process of quantitative changes to qualitative changes—when the culture has been built up enough, it will go viral, with merchandise as its best medium. Think about it, when your fans are wearing T-shirts that have your logo or slogan, you basically have a smart, mobile billboard.
Similar to Xiaomi, TRON's marketing model is community-focused. Millions of TRON fans have already formed communities. If you look at the sales volume of TRON's Wechat store, TRON already has thousands of "smart mobile billboards"— if you count the gifts TRON sends offline, the number could reach 10 thousand — and the number is still growing with more varieties of TRON's merchandise.
In fact, almost all blockchain project creators have their own swag, but what makes TRON stand out? They can send T-shirts as gifts, or sell them for profit. TRON has done a lot of work on this.
At first, TRON was just like any other blockchain project, making T-shirts with a massive TRON logo emblazoned across the front (TRON isn't the worst, I've even seen companies that put their QR code on the sleeves). Honestly, I wouldn't normally wear a shirt like that unless for TRON's public presentations. What's more, the first edition of the shirt was loose-fitting, which wasn't too thoughtful for the female users.
TRON was probably aware of the issue. They re-designed the shirt twice: the gigantic letters were replaced by simple logos at the corner of the shirt and the cuff; the quality is better; the shirt has a slim-fit design instead of a loose one. It doesn't even look like a company shirt anymore.
Other than T-shirts, TRON has also released other useful merchandise such as notebooks, hats, and USB drives. They all have a delicate and subtle design that says a lot about TRON. TRON's brand influence expands as the merchandise that carries the company culture and the community culture goes towards the fans. The value that the merchandise has created for the company is invaluable. Take community performance as an example. There is a new group of KOLs who selflessly contribute to the TRON community, which corresponds to the blockchain spirit of "consensus." When such community culture becomes popular, a value base will be formed, which nurtures TRX's value.
Blockchain is an industry that relies on communities; community culture is the key. TRON has been far ahead of its peers in this regard. On the technology front, TRON is about to launch its mainnet. TRON is sure to bring more to the table in the near future.
Disclaimer: This article should not be taken as, and is not intended to provide, investment advice. Global Coin Report and/or its affiliates, employees, writers, and subcontractors are cryptocurrency investors and from time to time may or may not have holdings in some of the coins or tokens they cover. Please conduct your own thorough research before investing in any cryptocurrency and read our full disclaimer.
Can Tron (TRX) follow in the Ripple (XRP) footsteps?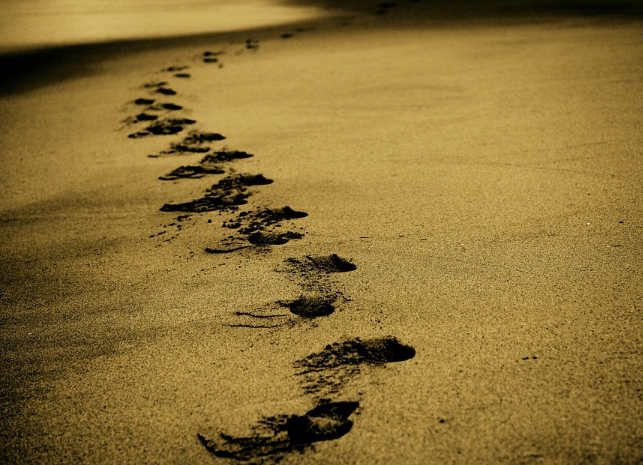 It's no secret that the cryptocurrency markets have been in an overall slump, especially when you consider all of the bearish action for bitcoin, ethereum, and altcoins, in 2018, compared to the incredible bull run of 2017.
While many people believe that this is simple consolidation, others paint the narrative that many are unsure about real-world applications for blockchain technology and whether institutional money will flow into cryptocurrencies at all.
Ripple is undoubtedly changing that narrative, recently surging over 80% thanks to its developments and partnerships with financial institutions.
It even briefly took Ethereum's spot as the number two coin by market capitalization, in a price rally that confirmed a trend reversal and stunned many investors and traders in the cryptocurrency community. The price eventually decreased as Ripple returned to the number 3 spot concerning market cap, but the price movement certainly made a statement.
There are those who have been wondering whether Tron could make a similar move eventually, considering it is a project that has decreased dramatically in market cap, and many consider the coin oversold.
The fact that Ripple made an 80% move that quickly gave hope to other altcoins, and comfort to the cryptocurrency community that may be in the red that not only was it possible to break even again, but all was not lost in the markets, and that they can begin hoping to profit, in the long term.
Key factors why we may see a big Tron (TRX) boost shortly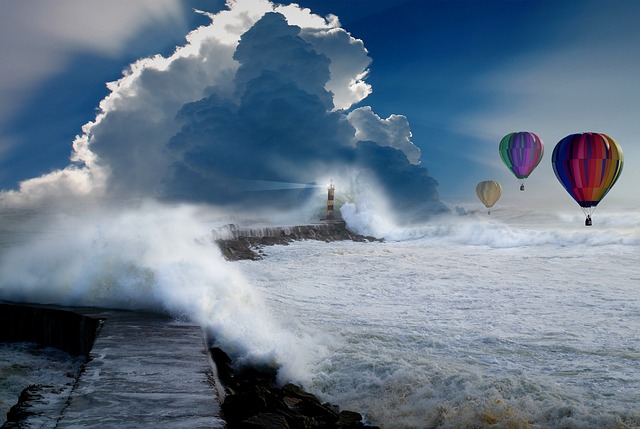 Tron is a decentralized platform that makes use of a Peer-to-peer system for its network. The platform aims to decentralize the web and also change the content (entertainment) industry.
Talking about the blockchain project's history, Tron was created by Justin Sun – a protégé of Jack Ma. At the moment, lots of contents are managed by middlemen such as Facebook, YouTube, and the likes. But Sun aims to create a system that helps content creators have full ownership of their contents (and of course earn more as there won't be any middlemen).
Subsequently, Tron aims to liberate the entertainment industry and the contents that are shared in it and also by making sure that there is a system where data can't be controlled (the true decentralization and security).
It is important to know that Tron (TRX) is also a platform that permits the distribution of digital assets exchange and market forecasts.
What are the advantages that Tron (TRX) brings to the table?
Tron has lots of advantages. Its team of developers is top-notch, and it also has a futuristic leader: Justin Sun. Tron is a platform that helps content creators; its users are eligible for gains distributed by the platform.
Clearly, this blockchain platform was created for people with a great interest in the entertainment world. It is worth keeping in mind that Tron has launched a series of projects that benefit not only the platform but also its…
Ripple jumps 50% again today, 3 reasons behind current XRP rally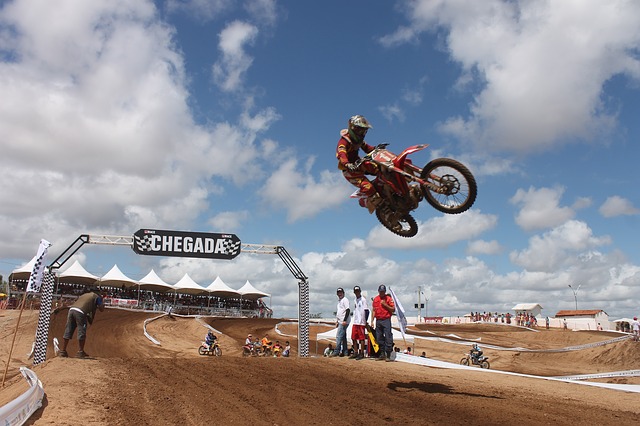 In the last 24 hours, lots of digital assets in the crypto space have experienced a surge at the rangebound of 2-10%. Nevertheless, the cryptocurrency that is leading in the current wave is Ripple (XRP). Ripple is driving with almost 10% more gains than the others, even the Bitcoin.
Right from Tuesday this week, the price of XRP has increased by 40%. Considering that, Ripple has undisputedly been the growth leader on the daily price trend in the recent 'nice-little-rally' this time. It is important to know that its volatility has reached maximum heights since the beginning of this year.
As a result of the rangebound surges that are experienced in the crypto market currently, the total market capitalization totals to $2 billion. More importantly, the market cap of Ripple also reached $22 Billion – almost equivalent to Ethereum's current market cap of $23 Billion.
In next 2 hours #xrp will cross 1$

— Sonia Rusikova (@BloggerExcelled) September 21, 2018
Today, XRP even took Eth spot on coinmarketcap for a while as it became the second largest crypto, which the cryptocurrency couldn't hold for long (on the third spot yet). At the time of press, Ripple (XRP) trades at $0.5663…