TRON Virtual Machine Is Finally Live — TRON Smart Contracts Era Begins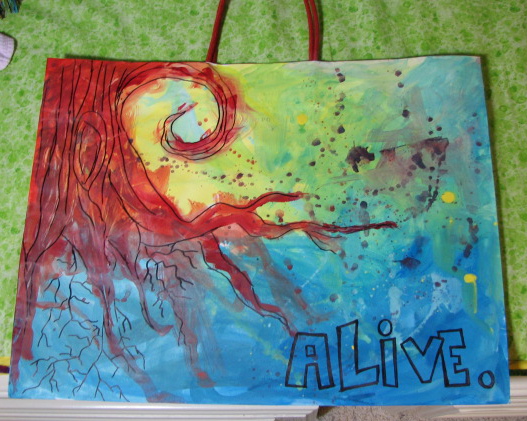 After months of waiting, TRON Virtual Machine (TVM) is finally live. Recent announcements by TRON's founder, Justin Sun, informed TRX enthusiasts of the new development via Twitter and urged them to enjoy TRON's groundbreaking new product.
TVM is live now! Please enjoy it! One small step for #TRON, one giant leap for #blockchain industry! #TRX $TRX

— Justin Sun (@justinsuntron) October 12, 2018
Despite the fact that TVM came a bit later than it was supposed to due to issues with a particular block, Sun's team managed to resolve everything quickly. As a result, the platform launched TVM, giving the team, as well as TRX community, a reason to celebrate.
Thanks to Tron VM, an entirely new Smart Contracts Era arrived at TRON, which will now be 200 times faster than Ethereum, as well as 100 times cheaper than EOS. Additionally, due to the fact that smart contracts are crucial for the creation of a decentralized web, this marks another step that TRON has made on its way to achieve its goals.
What changes will TRON VM bring?
The importance of TVM lies in the fact that it represents a test environment for dApp creation. With it, developers can easily test and modify their smart contracts and dApps and discover any flaw before they deploy them to TRON MainNet.
TRON VM brings four crucial features — Compatibility with Ethereum, an energy consumption model that is entirely user-friendly, unique virtual memory, and distinct resources manager.
At the moment, developers can create dApps and smart contracts by using Solidity. However, thanks to new Ethereum compatibility, TVM can easily become compatible with other blockchains as well, at some point in its future. As expected, TRON VM is to be governed by TRON's Super Representatives, which were previously elected by TRX holders through a voting process.
Due to its new virtual memory mechanism, TVM will also reduce the usage of physical memory. This will also reduce the cost of dApps. As for the resource management model, it will enable the sharing of CPU usage and memory alike. As such, it will additionally improve the efficiency of the entire system.
TVM is a project that has been announced a long time ago, and it represents one of TRON's first truly big steps toward its way to decentralize the web. With a goal that huge ahead of it, it is not surprising that TRX enthusiasts were thrilled that TVM is finally live. The move also reflected on TRON's price, which is something that only a handful of this coin's previous achievements managed to do.
Granted, most of TRON's advances happened during extremely bearish periods of 2018, when the market simply refused to allow TRX price to grow. Even so, it is encouraging to see TRX price surge by more than 5% only two days after a major price crash that has brought down even the largest altcoins. At the time of writing, TRON's price is at $0.023298, with 5.60% increase in the last 24 hours. Whether this is a short-term surge or a beginning of a new bull run remains to be seen. For now, however, TRON seems to be doing pretty well.
For the global insights every crypto trader must have, apply for Elite membership!
Disclaimer: This article should not be taken as, and is not intended to provide, investment advice. Global Coin Report and/or its affiliates, employees, writers, and subcontractors are cryptocurrency investors and from time to time may or may not have holdings in some of the coins or tokens they cover. Please conduct your own thorough research before investing in any cryptocurrency and read our full disclaimer.
Image courtesy of Jessica via Flickr
Top 3 Cryptos to Serve as an Alternative to Bitcoin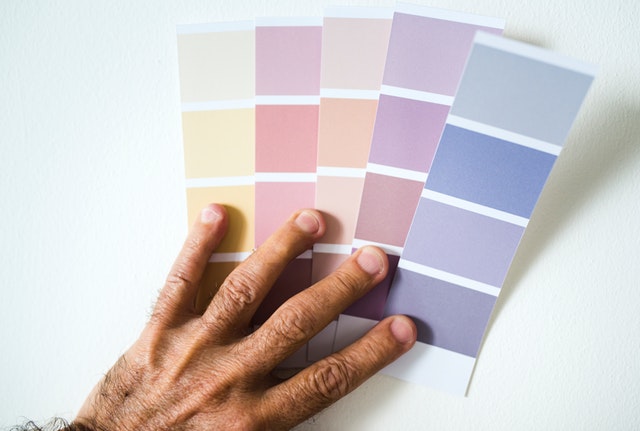 The crypto market continues to struggle on its way of reaching mass adoption, with most people focusing on Bitcoin. However, Bitcoin still has its fair share of problems, a few of which are quite challenging, with no guarantee that they will ever be fully solved.
While Bitcoin is, and has been the largest cryptocurrency from the moment it was created, there is no guarantee that it will remain at the number one spot forever. While this is mostly what skeptics tend to say, it is still a possibility that cannot be ignored. With that in mind, here are top 3 cryptos that might serve as an alternative to Bitcoin in the future, or maybe even now, considering how high its fees are, and how long its waiting periods tend to be.
1. XRP
XRP has become known as a 'remittance coin' due to its goal of providing better, faster, and cheaper international transactions. It was created by a company called Ripple Labs, and so far, it has been one of the best ways for sending money cross-border. It works in combination with Ripple's products such as xRapid, fueling it and allowing for near-instant transactions at low fees.
The company has decided to offer its products to banks around the world, and most of the financial institutions decided to accept the offer. This is their way of trying to…
Why HODLing XRP, BAT, and EOS is a Smart Idea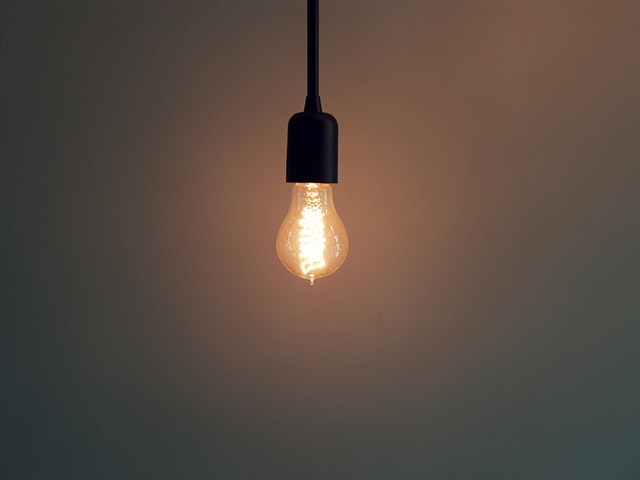 The crypto market continues to grow, even though the prices of its many coins were severely damaged during the so-called 'crypto winter' of 2018. Even so, the market has grown a lot, and it currently features over 2,100 digital currencies, all parts of their own projects, with a goal of making an impact and entering the mainstream.
Of course, it goes without saying that not a lot of these coins have real potential. Many of them came to be during the ICO craze of 2017 and early 2018 when investors were willing to buy just about any coin. As a result, new startups emerged, each offering its own cryptocurrency. Most of these coins are believed to be bad projects with no future, with only a matter of time before they are declared 'dead.'
However, there are several coins out there which are worthy of investing in, as well as HODLing on to them. Three such coins that we will focus on today are XRP, Basic Attention Token (BAT), and EOS.
XRP
Let's start with XRP. This is a coin created by a company called Ripple Labs. As a result, the coin has a strong connection to the company, which many have taken as proof that it is not a real cryptocurrency, that it is centralized, and that it will eventually fade away as a bad project.…
Why XRP is Worth Much Less than What Fans Expect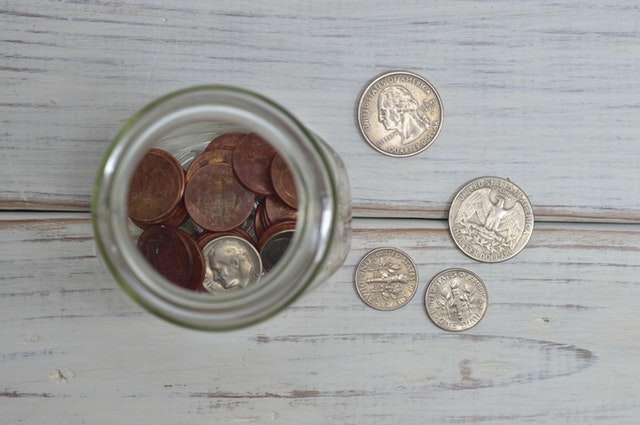 The crypto world is currently facing an uncertain situation as a result of XRP value. Many fans of the digital currency are arguing that the worth should be higher than what it now. A poll taken by Twitter this year showed that 80% of the participants want XRP to be higher than Ethereum. The participant preferred the digital currency to occupy the second largest position against what experts thought. Since XRP has not offered much to improve its reputation, the participant's reaction was surprising indeed.
From what we have seen so far, one question to ask is, why does the cryptocurrency have many supporters? The simple answer is that Ripple focuses on offering remittance services to its fans more than other digital currency. The company offers many products of which one known as xRapid a cross-border payment service impress many supporters.
Why Fans expect an increase in value
Weiss Ratings did not hide the fact that their agency is not supporting Ripple. However, they admitted that the global payment platforms which the cryptocurrency created are commendable. This commendation proves that Ripple has been impactful in that area of blockchain tech application. Also, the players in the community have seen these achievements as well. Therefore, it is not a surprise that they expect an improvement in the market cap and price of XRP
Many people have raised arguments…