Tron community continues to grow despite the slump in the TRX prices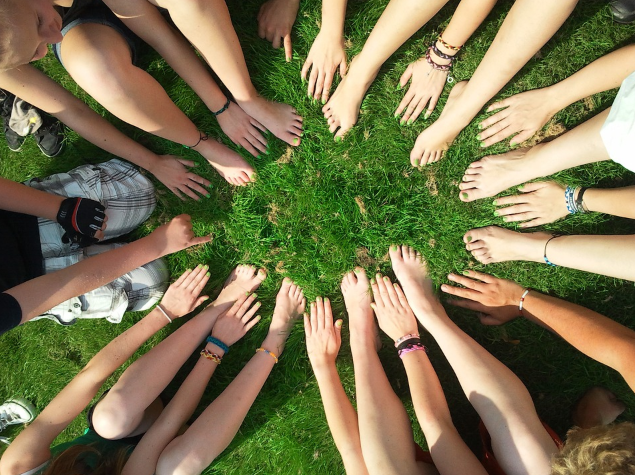 Anxiety and despair have become the generalized sentiments not just Tron (TRX) but for all of the crypto enthusiasts and investors, a fact that is regularly fuelled by a crypto market going through one of the most significant bearish moves in history (things changed yesterday though).
Some of them feel the pressure of the market more than others, and in some cases, scenarios like this are the ones that make crypto holders start doubting, and even worse, stop showing support to a specific coin, which at large, becomes a tough situation for the whole crypto community.
It is precisely because of this that several coins are looking to deploy different strategies to overcome the latest circumstances of the sector, but is it possible that certain coin has made this job in advance?
Would it be possible that a crypto had foreseen the potential downturn and has worked on these strategies prior to the storm? Well, as it seems it is possible. In fact, that's pretty much what Tron (TRX) had been cooking ever since it started, building up a solid and close relationship with its community. Let's see all the details of this.
Tron's community support
In lights of the recent conditions, Tron (TRX) has received the greatest support from its community, and as it seems, these holders are just not going anywhere in difficult times.
As the website Tronscan confirms, during the last couple of weeks Tron's community has been growing in an extraordinary measure, and a proof of this is the increase in the number of accounts that have been created in the last month. In fact, at the time of writing, there are 200,621 accounts on the network, and the growing pattern has been an exponential move.
Tron's strategies
The deployment of strategies of Tron started long ago. In fact, this has been a characteristic thing for the current 12th-best crypto of the market, which continuously has been designing a complete package for their users, because as the CEO, the very Justin Sun proclaims, Tron (TRX) just doesn't rest.
One could say that it all started with the move of the making Tron an independent crypto. Let's recall that not so long ago the TRX token was based on the Ethereum's protocols, which undoubtedly, tended to link both virtual coins as a unit.
In this sense, Tron not only created its own blockchain, it also constructed a platform in which developers could create Dapps (decentralized applications) with the most common programming languages, and at the same time, it gave the option to migrate the ones already built using other platforms such as the one of Ethereum.
Sun's blockchain company continued with the launch of the Tron Virtual Machine, and shortly after encouraged the development of the Super Representative Elections, a self-governed community for the crypto. And this is only the tip of the iceberg if we take into consideration the several partnerships the company managed to make with renowned exchanges such as Binance, which it worths to mention, that it was a crucial element in the migration of the old token.
Conclusion
The recent panorama for the crypto world has not been the best indeed, but to say the least, we all have been here before, and this is something we can always expect from cryptocurrencies.
Undoubtedly, the market will soon rise to its highs again (it went in green yesterday, but that was the correction of huge dips we all witnessed until the day before yesterday), and Tron (TRX) will undoubtedly play an essential role while this happens.
And yes, we should not assume that the bloody-season in crypto is over, the market can still turn red again before adopting a steady bullish ride. But for Tron's TRX, as things look, that won't be a thing to worry as Tron's community seems to be caring less about the current situations and believing more in the long-term potential of the coin. Only the time will tell how well the project meets its believers' expectations.
For the latest cryptocurrency news, join our Telegram!
Disclaimer: This article should not be taken as, and is not intended to provide, investment advice. Global Coin Report and/or its affiliates, employees, writers, and subcontractors are cryptocurrency investors and from time to time may or may not have holdings in some of the coins or tokens they cover. Please conduct your own thorough research before investing in any cryptocurrency and read our full disclaimer.
Image courtesy of Pixabay
Stablecoins Rivalry: Which New Coin will Replace Tether (USDT)?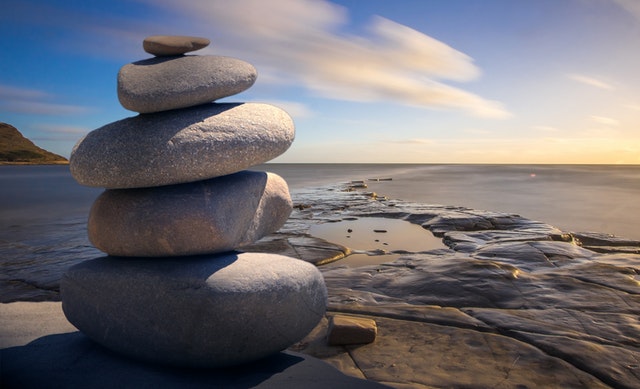 After the recent Tether (USDT) incident, a lot of investors started paying more attention to stablecoins. However, they were quite popular long before USDT started losing its value, and a lot of new ones were in development for a while now. These days, the stablecoin invasion is in its full swing, with around 57 coins being around — either already in circulation, or about to enter.
While most crypto investors already know this, we should explain that stablecoins are cryptocurrencies that are backed by another asset. This other asset is often a fiat currency, such as the USD. This is done so that their price would always be the same. with each coin being backed by the same amount, which is usually $1. That way, the coin is able to escape volatility, and ensure stability, hence the name.
While there were numerous stablecoins in circulation already, the one that made them known and popular was Tether (USDT). This is a coin issued by the Tether company, which claims that it can back each coin in circulation with 1 USD. However, since the company failed to provide proof that it actually has enough money to do so, the coin lost its credibility, and investors started dumping it.
This has left an empty spot in the space, and numerous stablecoins rushed in to fill the gap left by Tether. Today, we will review some of these coins.
1. Tiberius Coin…
5 Reasons Why BAT is A Good Investment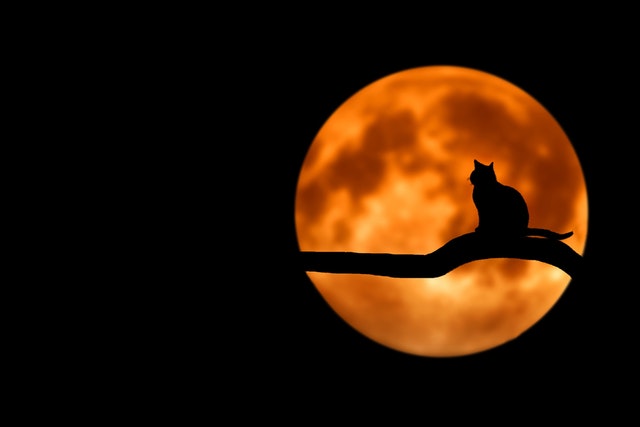 In their search for the next great investment opportunity, people often tend to run into Basic Attention Token (BAT). A lot of investors have developed a significant interest in the coin, and are wondering if things are truly as good as they seem.
With so many scams and fake coins out there, as well as bad investments that seem good at first, it is a good idea to be skeptical. However, in the case of BAT, many agree that the coin is an excellent investment that should not be missed or overlooked. So, today, we will discuss why this is, and why you should add BAT to your investment portfolio.
1. The project's goal
BAT has a goal to solve a problem that all of us are already very familiar with, and that is the issue of online ads. For a lot of people, ads are annoying, often irrelevant, and they tend to pop up in all the wrong moments. No to mention that they are intrusive, advertisers steal or buy your private data in order to process it and target you with more appropriate ads, and more.
Most people choose to deal with this by installing ad block extensions. However, what if there is a better way to go around it?
This is where BAT comes in. The project uses its technology to solve this problem by blocking ads unless users decide to interact with them by…
How and when Electroneum (ETN) mass adoption will catch fire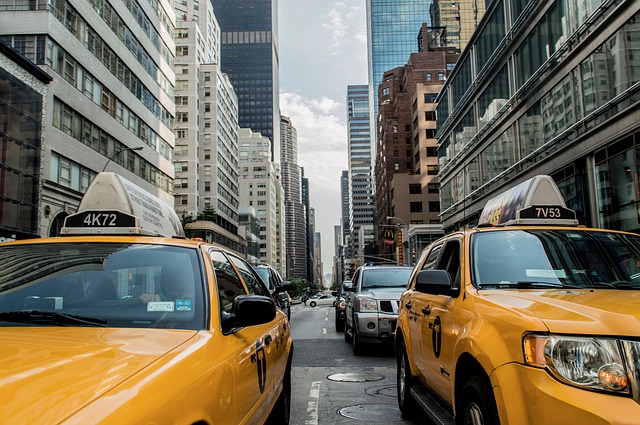 Before we talk about how Electroneum is thriving towards mass adoption, let's take on some basics. What is the meaning of "mass adoption" and what cryptocurrencies could really achieve it? The answer to these two questions will ultimately determine the destiny of the cryptoverse.
Sooner or later some tokens will become useful (and used by) a lot of people in the real world. That will create demand for those tokens and that demand will bring its value up. It will be the point at which the crypto market becomes mature, one that answers to real economic forces (such as supply and demand) instead of being a toy for speculators as it still is today.
So let's start at the beginning. Mass adoption means that, given any kind of technology, product or commodity, at least seven out of ten people know what it and what they can do with it. This definition doesn't take into account if they actually use it, only if they know about it. Think about Facebook, for instance. Not everybody you know has an active account there.
But chances are almost everybody you know understands what it is and that they could start using it anytime they wanted (if they're not using it already) at a rate higher than 70%. Maybe a more explicit example is coffee. The percentage of coffee drinkers in the US is about 83% which is enough to ensure it's mass-adopted. And everybody…