There's every reason to believe that Tron (TRX) is severely undervalued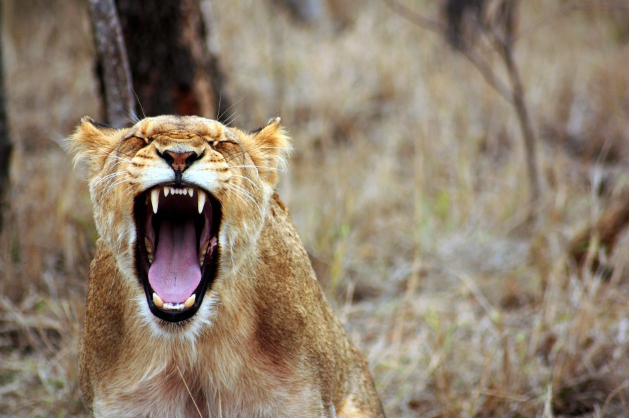 Tron's stream of achievements has been impressive since it was founded, and things have only been faster and more intense over the last month. And yet, the coin's value keeps going down (0.020 USD at the time I write this, and that's after 17% increase in value within the last 24 hours). 
There's only one explanation for this: Tron's price is currently not being determined by the project's or the asset's value but by perception and the recent bad run that has plagued Bitcoin. There are plenty of reasons to think this, and here they are.
The Testnet and the Main Net was a success

Project Genesis, Tron's new Main Net, was launched on time and it performed flawlessly. No vulnerabilities, delays, bugs. This is not as common as you could think, EOS launched its own main net at the same time, more or less, and it was a complete disaster. 
And the Tron Foundation has a program that encourages (and pays prizes to) members of the Tron community to search and find problems in the project's code. They've found none because there are none, which speaks very well of Tron's developer team's competence.
BitTorrent

BitTorrent was much in Justin Sun's mind even as Tron was founded. The organization's white paper mentions it eight times in total. And now, he owns it. Tron will bring together it's main net and BitTorrent and calls them Project Atlas thus bringing 150 million new users into the Tron community.
Almost 1300% growth in price
Tron started at $0.0019 and is now at $0.020. That means that every investor that has been in since day one now has earned almost 1300% in returns which is nothing short of spectacular.
Pornhub is now taking TRX

Pornhub seems to be quite enthusiastic about digital assets. First, it partnered up with Verge, and now it will also be accepting TRX as a means of payment for subscriptions. This will give Tron's token a lot more exposure, it will bring in new users, and it will create demand.
Coin burn and lock up

Oversupply has been in potential Tron investors from the beginning. To assuage those fears and worries, a billion tokens were burned right after the Main Net was launched to limit supply. Then the Tron Foundation locked up 33.25 Billion tokens, and they will remain out of circulation until the year 2020 begins. Tron is making sure the token is as scarce as reasonably possible to create a deflationary trend that drives prices up. It hasn't worked yet, but it's the right move nevertheless.
BitTorrent acquisition, BitBox listing, and blockchain.org purchase
The list of Tron (TRX) strides does not end, even though the things mentioned above are not that old but still, Tron is hitting the deck extremely hard that there are more recent things we need to discuss. Last month, it was confirmed that the blockchain project acquired the world's best p2p platform, BitTorrent, which means it now has access to 100 million BitTorrent users.
Now, a couple of days ago, Tron went ahead and purchased blockchain.org domain with the intention to become Google of the blockchain world. And, then right after that, BitBox, a crypto exchange owned by Line (popular messaging platform), added TRX as its very first cryptocurrency on the platform.
In conclusion
Tron has more history in a single year than most blockchain projects have achieved in years. It's finding adoption, applications, the leadership delivers on promises, and the technology is superior and flawless. 
There is a stark contrast in the way the project and the coin perform as one is outstanding and the other one is dismal. This can only mean that the TRX token value is undervalued as of now. The market owes Tronix a serious correction and, that will make the coin's value soar. No worries, that's probably coming.
For the latest cryptocurrency news, join our Telegram!
Disclaimer: This article should not be taken as, and is not intended to provide, investment advice. Global Coin Report and/or its affiliates, employees, writers, and subcontractors are cryptocurrency investors and from time to time may or may not have holdings in some of the coins or tokens they cover. Please conduct your own thorough research before investing in any cryptocurrency and read our full disclaimer.
Image courtesy of Pixabay.com
Stablecoins Rivalry: Which New Coin will Replace Tether (USDT)?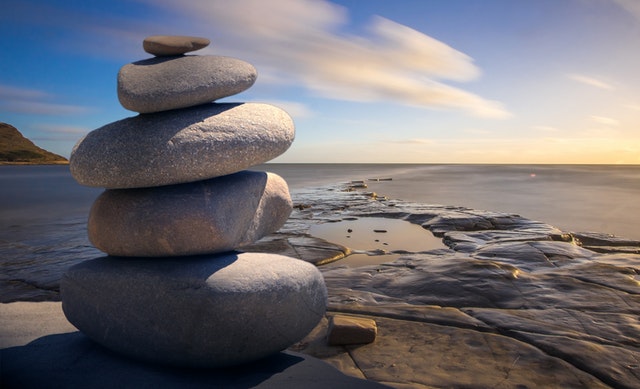 After the recent Tether (USDT) incident, a lot of investors started paying more attention to stablecoins. However, they were quite popular long before USDT started losing its value, and a lot of new ones were in development for a while now. These days, the stablecoin invasion is in its full swing, with around 57 coins being around — either already in circulation, or about to enter.
While most crypto investors already know this, we should explain that stablecoins are cryptocurrencies that are backed by another asset. This other asset is often a fiat currency, such as the USD. This is done so that their price would always be the same. with each coin being backed by the same amount, which is usually $1. That way, the coin is able to escape volatility, and ensure stability, hence the name.
While there were numerous stablecoins in circulation already, the one that made them known and popular was Tether (USDT). This is a coin issued by the Tether company, which claims that it can back each coin in circulation with 1 USD. However, since the company failed to provide proof that it actually has enough money to do so, the coin lost its credibility, and investors started dumping it.
This has left an empty spot in the space, and numerous stablecoins rushed in to fill the gap left by Tether. Today, we will review some of these coins.
1. Tiberius Coin…
5 Reasons Why BAT is A Good Investment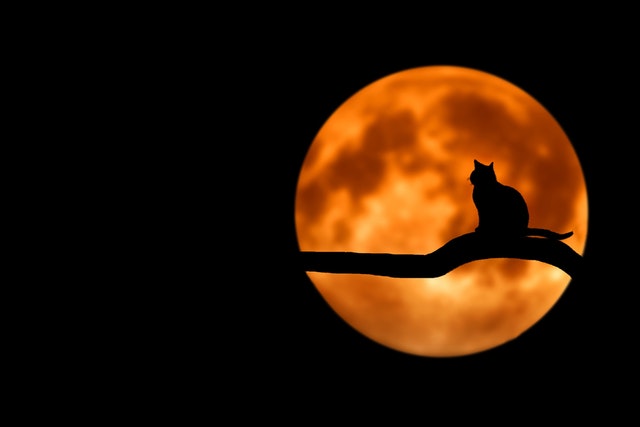 In their search for the next great investment opportunity, people often tend to run into Basic Attention Token (BAT). A lot of investors have developed a significant interest in the coin, and are wondering if things are truly as good as they seem.
With so many scams and fake coins out there, as well as bad investments that seem good at first, it is a good idea to be skeptical. However, in the case of BAT, many agree that the coin is an excellent investment that should not be missed or overlooked. So, today, we will discuss why this is, and why you should add BAT to your investment portfolio.
1. The project's goal
BAT has a goal to solve a problem that all of us are already very familiar with, and that is the issue of online ads. For a lot of people, ads are annoying, often irrelevant, and they tend to pop up in all the wrong moments. No to mention that they are intrusive, advertisers steal or buy your private data in order to process it and target you with more appropriate ads, and more.
Most people choose to deal with this by installing ad block extensions. However, what if there is a better way to go around it?
This is where BAT comes in. The project uses its technology to solve this problem by blocking ads unless users decide to interact with them by…
How and when Electroneum (ETN) mass adoption will catch fire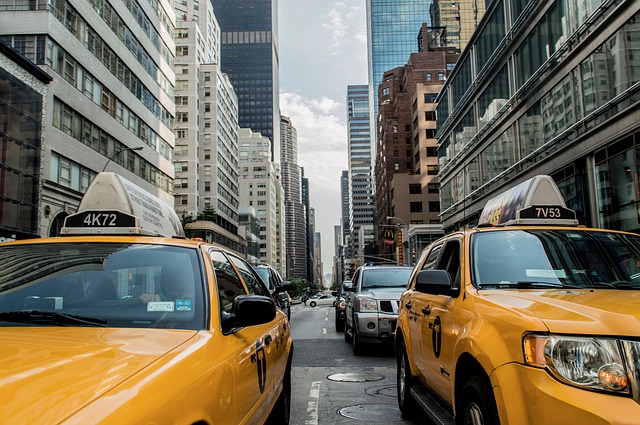 Before we talk about how Electroneum is thriving towards mass adoption, let's take on some basics. What is the meaning of "mass adoption" and what cryptocurrencies could really achieve it? The answer to these two questions will ultimately determine the destiny of the cryptoverse.
Sooner or later some tokens will become useful (and used by) a lot of people in the real world. That will create demand for those tokens and that demand will bring its value up. It will be the point at which the crypto market becomes mature, one that answers to real economic forces (such as supply and demand) instead of being a toy for speculators as it still is today.
So let's start at the beginning. Mass adoption means that, given any kind of technology, product or commodity, at least seven out of ten people know what it and what they can do with it. This definition doesn't take into account if they actually use it, only if they know about it. Think about Facebook, for instance. Not everybody you know has an active account there.
But chances are almost everybody you know understands what it is and that they could start using it anytime they wanted (if they're not using it already) at a rate higher than 70%. Maybe a more explicit example is coffee. The percentage of coffee drinkers in the US is about 83% which is enough to ensure it's mass-adopted. And everybody…