Tron (TRX) recent developments and events: Is Justin Sun too aggressive?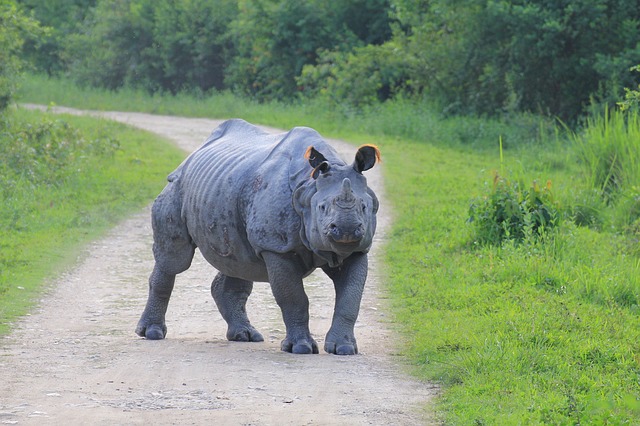 In recent months, the twelfth most relevant virtual currency in the globe, Tron (TRX), with a market capitalization of about 2.2 billion US dollars has been taking center stage in the token-show frequently in recent weeks. Tron foundation, the much aspiring project aims to build a sturdy infrastructure for a true decentralized internet.
The coin of the hour, Tron (TRX) has been gaining a lot of backing because of their partnerships and proclamations after proclamations. Various exchanges have been showing Tron a lot of support in the recent past with the latest news creating a buzz in the crypto space is Tron's collaboration with the adult site, Pornhub.
Tron (TRX) achievements so far
The highly anticipated launch of Tron's new mainnet, Odyssey, was successfully done on 31st May this year without any glitches and hitches. In less than a year of existence, the Tron Foundation managed to grow its team to about 200 developers, release the roadmap to its "decentralized internet," and amass more than 3 billion US dollars.
Currently, the Tron platform has 254 nodes in different locations in the world and boasts of having attributes like high-quality support, high availability that acts as the basis of all dApps on the platform, and its scalability.
One recent milestone that Tron (TRX) has achieved, and is worth noting is Binance's completion of TRX Main Net swaps. Users can now make TRX deposits and withdrawal now.
🔊@binance has completed the #TRX mainnet swaps. Deposits and withdrawals for #TRX are now open. #TRON $TRX https://t.co/RoZOjr2SCb pic.twitter.com/5lfFWgJ554

— Justin Sun (@justinsuntron) July 10, 2018
Other significant Tron developments
The mainnet wallet, consensus protocol, and actual structure are the three pillars the Tron outfit is based on. Over the past few months, all three pillars have undergone tremendous modifications translating into additional value boost and efficiency to the digital coin's worth.
Responses to bugs and cyber threats have witnessed outstanding and continuous assessments being done to make sure the platform is fool-proof of any bugs or potential cyber-attacks. Several problems were reported on the Tron RPC front, but the Tron development team has been able to iron out the problems without interfering with the network's operations.
The consensus protocol has already gone through complete optimization with the swapping of the token taking place seamlessly during and after the launch of the MainNet.
The Super Representative Election
The community took to the polls on 25th June for the 27 Super Representatives that are meant to assist in the governance of the Tron platform. At the moment, 42 candidates are vying in the polls, but only 27 will make the cut to take the responsibility of a Super Representative. It is hard to tell as of now when the Tron elections will end, though.
Tron's Secret Project
All lot of chatter has been going around concerning Tron's secret project that was announced recently by CEO Justin Sun. At the moment, details concerning the project are still on lockdown with no hints on what the project is, what look it takes, or what the project might do. All we know about this secret project of Tron is the launch date; it's going to be launched by the end of this month.
With so many things going on for Tron (TRX) simultaneously, one would think Justin Sun and Tron Foundation are hitting the deck too hard. The questions like, are the Tron foundation projects more than they can handle in recent times? Will the developments impact its future?
Well, the answer to all such concerns is, to me, Justin Sun is doing all he possibly can to make sure that his virtual currency succeeds. He is making use of his time, energy and resources at full, in the best way he can, which is a thing to praise if you're an investor and not to point out. If Sun and Tron foundation keeps going like they have been lately, it certainly will help Tron (TRX) touch the skies sooner than many might be predicting.
At the time of writing, Tron (TRX) is valued at $0.03326 per coin which is still on the lower side of what the crypto community had expected, but a price surge is expected shortly.
For the latest cryptocurrency news, join our Telegram!
Disclaimer: This article should not be taken as, and is not intended to provide, investment advice. Global Coin Report and/or its affiliates, employees, writers, and subcontractors are cryptocurrency investors and from time to time may or may not have holdings in some of the coins or tokens they cover. Please conduct your own thorough research before investing in any cryptocurrency and read our full disclaimer.
Image courtesy of Maxpixel.net
Understanding the Uses of Different Types Of Cryptocurrencies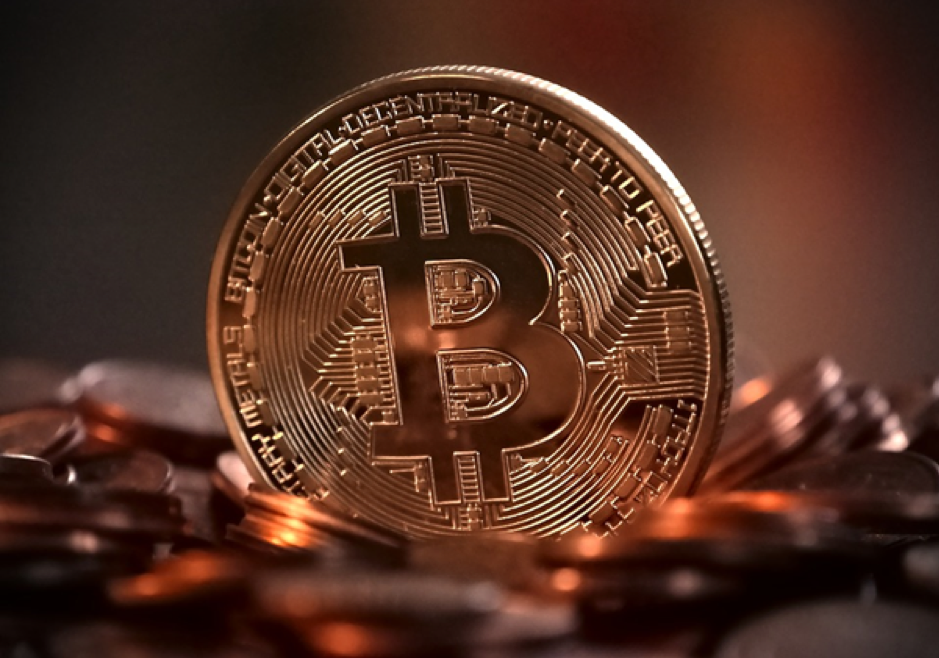 Cryptocurrencies – a term which has become incredibly prominent in the mainstream media during recent years due to the proliferation of Bitcoin millionaires. As a result, the new form of currency has earned an almost infamous status. However, as with any major step forward, there is still much confusion regarding the use of cryptocurrencies, what different types of innovative electronic cash exist and what they might mean for the future.
We're putting all of this to rest as we explain what each of the leading cryptocurrencies can do.
Bitcoin
The most popular form of cryptocurrency, Bitcoin was first thought up in 2008 by the elusive and still unknown creator, Satoshi Nakamoto, who published the whitepaper online.
It took almost a decade for the cryptocurrency to reach its peak, but in December 2017 a single Bitcoin roughly exchanged for the price of $17,000, meaning anyone who held a substantial amount of the electronic cash became significantly wealthy.
In its early years, the cryptocurrency was strictly used as an alternative for cash transactions, and predominantly for trading goods and services. However as it has increased in popularity, its range of uses has also widened, now deployed for a variety of purposes including acting as collateral for investments at merchant banks, a direct debit for subscriptions services and most notably for sports betting.
Ripple
Bitcoin's closest source of competition, Ripple was founded…
New DoJ Ruling May Cripple Gambling dApps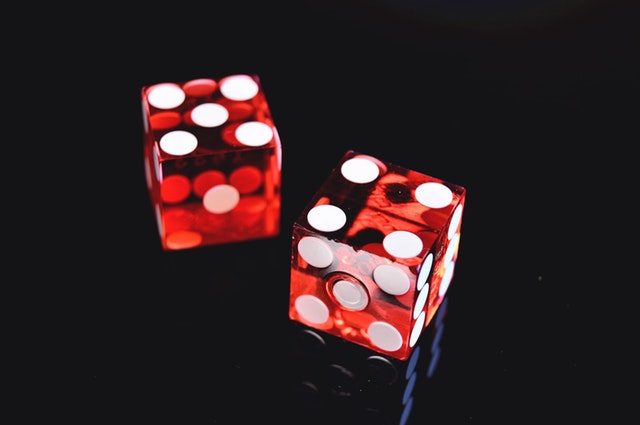 A new decision made by the US Justice Department has expanded restrictions regarding online gambling in the US affecting gambling dApps. While the Federal Wire Act of 1961 prohibited online gambling regarding sports since 2011, the new decision expanded on this, and it now includes all forms of internet gambling. Unfortunately for many, this now also includes cryptocurrencies.
The U.S. Justice Department now says all online gambling is illegal, not just sports bets https://t.co/0G4aiDLaJF

— Bloomberg (@business) January 22, 2019
The new decision came due to considerable difficulties when it comes to guaranteeing that only interstate betting will take place and that payments will not be routed via different states.
The new announcement was explained in a 23-page-long opinion issued by the Department of Justice's legal team, which pointed out that the 2011 decision misinterpreted the law. According to that decision, transferring funds was to be considered a violation, but data transfers were not included. By exploiting this oversight, it was possible for gamblers to turn to internet gambling. Unsurprisingly, many have realized this early on, including startups, as well as large, established firms. This, of course, also included cryptocurrency companies as well.
The new decision changes what is allowed online
The decision to include all forms of internet gambling is a massive hit in the…
7 Steps to Recovery from a Crypto Trading Loss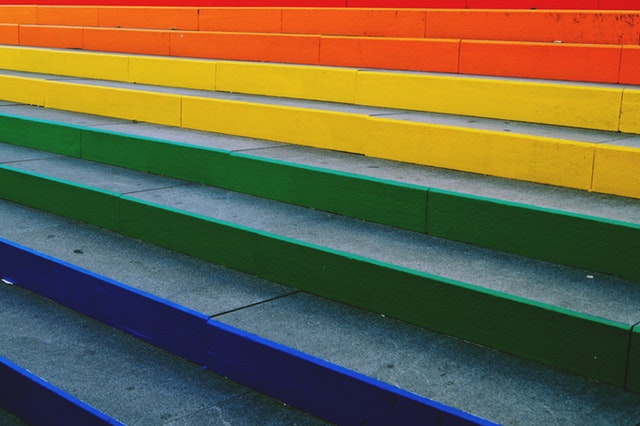 Whether you are a newcomer to the crypto market who mistakenly invested a large amount into the wrong coin, or a professional that made a well-researched decision and something still went wrong, the result it the same — you lost your money to the crypto market. This is a big problem, but also a problem that every crypto trader faces at some point.
The reason may be anything, from simple bad luck to the lack of research. Add to that the fact that the crypto market continues to be extremely volatile, and it is clear that not all of your trades are going to end up successfully.
Whatever the reason is, the fact remains that you experienced a loss and that this is a problem which can affect more than your funds. It can also affect your mind and feelings. Since every successful trade that you have the potential to make in the future depends on you, you have to recover first, and only then should you worry about the funds.
The road to recovery is different for everyone, and it will take a different amount of time and effort. However, there are a few general steps that you can take to recover from a crypto trading loss.
Step 1: Stop and calm down
You have just suffered a major loss. It may have been your mistake, or…