Another breakthrough for Tron: Pornhub to accept TRX soon
Pornhub, one of the largest X-rated video sites, expands its virtual currency payment options announcing they will be soon accepting Tron (TRX). In recent times, Tron (TRX) has been making headlines for many reasons, but mainly for purchasing the file-sharing giant, BitTorrent for a whopping $118 million (in cash). Tron CEO and founder, Justin Sun, intends to use the file-sharing giant, BitTorrent for expanding Tron's tentacles in the technology market. According to a press release by Tron,
"Tron aims to be a decentralized entertainment content-sharing platform eventually leveraging blockchain and peer-to-peer network technology."
Justin Sun's deal with the adult entertainment site, Pornhub that boasts of having a daily users count of more than 90 million across the world is expected to build a strong customer base for the virtual currency.
Despite representatives from the Tron foundation declining to reveal the purchasing price for BitTorrent, it is rumored Justin Sun had to part ways with $118 million US dollars for 2004 launched BitTorrent. The peer-to-peer (P2P) software company is famous for being used by individuals as well as corporate users like DCM Ventures and Accel Partners to pirate software and evading buying premium genuine software copies.
It also seems like Pornhub is warming up to virtual currencies as it plans on adding ZenCash too as another virtual currency payment mode for its users. This follows a recent media release that the adult site was accepting a virtual currency that permits unidentified payments by hiding the location and IP addresses of its consumers. Shortly, users could use both Tron and Zencash can to make payments and subscribe to Pornhub premium services that include the adult site's Premium streaming service as well as its advertising network and traffic.
In a recent media statement given to Variety (the very first site to break Tron Pornhub partnership), Corey Price, Pornhub Vice President disclosed:
"Today, virtual currencies are especially viable in the adult entertainment industry because they are privacy-centric and incorporate more anonymity tools than traditional tender. Decentralized payment systems have continued to grow in popularity, and cryptocurrency adoption is exploding across a broad economic spectrum."
Following closely what Tron (TRX) has been doing, we are left to wonder, does Justin Sun ever sleeps? And if he does how many hours of sleep does he get?
https://twitter.com/JUSTlNSUNTRON__/status/1011782074716614658
The reason for asking these questions is due to the fact Tron foundation has been announcing one partnership after another ever since the beginning of the year and beyond.
We all know by now that Tron (TRX) as a blockchain aims to innovate and decentralize the default internet gaming and entertainment market that is estimated to be over $150 billion US dollars by strengthening the relationship and bringing global gamers, developers, and content creators closer together with their users.
Tron foundation CEO and founder, Justin Sun, continues to be a vocal personality at endorsing blockchain technology as the fortune of commerce and trade.
Although Tron's prices are not yet reflecting what the digital token has been able to accomplish over previous few months, the blockchain network is laying a strong foundation for an excellent virtual coinage with near-limitless possibilities through its Main Net, Odyssey.
As things stand, Tron continues to solidify their investor base confidence as each day that passes with entire credits going to Tron team, and of course, Justin Sun who is working round the clock to take Tron to the moon.
For the latest cryptocurrency news, join our Telegram!
Disclaimer: This article should not be taken as, and is not intended to provide, investment advice. Global Coin Report and/or its affiliates, employees, writers, and subcontractors are cryptocurrency investors and from time to time may or may not have holdings in some of the coins or tokens they cover. Please conduct your own thorough research before investing in any cryptocurrency and read our full disclaimer.
Image courtesy of Pxhere.com
Can Tron (TRX) follow in the Ripple (XRP) footsteps?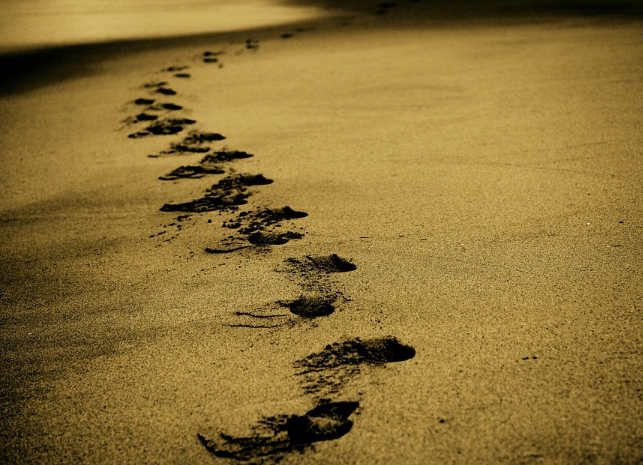 It's no secret that the cryptocurrency markets have been in an overall slump, especially when you consider all of the bearish action for bitcoin, ethereum, and altcoins, in 2018, compared to the incredible bull run of 2017.
While many people believe that this is simple consolidation, others paint the narrative that many are unsure about real-world applications for blockchain technology and whether institutional money will flow into cryptocurrencies at all.
Ripple is undoubtedly changing that narrative, recently surging over 80% thanks to its developments and partnerships with financial institutions.
It even briefly took Ethereum's spot as the number two coin by market capitalization, in a price rally that confirmed a trend reversal and stunned many investors and traders in the cryptocurrency community. The price eventually decreased as Ripple returned to the number 3 spot concerning market cap, but the price movement certainly made a statement.
There are those who have been wondering whether Tron could make a similar move eventually, considering it is a project that has decreased dramatically in market cap, and many consider the coin oversold.
The fact that Ripple made an 80% move that quickly gave hope to other altcoins, and comfort to the cryptocurrency community that may be in the red that not only was it possible to break even again, but all was not lost in the markets, and that they can begin hoping to profit, in the long term.
Key factors why we may see a big Tron (TRX) boost shortly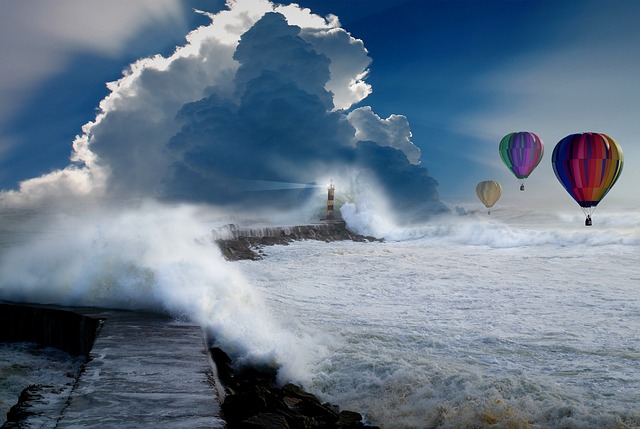 Tron is a decentralized platform that makes use of a Peer-to-peer system for its network. The platform aims to decentralize the web and also change the content (entertainment) industry.
Talking about the blockchain project's history, Tron was created by Justin Sun – a protégé of Jack Ma. At the moment, lots of contents are managed by middlemen such as Facebook, YouTube, and the likes. But Sun aims to create a system that helps content creators have full ownership of their contents (and of course earn more as there won't be any middlemen).
Subsequently, Tron aims to liberate the entertainment industry and the contents that are shared in it and also by making sure that there is a system where data can't be controlled (the true decentralization and security).
It is important to know that Tron (TRX) is also a platform that permits the distribution of digital assets exchange and market forecasts.
What are the advantages that Tron (TRX) brings to the table?
Tron has lots of advantages. Its team of developers is top-notch, and it also has a futuristic leader: Justin Sun. Tron is a platform that helps content creators; its users are eligible for gains distributed by the platform.
Clearly, this blockchain platform was created for people with a great interest in the entertainment world. It is worth keeping in mind that Tron has launched a series of projects that benefit not only the platform but also its…
Ripple jumps 50% again today, 3 reasons behind current XRP rally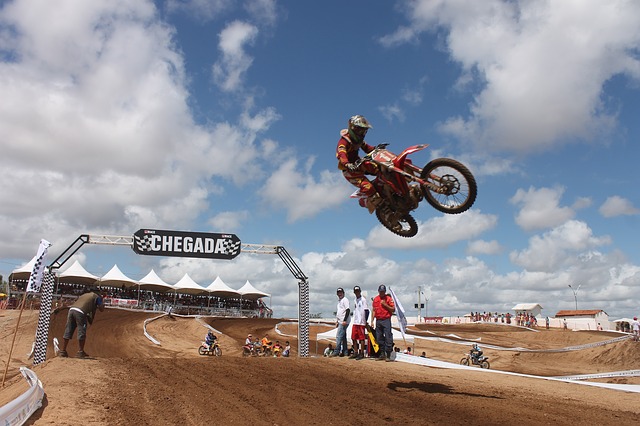 In the last 24 hours, lots of digital assets in the crypto space have experienced a surge at the rangebound of 2-10%. Nevertheless, the cryptocurrency that is leading in the current wave is Ripple (XRP). Ripple is driving with almost 10% more gains than the others, even the Bitcoin.
Right from Tuesday this week, the price of XRP has increased by 40%. Considering that, Ripple has undisputedly been the growth leader on the daily price trend in the recent 'nice-little-rally' this time. It is important to know that its volatility has reached maximum heights since the beginning of this year.
As a result of the rangebound surges that are experienced in the crypto market currently, the total market capitalization totals to $2 billion. More importantly, the market cap of Ripple also reached $22 Billion – almost equivalent to Ethereum's current market cap of $23 Billion.
In next 2 hours #xrp will cross 1$

— Sonia Rusikova (@BloggerExcelled) September 21, 2018
Today, XRP even took Eth spot on coinmarketcap for a while as it became the second largest crypto, which the cryptocurrency couldn't hold for long (on the third spot yet). At the time of press, Ripple (XRP) trades at $0.5663…