Litecoin Trading Price Surges After Gemini's New Announcement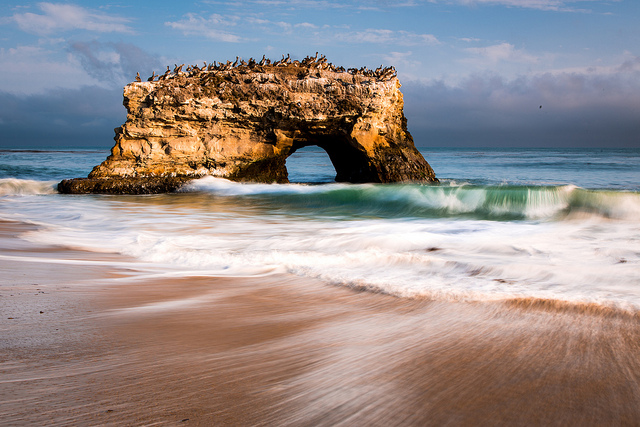 Despite the recent price drop that has hit most of the crypto market pretty hard, things are looking up for a lot of coins once again. Litecoin trading is especially deserving of praise due to a new price surge that came after Gemini recently announced LTC trading on its platform.
While the LTC gains are still nothing spectacular at this point, the current situation may still be only a beginning of a new prosperous period.
Litecoin trading price moves up
The world of cryptocurrencies is still very young and full of energy and innovation. As such, there is always something going on, especially when it comes to altcoins, all of which struggle to prove themselves and become the next big thing.
In Litecoin's case, it would seem that the momentum is turning around, after months of not so great performance. Even though the current gains are not that big, with the price going up by only 2.52% at the time of writing, this is still a very positive change.
Due to the fact that most other coins are still relatively undisturbed, analysts are having a hard time deducing whether this nudge is a beginning of a bull run or only a temporary change. Still, thanks to the fact that even Bitcoin itself is currently in the green, the entire crypto community choose to see positive Litecoin trading as a sign of hope.
While many expect this weekend to bring interesting development to the world of cryptocurrency, Pattern Capital Management seems to believe that a big volume spike has already started. They have just announced a serious volume spike, and while the current $215M in trades is definitely not bad for LTC, more is always welcome.
$LTC volume spike. 420 coin print at $53.05. $LTCUSD #LTCUSD #LTC #Litecoin #coinbase #gdax

— Pattern Capital Management (@pattern_crypto) October 13, 2018
Additionally, Litecoin is also celebrating its seventh birthday today, which is not a small thing, considering that the crypto world itself is only 9 years old. Also, it should be noted that most crypto projects tend to disappear before even reaching their first anniversary. Despite the fact that Litecoin itself is not the most innovative project, it is still one of the more robust ones and is bound to remain around for a long while yet.
Litecoin gets listed on Gemini
However, the biggest news regarding Litecoin in the last several days came from the Gemini exchange, owned by the Winklevoss twins. Gemini, as mentioned earlier, announced that they are finally allowing Litecoin to join their list. Litecoin's Charlie Lee has been excited about this development for months now and has left a few hints of it on multiple occasions.
While many took it as a joke at the time, Litecoin trading will now finally become possible on Gemini's platform, starting next Tuesday.
We are pleased to announce that @litecoin (LTC) is now available on Gemini! Starting tomorrow, we will begin accepting Litecoin deposits, and trading will open across all currency pairs on Tuesday. For more information, please visit our blog on @Medium https://t.co/it5xuF9Hr5

— Gemini (@GeminiTrust) October 12, 2018
While LTC price is still growing only by a few percents, this positive movement should not be overlooked. Not only because it may be a hint of greater things to come, but also because LTC is a coin that has struggled greatly, and every positive development should be praised. Now, since the weekend is here, a lot of investors expect big things to start happening at any time. After all, cryptocurrencies have a tendency to have their largest events happen on weekends for some odd reason.
Whether something will happen or not still remains to be seen. For now, however, LTC's community remains joyful, while the rest of the crypto world is holding its breath and waits for a new bull run to start.
For the global insights every crypto trader must have, apply for Elite membership!
Disclaimer: This article should not be taken as, and is not intended to provide, investment advice. Global Coin Report and/or its affiliates, employees, writers, and subcontractors are cryptocurrency investors and from time to time may or may not have holdings in some of the coins or tokens they cover. Please conduct your own thorough research before investing in any cryptocurrency and read our full disclaimer.
Image courtesy of melfoody via Flickr
3 Altcoins That Are Outperforming Bitcoin and Will Likely Face Consequences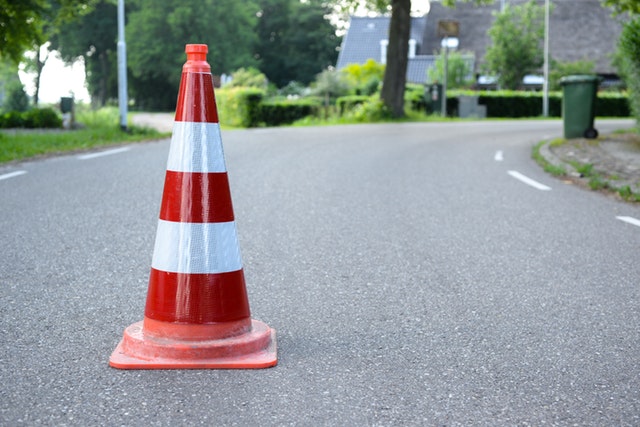 The crypto market is going through a period of massive recovery in the past few months, which has caused the investors' optimism to return. While all eyes are on Bitcoin (BTC), as usual, the largest coin seems to be struggling with a major resistance level at $8,000 at the moment. While this level was breached a few times now, every breach resulted in a correction.
At the time of writing, BTC is approaching this level yet again, with its current price being at $7,985,79, and rising further. The price managed to grow by 1.06% in the last 24 hours, and will undoubtedly hit $8,000 in a matter of hours, if not sooner.
However, while Bitcoin continues to remain volatile and struggles with waves of growth and decline, there are some altcoins that are not following its path. Of course, most of them are performing in pretty much the same manner as BTC, as they always had. But, a few coins have actually managed to outperform Bitcoin in recent months.
While optimists believe that this might lead to decoupling from Bitcoin — something that only Binance Coin (BNB) managed to pull off up to this point — it is likely that there will be consequences for these cryptos. This likely means that a price drop for these specific coins awaits somewhere in the near future, as outperforming BTC…
Why Binance May Be Crucial for Tron (Trx) to Reach $1
TRON (TRX) has been one of the most popular crypto projects in the past year. The coin has received a lot of attention from the entire crypto community, and although the impressions may differ —  the fact is that TRX is one of the most talked-about coins, even today.
However, while the project managed to achieve a lot in less than a year — launch its MainNet, start multiple massive projects, launch dozens of dApps, hundreds of smart contracts, its own DEX, new token, and more — its price remains quite low. Undoubtedly, one of the reasons for this is its massive supply. TRX circulating supply is over 66 billion coins, while the total supply is over 99 billion.
Even so, the coin is believed to be massively undervalued, with its current price sitting at $0.028129, according to TradingView. This price, together with a market cap of $1.88 billion, pushed the coin out of the list of top 10 largest cryptocurrencies, and it currently sits at 11th spot. But, many believe that this is not a permanent position for TRON. In fact, its community believes that it is only a matter of time before TRON rises through the ranks, and its price hits $1. And, the way for the coin to achieve this is believed to be through Binance.
TRON and Binance
Binance is one of the world's…
Why Tron (TRX) Price Won't Remain Low for Long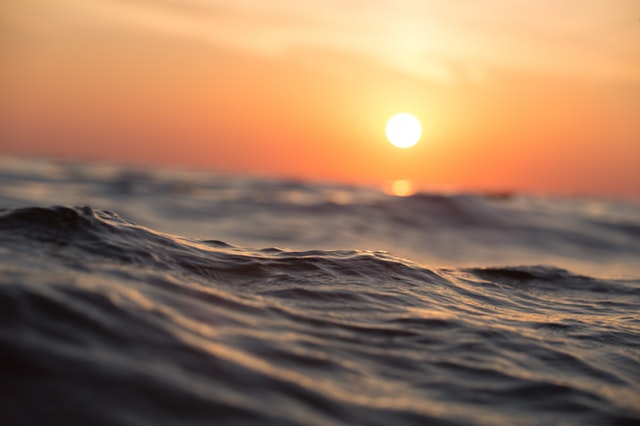 TRON (TRX) has been one of the most popular cryptocurrencies in recent years. The project has achieved a tremendous amount of success in less than a year, and while the first birthday of its MainNet is approaching, TRON certainly continues to impress to this day.
With that said, its price is still noticeably low, and many would agree that the project is heavily undervalued. The low price even allowed other projects to push it out of the top 10 list, with TRX currently being the 11th largest cryptocurrency by market cap. However, it is likely that TRON will not remain undervalued forever, and that its price might soon see a surge that its entire community has been waiting for, for a long time now.
Why TRX might see growth soon
As many undoubtedly know, TRON is a lot more than just a cryptocurrency. It has developed a massive ecosystem, which offers a development platform for coins, smart contracts, and dApps. It also acquired BitTorrent last year for its Project Atlas, which will allow torrent users to earn crypto through participation in content sharing.
For this purpose, it also launched BitTorrent (BTT) token, which saw its launch on January 28, 2019 on Binance Launchpad. This was dubbed the most successful ICO in history at the time, although several coins launched since then have broken its record.
In addition,…