What experts have said about Dogecoin (DOGE)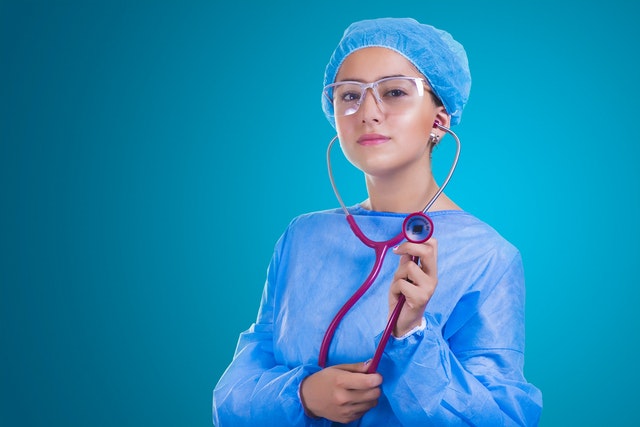 If you have been in the crypto space for more than a year, you know that every prediction and comment about cryptocurrencies in general usually has to be taken with pinch of salt. Whether Bitcoin hits the $1 million price mark or whether it crashes down to zero is pretty much anyone's guess. However, there is one cryptocurrency apart from Bitcoin that has defied all predictions even baffling the expectations of its creators. That coin is Dogecoin (DOGE).
How it all began
Dogecoin was launched in 2013 by Billy Markus and Jack Palmer with the purpose of being a fun coin. Almost right after its launch, Dogecoin took on a life of its own spawning a community of sellers, buyers, miners, merchants, speculators, and beggars all in their thousands.
Currently, Dogecoin is ranked among the top 50 cryptocurrencies on CoinMarketCap with a market capitalization of over $300 million at the time of this publication. Dogecoin was meant to die a natural death after a couple of months of making rounds as the parody coin online. However, DOGE has continued to survive, growing in popularity even after attacks that saw Dogecoin holders lose millions.
So what value does this parody coin represent to the extent of it continuing to gain value even after years of being abandoned by its developers? Well, a couple of industry experts have weighed in on the matter and here is what they have said so far.
What experts have said about Dogecoin
To begin with, one of the reasons that seem to compel most newcomers into buying into altcoins is their low price. Well, at least that is what Lewis Tuff, the chief platform engineer at Revolut believes. According to him, new market investors are pumping money into cryptocurrencies like Dogecoin due to their low price tag in a bid to make gains when the coin get to a higher price mark.
This is not new in the market. In fact, it has a common name which is  "HODL". Basically, an investor would prefer to hold a whole amount of Dogecoin instead of a fraction of Bitcoin. Currently, Dogecoin is priced at $0.003 and even though most experts like Mr.Tuff will advise against investing on cryptocurrencies based on their low price in the market, most newbie investors will naturally find it easier to HODL as opposed to conducting research and investing based on a platforms technicality.
The CEO of Eidoo (a multicurrency wallet development firm) Thomas Bertani, believes that altcoins such as Dogecoin represent a lack of research among new investors. To back up his claim, Alvara VP, Richard Asquith has also weighed in on Dogecoin in the past saying that it's a "clear indication of speculation." According to Asquith, speculators are in search of the next bubble and that is why altcoins such as Dogecoin are attractive only as speculation conduits.
Final word
No matter what the experts say about the parody coin, it's pretty clear that it's here to stay. Currently, Dogecoin developers have embarked on developing the platform once again after years of abandonment.  Plus Dogecoin has somewhat regained its popularity as the developers have already updated and released new protocols that allow exchanges and merchants like LazyPyramid accept Dogecoin as payment. For now, however, the future of DOGE is what every Shiba is waiting to see.
For the latest cryptocurrency news, join our Telegram!
Disclaimer: This article should not be taken as, and is not intended to provide, investment advice. Global Coin Report and/or its affiliates, employees, writers, and subcontractors are cryptocurrency investors and from time to time may or may not have holdings in some of the coins or tokens they cover. Please conduct your own thorough research before investing in any cryptocurrency and read our full disclaimer.
Image courtesy of Pexels
Importance of Bitcoin ETFs and Bakkt for the Crypto Space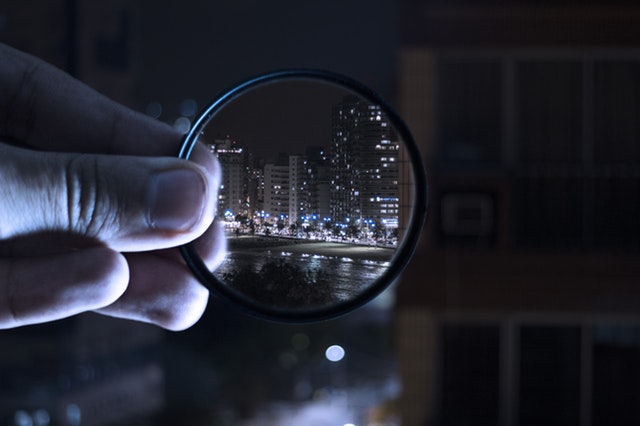 It is no secret that 2018 was a very bad year for cryptocurrencies, at least when it comes to prices and market cap. However, in its brighter moments, this year managed to set the stage for some very important events that are expected to make 2019 very successful and profitable. Two things have attracted the most attention, both of which were expected to occur in 2018, only to be moved for early 2019. Those two are Bitcoin ETF decision by the US SEC, and the launch of Bakkt.
What are Bakkt and Bitcoin ETFs and why are they important?
Let's start with Bakkt first. Bakkt Exchange is a business that is set to launch at the very beginning of 2019. It is a cryptocurrency platform that is set to offer a large number of services, including things such as warehousing and trading. However, there is another thing that makes Bakkt special, and that is the fact that the exchange itself is a product of the same company that has created the New York Stock Exchange.
In addition, Bakkt will be supported by some very influential names, such as Microsoft, BCG, and even Starbucks, to name a few. Furthermore, Bakkt will support crypto-to-fiat conversions. Starbucks will actually be one of the companies that have volunteered to help test the system, as users will be able to convert crypto to USD that can then be used in Starbucks.
Bakkt exchange…
4 Best-Performing Cryptocurrencies in the Current Bear Market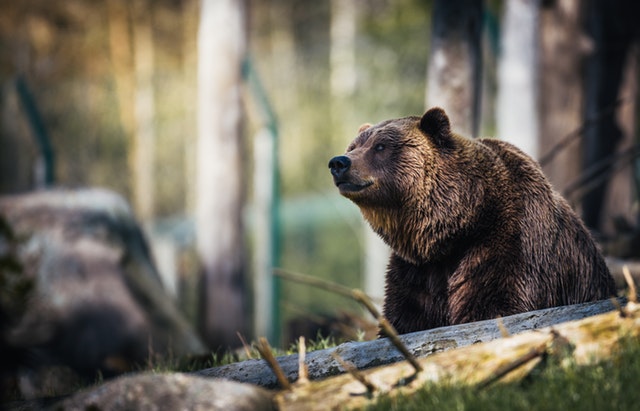 Cryptocurrencies have been experiencing a strong return of the bearish trend for weeks now, and only now does it show signs of weakening. However, experts believe that the situation will not repair itself so easily and that prices will remain low for a certain period.
However, when bear market strikes, the sentiment gets most bearish when the trend reaches the bottom. Everyone starts selling, and while short sellers can make a profit in this situation, analysts usually warn that the sale will only knock the prices down even further. Since most of the crypto-related news is already negative at this point, such predictions often make sense.
However, there is still one thing to keep in mind, which is the fact that when downtrend enters a capitulation, that often signals that a new bottom has been found. That is the perfect time to actually go against the bearish trend, and start buying. It is also a good opportunity to abandon the coins that seem too risky, and do not seem to have that bright of a future ahead of them.
Bitcoin has dropped by 87% from its all-time high, which it hit back in January. However, the rest of the market dropped with it, and it never lost its dominance, which still remains above 50% of the total market cap. In other words, while its price may have sunk to lows that were not seen for a while now, it…
Will The Stock Market's Bearish Outlook Affect The Cryptocurrency Market?
About 3 months ago I was reviewing what was happening in other markets as the cryptocurrency market kept falling. So I opened up TradingView and what I saw was something so incredible I had to look a second time, I thought I had opened up the BTC/USD chart but it had not yet fallen. I was a bit confused, but I realized my TradingView opened to the DOW, at the time it was looking extremely euphoric and then upon a little more research I saw it was in the longest bull since its conception.  I instantly wanted to see does this just apply to the Dow Jones or does it also apply to the likes of the Russel, S&P500, Nasdaq, Vanguard and then I even looked at the housing market. What I saw I am honestly going to say baffled me, what was there before me was a perfect opportunity, I knew that soon the stock market would fall and started letting people know about hedging.
Last year for many was a huge learning experience and even if many lost money, they learned about financial markets for the first time and may have bought their first ever investments. This was a huge plus for many people who were labeled noobs or noob investors. Why you may ask? Well, the simple answer is that noobs tried investing for the…