Will DasCoin Take Cryptocurrency into the Future?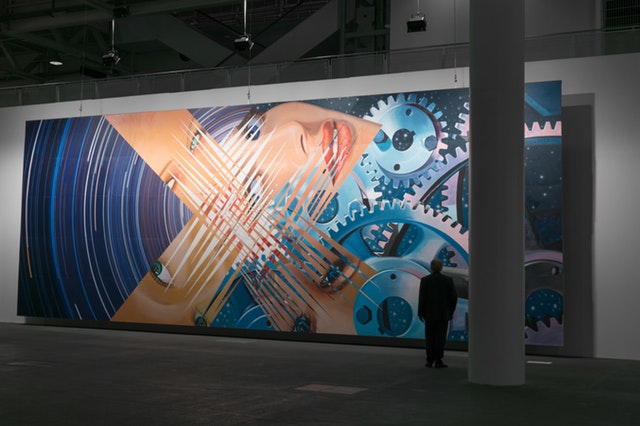 DasCoin Ushers in a New Cryptocurrency Era
DasCoin combines the best of traditional, centralized currencies with the best of blockchain-based cryptocurrencies to create a hybrid currency for a new era. DasCoin's ecosystem provides a network of interoperable distributed applications founded on equity, trust, and security. The ultimate goal of DasCoin is to provide financial freedom for mainstream users.
What Is DasCoin?
DasCoin presents itself as the currency of trust. It is a hybrid digital currency, meaning that it is well positioned to satisfy the regulatory requirements of traditional fiat currencies, like the U.S. dollar, with the ability to move and manipulate information on a distributed blockchain.
DasCoin differs from traditional cryptocurrencies in this important regard while bringing several other advantages to the table, such as:
Scalability– Traditional cryptocurrencies, like Bitcoin, have already far exceeded their transaction limits, causing widespread delays in the blockchain. DasCoin has the ability to scale to more than 100,000 transactions per second.
Speed– DasCoin is fast. Really fast. Bitcoin transactions can take hours or days to clear, while DasCoin averages about six seconds per transaction.
Security– DasCoin's focus on regulatory compliance means that it has built-in Know-Your-Customer authentication already present on its blockchain. This creates an ironclad security system that meets or exceeds the expectation of governmental requirements. Additionally, DasCoin's master node system means every user is permissioned and privacy is assured.
Accountability with Adaptability– DasCoin's Know-Your-Customer expertise makes it compliant with all applicable government standards, including counter-terrorist financing and anti-money-laundering standards. As regulations grow and change (which they almost certainly will), DasCoin's system is ready to adapt to meet the ever-changing needs of its dynamic community of users and partners.
Key Features of DasCoin
DasCoin is more than just another cryptocurrency. It is a complete ecosystem for use and development. Its consortium blockchain is more efficient, secure, and speedy than less-evolved blockchains. There is also an authentication network in play tied to the Know-Your-Customer protocol. DasCoin is ill-suited for money laundering or criminal activity due to its high internal standards and security checks. These checks are balanced to ensure fairness and transparency among all stakeholders, who can interact with the blockchain via a decentralized wallet.
Into the Future
The future of tech lies with blockchain and DasCoin represents the future of blockchain. It is fast, secure and ready to meet all incoming governmental regulations. Little wonder it calls itself "the Currency of Trust."
Disclaimer: This article should not be taken as, and is not intended to provide, investment advice. Global Coin Report and/or its affiliates, employees, writers, and subcontractors are cryptocurrency investors and from time to time may or may not have holdings in some of the coins or tokens they cover. Please conduct your own thorough research before investing in any cryptocurrency and read our full disclaimer.
Image courtesy of Pexels
Is Tether (USDT) really a stable coin?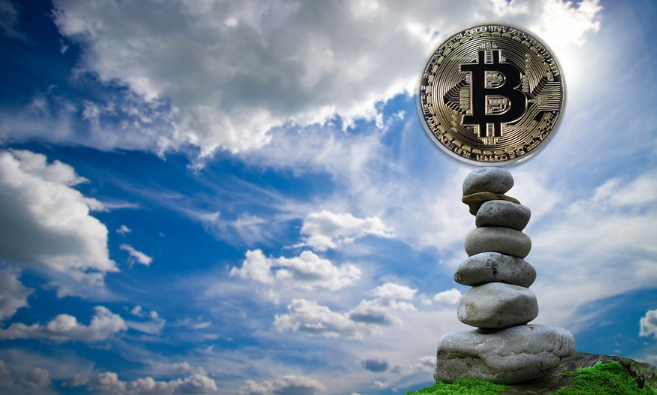 Tether is one of the top digital assets in the crypto-sphere. The coin was launched in November 2014 after it changed its name from Realcoin so that the crypto community doesn't associate it to the altcoins. It is important to know that Tether is a currency that helps to convert fiat currencies into digital currencies.
Moving forward, there have been lots of FUDs around Tether these days as regards to whether it is going to be a truly stable coin as the market has seen dips lately. Also, the FUDs around Tether have raised questions on whether there are any backings to the digital asset.
It is crucial to know that other factors have been attributed, and one of them was a report from last month that stated that Tether and Bitfinex, had gone their separate ways with Noble Bank. The separation made Bitfinex suspend fiat wire deposits – without no reason or whatsoever.
Tether, in regards to market worth, comprises about 92 percent of the market capitalization of stable coins. Also, this stable coin offers two purposes: to stabilize the volatility of Bitcoin, and also to preserve the amount of money purchasing power investors have at hand when the value of larger cryptocurrencies such as BTC drops.
The coin is a good alternative for traders when trying to cash-in on fiat currencies, as we do know that trying to move money from different exchanges to fiat…
Bitcoin bull run momentum builds up; price breakout imminent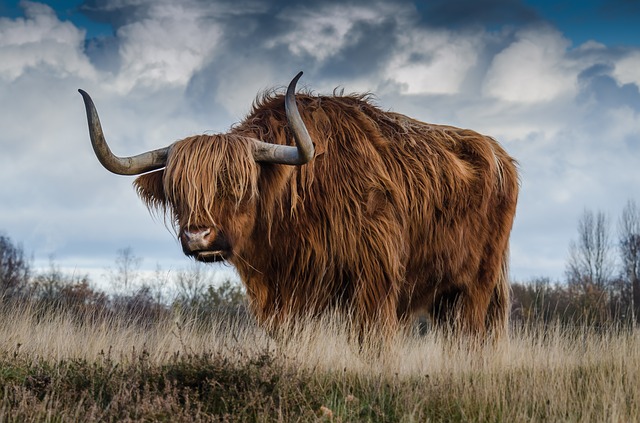 There is no doubt that Bitcoin is the most significant and largest success story in the cryptocurrency sphere despite the volatilities the powerful digital coin has been experiencing this year. 2018 has been a rough year for major cryptocurrencies including Bitcoin that has seen the prices of the virtual currency depreciate from a high of 20,000 US dollars in January 2018, to a low of 6,400 US dollars in October 2018.
Regardless of not much powerful performance, Bitcoin still maintains being the most sought-after virtual currency in the market. In totality, Bitcoin had a price appreciation of about 150,000 percent from its listing in July 2010 to the present day.
Bitcoins Brief Historical Evolution
In its lifetime so far, the number one ranked cryptocurrency has had its fair share of mixed bear runs, and bull runs throughout the years with the longest bear run being experienced in March 2014 and March 2015. However, in its history of up and down price progression throughout the years, gains have outweighed losses and Bitcoin has managed to record impressive highs of 20,000 US dollars as at December 2017.
As for this year, 2018 has been a nightmare for Bitcoin as its bullish gains have been low, recording shorter runs that have given rise to general losses attracting undue media attention from the general public and governments.
The Future of Bitcoin by Market Indicators
According to technical perspectives regarding Bitcoin price movements…
Institutional investment presumption to send ETH, XRP, and Bitcoin high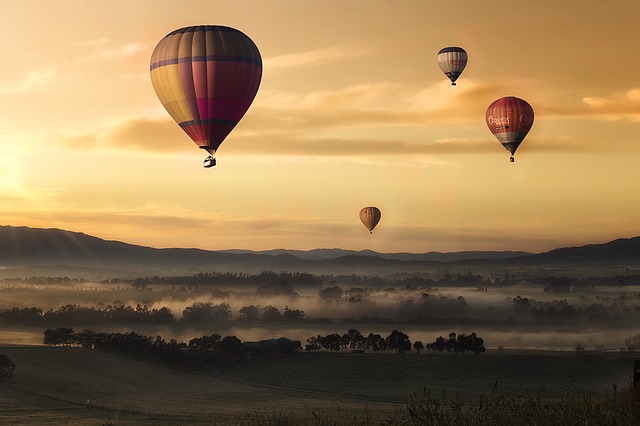 These days it points out that institutional investors slowly are gaining interest in the cryptocurrency domain. Practically, a real-world working model will attract institutional investors automatically from all over the globe. They will look for an opportunity to invest in the cryptocurrency industry if not necessarily in coins such as Bitcoin, Ripple's XRP or Ethereum, and it seems like that moment is already at hand.
State of the Market
The past 24 hours have been stable for the crypto market as the entire market has seen steadiness in their trade. For that reason, the general market value has been lifted to $210.6 billion.
The state of the market has seen the price of Bitcoin go up by 0.7% to the $6,537 lifting its market cap to $113.2 billion. Bitcoin cash has stayed stable too at $466 representing a slight drop of 0.56% and the market cap being $7.7 billion.
Also, Ethereum price dropped 0.59% to $205.87 giving it a market cap of $21.1 billion, and as for Ripple (XRP), a similar trend was experienced whereby it dropped by 0.15% to stand just above 46 U.S cents making its market cap to stand at $18.5 billion.
The stability in the cryptocurrencies is a positive gain as that increases hopes and chances for the institutional investments.
Genesis Global Trading says it has loaned digital assets valued at more than half a billion dollars to institutional…