Will DasCoin Take Cryptocurrency into the Future?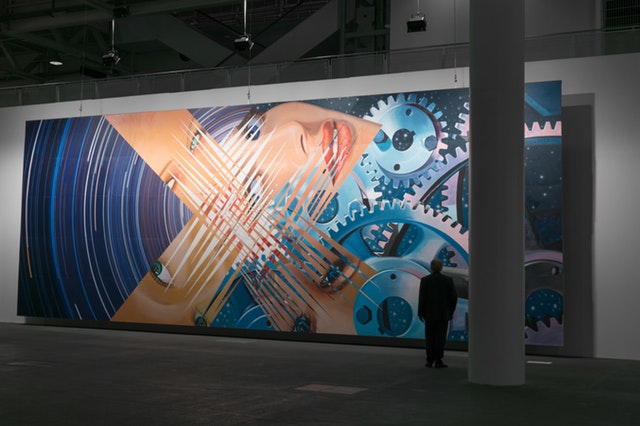 DasCoin Ushers in a New Cryptocurrency Era
DasCoin combines the best of traditional, centralized currencies with the best of blockchain-based cryptocurrencies to create a hybrid currency for a new era. DasCoin's ecosystem provides a network of interoperable distributed applications founded on equity, trust, and security. The ultimate goal of DasCoin is to provide financial freedom for mainstream users.
What Is DasCoin?
DasCoin presents itself as the currency of trust. It is a hybrid digital currency, meaning that it is well positioned to satisfy the regulatory requirements of traditional fiat currencies, like the U.S. dollar, with the ability to move and manipulate information on a distributed blockchain.
DasCoin differs from traditional cryptocurrencies in this important regard while bringing several other advantages to the table, such as:
Scalability– Traditional cryptocurrencies, like Bitcoin, have already far exceeded their transaction limits, causing widespread delays in the blockchain. DasCoin has the ability to scale to more than 100,000 transactions per second.
Speed– DasCoin is fast. Really fast. Bitcoin transactions can take hours or days to clear, while DasCoin averages about six seconds per transaction.
Security– DasCoin's focus on regulatory compliance means that it has built-in Know-Your-Customer authentication already present on its blockchain. This creates an ironclad security system that meets or exceeds the expectation of governmental requirements. Additionally, DasCoin's master node system means every user is permissioned and privacy is assured.
Accountability with Adaptability– DasCoin's Know-Your-Customer expertise makes it compliant with all applicable government standards, including counter-terrorist financing and anti-money-laundering standards. As regulations grow and change (which they almost certainly will), DasCoin's system is ready to adapt to meet the ever-changing needs of its dynamic community of users and partners.
Key Features of DasCoin
DasCoin is more than just another cryptocurrency. It is a complete ecosystem for use and development. Its consortium blockchain is more efficient, secure, and speedy than less-evolved blockchains. There is also an authentication network in play tied to the Know-Your-Customer protocol. DasCoin is ill-suited for money laundering or criminal activity due to its high internal standards and security checks. These checks are balanced to ensure fairness and transparency among all stakeholders, who can interact with the blockchain via a decentralized wallet.
Into the Future
The future of tech lies with blockchain and DasCoin represents the future of blockchain. It is fast, secure and ready to meet all incoming governmental regulations. Little wonder it calls itself "the Currency of Trust."
Disclaimer: This article should not be taken as, and is not intended to provide, investment advice. Global Coin Report and/or its affiliates, employees, writers, and subcontractors are cryptocurrency investors and from time to time may or may not have holdings in some of the coins or tokens they cover. Please conduct your own thorough research before investing in any cryptocurrency and read our full disclaimer.
Image courtesy of Pexels
Can Tron (TRX) follow in the Ripple (XRP) footsteps?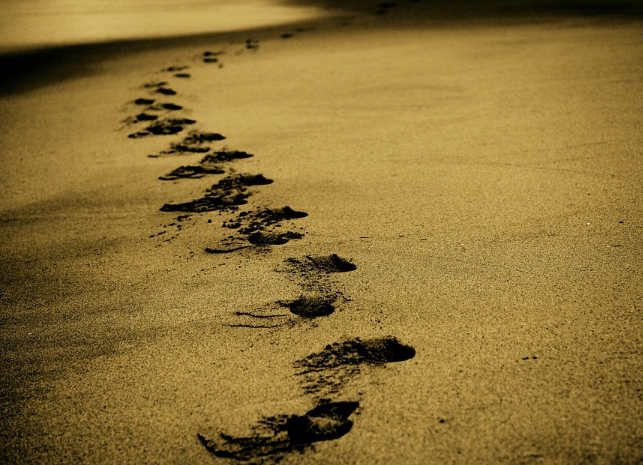 It's no secret that the cryptocurrency markets have been in an overall slump, especially when you consider all of the bearish action for bitcoin, ethereum, and altcoins, in 2018, compared to the incredible bull run of 2017.
While many people believe that this is simple consolidation, others paint the narrative that many are unsure about real-world applications for blockchain technology and whether institutional money will flow into cryptocurrencies at all.
Ripple is undoubtedly changing that narrative, recently surging over 80% thanks to its developments and partnerships with financial institutions.
It even briefly took Ethereum's spot as the number two coin by market capitalization, in a price rally that confirmed a trend reversal and stunned many investors and traders in the cryptocurrency community. The price eventually decreased as Ripple returned to the number 3 spot concerning market cap, but the price movement certainly made a statement.
There are those who have been wondering whether Tron could make a similar move eventually, considering it is a project that has decreased dramatically in market cap, and many consider the coin oversold.
The fact that Ripple made an 80% move that quickly gave hope to other altcoins, and comfort to the cryptocurrency community that may be in the red that not only was it possible to break even again, but all was not lost in the markets, and that they can begin hoping to profit, in the long term.
Electroneum (ETN) rises by 32% amid the mobile remittance app beta launch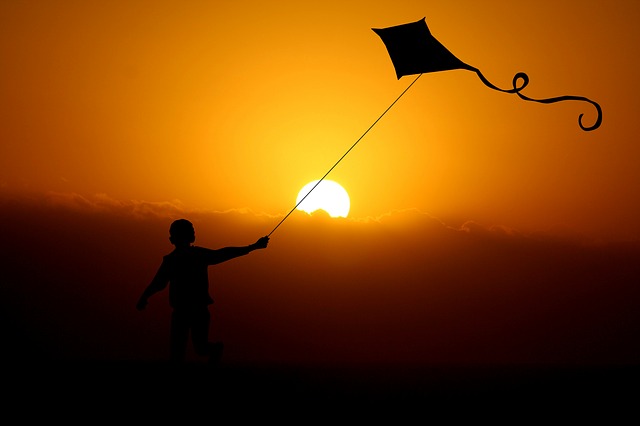 It's been more than ten months since the bear's hug has crushed the cryptocurrency markets. That's why it's refreshing to report on a blockchain project that is currently increasing in value. Ironically it's not only one of the big boys (Bitcoin, Ethereum, etc.) that are suddenly doing well. It's Electroneum (ETN).
Electroneum is a blockchain technology project which includes a digital asset called ETN. It's based on the idea of harnessing the power of mobility and combining it with the cryptographic technology that lies behind cryptocurrencies. In fact, mobility is so crucial in Electroneum that users mine coins using their mobile phones instead of computers or dedicated hardware, as it happens with other minable tokens.
Mobile micropayments are also at the heart of Electoneum's goals, and the project recently released its mobile payment application, in a beta-testing stage. And it seems to be working very well as testers report good news from all over the world about the way the app works and delivers the service it's supposed to do. All those good news are driving ETN's price up.
Just in the last 24 hours, ETN rose 32.38 percent in price – that much in a single day for a coin that's not even in the top 50 cryptocurrencies list, is a thing worth appreciating. It went from $0.005203 to $0.008962 in fewer than forty-eight hours. This coin is having…
Key factors why we may see a big Tron (TRX) boost shortly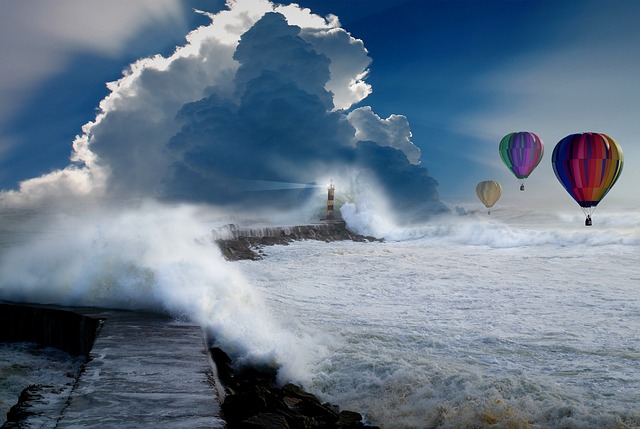 Tron is a decentralized platform that makes use of a Peer-to-peer system for its network. The platform aims to decentralize the web and also change the content (entertainment) industry.
Talking about the blockchain project's history, Tron was created by Justin Sun – a protégé of Jack Ma. At the moment, lots of contents are managed by middlemen such as Facebook, YouTube, and the likes. But Sun aims to create a system that helps content creators have full ownership of their contents (and of course earn more as there won't be any middlemen).
Subsequently, Tron aims to liberate the entertainment industry and the contents that are shared in it and also by making sure that there is a system where data can't be controlled (the true decentralization and security).
It is important to know that Tron (TRX) is also a platform that permits the distribution of digital assets exchange and market forecasts.
What are the advantages that Tron (TRX) brings to the table?
Tron has lots of advantages. Its team of developers is top-notch, and it also has a futuristic leader: Justin Sun. Tron is a platform that helps content creators; its users are eligible for gains distributed by the platform.
Clearly, this blockchain platform was created for people with a great interest in the entertainment world. It is worth keeping in mind that Tron has launched a series of projects that benefit not only the platform but also its…