XRP News: Unexpected Surge Lets Ripple Hit an Important Milestone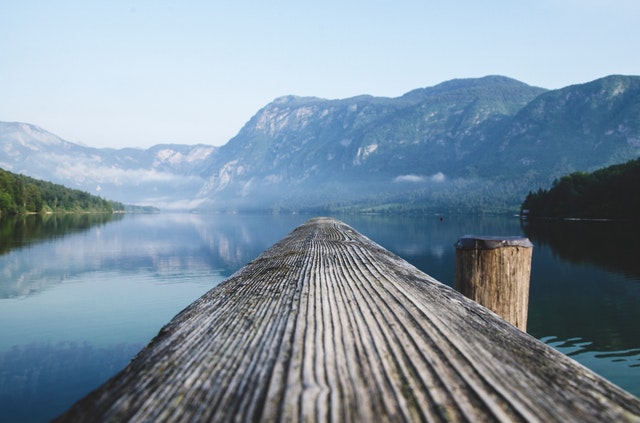 For some time now, a lot of experts have been claiming that something is about to happen in the crypto world. Numerous markets started gaining value, while others began losing. Amid all the speculations, the crypto community experienced another exciting twist, where Ripple managed to overgrow Ethereum in terms of the market cap once again.
XRP overtakes Ethereum for the second time in 2018
At the time of writing, Ripple (XRP) is actually the second largest crypto, with its market cap exceeding that of Ethereum for around $200M. The growth came suddenly, and it began in the last 24 hours when XRP news reported that Ripple value broke through $0.5 resistance.
At the time of writing, XRP price is at $0.554132, with a massive 20% increase. This is not the first time that Ripple has experienced a price surge of this size, nor the first time in the last few months that it managed to replace ETH as the second largest crypto. This type of behavior is usually followed by ETH rising even more, and reclaiming its position. Soon after that, things would go back to normal.
However, the growth does come as a surprise, mostly because there were no indications that something like this would happen. Contrary to the expectations, Ripple held on to a price of $0.46 for weeks, and many have taken this as a sign of stability. Now, Ripple is snowballing once more.
A lot of investors have started wondering if this is an official start of a real bull run, similar to the one of late 2017. If so, then this XRP news may only be the beginning. Right now, all of the top 20 cryptocurrencies apart from Tether (USDT) are trading in the green. The same is true for most altcoins in the top 50.
It is currently unknown whether this trend will continue, or will it simply weaken and die down. This is certainly the kind of development that the community has been hoping for, for a while. It is also unknown what has caused the price surge, although some believe that the addition of a new margin trading pair between Ripple and Bitcoin on OKEx might be the reason. Some say recent XRP CMC listing is responsible. Perhaps OKEx is only the spark that started the surge, while XRP has been preparing for it during the last several weeks.
NEW MARGIN TRADING PAIRS: To meet the public demand, we will open the margin trading pairs XRP/BTC and LTC/BTC from 08:00 Nov 6, 2018 (CET).#OKExAnnouncementhttps://t.co/dVvGvRZXZb

— OKEx (@OKEx) November 6, 2018
Another thing that is expected to arrive is some sort of backlash on social media. Ripple is a cryptocurrency that has had its fair share of controversies, especially throughout 2018. Because of that, many would use an opportunity like this one to share their view on this asset.
XRP is one of the most scandalous digital currencies out on the market. It has not properly presented itself as a worthy investment for plenty of people. https://t.co/YqI7NjJGdu#ICORush #ICORushMagazine #ICORushNews #Ripple #XRP #MrOak pic.twitter.com/S6G4wdcG7B

— ICOrush (@IC0rush) November 6, 2018
For now, Ripple continues to grow. The community would like to know where its price is going to end up, but to achieve that, they will simply have to be patient. Things currently look pretty charming for XRP (as well as the rest of the market), and a lot of investors will be entirely pleased if its price remains above $0.5 once everything calms down.
For real-time trade alerts and a daily breakdown of the crypto markets, sign up for Elite membership!
Disclaimer: This article should not be taken as, and is not intended to provide, investment advice. Global Coin Report and/or its affiliates, employees, writers, and subcontractors are cryptocurrency investors and from time to time may or may not have holdings in some of the coins or tokens they cover. Please conduct your own thorough research before investing in any cryptocurrency and read our full disclaimer.
Image courtesy of Pexels
How Bitcoin Has Changed Online Gaming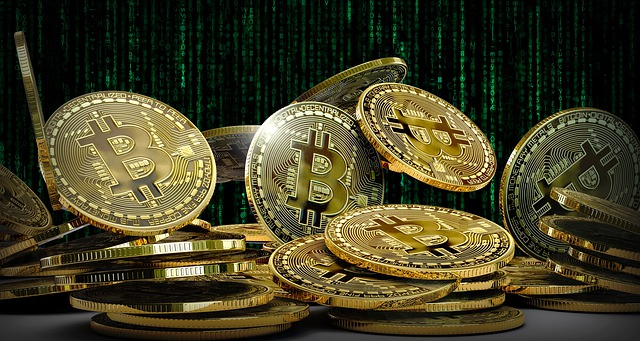 We always hear how Bitcoin is great for the financial industry, how it can remove the middleman and help you save money while you spend money. How it can provide fast transactions at any time to any place, even when you wish to send money to someone on the other side of the world.
While all of that is true, it is important to remember that Bitcoin's impact does not end there. The coin has already changed countless other industries, but one of the first ones that have accepted it with open arms — and therefore one that was changed the most — is the online gaming industry.
Bitcoin's impact on online gaming
The first thing to note here is that digital currencies have found their use in online gaming thanks to microtransactions. However, it goes far beyond simply purchasing an in-game item from another player. Bitcoin's biggest impact, without a doubt, concerns online gambling, sports betting, and similar activities.
Bitcoin brings security and anonymity
Bitcoin casino has become one of the new most popular places for an online gambler to visit, and for numerous reasons. Bitcoin brought increased security — to the financial industry, as well as online games. This is important because security is crucial for anyone who enjoys online gambling. It…
Cryptolinks Is Helping Crypto Participants Find Structure Amidst Chaos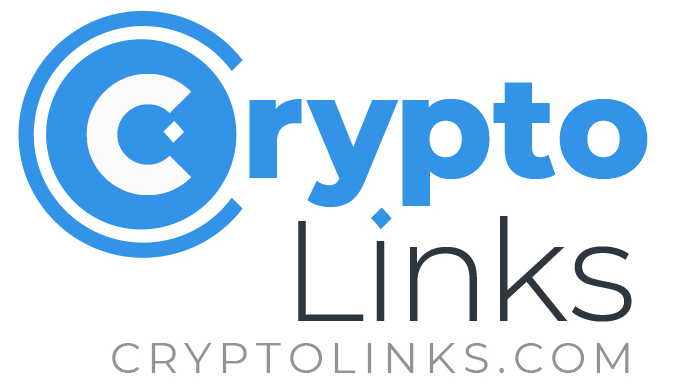 Avid participants of the crypto space would agree that it is a tad difficult to navigate the nascent digital asset market. Unlike traditional industries where established companies have stamped their dominance, the crypto industry is a nest for startups that are striving to make a name for themselves in various niches. As such, competition fuels the unprecedented growth recorded in the short history of crypto. And where there is competition, there is bound to be a demand for innovation.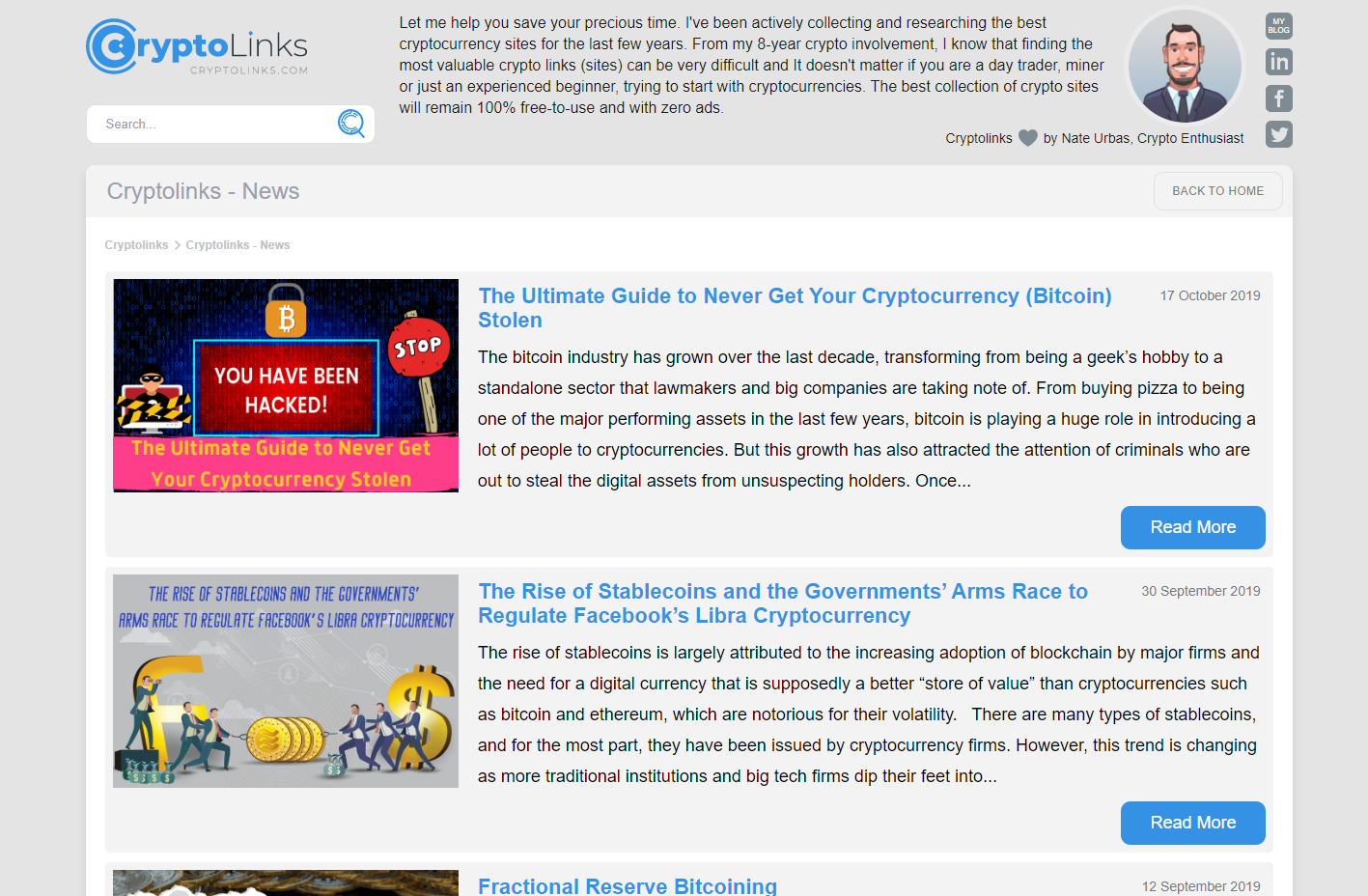 Although innovation trails the success of the crypto, it, however, presents scrupulous entities an opportunity to capitalize on the community's insatiable hunger for crypto developments. Hence, a company can simply put together a below standard product or service, call it all sorts of names, profess its innovative features, and generate revenue from such hype. This possibility is what every crypto practitioner has to contend with, as it has become increasingly difficult to differentiate between substandard products and quality ones. This assertion holds even for crypto experts, let alone new entrants who are yet to find their footings.
In light of this, crypto participants must go through a rigorous process to pick out products that suit their business models,…
Cryptocurrency, Online Gambling, and Regulation: One of the Three Can't Stay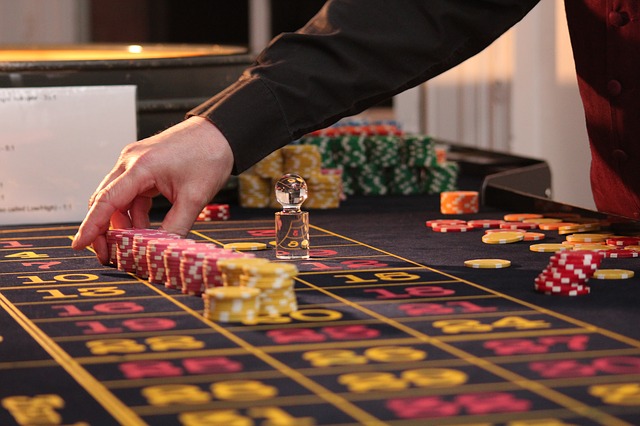 To say that cryptocurrency is disrupting the world of technology and finance is an understatement. Ever since they arrived on the scene in 2009, they've been geared toward forever changing the fintech landscape for good.
One of the main reasons the technology proved to be so revolutionary was blockchain — the backbone of most cryptocurrencies. Blockchain is the digital ledger that provides full transparency and immutability of data, all the while eschewing any kind of third-party authority meddling. These attributes can lend themselves quite handily in a whole series of industries.
But increasing regulation of cryptocurrency may lead to it no longer proving useful to particular niches. One of these endangered industries is online gambling, which could suffer tremendously from heavily regulated cryptos.
How Cryptocurrency Helps Online Gambling
Online gambling happens to be one of many that would (and does) benefit from integrating cryptocurrency. Gambling happens to be illegal in many countries, and the people there cannot access online gambling either, even though it specifically remains unaddressed by most legislation. They had no channels with which to finance casinos they wish to play in, seeing that banks or other financial services don't want to interfere when there's a chance of legal repercussions.
But cryptocurrency enabled casinos to accept players that had no alternative with which to engage…