XRP News: Unexpected Surge Lets Ripple Hit an Important Milestone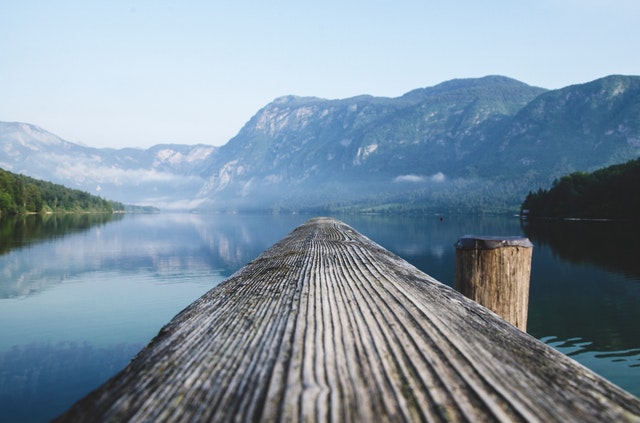 For some time now, a lot of experts have been claiming that something is about to happen in the crypto world. Numerous markets started gaining value, while others began losing. Amid all the speculations, the crypto community experienced another exciting twist, where Ripple managed to overgrow Ethereum in terms of the market cap once again.
XRP overtakes Ethereum for the second time in 2018
At the time of writing, Ripple (XRP) is actually the second largest crypto, with its market cap exceeding that of Ethereum for around $200M. The growth came suddenly, and it began in the last 24 hours when XRP news reported that Ripple value broke through $0.5 resistance.
At the time of writing, XRP price is at $0.554132, with a massive 20% increase. This is not the first time that Ripple has experienced a price surge of this size, nor the first time in the last few months that it managed to replace ETH as the second largest crypto. This type of behavior is usually followed by ETH rising even more, and reclaiming its position. Soon after that, things would go back to normal.
However, the growth does come as a surprise, mostly because there were no indications that something like this would happen. Contrary to the expectations, Ripple held on to a price of $0.46 for weeks, and many have taken this as a sign of stability. Now, Ripple is snowballing once more.
A lot of investors have started wondering if this is an official start of a real bull run, similar to the one of late 2017. If so, then this XRP news may only be the beginning. Right now, all of the top 20 cryptocurrencies apart from Tether (USDT) are trading in the green. The same is true for most altcoins in the top 50.
It is currently unknown whether this trend will continue, or will it simply weaken and die down. This is certainly the kind of development that the community has been hoping for, for a while. It is also unknown what has caused the price surge, although some believe that the addition of a new margin trading pair between Ripple and Bitcoin on OKEx might be the reason. Some say recent XRP CMC listing is responsible. Perhaps OKEx is only the spark that started the surge, while XRP has been preparing for it during the last several weeks.
NEW MARGIN TRADING PAIRS: To meet the public demand, we will open the margin trading pairs XRP/BTC and LTC/BTC from 08:00 Nov 6, 2018 (CET).#OKExAnnouncementhttps://t.co/dVvGvRZXZb

— OKEx (@OKEx) November 6, 2018
Another thing that is expected to arrive is some sort of backlash on social media. Ripple is a cryptocurrency that has had its fair share of controversies, especially throughout 2018. Because of that, many would use an opportunity like this one to share their view on this asset.
XRP is one of the most scandalous digital currencies out on the market. It has not properly presented itself as a worthy investment for plenty of people. https://t.co/YqI7NjJGdu#ICORush #ICORushMagazine #ICORushNews #Ripple #XRP #MrOak pic.twitter.com/S6G4wdcG7B

— ICOrush (@IC0rush) November 6, 2018
For now, Ripple continues to grow. The community would like to know where its price is going to end up, but to achieve that, they will simply have to be patient. Things currently look pretty charming for XRP (as well as the rest of the market), and a lot of investors will be entirely pleased if its price remains above $0.5 once everything calms down.
For real-time trade alerts and a daily breakdown of the crypto markets, sign up for Elite membership!
Disclaimer: This article should not be taken as, and is not intended to provide, investment advice. Global Coin Report and/or its affiliates, employees, writers, and subcontractors are cryptocurrency investors and from time to time may or may not have holdings in some of the coins or tokens they cover. Please conduct your own thorough research before investing in any cryptocurrency and read our full disclaimer.
Image courtesy of Pexels
Ludos Protocol Makes a Strong Case for Investors in Blockchain Gaming
As games migrate to the blockchain and become increasingly complex, Ludos Protocol is set to capture this new market. It's creating a solid ecosystem of DApps and toolboxes that provide Blockchain as a Service for developers to build and maintain sidechains.
Ludos Protocol solves one of the biggest issues that has given investors qualms about blockchain gaming: scalability. An overcrowded mainchain is a perennial problem that has hindered the progress of even the best-funded blockchain gaming applications. Thanks to a hybrid of Proof-of-Work and Proof-of-Stake consensus algorithms, Ludos Protocol is able to implement a multi-sidechain system. This allows any populated game to deploy its own sidechain of transactions while keeping the mainchain throughput at a minimum.
This is why Ludos Protocol has attracted investment from fund behemoth Softbank, whose previous ventures include Uber and Alibaba. Ludos Protocol is the fund's third-ever foray into blockchain.  
Industry trends attest to Softbank's interest in Ludos Protocol. Gaming produced a global revenue of over $200 billion in 2017, according to the latest report by Digi-Capital. It is a figure that is expected to grow to $300 billion by 2021, making the industry one of the most lucrative in the digital economy. It is also one of the ripest for change by blockchain technology. The development of a comprehensive blockchain infrastructure that suits the evolving needs of the…
Why Investors Should Closely Follow the Earnings Season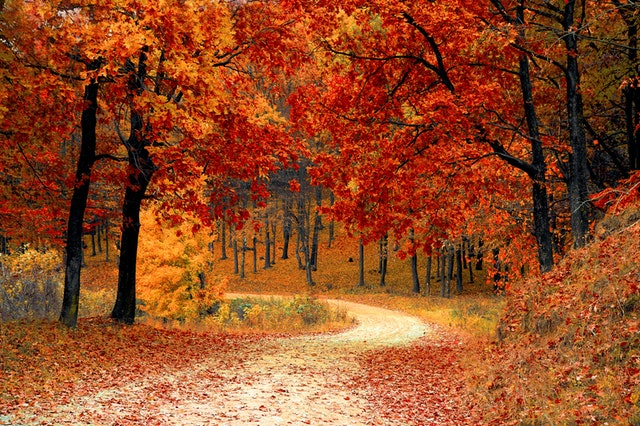 The earnings season has arrived, and investors around the world are excited to see what reports are companies going to publish. This is important as these reports contain companies' earnings for the current year, which can provide investors with some valuable insight.
No matter what announcements the company has made throughout the year, it is the earnings report that indicates the firm's true performance. As such, it often has a significant impact on its public image, the price of its stocks, as well as investors' interest.
Earnings reports can open up new opportunities
When it comes to the cryptocurrency markets, 2018 has brought both, volatility and stability. Most of the time, prices were relatively stable, but this state was only reached after a harsh drop in January 2018. Since then, several smaller price surges, followed by just as large price drops, hit the market once again.
As a result, crypto traders were prompted to look for alternative investments. Earnings seasons often present numerous opportunities for resourceful investors. Analysts claim that earning reports managed to significantly impact prices of shares (by over 5%) since 2001.
It is expected that a lot of companies will try to take advantage of the earnings season in order to make a comeback, especially after the hit that markets suffered back in October. Various firms will also likely show insight into how the market behavior affected their profits and business, in general.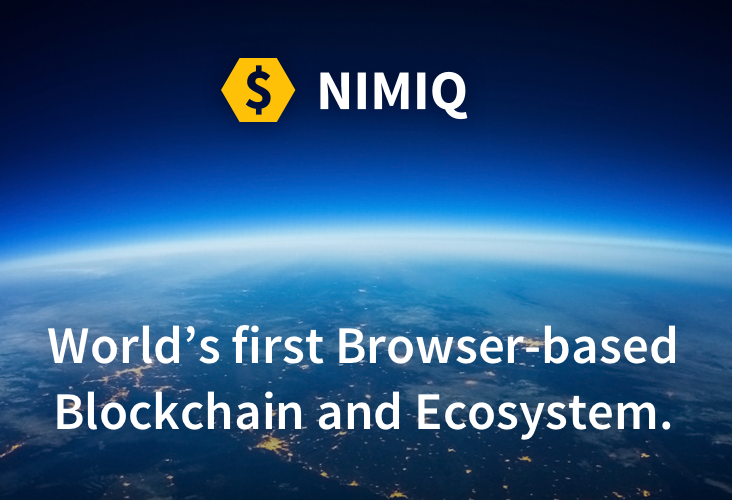 Summary: Nimiq announces NET token end-of-life: The last and final opportunity ends on Friday, November 30, 2018 (3:00 PM GMT).
Surfacing in early 2017, Nimiq is the first browser-based blockchain and aims to be the most accessible, high performance, decentralized payment system. The Nimiq mainnet and its native NIM token have been operational since successful launch on April 14, 2018. Holders of the existing Ethereum-based (ERC20) NET token, used for project fundraising, have long been asked to claim their corresponding NIM tokens through the NIM Activation process. This process is coming to an end and with it, the NET token smart contract will be terminated (End-of-life of the NET token).
Following three deadlines and more than seven months of time to activate, the Nimiq team recently extended the NIM Activation grace period and now are giving NET holders a final chance to make use of their NET and claim corresponding NIM tokens. As of publication, around ~1'600 NET addresses had a balance of 10 NET or more with a total of ~20% of the original NET token supply outstanding for NIM Activation.
The last and final opportunity to complete NIM Activation ends by Friday, November 30, 2018 (3:00 PM GMT). As the NET tokens' sole purpose is to use them to activate corresponding amounts in NIM tokens, the NET token smart contract will be stopped in…