XRP News: Unexpected Surge Lets Ripple Hit an Important Milestone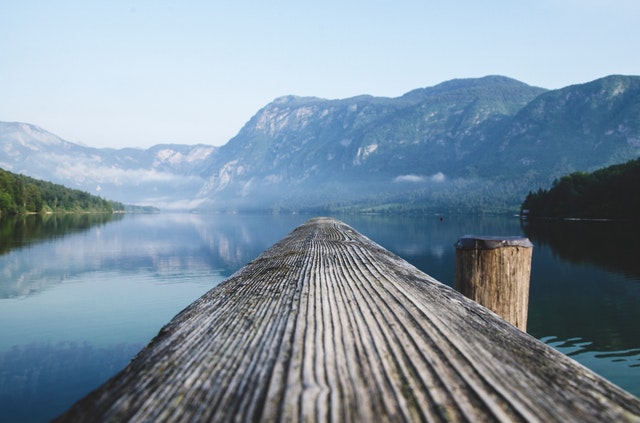 For some time now, a lot of experts have been claiming that something is about to happen in the crypto world. Numerous markets started gaining value, while others began losing. Amid all the speculations, the crypto community experienced another exciting twist, where Ripple managed to overgrow Ethereum in terms of the market cap once again.
XRP overtakes Ethereum for the second time in 2018
At the time of writing, Ripple (XRP) is actually the second largest crypto, with its market cap exceeding that of Ethereum for around $200M. The growth came suddenly, and it began in the last 24 hours when XRP news reported that Ripple value broke through $0.5 resistance.
At the time of writing, XRP price is at $0.554132, with a massive 20% increase. This is not the first time that Ripple has experienced a price surge of this size, nor the first time in the last few months that it managed to replace ETH as the second largest crypto. This type of behavior is usually followed by ETH rising even more, and reclaiming its position. Soon after that, things would go back to normal.
However, the growth does come as a surprise, mostly because there were no indications that something like this would happen. Contrary to the expectations, Ripple held on to a price of $0.46 for weeks, and many have taken this as a sign of stability. Now, Ripple is snowballing once more.
A lot of investors have started wondering if this is an official start of a real bull run, similar to the one of late 2017. If so, then this XRP news may only be the beginning. Right now, all of the top 20 cryptocurrencies apart from Tether (USDT) are trading in the green. The same is true for most altcoins in the top 50.
It is currently unknown whether this trend will continue, or will it simply weaken and die down. This is certainly the kind of development that the community has been hoping for, for a while. It is also unknown what has caused the price surge, although some believe that the addition of a new margin trading pair between Ripple and Bitcoin on OKEx might be the reason. Some say recent XRP CMC listing is responsible. Perhaps OKEx is only the spark that started the surge, while XRP has been preparing for it during the last several weeks.
NEW MARGIN TRADING PAIRS: To meet the public demand, we will open the margin trading pairs XRP/BTC and LTC/BTC from 08:00 Nov 6, 2018 (CET).#OKExAnnouncementhttps://t.co/dVvGvRZXZb

— OKEx (@OKEx) November 6, 2018
Another thing that is expected to arrive is some sort of backlash on social media. Ripple is a cryptocurrency that has had its fair share of controversies, especially throughout 2018. Because of that, many would use an opportunity like this one to share their view on this asset.
XRP is one of the most scandalous digital currencies out on the market. It has not properly presented itself as a worthy investment for plenty of people. https://t.co/YqI7NjJGdu#ICORush #ICORushMagazine #ICORushNews #Ripple #XRP #MrOak pic.twitter.com/S6G4wdcG7B

— ICOrush (@IC0rush) November 6, 2018
For now, Ripple continues to grow. The community would like to know where its price is going to end up, but to achieve that, they will simply have to be patient. Things currently look pretty charming for XRP (as well as the rest of the market), and a lot of investors will be entirely pleased if its price remains above $0.5 once everything calms down.
For real-time trade alerts and a daily breakdown of the crypto markets, sign up for Elite membership!
Disclaimer: This article should not be taken as, and is not intended to provide, investment advice. Global Coin Report and/or its affiliates, employees, writers, and subcontractors are cryptocurrency investors and from time to time may or may not have holdings in some of the coins or tokens they cover. Please conduct your own thorough research before investing in any cryptocurrency and read our full disclaimer.
Image courtesy of Pexels
Bitcoin recovery services – Pros and Cons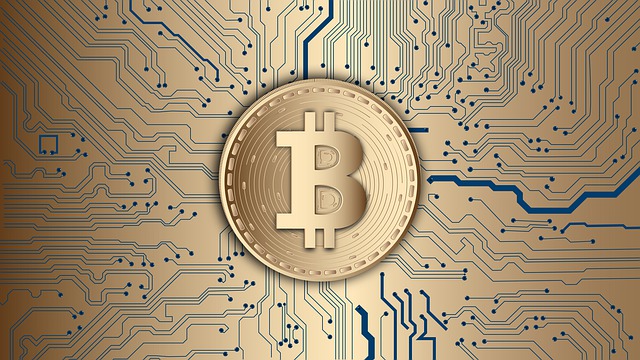 A difference between fiat currency and cryptos, and it's arguably the most important, is that with fiat currency financial institutions such as banks will get your money back if it goes missing, or if you place an order which never arrives. Unfortunately, this doesn't apply to cryptos, with personal responsibility being crucial.
Cryptocurrency must be stored somewhere such as in the reputable Bitcoin Luno wallet, but if this was to become inaccessible, it could mean there's the potential for duns to be lost forever. However, there are now recovery services in place which aim to attempt recovery, but, of course, there are pros and cons which come with them.
The main advantage is, of course, there is a chance that a wallet will be recoverable, as there could be a large amount of Bitcoin stored. While the chances of recovery do vary, if a user was able to recall their password, there's an improved chance of success. So, keeping a backup of a password is crucial in case the worst does happen.
Many recovery services are operating now, and some use different techniques to others, so there is always a chance one provider may be able to help. The more options, the better in this instance, and as customer reviews are viewable online, it will give those in need of help…
Behold The Cryptopreneurs – Overcoming The Obstacles Facing The Blockchain Industry
Integrating blockchain technology is fast becoming a necessity for enterprise ventures and small or large businesses, but with a growing number of choices in the tech revolution, it's difficult to pick a direction without feeling overwhelmed or taken advantage of. This is where BEHOLD THE CRYPTOPRENEURS comes in.
Private keys, the myth of anonymity, and the battle against anarchist ideology are only a few of the difficult challenges faced by businesses that want to incorporate blockchain into their culture. Author Dennis H. Lewis guides the reader through those challenges and helps them discover the true potential of investing in this new economic paradigm.
Every business has pain points that must be overcome in order to branch out and thrive in an ever-changing commercial environment. Blockchain has real world solutions and cryptopreneurs are not limited to the cryptocurrencies they invest in but rather how they seize economic and technological opportunities to make it work for them.
Innovation, trust, and solutions can differentiate your business from all the noise, but without a solid marketing plan, a cryptopreneur can have the best idea and never get far. Remember: a million great ideas times zero market presence equals zero success.
Investors want to know there is public interest and enthusiasm in a project before they commit any money to it. As a cryptopreneur, you are tasked with generating that interest from the…
Adoption from the grass roots: The reason its just not happening yet!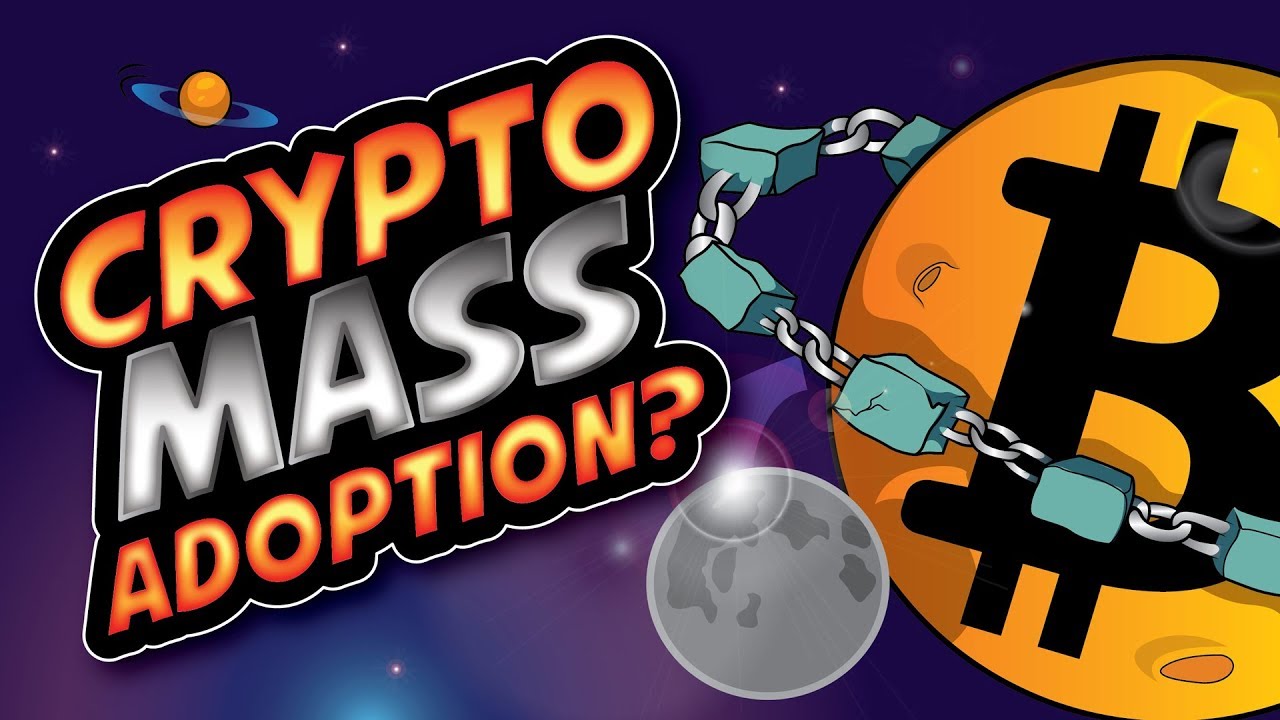 As someone who has been extremely involved in the cryptocurrency space the past 2 years, and 6 as an investor I want to point some things out.
The whole space is full of egomaniacs
When I first got involved as an investor in 2013 buying 2.5 BTC I thought very little of where it could go. It was a small tight group of believers back then. As the space evolved you found there were more and more Craig Wright's. What I mean by that is there were tons of people with massive egos who did not care what others said. It was okay before 2016-2017 as I wasn't so closely following what was going on.
Once I got involved in the space more quit my job and went deep into the space I noticed something. I saw a tom of egomaniacs pretending they really knew what they were talking about, I saw people acting like they knew everything about everything and I saw CEOs who had little to no hope other than big talk and hopium.
In my opinion, we need more humble leaders in the space, people who truly care about it more than making as much money from people as they can. People who aren't showing off watches during a hash war that ended with zero winners, and led us into the longest crypto winter…