XRP News: Unexpected Surge Lets Ripple Hit an Important Milestone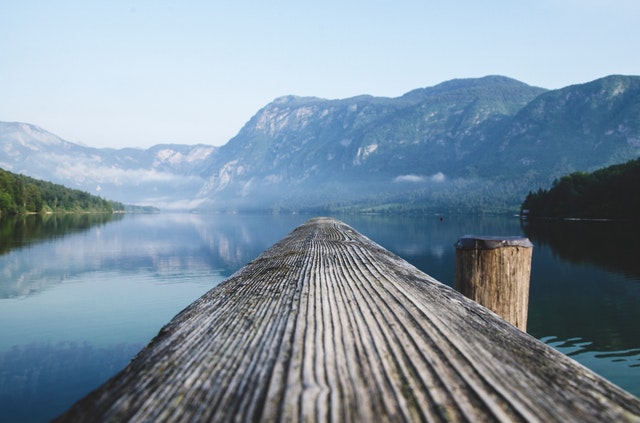 For some time now, a lot of experts have been claiming that something is about to happen in the crypto world. Numerous markets started gaining value, while others began losing. Amid all the speculations, the crypto community experienced another exciting twist, where Ripple managed to overgrow Ethereum in terms of the market cap once again.
XRP overtakes Ethereum for the second time in 2018
At the time of writing, Ripple (XRP) is actually the second largest crypto, with its market cap exceeding that of Ethereum for around $200M. The growth came suddenly, and it began in the last 24 hours when XRP news reported that Ripple value broke through $0.5 resistance.
At the time of writing, XRP price is at $0.554132, with a massive 20% increase. This is not the first time that Ripple has experienced a price surge of this size, nor the first time in the last few months that it managed to replace ETH as the second largest crypto. This type of behavior is usually followed by ETH rising even more, and reclaiming its position. Soon after that, things would go back to normal.
However, the growth does come as a surprise, mostly because there were no indications that something like this would happen. Contrary to the expectations, Ripple held on to a price of $0.46 for weeks, and many have taken this as a sign of stability. Now, Ripple is snowballing once more.
A lot of investors have started wondering if this is an official start of a real bull run, similar to the one of late 2017. If so, then this XRP news may only be the beginning. Right now, all of the top 20 cryptocurrencies apart from Tether (USDT) are trading in the green. The same is true for most altcoins in the top 50.
It is currently unknown whether this trend will continue, or will it simply weaken and die down. This is certainly the kind of development that the community has been hoping for, for a while. It is also unknown what has caused the price surge, although some believe that the addition of a new margin trading pair between Ripple and Bitcoin on OKEx might be the reason. Some say recent XRP CMC listing is responsible. Perhaps OKEx is only the spark that started the surge, while XRP has been preparing for it during the last several weeks.
NEW MARGIN TRADING PAIRS: To meet the public demand, we will open the margin trading pairs XRP/BTC and LTC/BTC from 08:00 Nov 6, 2018 (CET).#OKExAnnouncementhttps://t.co/dVvGvRZXZb

— OKEx (@OKEx) November 6, 2018
Another thing that is expected to arrive is some sort of backlash on social media. Ripple is a cryptocurrency that has had its fair share of controversies, especially throughout 2018. Because of that, many would use an opportunity like this one to share their view on this asset.
XRP is one of the most scandalous digital currencies out on the market. It has not properly presented itself as a worthy investment for plenty of people. https://t.co/YqI7NjJGdu#ICORush #ICORushMagazine #ICORushNews #Ripple #XRP #MrOak pic.twitter.com/S6G4wdcG7B

— ICOrush (@IC0rush) November 6, 2018
For now, Ripple continues to grow. The community would like to know where its price is going to end up, but to achieve that, they will simply have to be patient. Things currently look pretty charming for XRP (as well as the rest of the market), and a lot of investors will be entirely pleased if its price remains above $0.5 once everything calms down.
For real-time trade alerts and a daily breakdown of the crypto markets, sign up for Elite membership!
Disclaimer: This article should not be taken as, and is not intended to provide, investment advice. Global Coin Report and/or its affiliates, employees, writers, and subcontractors are cryptocurrency investors and from time to time may or may not have holdings in some of the coins or tokens they cover. Please conduct your own thorough research before investing in any cryptocurrency and read our full disclaimer.
Image courtesy of Pexels
Adoption from the grass roots: The reason its just not happening yet!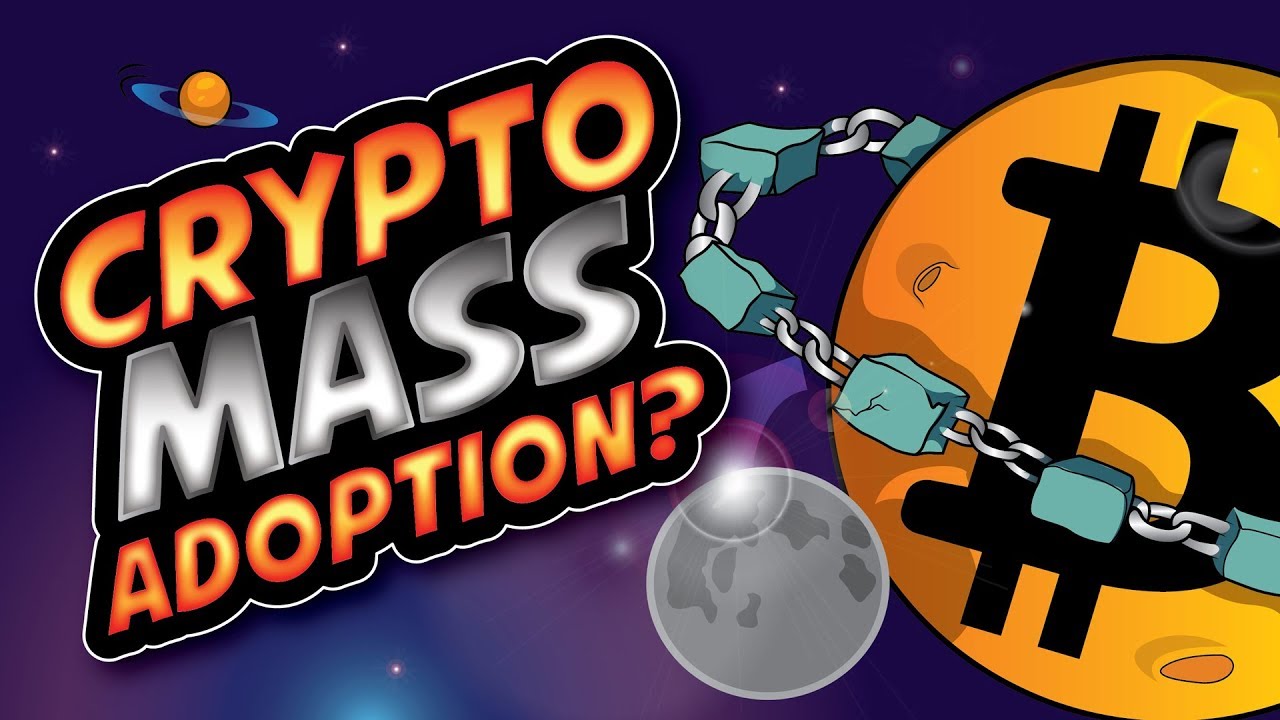 As someone who has been extremely involved in the cryptocurrency space the past 2 years, and 6 as an investor I want to point some things out.
The whole space is full of egomaniacs
When I first got involved as an investor in 2013 buying 2.5 BTC I thought very little of where it could go. It was a small tight group of believers back then. As the space evolved you found there were more and more Craig Wright's. What I mean by that is there were tons of people with massive egos who did not care what others said. It was okay before 2016-2017 as I wasn't so closely following what was going on.
Once I got involved in the space more quit my job and went deep into the space I noticed something. I saw a tom of egomaniacs pretending they really knew what they were talking about, I saw people acting like they knew everything about everything and I saw CEOs who had little to no hope other than big talk and hopium.
In my opinion, we need more humble leaders in the space, people who truly care about it more than making as much money from people as they can. People who aren't showing off watches during a hash war that ended with zero winners, and led us into the longest crypto winter…
The Impact of SEC Regulation and the Crypto Bear Market on Ethereum
Way back in June 2017, it was beginning to look inevitable that the flippening would occur and Ethereum would take over the top spot of cryptocurrency market caps. With smart contract capabilities and an order of magnitude more potential applications than Bitcoin, everybody was keen to jump on the Ethereum bandwagon.
Of course, a lot has changed since then.
The speculation-fueled bull run that culminated at all-time highs in late 2017 for Bitcoin and January 2018 for altcoins was unsustainable. Talk of a global paradigm shift appears laughably premature in hindsight.
Today, prices have collapsed across the entire market, with Ethereum itself breaking below $100 last December after all-time highs of $1.4k just 11 months prior. Although a mini-recovery has ensued in early 2019, the situation continues to look bleak and the reputation of cryptocurrencies for the general public is still far from stellar.
Prominent blockchain expert Peter Du, the founder of Du Capital, recently explained the crux of the problem, saying:

"Cryptocurrencies, which were once the new darling and dream of investors have now taken a backseat, given the current crypto blizzard. To be sure, maintaining hundreds of billions of dollars in valuations supported by unsecured coin issuance was…
Bexplus Trader Expert Sharing: Which Investment in Bitcoin can Make Profits?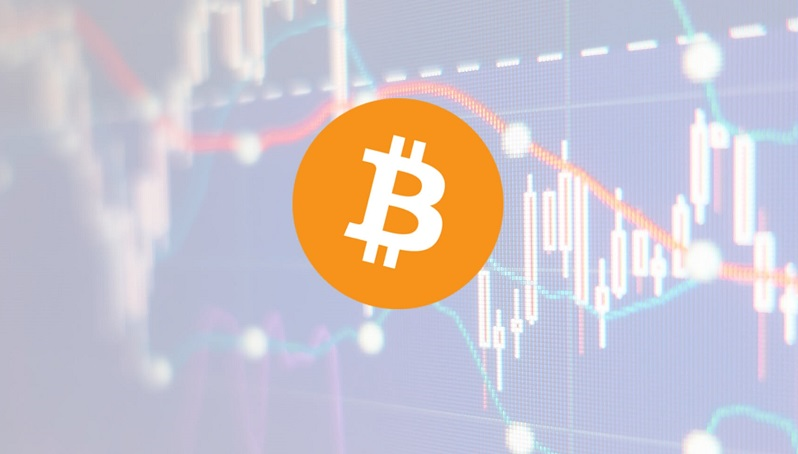 At this time last year, Bitcoin was reaching its all-time high price. However, the whole year past, its price declined by 80% since then. BTC speculators or investors don't seem to be getting tired of its "disruptive" price falling. And a lot of people that missed out on the late 2017 and early 2018 price hike, jump in the crypto world, expecting to make quite a fortune when it hits its former levels. But the story just goes the opposite way. So is it possible to profit from BTC investment? In the following part, we will explore 3 types of profitable BTC investment.
Measure 3 Common Types of BTC Investment
Invest in BTC Spot and Wait for Appreciation
Bitcoin spot trade might be the first transaction type that most investors will opt for when they just entered the cryptocurrency area. Investors can directly buy BTC with fiat currencies. The only way to earn money with BTC spot is waiting for its price rising. Unless you are a BTC believer and willing to wait for its appreciation in several years, you should turn to another type of investment.
Exchange BTC to USDT and Earn the Spread
USDT is the cryptocurrency version of US dollar and also considered as a stable cryptocurrency. Generally speaking, when the BTC, as well as other cryptocurrencies, drop, USDT may perform…