XRP News: Unexpected Surge Lets Ripple Hit an Important Milestone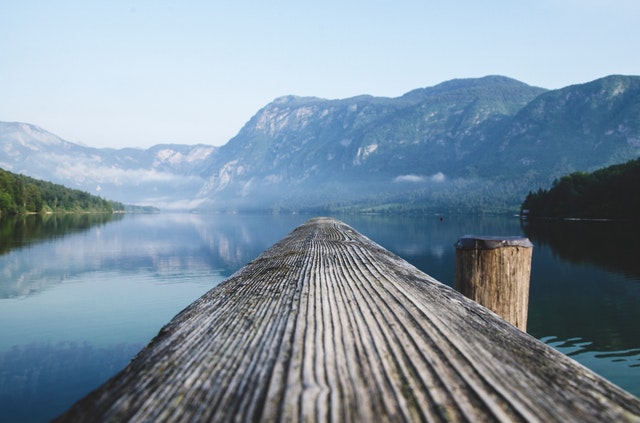 For some time now, a lot of experts have been claiming that something is about to happen in the crypto world. Numerous markets started gaining value, while others began losing. Amid all the speculations, the crypto community experienced another exciting twist, where Ripple managed to overgrow Ethereum in terms of the market cap once again.
XRP overtakes Ethereum for the second time in 2018
At the time of writing, Ripple (XRP) is actually the second largest crypto, with its market cap exceeding that of Ethereum for around $200M. The growth came suddenly, and it began in the last 24 hours when XRP news reported that Ripple value broke through $0.5 resistance.
At the time of writing, XRP price is at $0.554132, with a massive 20% increase. This is not the first time that Ripple has experienced a price surge of this size, nor the first time in the last few months that it managed to replace ETH as the second largest crypto. This type of behavior is usually followed by ETH rising even more, and reclaiming its position. Soon after that, things would go back to normal.
However, the growth does come as a surprise, mostly because there were no indications that something like this would happen. Contrary to the expectations, Ripple held on to a price of $0.46 for weeks, and many have taken this as a sign of stability. Now, Ripple is snowballing once more.
A lot of investors have started wondering if this is an official start of a real bull run, similar to the one of late 2017. If so, then this XRP news may only be the beginning. Right now, all of the top 20 cryptocurrencies apart from Tether (USDT) are trading in the green. The same is true for most altcoins in the top 50.
It is currently unknown whether this trend will continue, or will it simply weaken and die down. This is certainly the kind of development that the community has been hoping for, for a while. It is also unknown what has caused the price surge, although some believe that the addition of a new margin trading pair between Ripple and Bitcoin on OKEx might be the reason. Some say recent XRP CMC listing is responsible. Perhaps OKEx is only the spark that started the surge, while XRP has been preparing for it during the last several weeks.
NEW MARGIN TRADING PAIRS: To meet the public demand, we will open the margin trading pairs XRP/BTC and LTC/BTC from 08:00 Nov 6, 2018 (CET).#OKExAnnouncementhttps://t.co/dVvGvRZXZb

— OKEx (@OKEx) November 6, 2018
Another thing that is expected to arrive is some sort of backlash on social media. Ripple is a cryptocurrency that has had its fair share of controversies, especially throughout 2018. Because of that, many would use an opportunity like this one to share their view on this asset.
XRP is one of the most scandalous digital currencies out on the market. It has not properly presented itself as a worthy investment for plenty of people. https://t.co/YqI7NjJGdu#ICORush #ICORushMagazine #ICORushNews #Ripple #XRP #MrOak pic.twitter.com/S6G4wdcG7B

— ICOrush (@IC0rush) November 6, 2018
For now, Ripple continues to grow. The community would like to know where its price is going to end up, but to achieve that, they will simply have to be patient. Things currently look pretty charming for XRP (as well as the rest of the market), and a lot of investors will be entirely pleased if its price remains above $0.5 once everything calms down.
For real-time trade alerts and a daily breakdown of the crypto markets, sign up for Elite membership!
Disclaimer: This article should not be taken as, and is not intended to provide, investment advice. Global Coin Report and/or its affiliates, employees, writers, and subcontractors are cryptocurrency investors and from time to time may or may not have holdings in some of the coins or tokens they cover. Please conduct your own thorough research before investing in any cryptocurrency and read our full disclaimer.
Image courtesy of Pexels
Crypto Venture UpStake is Redefining the Industry with a Proof-of-Burn Stable Coin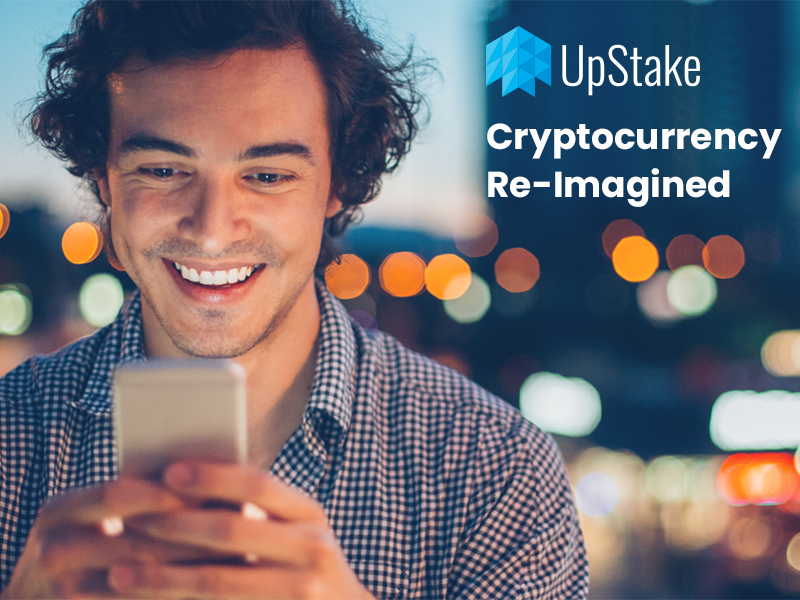 UpStake, an exciting cryptocurrency project officially launched last year, is all set to take the global crypto community by storm. Unlike hundreds of crypto ventures that fail to make any impression, UpStake is dedicated to delivering a stable digital currency that will pave the way for mass adoption around the world.
London, UK – Jan 16, 2019
London-based crypto startup UpStake is well on its way to revolutionising the global cryptocurrency industry by eliminating many of the limitations that have stifled growth for years. Launched in 2018, this promising initiative is focused on ensuring mass adoption of cryptocurrency by providing a usable, stable form of digital currency to the crypto and blockchain communities across the globe.
This proposed blockchain ecosystem is built around UpStake tokens (UPS), the platform's proprietary token. UpStake asserts that these tokens have been designed to increase in value over time, and set the stage to build great products and services which result in better user experiences.
In order to ensure continuous increase in value of UPS over time, UpStake has built a Proof-of-Burn model that burns a certain percentage of tokens sold through their exchange.  This model helps create the value that contributes to the ever-growing price point of the token. It not only enables the token price to…
How Online Casinos Can Adapt to the Growth of Cryptocurrency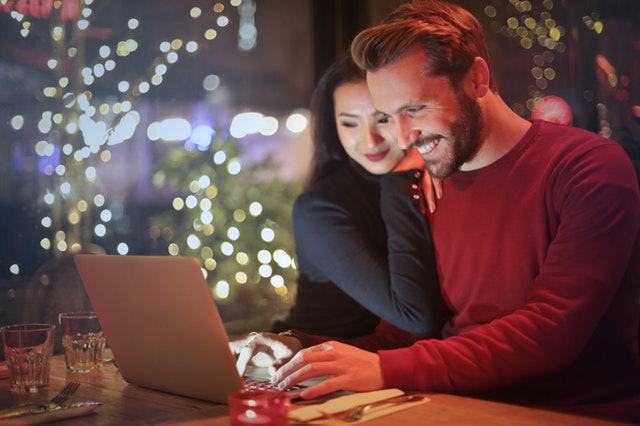 The growth of cryptocurrency is difficult to ignore and industries are having to adapt in order to facilitate all of the people who want to buy goods and services with crypto coins. Multiple coins are on the rise, helping cryptocurrency's star rise. Bitcoin's price is back above $4,000 and it is joined by other coins like Ethereum, which makes use of the Ether blockchain.
But accepting cryptocurrency – or appealing to crypto users – isn't as easy as just tailoring your marketing strategy. Other steps need to be taken and we've detailed a handful of these below.
Increased Safety and Security Measures
Online casinos are already very good at ensuring that customers and their data (including personal information and payment details) are kept secure. Some of the existing online safety measures employed by online casinos include HTTPS and SSL, which means that any information passed between you and the online casino will be encrypted and difficult for malicious agents to gain access to. Leading casinos are also certified by…
Lost Money When BTC Plunged? Here is How I Earned Back!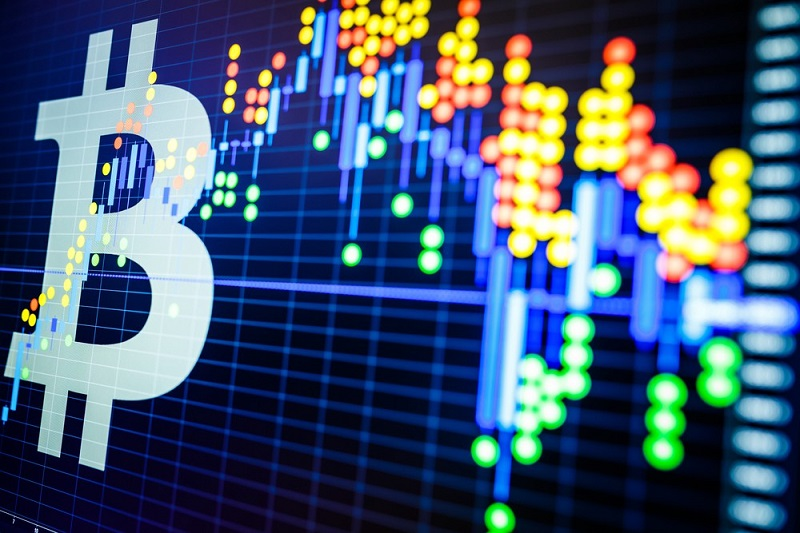 Bitcoin has keep downtrend for 13 months since the last bullish market in December 2017. Price has found support at the $3,600 area, though, and a pullback is taking place. Speculators, who want to make great profits on the BTC investment in a short period, have their funds locked up in the BTC spot market.
Investors worldwide are increasingly opting for BTC futures contract. Compared to the spot market, BTC futures trading can be an advantage for investors since it is a fast and cost-effective way to hedge BTC spot trades. With the price of BTC fluctuates repeatedly, BTC futures trading is much better for investors to profit from the price movements. And the leverage also allows investors to control a large contract value with a relatively small amount of BTC hold.
How to Trade Bitcoin Futures Perpetual Contract in Bexplus?
Bexplus is a promising Bitcoin futures exchange, providing BTC, ETH and LTC perpetual futures with up to 100x leverage. Different from the weekly or quarterly cycle which has expiration, perpetual futures enables traders to end the contract anytime at any price they want. And they can trade both sides of the market, i.e. getting long when they predict the BTC may rise or going short assuming the price may come down in short or medium-term in the future. 100x leverage can seem risky, but when used properly…