Zilliqa (ZIL) expected to perform better as its Mainnet release approaches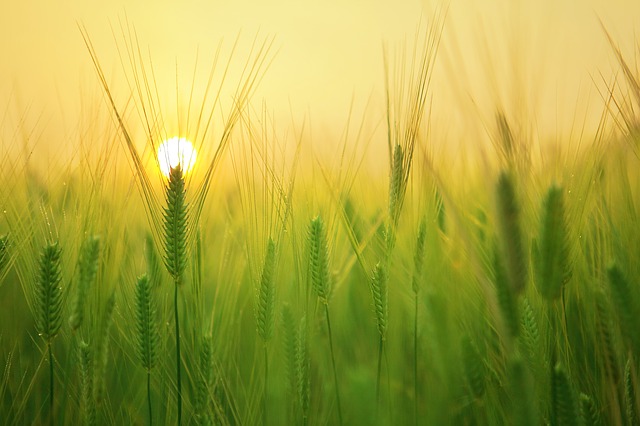 Zilliqa (ZIL) is a new kid in the cryptocurrency block and just eight months; the young cryptocurrency is already posing a big threat to other established currencies such as Ethereum. What has made this blockchain technology and virtual currency to stand out is its decision to stay out of the media limelight and headlines to instead concentrate on the development of its infrastructure and the closing of existing gaps and loopholes that have been neglected by other cryptocurrencies.
Zilliqa (ZIL) might not have received a lot of attention before, but from the careful review, the digital asset is showing signs that it might be one of the projects worth observing and following in Q4 of 2018 and into 2019.
Although recording steady and impressive growth, the lead project team appears to have neglected an important component that might prove to be of importance in the success of the blockchain technology and virtual currency, marketing their product.
At present, the current growth being witnessed on the blockchain technology is a result of the efficient and effective technology and infrastructure driving the blockchain technology. Since inception, the stellar system performance has been the major marketing tool for the technological savvy individuals, but for the ordinary investor or trader, the price value of the digital coin is what is driving them to invest in the digital asset.
When you ask a Zilliqa (ZIL) follower and adopter what draws them towards the virtual currency, they will respond back to you that the security of the platform is one of the safest dApp hub in the market, its unsurpassed delivery throughput, and its efficient smart contract distribution environment. All these attributes might sound similar to other virtual currencies, but Zilliqa has the upper hand compared to them. Here is why:
Zilliqa is Immune to Sybil Attacks
Zilliqa does not take security and securing their platform lightly. By deploying the pBFT better known as practical Byzantine Fault Tolerance attribute, Zilliqa manages to strengthen the networks' consensus governance backed by proof of work that safeguards the blockchain technology against Sybil threats.
In comparison to bitcoin's consensus protocol, the pBFT technology takes a superior position as it does not require block confirmation in terminating any initiated process or transaction.
Sharding Attribute Available in Zilliqa (ZIL)
In the blockchain industry, Sharding technology is a first one by Zilliqa that assists the blockchain technology's weight in making transactions smooth and fast. For other cryptocurrencies such as Ethereum who have been struggling with containing storage, bottlenecks are exploring ways they can implement Sharding in their operations. The adoption of the sharding technology is assisting reducing Ethereum's transaction speeds that have been the cause of driving their costs up.
At the time of writing, the Zilliqa website reports that the performance bar of the blockchain technology stands at 2,837 TPS. The exact TPS for Zilliqa is yet to be established as the stress testing is still in process. How sharding works are by breaking down huge chunks of nodes which in turn produces improved throughput.
The Anticipated Zilliqa Q4 MainNet Launch
Zilliqa (ZIL) is attracting a lot of interest from significant companies and firms as the blockchain technology aligns itself in coming in agreement with strategic partners and launching its much-awaited MainNet at the end of this year or early next year.
According to earlier reports from the company, the mainnet was supposed to be launched in Q3 this year, but due to the need for more time to work on features that include the integration of wallets, preparation for token swaps, development of tool-chains among other features, it will be launched in Q4. Upon the launch of the mainnet, Zilliqa stands to gain and grow by three folds.
For the global insights every crypto trader must have, apply for Elite membership!
Disclaimer: This article should not be taken as, and is not intended to provide, investment advice. Global Coin Report and/or its affiliates, employees, writers, and subcontractors are cryptocurrency investors and from time to time may or may not have holdings in some of the coins or tokens they cover. Please conduct your own thorough research before investing in any cryptocurrency and read our full disclaimer.
Image courtesy of Pixabay
Why Binance May Be Crucial for Tron (Trx) to Reach $1
TRON (TRX) has been one of the most popular crypto projects in the past year. The coin has received a lot of attention from the entire crypto community, and although the impressions may differ —  the fact is that TRX is one of the most talked-about coins, even today.
However, while the project managed to achieve a lot in less than a year — launch its MainNet, start multiple massive projects, launch dozens of dApps, hundreds of smart contracts, its own DEX, new token, and more — its price remains quite low. Undoubtedly, one of the reasons for this is its massive supply. TRX circulating supply is over 66 billion coins, while the total supply is over 99 billion.
Even so, the coin is believed to be massively undervalued, with its current price sitting at $0.028129, according to TradingView. This price, together with a market cap of $1.88 billion, pushed the coin out of the list of top 10 largest cryptocurrencies, and it currently sits at 11th spot. But, many believe that this is not a permanent position for TRON. In fact, its community believes that it is only a matter of time before TRON rises through the ranks, and its price hits $1. And, the way for the coin to achieve this is believed to be through Binance.
TRON and Binance
Binance is one of the world's…
Why Tron (TRX) Price Won't Remain Low for Long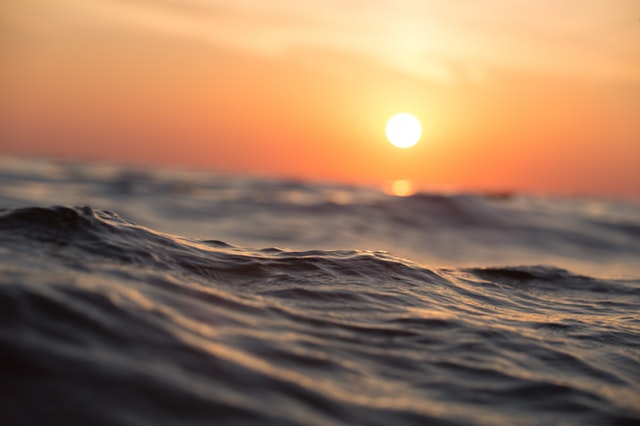 TRON (TRX) has been one of the most popular cryptocurrencies in recent years. The project has achieved a tremendous amount of success in less than a year, and while the first birthday of its MainNet is approaching, TRON certainly continues to impress to this day.
With that said, its price is still noticeably low, and many would agree that the project is heavily undervalued. The low price even allowed other projects to push it out of the top 10 list, with TRX currently being the 11th largest cryptocurrency by market cap. However, it is likely that TRON will not remain undervalued forever, and that its price might soon see a surge that its entire community has been waiting for, for a long time now.
Why TRX might see growth soon
As many undoubtedly know, TRON is a lot more than just a cryptocurrency. It has developed a massive ecosystem, which offers a development platform for coins, smart contracts, and dApps. It also acquired BitTorrent last year for its Project Atlas, which will allow torrent users to earn crypto through participation in content sharing.
For this purpose, it also launched BitTorrent (BTT) token, which saw its launch on January 28, 2019 on Binance Launchpad. This was dubbed the most successful ICO in history at the time, although several coins launched since then have broken its record.
In addition,…
3 Cryptocurrencies Most Likely to Follow Bitcoin's Performance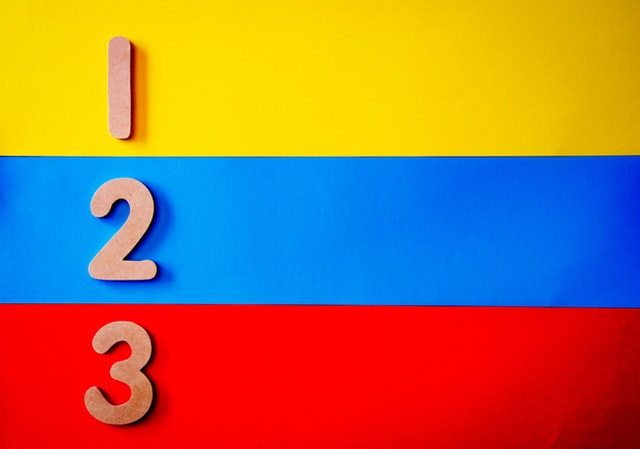 For more than a year, the cryptocurrency market has been dominated by bearish influence, with most coins seeing constant drops, or stagnation, at best. This all changed in the past few months, starting with Bitcoin which once again started leading the market up, bringing one minor rally after another.
BTC itself experienced massive losses in 2018, with its price going down by around 84%. Most other coins among the top 10 mirrored its performance, and some of them experienced even greater losses. However, now that Bitcoin sees gains again, these cryptocurrencies are still following its example, and many of them have seen massive breakouts. Some of the more notable altcoins that followed Bitcoin's recent example are Ethereum (ETH), Stellar (XLM), and Cardano (ADA).
Ethereum performance mirroring Bitcoin's price
As mentioned, Bitcoin led every rally so far, but before it did, its price first went through what is known as an ascending triangle pattern. The pattern held for around five months, which is exceptionally long for the crypto world. However, once the pattern was finally broken — the coin's price skyrocketed, more than doubling itself within only two months.
One thing to note is that Ethereum performed in pretty much the same fashion. After five months of struggle and confusion for investors, the second largest cryptocurrency also managed to break the pattern and skyrocket as well. It…