Institutions Buying and Holding Ripple's XRP Will Rise in Q3 this Year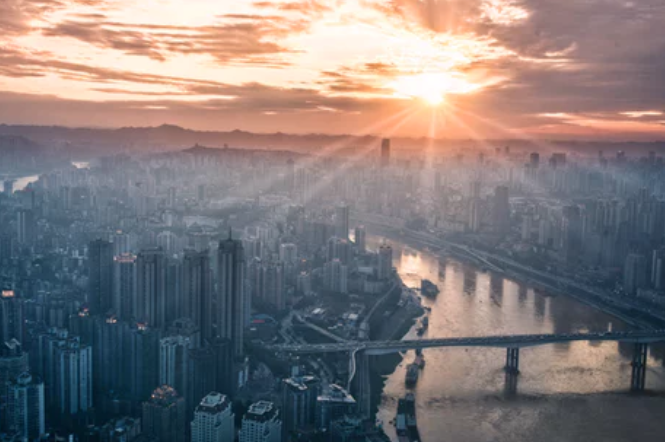 The team at Ripple have been doing a spectacular job at hosting 'Ask Me Anything' (AMA) conversations with their top execs. A few weeks back, the new CTO, David Schwartz, was interviewed by Asheesh Birla, the Senior VP of Product. In the interview, we got to find out Ripple's plans with RippleNet, XRP, xRapid and more information about the company and the underlying technology. We also found out that banks are in fear of being disrupted by new technology.
In the AMA, David Schwartz was quoted as saying:
"I talked to a lot of banks, and one of the things that I learned from banks that I didn't really fully appreciate is that they are in fear of being disrupted by new technologies."
Brad's Ask Me Anything Session With Cory Johnson
It is with this background that the team at Ripple have held another AMA. This time around, it was Cory Johnson (Chief Market Strategist) having a lively discussion with the firm's CEO, Brad Garlinghouse. The duo covered a lot of topics, but one statement by Mr. Garlinghouse stood out.
In the statement, Brad Garlinghouse was answering Cory's question about Wallstreet and institutional investors, talking about how they want to be more involved in the space as well as solving the issue of custody of digital assets. Brad's response was as follows:
"One of the things I will tease for a future announcement within the Q3 market reports, which we always share…where we see institutional participation in buying XRP. Q3 will definitely be a record of institutional participation in buying and interest in holding XRP. "
The full AMA is now available on YouTube at the link below.
Another thing worth noting is that Brad had thought 2018 would be the year for institutional participation, but it has taken a bit longer. His new prediction of institutional participation will be in late 2018 or 2019. Brad added:
"I thought 2018 we would as an overall industry see more aggressive institutional participation. It has taken a bit longer. Now I would predict that 2019…the railroad tracks are being laid…You are seeing very interesting companies getting started to solve the institutional custody problem. That sets us up nicely for about the back half of 2018 and also 2019."
When asked by Cory whether crypto custody solutions for institutional investors will be set up by the 'big boys' of Wallstreet or startups, Brad would answer that:
"I think it will start with the [startups]. Often times the big boys react to what is happening with the startups and sometimes they acquire those to bring those capabilities in house. Even as you look at the digital asset exchanges…you've seen players globally..and now you are seeing something Bakkt and ICE diving in. Will they at some point partner or participate with other start up players? Probably."
In summary, Brad Garlinghouse has shared his vision and hope for XRP being bought and held by institutional investors as early as Q3 of this year. He has also seen that his prediction of 2018 where institutional investors dive in will have to wait till the end of the year or early next year.
With Bakkt in the pipeline, the stage is set for possible collaboration between Wallstreet firms and crypto startups on a level that had not been seen until now. The AMA proves that XRP is a good digital asset to consider in an investment portfolio moving forward.
For the latest cryptocurrency news, join our Telegram!
Disclaimer: This article should not be taken as, and is not intended to provide, investment advice. Global Coin Report and/or its affiliates, employees, writers, and subcontractors are cryptocurrency investors and from time to time may or may not have holdings in some of the coins or tokens they cover. Please conduct your own thorough research before investing in any cryptocurrency and read our full disclaimer.
Image courtesy of The Roaming Platypus via Unsplash
The Bitcoin Revolution: Everything You Need To Know To Take Profits

Bitcoin is soaring high in the cryptomarket once again, and experts are expecting a return of the bullish trend of 2017. The current Bitcoin price is $7,615 as of 23 May 6:56 AM UTC. This significant jump comes just six months after the Bitcoin price plummeted to a low of $3150 in December 2018. Since then, Bitcoin has experienced steady growth and gain in the market. However, in the last 30 days, the Bitcoin price peaked to $8,320.82, its highest price ever. This phenomenal jump occurred in a span of only 10 days breaking the Bitcoin record so far of significant gains made in short time frames. This positive growth has led to experts forecasting the Bitcoin price to hit the $20,000 mark by the end of this year.
Since entering the market almost 11 years ago, Bitcoin is still at the top of the global cryptocurrencies list. The current circulating supply of Bitcoin is at unbelievable 17,708,875 BTC. The market trend of the Bitcoin price has remained positive even when the currency did not maintain an uptrend. Cryptocurrency researchers believe that Bitcoin has the potential to grow up to a high of USD 50,000 within the next two years.

How to Profit from Bitcoin…
3 Altcoins That Are Outperforming Bitcoin and Will Likely Face Consequences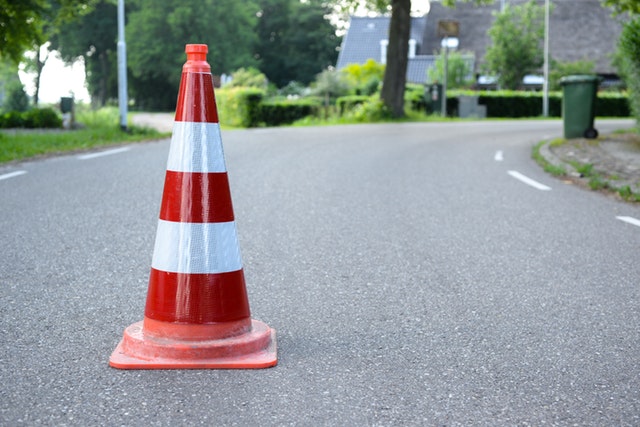 The crypto market is going through a period of massive recovery in the past few months, which has caused the investors' optimism to return. While all eyes are on Bitcoin (BTC), as usual, the largest coin seems to be struggling with a major resistance level at $8,000 at the moment. While this level was breached a few times now, every breach resulted in a correction.
At the time of writing, BTC is approaching this level yet again, with its current price being at $7,985,79, and rising further. The price managed to grow by 1.06% in the last 24 hours, and will undoubtedly hit $8,000 in a matter of hours, if not sooner.
However, while Bitcoin continues to remain volatile and struggles with waves of growth and decline, there are some altcoins that are not following its path. Of course, most of them are performing in pretty much the same manner as BTC, as they always had. But, a few coins have actually managed to outperform Bitcoin in recent months.
While optimists believe that this might lead to decoupling from Bitcoin — something that only Binance Coin (BNB) managed to pull off up to this point — it is likely that there will be consequences for these cryptos. This likely means that a price drop for these specific coins awaits somewhere in the near future, as outperforming BTC…
3 Cryptocurrencies Most Likely to Follow Bitcoin's Performance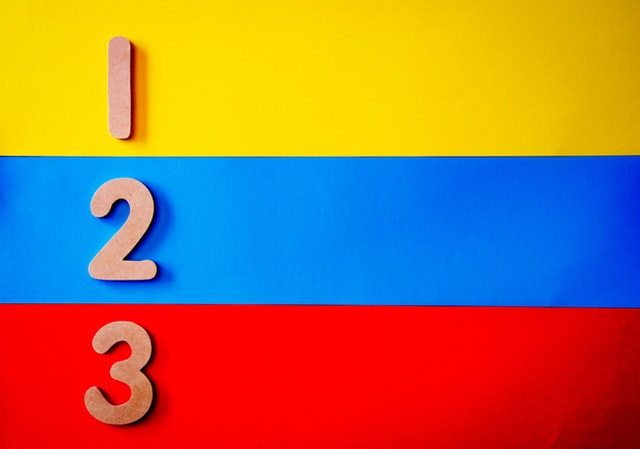 For more than a year, the cryptocurrency market has been dominated by bearish influence, with most coins seeing constant drops, or stagnation, at best. This all changed in the past few months, starting with Bitcoin which once again started leading the market up, bringing one minor rally after another.
BTC itself experienced massive losses in 2018, with its price going down by around 84%. Most other coins among the top 10 mirrored its performance, and some of them experienced even greater losses. However, now that Bitcoin sees gains again, these cryptocurrencies are still following its example, and many of them have seen massive breakouts. Some of the more notable altcoins that followed Bitcoin's recent example are Ethereum (ETH), Stellar (XLM), and Cardano (ADA).
Ethereum performance mirroring Bitcoin's price
As mentioned, Bitcoin led every rally so far, but before it did, its price first went through what is known as an ascending triangle pattern. The pattern held for around five months, which is exceptionally long for the crypto world. However, once the pattern was finally broken — the coin's price skyrocketed, more than doubling itself within only two months.
One thing to note is that Ethereum performed in pretty much the same fashion. After five months of struggle and confusion for investors, the second largest cryptocurrency also managed to break the pattern and skyrocket as well. It…