3 Ways Litecoin (LTC) Will Grow In 2018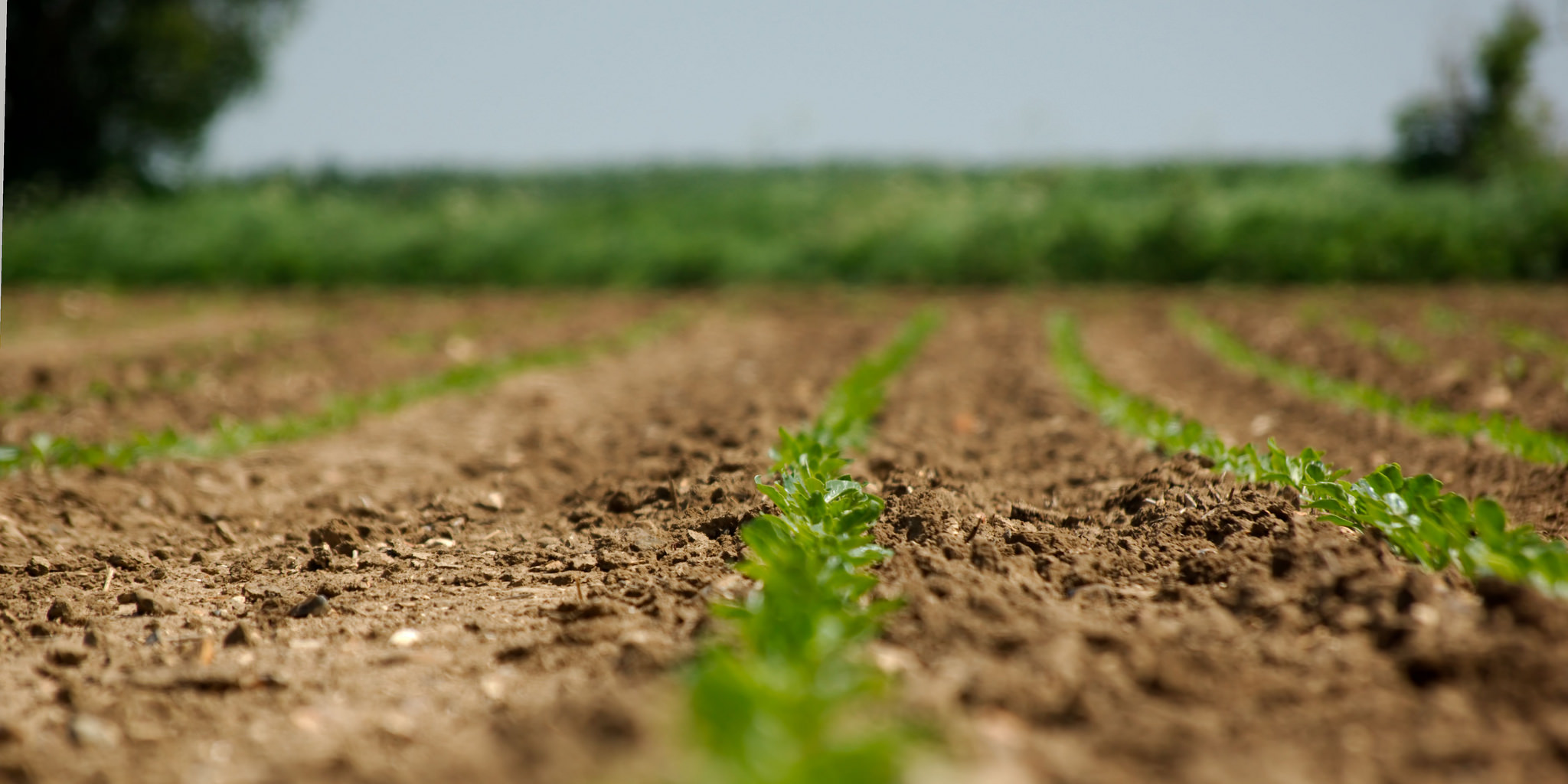 Observers and experts have noticed growing unrest, uncertainty and frustration in the cryptomarket. Even though several coins have been witnessing a price drop/stagnation over the last three months, the industry is attempting to find its place as a technology that had promised innovation but had fallen short on delivering that.
This article highlights the three ways in which Litecoin can grow in 2018 amidst the growing dissatisfaction with blockchain and crypto-derived currencies. The landscape for cryptocurrency beyond this year is obvious—the focus has to switch from price speculation to usability and real-world application. It is important that functionality supersedes profit potential.
Recognition for Litecoin utility
Litecoin has struggled to differentiate itself from Bitcoin for years, partly because of a compliant marketing slant by founder Charlie Lee. But within the past two months, the narrative has started altering. More people are coming to acknowledge Litecoin as a cryptocurrency with real use. The fundamentals of this currency—transaction speeds, fees, and ability to scale through Segwit and lightning network—have all proved to be superior to Bitcoin at this point. The attributes that make Litecoin a better option that Bitcoin can be subjective. But on grounds of what each currency is attempting to do in terms of technology (be it a digital, decentralized form of money for the transaction) Litecoin has outclassed all other coins. Scaling issues may come to cripple the Litecoin's network someday the same way it has with Bitcoin, but the currency has become synonymous with sending and receiving crypto. Most people, when sending Bitcoin from one exchange to another, convert to Litecoin first in order to capitalize on the cost savings and transaction speeds that the latter offers.
Both coins, despite being mirror images in potential use, play a significant role in the expanding cryptocurrency landscape. The shortcomings of Bitcoin are distorting the growth of the cryptocurrency. Until the issues associated with scaling are solved, Litecoin offers a better alternative to the culture and development team of the cryptocurrency is committed to the superior quality utility of Litecoin as a transacting token. Litecoin has continued to be on the forefront of innovations in crypto technology and will continue to lead the way as a transacting currency. Litecoin has had Segwit longer and is very likely to be the first to implement Lightning Network or some other innovative solution.
Adoption of LitePay
Even though there has been a backlash towards LitePay from certain quarters, LitePay is a step in the right direction. While the debit card has been delayed for some time, it still serves as a two-way payment LTC processor that allows both sides of the transaction equation to participate in cryptocurrency. This equips Litecoin with ample marketing and growth potential. Merchants using LitePay instantly become sources of advertisement for LitePay. With the advent of a debit card, Litecoin spenders have an opportunity to elucidate to their friends and colleagues, the potential use for the cryptocurrency. Thus LitePay acts as an immediate and effective avenue for increasing revenue for Litecoin by tapping into a completely new consumer base. It also gives real crypto enthusiasts to use their currency.
Erosion of Bitcoin brand name
For those enthused by the technology and the possibility of cryptocurrency, whether for political, social or innovative reasons, Litecoin becomes a natural anchor. Litecoin is a fork of the original Bitcoin code, with alterations to expand the utility of the currency. The most remarkable features of Litecoin have been the drastically reduced fees and speedier confirmation times. Even the allure surrounding the mysterious Bitcoin founder Satoshi Nakamoto is not that dissimilar than the present state of Litecoin. That is because Charlie Lee has completely detached himself from a financial stake in his project by selling his entire holding of Litecoin. This gives Litecoin a strong developer, advocate, and leader without the uncertainty of motivation determining its performance. Charlie Lee is growing Litecoin, regardless of its price. Even though investors might find the financial incentive to be a bit lacking to grow Litecoin, but in terms of terms of strategic collaborations with major players like Amazon, the removal of a central authoritarian figure with the potential to become a billionaire is proving to be a positive thing for the Litecoin brand.
While most of the major cryptocurrencies have been at their lowest points since October 2017, Litecoin has managed to gain a step over Ethereum and is just below Ripple in terms of Google trend results. The usability of Litecoin over Bitcoin is evident. Litecoin offers more clarity regarding decentralization and is more representative of cryptocurrency to enthusiasts than XRP, which is deemed by many as a tool for the financial sector. All of these factors have contributed to the growing popularity of Litecoin and could lead to an increase in the further rush for it. The possibility of Litecoin to nab the top spot of popularity away from Bitcoin has bolstered.
We will be updating our subscribers as soon as we know more. For the latest on LTC, sign up below!
Disclaimer: This article should not be taken as, and is not intended to provide, investment advice. Global Coin Report and/or its affiliates, employees, writers, and subcontractors are cryptocurrency investors and from time to time may or may not have holdings in some of the coins or tokens they cover. Please conduct your own thorough research before investing in any cryptocurrency. Please conduct your own thorough research before investing in any cryptocurrency and read our full disclaimer.
Image courtesy of Flickr
HODLing Stellar Is A Good Plan For 2019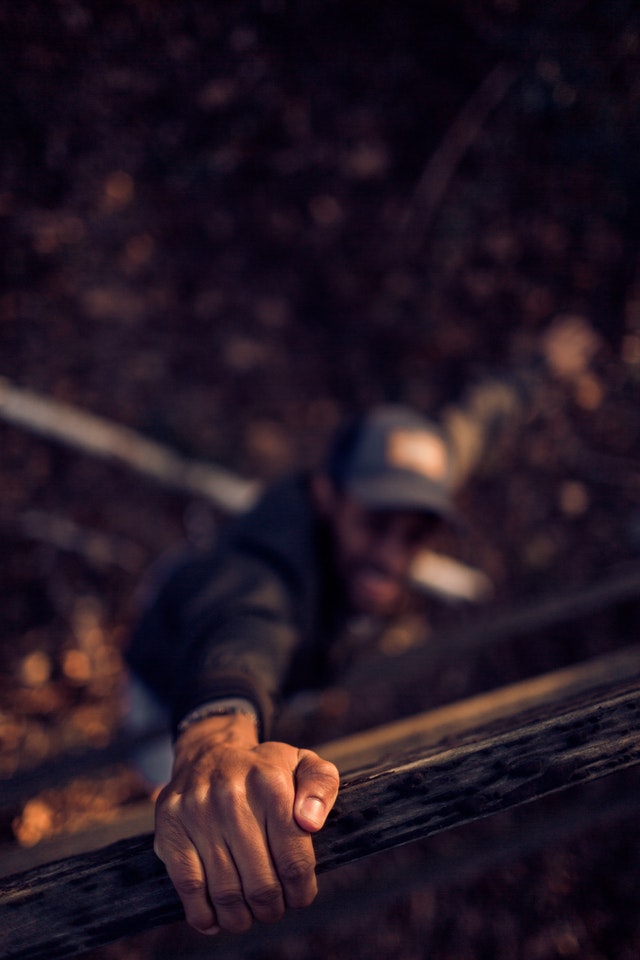 HODLing, or holding on to a certain asset or assets has always been an extremely useful investment strategy, even before cryptocurrencies were even imagined. Now, with the market being more uncertain than ever, many are wondering what is the right thing to do with the coins in their possession.
Of course, things change depending on the coin in question, but today, we are going to talk about why it is a good idea to hold on to your Stellar (XLM) in 2019.
Why You Should Hodl Stellar (XLM)
The crypto market is rich with hundreds, and even thousands of different projects at this point, and separating valuable ones from those that are destined to slowly fade away can be tricky. However, even the biggest skeptics believe that Stellar is a coin that is here to stay.
XLM was first launched in 2014, and for a long time now, it has been among the top 10 cryptos by market cap. It is an open-source, decentralized protocol that allows users to send fiat currencies by using cryptocurrency as a method of transport. In a lot of ways, it is very similar to XRP. However, the biggest difference is that Stellar aims to offer its services to regular people, while XRP is more interested in working with banks and financial institutions.
Nevertheless, sending money, especially when it comes to cross-border…
Reasons To Invest In Electroneum In 2019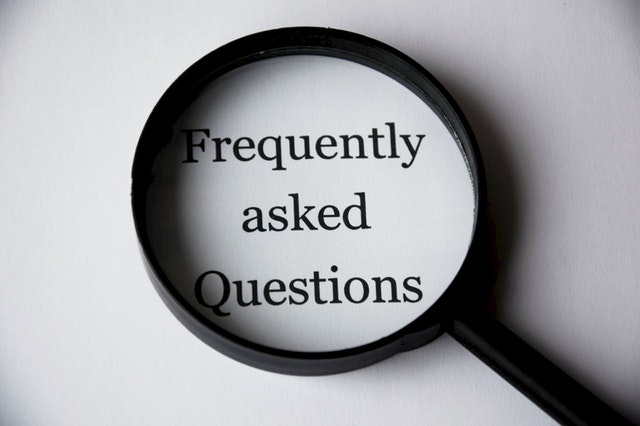 2018 has been quite a rollercoaster for the crypto space. Coins went up and down more times than anyone could have guessed, not to mention two massive market crashes. However, in a few short weeks, the year will be over, and a new, positive period for the crypto world is expected to arrive.
While there are many predictions for 2019, today we are only interested in one thing — Electroneum (ETN). A lot of people quickly took notice of this coin, and many believe that it is among the coins of the future. Indeed, it has received a lot of attention, and many are interested in why that is, and why investing in it is a good idea. So, let's take a look at a few reasons why you should invest in ETN in 2019.
1) It is fast
Speed and precision of any service have always been very important to people. This importance is even greater when making a profit depends on it. Electroneum developers were aware of this when they created it, and the coin is up to 5 times faster than Bitcoin. This means that ETN transactions can be confirmed much faster, which in turn reduces fees and waiting time.
Furthermore, there are also plans to create Electroneum Virtual Currency Exchange, which will allow the project to act as an exchange. However, the even…
SEC Postpones Bitcoin ETF Decision Once Again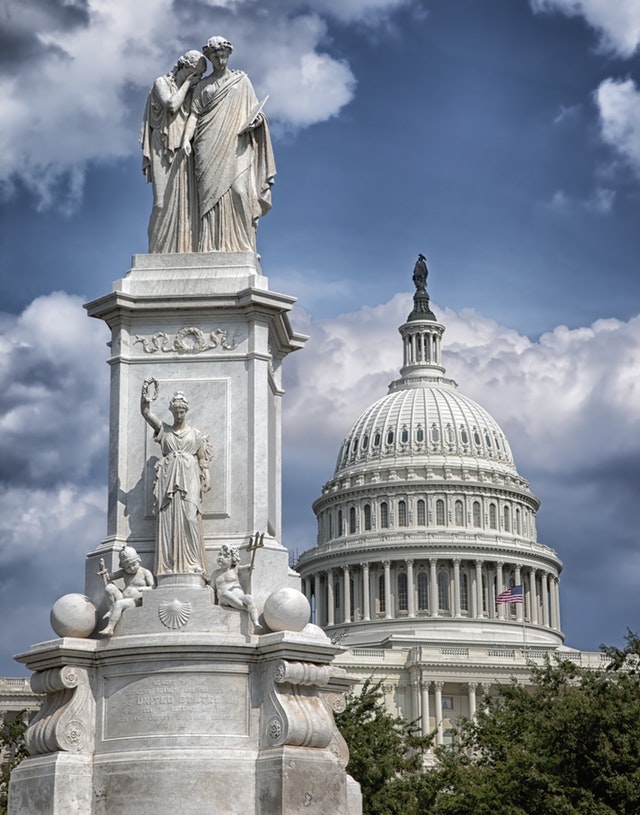 The new announcement by the US SEC (Securities and Exchange Commission) states that the decision regarding the potential approval of several applications for a Bitcoin ETF (exchange-traded funds) is once again postponed. This time, the SEC declared that the decision will be made by February 27th, 2019.
The application requesting that VanExk SolidX BTC fund get s listed on Cboe BZx Exchange that was published on July 2nd needs to be given order by the commission within 180 days. Originally, the deadline for doing so was December 29th. However, the SEC decided to extend the period for another 60 days, effectively moving it to February 27th.
The SEC stated that designating a longer period for making a decision was found appropriate, as more time is needed in order to properly consider the rule change.
Cryptocurrencies need a sufficient monitoring mechanism, claims SEC chairman
Recent reports claim that the SEC received over 1,600 comments after requesting the public opinion regarding the ETF applications issue. In the past, the SEC rejected many such applications, some of which were even submitted by SolidX itself. In addition, they also rejected the applications submitted by Gemini, the exchange owned by Winklevoss twins. Brothers were attempting to gain ETF approval ever since 2013, although to no avail.
Other applications were also submitted by Direxion, ProShares, as well as GraniteShares. The SEC rejected them…