Why Cardano (ADA) Deserves Your Attention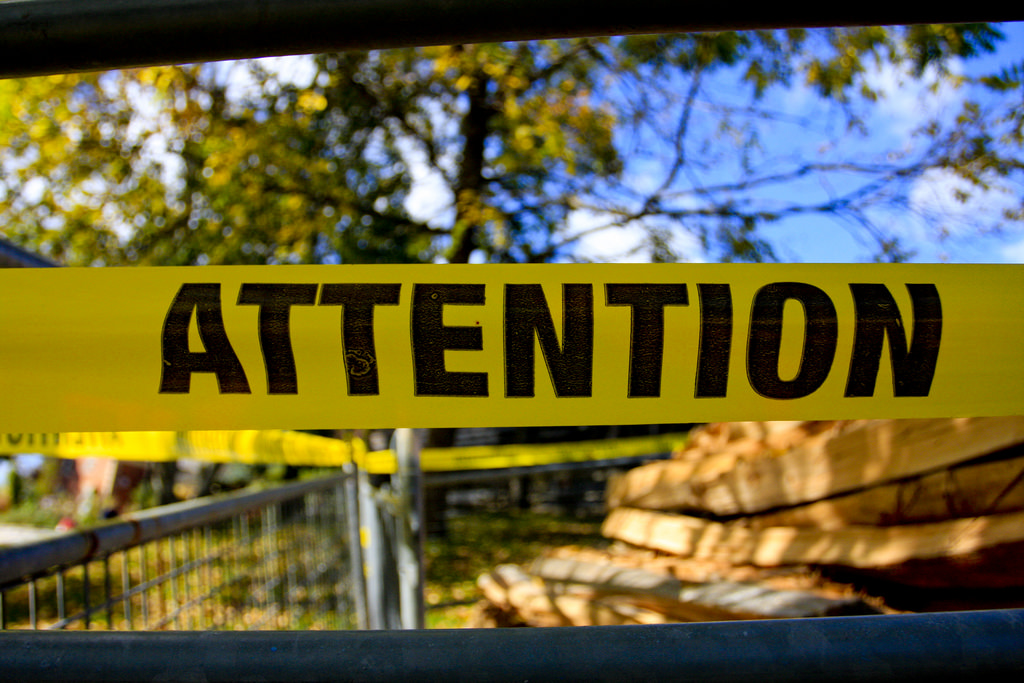 Cardano, ADA, a currency among the top ten most promising coins, takes the 7th place on the global coin ranking list. Although Cardano is struggling for quite some time to break through the value of 0.30$ and above, ADA did pretty well on the market even when all other currencies plummeted. Let's see what Cardano has been up to as well as get to the bottom of why this currency definitely deserves your attention.
A Few Words on Cardano
In case you forgot about Cardano, it represents a platform that much like Ethereum is operating with smart contracts. ADA is Cardano's local token and it is used for processing fast and private transactions within Cardano blockchain network. The platform along with its developers is all about finding a balance between the user-end part of the network and regulations that have to exist in a small portion although the platform makes up for a decentralized technology.
Cardano developers understand the need for privacy their users and ADA holders are looking for in decentralized platforms, but they are also aware that there have to be some regulations present in the system so that every operation would run smoothly.
The platform is built to use a unique programming language, called Haskell. The dev team has decided to go for Haskell, precisely because this programming language has a pretty high bar of tolerance for faults in the system. That way, by implementing Haskell into the system of Cardano platform, the platform is made to be flexible.
When you are operating with blockchain and decentralized technology, having a flexible ecosystem is more than welcome, so using Haskell was a score. Flexibility in decentralized blockchain based systems is crucial for having a functional platform because users on the platform can overwhelm the system at the time as at any moment hundreds and thousands of transactions are being processed almost in real time on Cardano. Haskell works by tolerating mistakes that can appear in the long run as the system is constantly changing, allowing an easy way of resolving on board issues.
Cardano and the Interledger Transactions
Although Cardano platform is functioning pretty neatly with solid good technological capabilities, the head of ADA's developmental team, Charles Hoskinson, is working on finding a way of enabling faster transactions on Cardano platform.
This can be achieved by implementing some changes to the platform, where it is planned for Cardano to have a scalable ecosystem with Interledger transactions. The main plan is to allow peer-to-peer operations within the system where data could be easily transferred at high speed, working in real time on processing data without the need to download that same data in order to gain the access to it.
To achieve this ability, the developers would have to split Cardano platform into smaller sections, which should be made possible with RINA protocol, which is Recursive InterNetwork Architecture.
The Interledger Transactions would thus be small portions of Cardano network that are working on processing data promptly and in real time by using side-chains as a way of establishing easy communication between the portions of the network, i.e. sub-networks.
Cardano is currently working on a Test Net that was launched in order for the dev team to make sure that once the real deal (a genuine Cardano platform) gets released that it would be working flawlessly.
The platform is using a tool called Block Explores which allows users to trace all transactions being processed on Cardano blockchain network. This tool should be further improved with added charts, statistics and other handy features all ADA users will be able to take advantage of.
How Cardano (ADA) Became Money
In case you didn't know, ADA, Cardano's main currency has just become money. This is a huge deal for Cardano as many cryptocurrencies are struggling on the market, mostly with getting accepted by vendors and different shop spots.
While everyone is busy observing how ADA is dropping down in its price for days now, some good things are happening behind the curtains. ADA was added to the Centra wallet. Centra wallets also include being accepted with Centra card, which means that ADA can now be spent as real money. This is an amazing new chapter for ADA as this positive occasion can affect this currency, in the long run, eventually boosting its price.
Centra cards are accepted across the globe on 38 million different locations, which means that ADA now has 38 million opportunities to be used as a real value in global proportions.
This can even lead to having more serious investors getting interested in ADA and Cardano, so it can be easily expected to see this coin jumping up in price in the time to come.
Cardano (ADA): Price
Cardano had its ups and downs in the last couple of weeks, even making it through the harshest times on the crypto market. When all major currencies were dropping low, Cardano remained immune to the vulnerable market and continued with trading in the green.
However, Cardano then started to drop in price as well, which continues to the very time of this writing. On March 7th, 2018, ADA is being traded at 0.2459$ per one unit, which is the result of the latest negative change in the price. Cardano dropped by -14.86% against the dollar in the period of 24 hours. Needless to say, this was a pretty devastating case for all ADA holders.
However, given the fact that Cardano makes up for a technologically strong blockchain project, this platform and its currency are here to stay. The dev team will be working on further improvements while testing the limits of their Test Net before launching the real deal.
We will be updating our subscribers as soon as we know more. For the latest on ADA, sign up below!
Disclaimer: This article should not be taken as, and is not intended to provide, investment advice. Global Coin Report and/or its affiliates, employees, writers, and subcontractors are cryptocurrency investors and from time to time may or may not have holdings in some of the coins or tokens they cover. Please conduct your own thorough research before investing in any cryptocurrency and read our full disclaimer.
Image courtesy of Adityo Sastrimuljono via Flickr
HODLing Stellar Is A Good Plan For 2019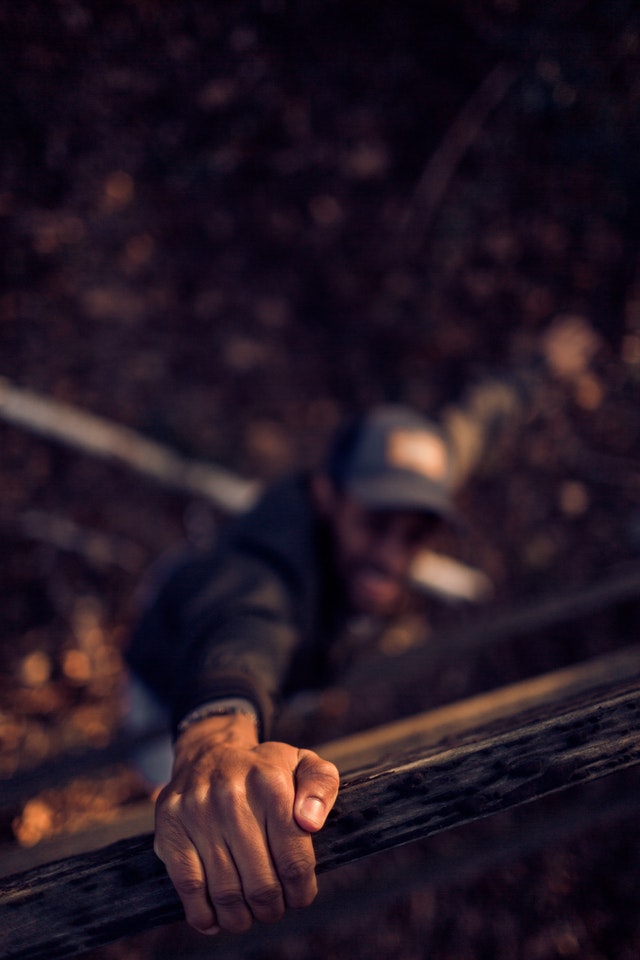 HODLing, or holding on to a certain asset or assets has always been an extremely useful investment strategy, even before cryptocurrencies were even imagined. Now, with the market being more uncertain than ever, many are wondering what is the right thing to do with the coins in their possession.
Of course, things change depending on the coin in question, but today, we are going to talk about why it is a good idea to hold on to your Stellar (XLM) in 2019.
Why You Should Hodl Stellar (XLM)
The crypto market is rich with hundreds, and even thousands of different projects at this point, and separating valuable ones from those that are destined to slowly fade away can be tricky. However, even the biggest skeptics believe that Stellar is a coin that is here to stay.
XLM was first launched in 2014, and for a long time now, it has been among the top 10 cryptos by market cap. It is an open-source, decentralized protocol that allows users to send fiat currencies by using cryptocurrency as a method of transport. In a lot of ways, it is very similar to XRP. However, the biggest difference is that Stellar aims to offer its services to regular people, while XRP is more interested in working with banks and financial institutions.
Nevertheless, sending money, especially when it comes to cross-border…
Reasons To Invest In Electroneum In 2019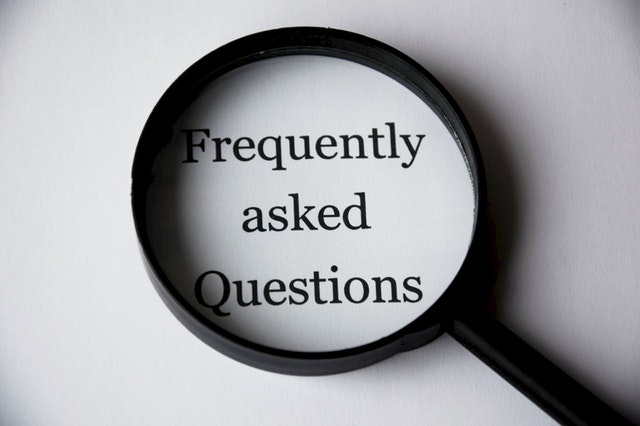 2018 has been quite a rollercoaster for the crypto space. Coins went up and down more times than anyone could have guessed, not to mention two massive market crashes. However, in a few short weeks, the year will be over, and a new, positive period for the crypto world is expected to arrive.
While there are many predictions for 2019, today we are only interested in one thing — Electroneum (ETN). A lot of people quickly took notice of this coin, and many believe that it is among the coins of the future. Indeed, it has received a lot of attention, and many are interested in why that is, and why investing in it is a good idea. So, let's take a look at a few reasons why you should invest in ETN in 2019.
1) It is fast
Speed and precision of any service have always been very important to people. This importance is even greater when making a profit depends on it. Electroneum developers were aware of this when they created it, and the coin is up to 5 times faster than Bitcoin. This means that ETN transactions can be confirmed much faster, which in turn reduces fees and waiting time.
Furthermore, there are also plans to create Electroneum Virtual Currency Exchange, which will allow the project to act as an exchange. However, the even…
SEC Postpones Bitcoin ETF Decision Once Again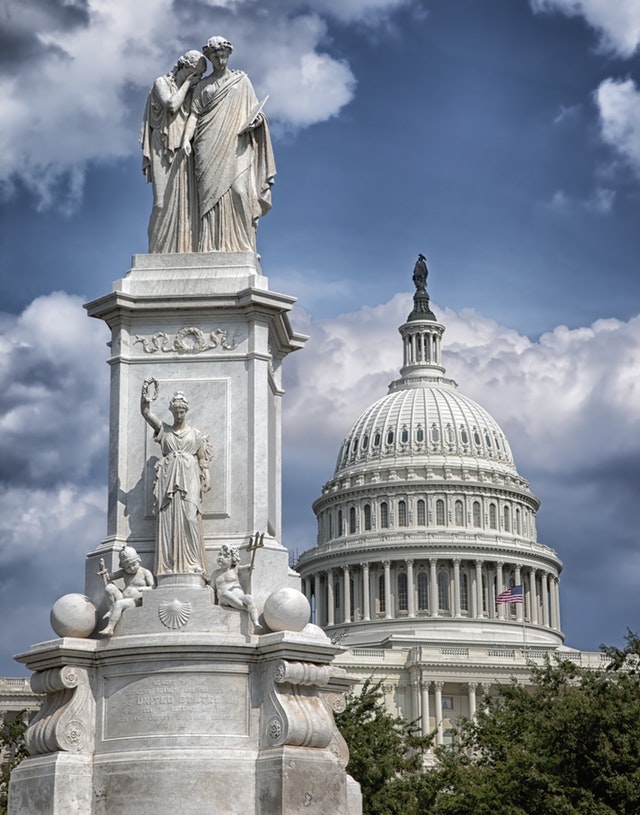 The new announcement by the US SEC (Securities and Exchange Commission) states that the decision regarding the potential approval of several applications for a Bitcoin ETF (exchange-traded funds) is once again postponed. This time, the SEC declared that the decision will be made by February 27th, 2019.
The application requesting that VanExk SolidX BTC fund get s listed on Cboe BZx Exchange that was published on July 2nd needs to be given order by the commission within 180 days. Originally, the deadline for doing so was December 29th. However, the SEC decided to extend the period for another 60 days, effectively moving it to February 27th.
The SEC stated that designating a longer period for making a decision was found appropriate, as more time is needed in order to properly consider the rule change.
Cryptocurrencies need a sufficient monitoring mechanism, claims SEC chairman
Recent reports claim that the SEC received over 1,600 comments after requesting the public opinion regarding the ETF applications issue. In the past, the SEC rejected many such applications, some of which were even submitted by SolidX itself. In addition, they also rejected the applications submitted by Gemini, the exchange owned by Winklevoss twins. Brothers were attempting to gain ETF approval ever since 2013, although to no avail.
Other applications were also submitted by Direxion, ProShares, as well as GraniteShares. The SEC rejected them…