Announcing NEO Global Capital's Investment in OPEN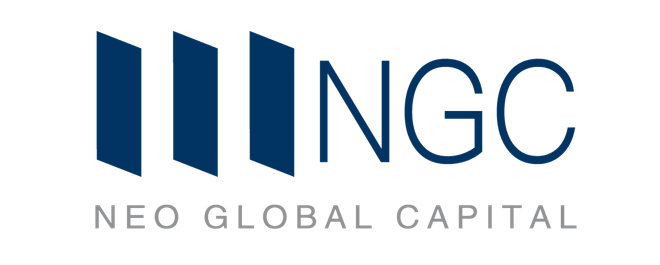 OPEN is incredibly thrilled to have NEO Global Capital join us in our mission to bring cryptocurrency into the mainstream!

Not only is NGC backed by NEO, one of the few public blockchains with live decentralized applications, but they have been instrumental in helping amazing projects, both within and outside of the NEO ecosystem, blossom.
Several general partners in NGC also sit on the NEO Council, such as Wayne Zhu, Head of Investment and Research at NEO Council and Tony Tao, Secretary General of NEO.
NGC's portfolio companies, as well as its relationship with NEO, provide OPEN a strong advantage when building out our platform. NGC's network includes new decentralized database protocols, next-generation exchanges, and other highly scalable blockchains with immense potential for synergy with OPEN.
OPEN provides NEO DApps the ability to accept ~$300 billion worth of cryptocurrencies as payment. Additionally, OPEN boosts these DApps' scalability by providing them a more efficient, secure, and developer friendly infrastructure to build applications. Scalability and usability have always been core aspects of NEO's ethos and we share the same values at OPEN.
Our partnership with NGC marks the beginning of the future. A future where cryptocurrencies can actually be used as methods of payment, where applications and DApps aren't crippled by issues of scalability in public blockchains, where credit card processors don't have expensive monopolies over our financial sovereignty, and where developers can easily access the blockchain ecosystem to bring the industry to its full potential.  
Furthermore, we are honored to announce Mr. Roger Lim, a founding partner of NGC, as an advisor to OPEN.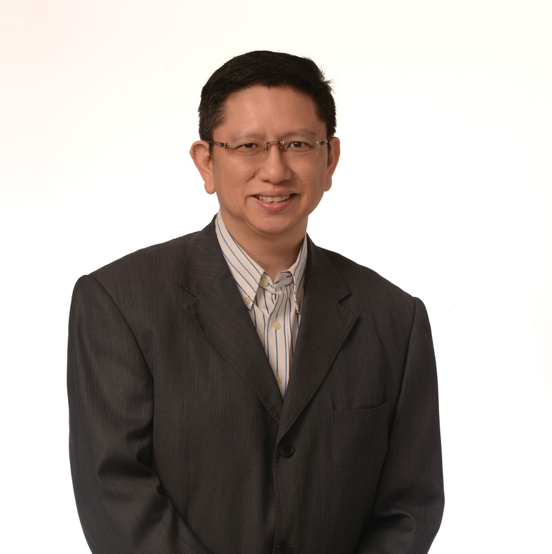 Mr. Lim is one of the most prominent thought leaders in the space, as well as an experienced entrepreneur, investor, and advisor. He has advised multiple successful projects such as Qlink, Bluzelle, CoinFi, SelfKey, and TheKey.
Mr. Lim's vast knowledge of the blockchain industry has already shown itself to be invaluable and we could not think of a better partner to help us accomplish a goal as ambitious as ours.
—
Our partnership with NGC is just the first of many that we are soon to announce. Because we've been so focused on building out our developer toolset ahead of schedule, we haven't had the opportunity to publicly announce some of the amazing partners and investors that have joined OPEN Platform till now. Be on the lookout for more amazing news coming out this week!
Brave BitStarz Halloween Quest to Win a Trip to Transylvania and €50,000!
Are you ready to head on a Halloween Quest for everything that goes bump in the night?
BitStarz is pleased to announce the launch of its latest adventure, hold on to your hats, as Halloween Quest has arrived. Players can battle it out through the haunted forest, with the first player to reach Level 40 winning a spook-tacular trip for two to Transylvania.
Aside from winning a trip to the home of Count Dracula himself, players will also be able to win €50,000 in individual prize pools and epic BitStarz merchandise. This is the spookiest promotion BitStarz has ever launched, so put on a brave face and start spinning those reels!
Head to the Home of Dracula
Transylvania is a land of legends, and we can't think of a more appropriate place to send the winner of the Halloween Quest. The first player to reach Level 40 (plus a guest) will be whisked away to this oh-so-spooky land – in total luxury, of course.
Once the winner has landed in vampire country, they'll be transported to one of the most prestigious hotels in town for a thrilling six-night stay – the perfect base for your vampire hunting trips. To top it off, we're dishing out some extra-cozy BitStarz merchandise to keep you warm in the Transylvanian winter.
Prizes for Every Player
While only one player can win the trip…
FunFair Technologies launches pioneering wallet solution across partner brands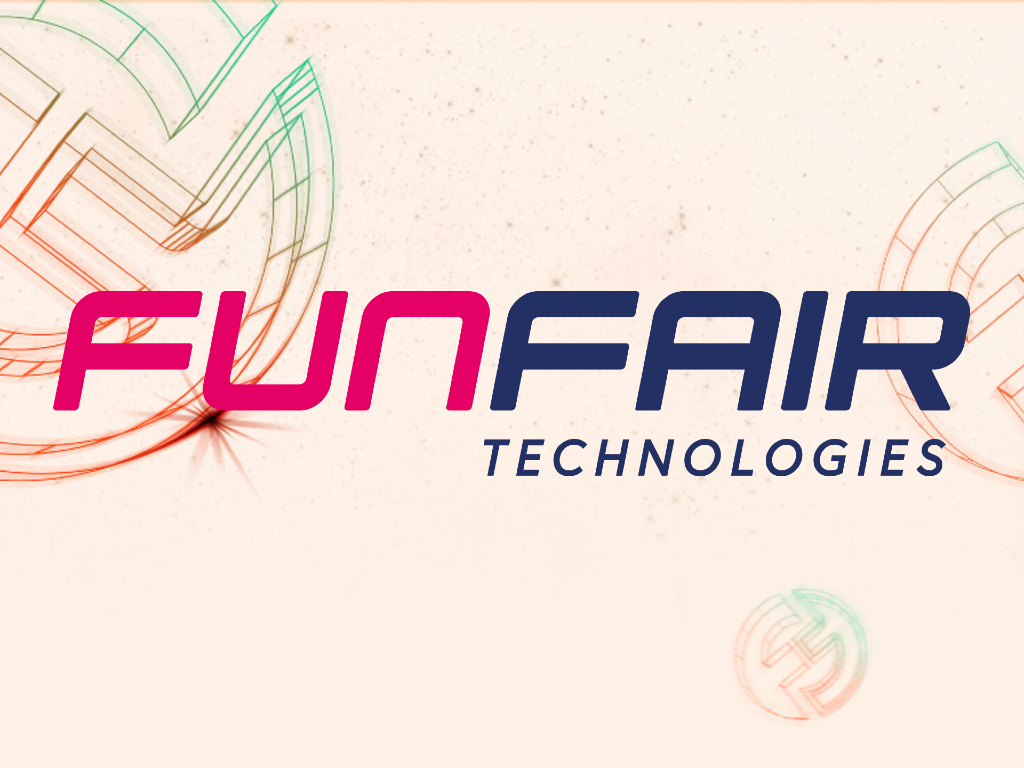 CasinoFair and CryptoCasino to benefit from 'any device, any browser' wallet and updated user interface
25th September 2019, Dublin – FunFair Technologies, the market-leading decentralised casino provider, has launched a pioneering new crypto wallet and updated user interface which now supports any browser and any device.
The new ERC20, non-custodial FunFair Wallet has been developed specifically to provide a seamless user experience for existing and new players gambling with FUN across its CasinoFair and Crypto Casino brands, marking a significant step forward in the name of blockchain mass adoption.
Blockchain projects have so far struggled with onboarding friction due to complicated funding mechanisms, security features which differ significantly to mainstream offerings and a lack of usability on mobile devices and certain browsers.
The FunFair Wallet addresses these issues with the introduction of more identifiable sign-up processes and security features, while most importantly ensuring the wallet can run on any browser and any device without the need for any third-party plug-ins or apps.
CasinoFair and Crypto Casino players will also engage with a far more immersive, social and Guaranteed Fair casino experience with an updated front-end, offering more intuitive access to their favourite casino games coupled with the most generous and varied promotions in blockchain casino.
Jez San, CEO at FunFair Technologies, said: "Since launch, we've maintained our position as the most progressive blockchain casino provider and the…
Now is the Perfect Time to Become a BitStarz Affiliate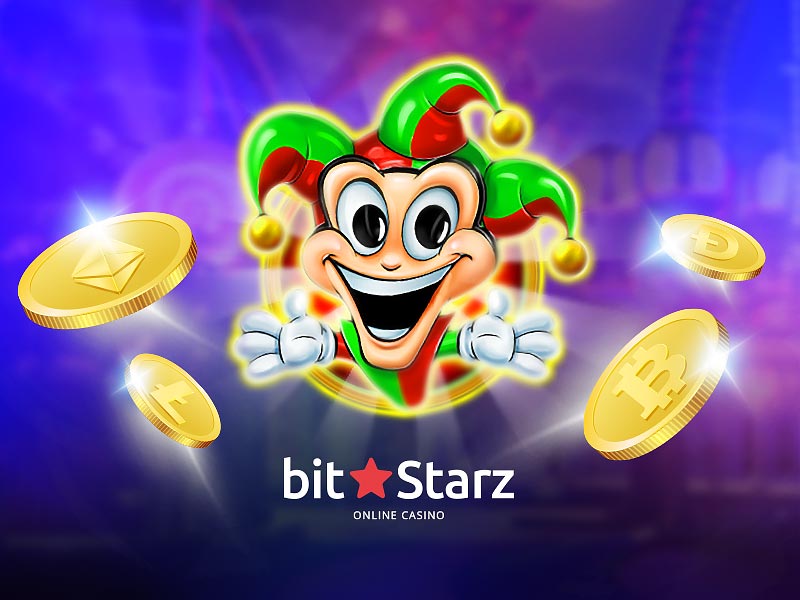 Cryptocurrency isn't just a passing fad or get rich quick scheme, it's an innovation that is changing the world as we know it. No industry has benefited more from cryptocurrencies rocket to the moon than iGaming, as it's grabbed onto the digital coin revolution with both hands.
What was once something offered by just a few niche casinos has actually catapulted the likes of BitStarz to industry superstardom. The growing benefits of Bitcoin and other cryptocurrencies used in iGaming simply can't be ignored, with affiliates now also able to reap the benefits – there simply is no better time to become a BitStarz affiliate!
Affiliate Marketing is a Money Maker
Affiliate marketing has a hand in almost every industry, even if you don't see it. In fact, from retail all the way through to ICOs, affiliate marketing has a role to play in generating business and brand awareness for companies around the globe. This certainly isn't a one way street relationship either, as affiliates under the right scheme can generate huge revenues.
Where there is iGaming there is affiliate marketing, the two just seem to go hand in hand. Long before other industries woke up to the value of affiliate marketing, iGaming was already ahead of the curve. Now, take a new innovation like crypto, which commands headlines, and mesh it with the ever popular online casino industry…