Announcing NEO Global Capital's Investment in OPEN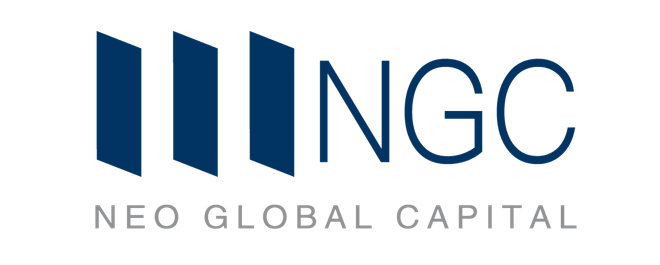 OPEN is incredibly thrilled to have NEO Global Capital join us in our mission to bring cryptocurrency into the mainstream!

Not only is NGC backed by NEO, one of the few public blockchains with live decentralized applications, but they have been instrumental in helping amazing projects, both within and outside of the NEO ecosystem, blossom.
Several general partners in NGC also sit on the NEO Council, such as Wayne Zhu, Head of Investment and Research at NEO Council and Tony Tao, Secretary General of NEO.
NGC's portfolio companies, as well as its relationship with NEO, provide OPEN a strong advantage when building out our platform. NGC's network includes new decentralized database protocols, next-generation exchanges, and other highly scalable blockchains with immense potential for synergy with OPEN.
OPEN provides NEO DApps the ability to accept ~$300 billion worth of cryptocurrencies as payment. Additionally, OPEN boosts these DApps' scalability by providing them a more efficient, secure, and developer friendly infrastructure to build applications. Scalability and usability have always been core aspects of NEO's ethos and we share the same values at OPEN.
Our partnership with NGC marks the beginning of the future. A future where cryptocurrencies can actually be used as methods of payment, where applications and DApps aren't crippled by issues of scalability in public blockchains, where credit card processors don't have expensive monopolies over our financial sovereignty, and where developers can easily access the blockchain ecosystem to bring the industry to its full potential.  
Furthermore, we are honored to announce Mr. Roger Lim, a founding partner of NGC, as an advisor to OPEN.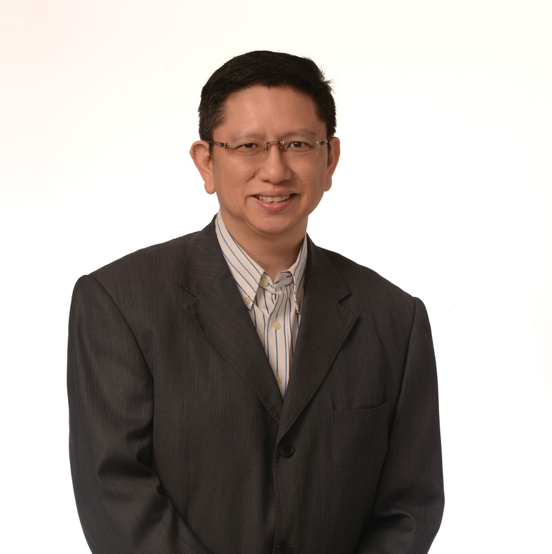 Mr. Lim is one of the most prominent thought leaders in the space, as well as an experienced entrepreneur, investor, and advisor. He has advised multiple successful projects such as Qlink, Bluzelle, CoinFi, SelfKey, and TheKey.
Mr. Lim's vast knowledge of the blockchain industry has already shown itself to be invaluable and we could not think of a better partner to help us accomplish a goal as ambitious as ours.
—
Our partnership with NGC is just the first of many that we are soon to announce. Because we've been so focused on building out our developer toolset ahead of schedule, we haven't had the opportunity to publicly announce some of the amazing partners and investors that have joined OPEN Platform till now. Be on the lookout for more amazing news coming out this week!
Hashtoro launches ZCash mining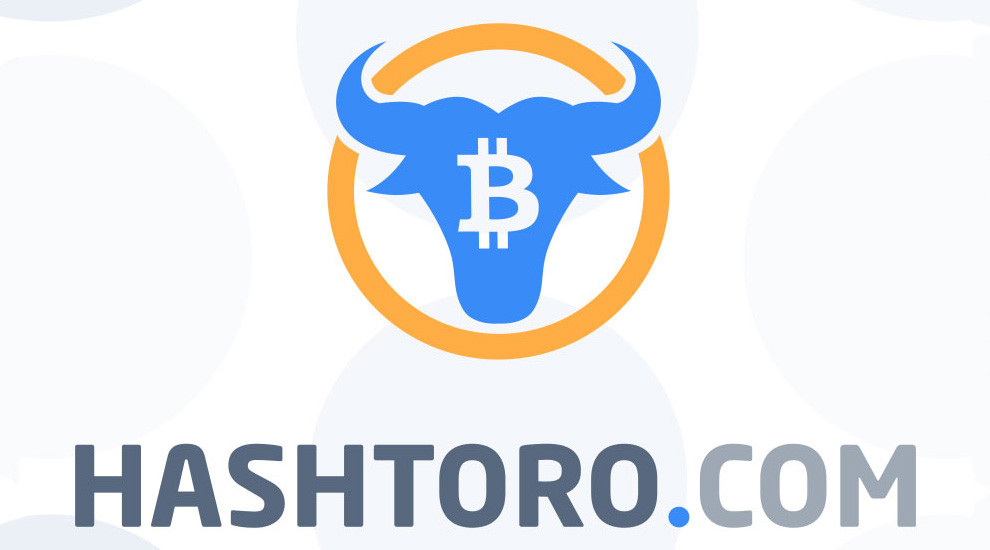 Cloud mining provider Hashtoro has announced the start of ZCash contracts sale. Launched May, the project has been focusing on profitable mining of the most popular cryptocurrencies: Bitcoin, Ethereum, Litecoin – and now Zcash is also added to the list. It will be mined by the latest Antminer Z9 Equihash miners, released this month. 1, 2 и 5-year plans are already available at the official website.
Hashtoro uses cutting-edge technologies to provide maximum mining efficiency, boost hashrate and lower expenses. World's first eco-friendly cloud mining provider, it promotes reasonable consumption and minimizes waste. The farms, equipped with energy efficient ASIC rigs, are located in crypto-friendly countries with easy access to cheap electricity, allowing Hashtoro to set low maintenance fees and the most affordable plans in the market. Mining equipment is powered by clean energy from renewable sources. Surplus heat generated by the equipment is used to heat water for the local communities, further contributing to ecology and reducing overall carbon footprint.
Cutting-edge neural networks technologies automatically pick the best pool and the best coin to mine. By Hastoro's estimates, this approach yields up to 10% more profit. At the end of the day, the mined coins are converted into the cryptocurrency initially chosen by the user. To avoid theft or loss of the coins, they are stored in a cold purse. Hashtoro is also concerned with user safety:…
Napston Launches 100% Automated Cryptocurrency Trading Platform based on Proprietary Distributed Artificial Neural Networks Technology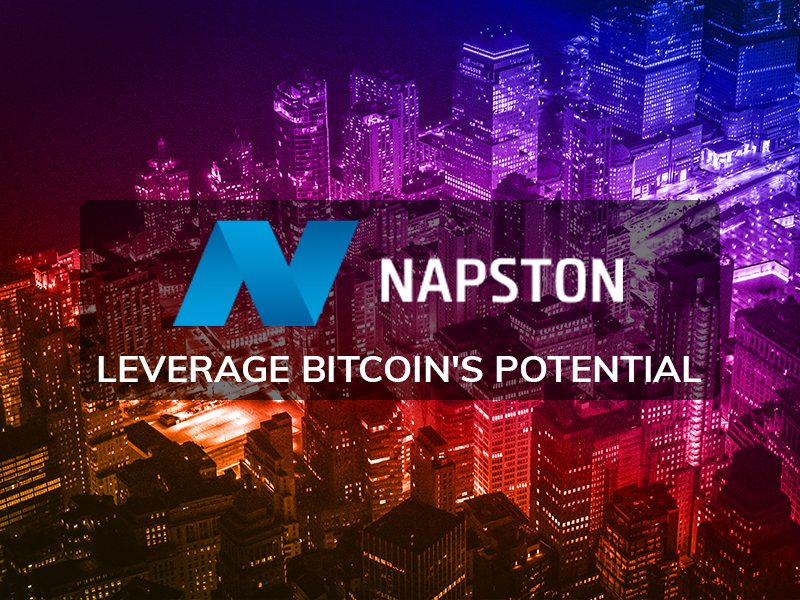 Cryptocurrency trading is all set to become safe and profitable like never before, with the recent launch of a fully automated crypto trading platform by Napston. This groundbreaking trading platform is based on a proprietary technology called Distributed Artificial Neural Networks that has been programmed to accurately predict the market by utilizing the processing power from thousands of independent sources.
Hong Kong, November 26, 2018
Napston is pleased to announce that their new, fully automated cryptocurrency trading platform has recently gone live. Built around the company's proprietary Distributed Artificial Neural Networks, Napston creates an opportunity even for the inexperienced crypto enthusiasts to earn a decent passive interest on their Bitcoin and Ethereum holdings.
Since the creation of bitcoin in 2009, over three hundred different cryptocurrencies have been launched. As a result of the extreme volatility of the crypto market, trading of cryptocurrencies has emerged as a lucrative alternative for the traders around the world. However, this can be an extremely complex and risky proposition without a trustworthy trading platform.
Napston entered the cryptocurrency space in 2013, long before it became mainstream. Over the last five years, the company has been through all the uncertainties and fluctuations of this evolving market. During this phase, Napston was serving only the larger corporate and high net worth individual customers, helping them properly structure and trade their cryptocurrency portfolios. They have spent…
BitStarz player wins a whopping $70,000 – are you feeling lucky?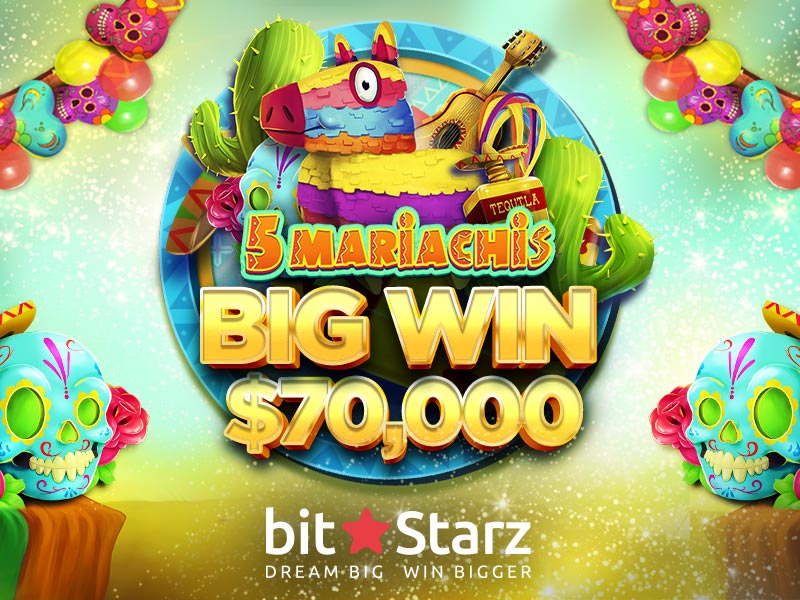 There are many pretenders to the crown, but there really is only one king of cryptocurrency casinos. BitStarz has been changing the gaming scene since day one, with it able to boast a stacked 1800+ game collection, 10 minutes cashouts, and the friendliest customer service around. Now, after an electric 2018, it can add big payouts to its list of credentials. The latest of which has seen a lucky player walk away with a jaw-dropping $70,000 after spinning the reels of 5 Mariachis.
$206,000, $265,000, $148,000, $105,000, $95,000, and even $300,000 have been won this year alone, so it's safe to say that the big wins have found a home at BitStarz. Players from around the world have been smashing the slots and reaping the rewards, but it seems that player, in particular, have had more luck than most. Scoring 3 of the 7 mega-wins that have happened this year, you can now add this latest $70,000 payout on 5 Mariachis to BitStarz rapidly growing winners list.
There might be several Mexico themed slots at BitStarz, but there's only one 5 Mariachis. Overflowing with wilds, free spins, and – as we all know – real money wins, this slot from Habanero will have players dancing all the way to the bank. 5 Mariachis makes up just one game of the more than 1800 available at BitStarz. Choice is…