Announcing NEO Global Capital's Investment in OPEN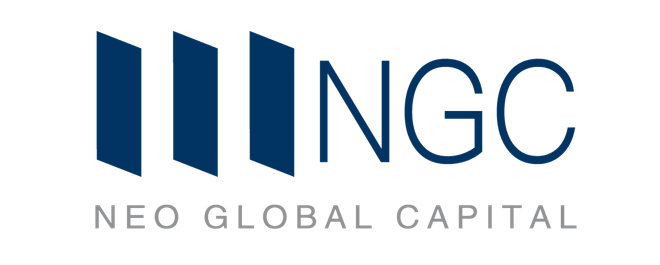 OPEN is incredibly thrilled to have NEO Global Capital join us in our mission to bring cryptocurrency into the mainstream!

Not only is NGC backed by NEO, one of the few public blockchains with live decentralized applications, but they have been instrumental in helping amazing projects, both within and outside of the NEO ecosystem, blossom.
Several general partners in NGC also sit on the NEO Council, such as Wayne Zhu, Head of Investment and Research at NEO Council and Tony Tao, Secretary General of NEO.
NGC's portfolio companies, as well as its relationship with NEO, provide OPEN a strong advantage when building out our platform. NGC's network includes new decentralized database protocols, next-generation exchanges, and other highly scalable blockchains with immense potential for synergy with OPEN.
OPEN provides NEO DApps the ability to accept ~$300 billion worth of cryptocurrencies as payment. Additionally, OPEN boosts these DApps' scalability by providing them a more efficient, secure, and developer friendly infrastructure to build applications. Scalability and usability have always been core aspects of NEO's ethos and we share the same values at OPEN.
Our partnership with NGC marks the beginning of the future. A future where cryptocurrencies can actually be used as methods of payment, where applications and DApps aren't crippled by issues of scalability in public blockchains, where credit card processors don't have expensive monopolies over our financial sovereignty, and where developers can easily access the blockchain ecosystem to bring the industry to its full potential.  
Furthermore, we are honored to announce Mr. Roger Lim, a founding partner of NGC, as an advisor to OPEN.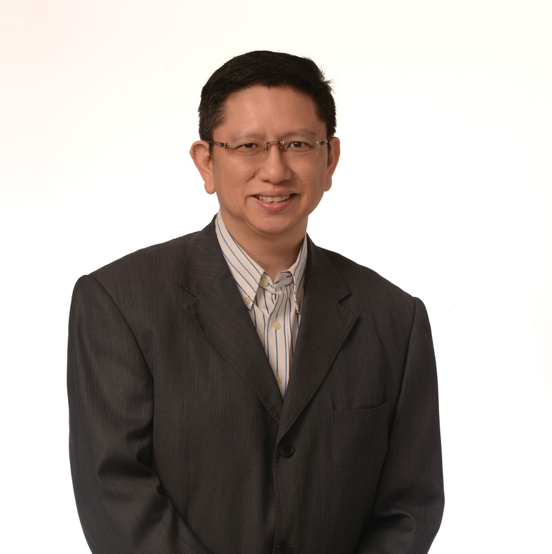 Mr. Lim is one of the most prominent thought leaders in the space, as well as an experienced entrepreneur, investor, and advisor. He has advised multiple successful projects such as Qlink, Bluzelle, CoinFi, SelfKey, and TheKey.
Mr. Lim's vast knowledge of the blockchain industry has already shown itself to be invaluable and we could not think of a better partner to help us accomplish a goal as ambitious as ours.
—
Our partnership with NGC is just the first of many that we are soon to announce. Because we've been so focused on building out our developer toolset ahead of schedule, we haven't had the opportunity to publicly announce some of the amazing partners and investors that have joined OPEN Platform till now. Be on the lookout for more amazing news coming out this week!
Double Tops and Bottoms Pattern in BTC Futures Trading – How Can We Profit?
In last few weeks, Bitcoin price traded to a new 2019 high close to $5,500 but disappointed most investors who were anticipating a break above $6,000 with a downside correction and declined below the support at $5,200. Though some traders believe the crypto winter will come to an end soon based on the previous bullish momentum over the last week, Bitcoin is still in danger of another drop.
During the bearish to bullish transition, it's easy to find double tops and bottoms reversal patterns, which give us the signals of the short-term market trend. BTC futures trading with 100x leverage might be the only way to profit in double tops and double bottoms pattern. Read on and see how to earn money with BTC futures trading.
How to Recognize and Analyze Double Tops and Bottoms?

Short BTC in Double Tops Pattern
When the BTC market performs an uptrend, its price hits a high position, and then pulls back. On the next rally momentum, the price will climb near the prior high, then drops below the pullback low. Double tops pattern signals the bull to bear reversal. It's suggested to open short positions when the pattern…
Decibet – The Best of Crypto Betting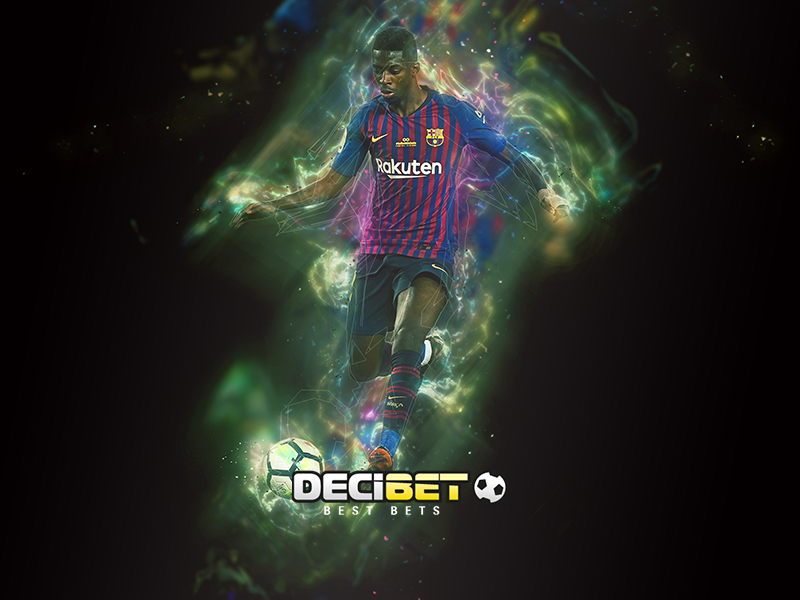 Decibet in Brief
Out of the sea of sports betting sites, a new crypto-focused betting platform – Decibet– has emerged. The platform enables players from around the world to place bets just as fast as they can cash out. Apart from the advantages brought by blockchain transitions, this bookie also delivers the best quotes that increase the user's chance of winning.
Decibet's Key Features
Straightforward Interface
Sports betting platforms should be easy and simple in order to give users an easy time when using them. The Decibet website is tidily arranged to provide anyone with access to its features without encountering any problems.
Three sections are displayed, with the middle one having three tabs above it: "Bets," "Today's matches," and "Cash."Bets is for checking the available bets and features information such as country, odds, score stake and payout. If you want to make deposits and withdrawals, the cash section is the appropriate tab. You can also use it to select the cryptocurrency you want to use.
The left section displays a list of countries. You can click on any of them to see the leagues and matches. The far left corner has a language settings dropdown menu that you can use to change the website's language. On the right side, you have Past Events and Your Picks. Your Picks reveal the bets you have made, their stakes, odds, and payouts.
Many…
Qintar: The First Sharia-Compliant Token Is Launched In April 2019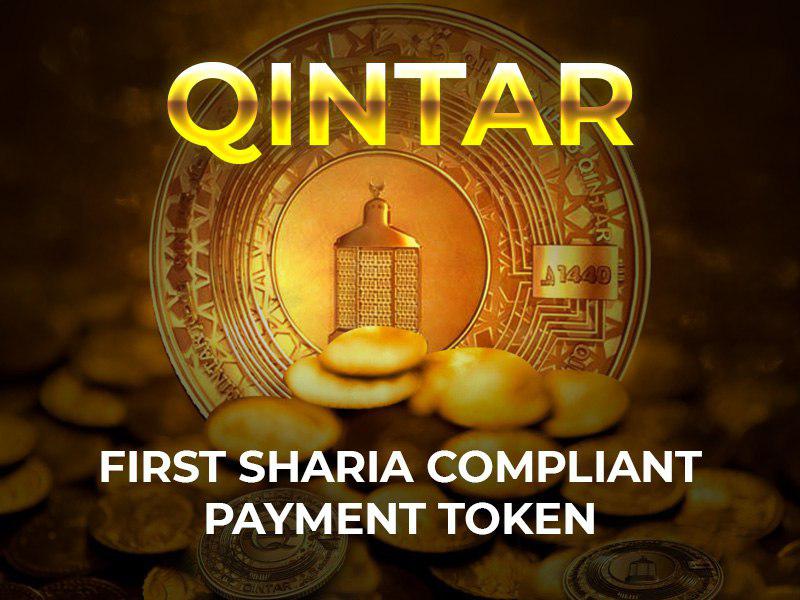 Qintar Capital Switzerland and ISL-Blockchain Sàrl, two Swiss companies specializing in Islamic Finance, announce the upcoming launch of Qintar – the world's first Sharia-compliant token. This token is based on Islamic Blockchain (ISL). Qintar will be officially launched on April 12, 2019.
Introducing Qintar – the Global Crypto Ecosystem
Qintar is a Geneva-based but globally focused cryptocurrency ecosystem which is the first truly sharia-compliant token which is independent of the banking system and other financial institutions.
As a first of its kind token that enables the trading of cryptocurrencies – the platform leverages the latest in blockchain technologies to trade in the most effective way.
With full transparency as well as ISL secured and speedy technology users can buy and sell tokens without intermediaries – in short, you are in control of your trades.
With an increase in online fraud, security is taken seriously.
Qintar Makes Waves with the Innovative ISL Blockchain
The experienced team has been busy expanding the app and is using the ISL blockchain for this purpose.
Initiated in 2018, the ISL blockchain project was launched to change the way that cryptocurrencies are designed and developed – the goal is to provide a blockchain environment that integrates the needs of users, systems and the markets.
The ISL blockchain is a coming together of innovation and new ideas – combining the best of tech engineering practices with…