Announcing NEO Global Capital's Investment in OPEN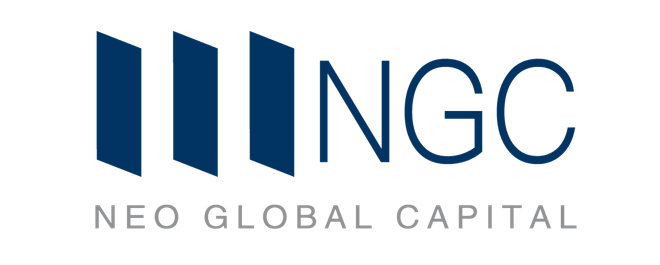 OPEN is incredibly thrilled to have NEO Global Capital join us in our mission to bring cryptocurrency into the mainstream!

Not only is NGC backed by NEO, one of the few public blockchains with live decentralized applications, but they have been instrumental in helping amazing projects, both within and outside of the NEO ecosystem, blossom.
Several general partners in NGC also sit on the NEO Council, such as Wayne Zhu, Head of Investment and Research at NEO Council and Tony Tao, Secretary General of NEO.
NGC's portfolio companies, as well as its relationship with NEO, provide OPEN a strong advantage when building out our platform. NGC's network includes new decentralized database protocols, next-generation exchanges, and other highly scalable blockchains with immense potential for synergy with OPEN.
OPEN provides NEO DApps the ability to accept ~$300 billion worth of cryptocurrencies as payment. Additionally, OPEN boosts these DApps' scalability by providing them a more efficient, secure, and developer friendly infrastructure to build applications. Scalability and usability have always been core aspects of NEO's ethos and we share the same values at OPEN.
Our partnership with NGC marks the beginning of the future. A future where cryptocurrencies can actually be used as methods of payment, where applications and DApps aren't crippled by issues of scalability in public blockchains, where credit card processors don't have expensive monopolies over our financial sovereignty, and where developers can easily access the blockchain ecosystem to bring the industry to its full potential.  
Furthermore, we are honored to announce Mr. Roger Lim, a founding partner of NGC, as an advisor to OPEN.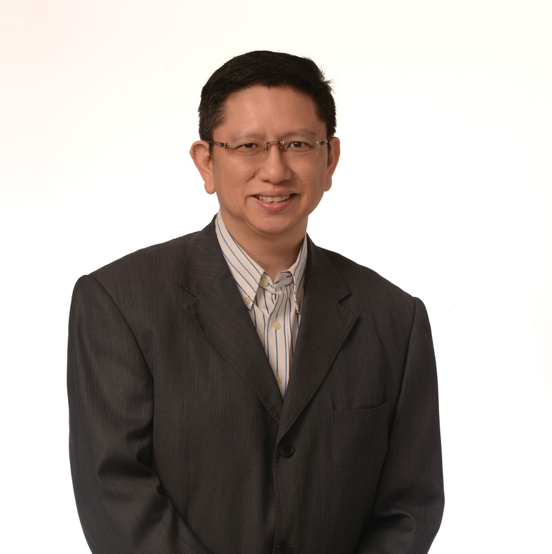 Mr. Lim is one of the most prominent thought leaders in the space, as well as an experienced entrepreneur, investor, and advisor. He has advised multiple successful projects such as Qlink, Bluzelle, CoinFi, SelfKey, and TheKey.
Mr. Lim's vast knowledge of the blockchain industry has already shown itself to be invaluable and we could not think of a better partner to help us accomplish a goal as ambitious as ours.
—
Our partnership with NGC is just the first of many that we are soon to announce. Because we've been so focused on building out our developer toolset ahead of schedule, we haven't had the opportunity to publicly announce some of the amazing partners and investors that have joined OPEN Platform till now. Be on the lookout for more amazing news coming out this week!
CoinField Starts One Week SOLO Token Pre-Sale

CoinField has launched its SOLO Token Pre-Sale today, which started at 6 pm UTC (10 am PST). The pre-sale will run December 9-16, 2019. A limited number of participants will be able to purchase a total of 40 million SOLO tokens at a discounted rate, ahead of the public sale in Q1 2020.
Last month, CoinField sent out 50,000 invitations to the Sologenic VIP community members who needed to sign up for a CoinField account, pass the KYC verification process and successfully fund their account before December 6, 2019, to join the pre-sale.  
Built on top of the XRP Ledger, Sologenic was unveiled at the Malta AI & Blockchain Summit in November, where it was nominated as "DeFi Project of the Year."
"I have to say that from all the projects in 2019, this one, in particular, caught my eye for various reasons. The first one being that this is an ambitious project that aims to revitalize the trading industry through a blockchain-only solution, and the second being the innovative use of XRP Ledger technology to make it all happen. I'm confident that with Sologenic's stellar direction, this will be one of the projects to…
The Best Thing to Share with Your Family on Thanksgiving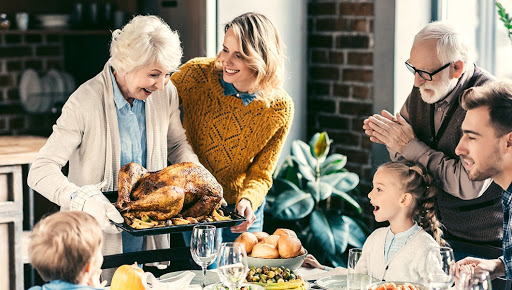 Sitting at the Thanksgiving table, your cousin remarks that her credit card was stolen in their data breach and was used to shopping during Black Friday last year. You quickly say, "That wouldn't have happened if you used Bitcoin," which leads to an awkward silence. "Isn't that what people use to buy illegal drugs?" your cousin finally asks, while your other relatives nod their heads. At this Thanksgiving Day, it's time to share the true meaning of cryptocurrency.
The first thing to do is to compare the cryptocurrency to cash. Remind your cousin that when she pays with cash, she doesn't have to give away any of her personal details unless the purchase requires it, and more importantly, the merchant has no access to get more of her money than what she gave him. Similarly, cryptocurrency works the same way in the digital realm. Therefore, cryptocurrency payment is also less open to fraud and theft comparing to credit card.
How to make profits with cryptocurrency
What's more, you can also make profits in crypto trading. In spot trades, investors buy cryptocurrencies like bitcoins and make a profit when BTC rise in price. But there are more opportunities to profit in another way: futures trading.
Compared to spot trades, futures trading enables investors to make a profit on both the upward and…
SFUNDING – The Leading Utility Blockchain platform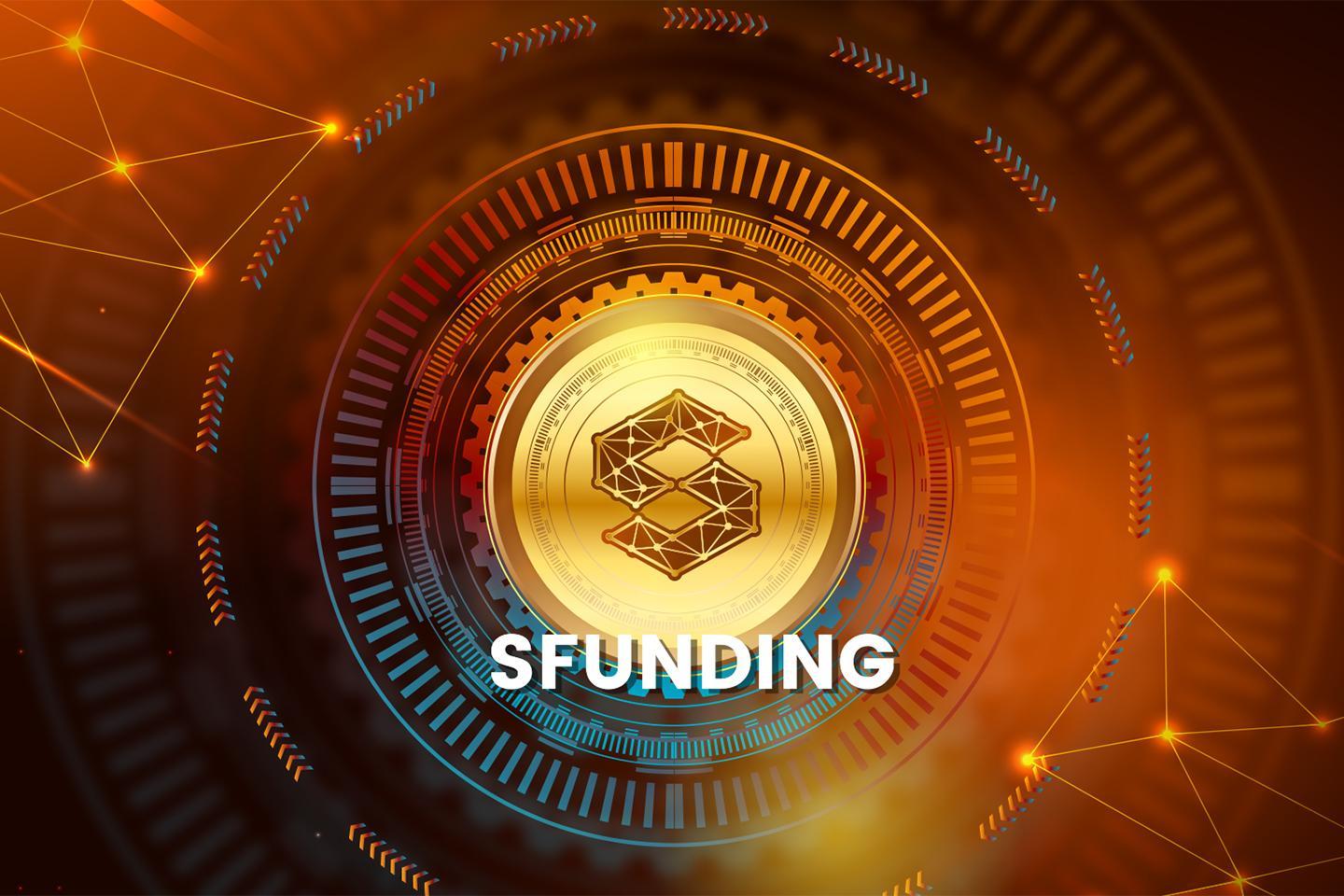 Integrating Smart Contract feature, SFUNDING was launched as a pioneering Utility Blockchain platform project. It offers a favourable environment for Dapps and decentralized entertainment services as well as ensuring transparency, fairness, and optimal user experience.
SFUNDING envisions to be the leading Utility Blockchain platform that offers a favourable environment for Dapps and decentralized entertainment services as well as ensuring transparency, fairness, and optimal user experience.
Blockchain-based games developed by SFUNDING provide users with numerous outstanding features.
Track and validate ownership of digital assets.

Offer a secure payment system

Increase competitiveness by applying innovative technology

Trade digital assets easily with high liquidity
Operating model
SFUNDING system is empowered by Blockchain technology, which brings optimal freedom for the user through an open-source, decentralized, independent, and intermediary-free platform. All user data are securely encrypted and not controlled by any parties control, including SFUNDING Developer Team. 
The launch of SFUNDING has opened up a new era of freedom and privacy where user rights and benefits are always the top priority. As an open-source platform, SFUNDING allows everyone to participate in information verification as well as the overall development of the platform.
Transaction information is always public and…