Announcing NEO Global Capital's Investment in OPEN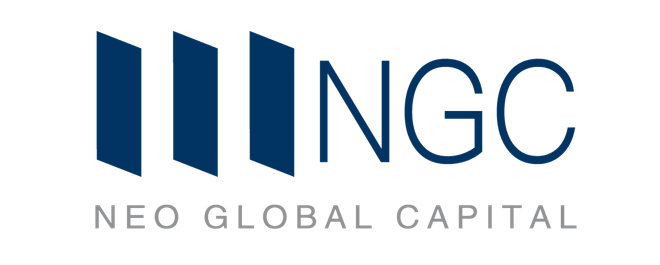 OPEN is incredibly thrilled to have NEO Global Capital join us in our mission to bring cryptocurrency into the mainstream!

Not only is NGC backed by NEO, one of the few public blockchains with live decentralized applications, but they have been instrumental in helping amazing projects, both within and outside of the NEO ecosystem, blossom.
Several general partners in NGC also sit on the NEO Council, such as Wayne Zhu, Head of Investment and Research at NEO Council and Tony Tao, Secretary General of NEO.
NGC's portfolio companies, as well as its relationship with NEO, provide OPEN a strong advantage when building out our platform. NGC's network includes new decentralized database protocols, next-generation exchanges, and other highly scalable blockchains with immense potential for synergy with OPEN.
OPEN provides NEO DApps the ability to accept ~$300 billion worth of cryptocurrencies as payment. Additionally, OPEN boosts these DApps' scalability by providing them a more efficient, secure, and developer friendly infrastructure to build applications. Scalability and usability have always been core aspects of NEO's ethos and we share the same values at OPEN.
Our partnership with NGC marks the beginning of the future. A future where cryptocurrencies can actually be used as methods of payment, where applications and DApps aren't crippled by issues of scalability in public blockchains, where credit card processors don't have expensive monopolies over our financial sovereignty, and where developers can easily access the blockchain ecosystem to bring the industry to its full potential.  
Furthermore, we are honored to announce Mr. Roger Lim, a founding partner of NGC, as an advisor to OPEN.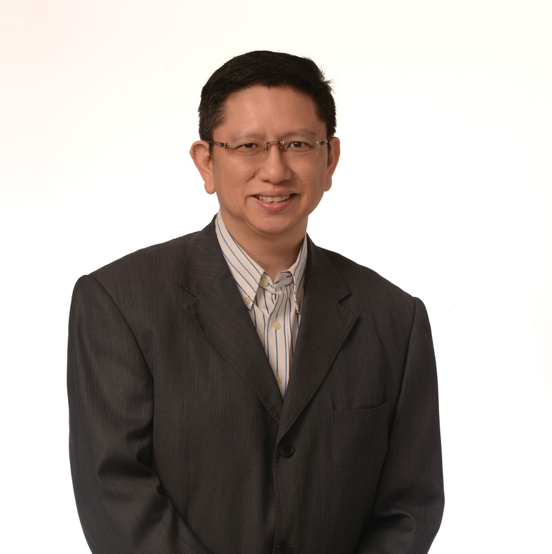 Mr. Lim is one of the most prominent thought leaders in the space, as well as an experienced entrepreneur, investor, and advisor. He has advised multiple successful projects such as Qlink, Bluzelle, CoinFi, SelfKey, and TheKey.
Mr. Lim's vast knowledge of the blockchain industry has already shown itself to be invaluable and we could not think of a better partner to help us accomplish a goal as ambitious as ours.
—
Our partnership with NGC is just the first of many that we are soon to announce. Because we've been so focused on building out our developer toolset ahead of schedule, we haven't had the opportunity to publicly announce some of the amazing partners and investors that have joined OPEN Platform till now. Be on the lookout for more amazing news coming out this week!
Alpha Capital LLC and OncoGenerix announce a new US-based pharmaceutical factory with tokenized ownership (ONGX Tokens)
Novel and generics pharma producer OncoGenerix and Alpha Capital LLC are launching a new injectable pharmaceutical factory in the US, both companies announced in a press release.  The new production facility will be similar to the one that OncoGenerix already operates in China, the company stated.  Alpha Capital LLC also said it is considering a Georgia Opportunity Zone as the location for the new plant. The output capacity of the new project is expected to reach 20 million vials of injectable oncology products and vaccines. OncoGenerix has recently completed a state-of-the-art pharmaceuticals factory in Mudanjiang Province, China. 
The announcement follows an international capital raise that Alpha Capital, LLC initiated in May.  The offering is a first-of-its-kind digital investment opportunity, which includes tokenized ownership of a pharmaceutical facility. Alpha Capital, LLC said it is offering up to 500 million ONGX Tokens at US $0.12 per token and a US onshore offering of shares in Alpha Capital's special purpose vehicle. The ONGX Tokens are built on the ERC20 blockchain protocol, serve as a SAFE (simple agreement for future equity), and will be exchangeable at the option of the investor for equity-token securities..
"Our joint work with…
Manufacturing Blockchain Market Leader SyncFab Announces Q2 Results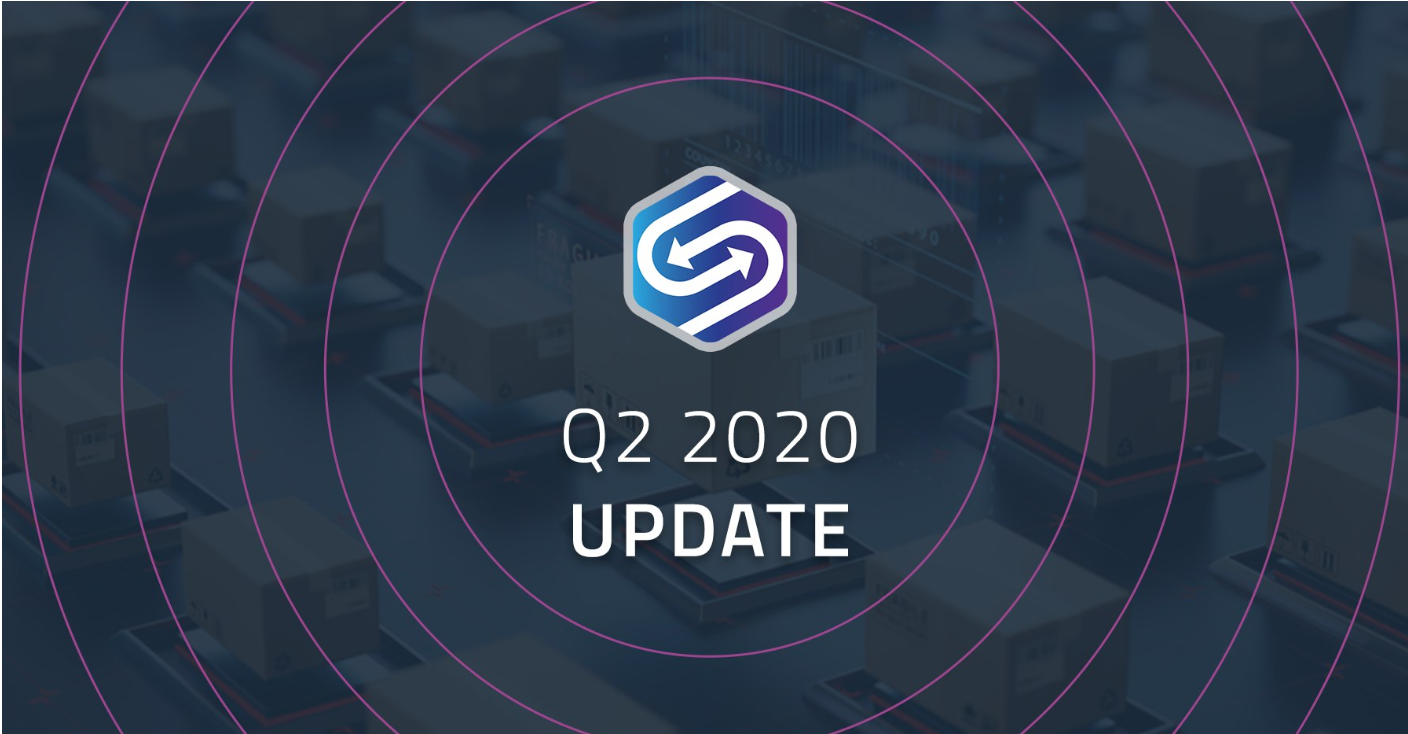 OEM Parts Traceability Blockchain App and Supplier OEM Part RFQ Dashboard among top new solutions from SyncFab
Manufacturing blockchain company SyncFab has announced its key achievements in Q2 2020, which was marked by extraordinary disruptions of manufacturing supply chains around the globe due to the current pandemic.
Despite some of the most challenging times, throughout the 2nd quarter SyncFab continued its rollout of new feature releases and updates addressing rapidly unfolding new challenges faced by manufacturing.  In April, SyncFab announced its groundbreaking OEM Parts Traceability Blockchain Application.  The initiative was followed by the launch of a Supplier OEM Part RFQ Dashboard.
In May, SyncFab hosted the MOBI automotive blockchain consortium monthly innovation call. During this remotely held event , SyncFab CEO Jeremy Goodwin showcased the company's use cases as primary focus areas for 2020. MOBI is a solution agnostic industry consortium with ongoing collaborative contributions with SyncFab and prospects for extended partnerships.
Additionally, SyncFab launched a New Supplier Dashboard during Q2, which provided Machine Shops streamlined access to OEM Part RFQs for Medical, Aerospace and Automotive requests addressing essential business needs during the COVID19 pandemic along with OEM supply chain diversification requests expected to follow.
"We are…
Enhancing the DigitalBits Ecosystem through the XDB Foundation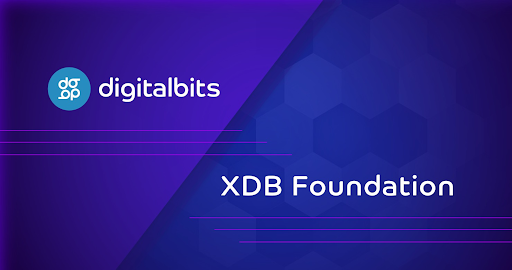 The DigitalBits ecosystem welcomed a new benefactor in the form of the XDB Foundation, a non-profit organization dedicated to providing support for DigitalBits. The main objectives of the XDB Foundation include the DigitalBits Ecosystem Support Program, supplying both financial and non-financial assistance to qualified entities and projects within the DigitalBits community, with a focus towards innovation and speeding ecosystem growth.
Michael Gord, MLG Blockchain and GDA Capital founder, has been appointed to the role of Managing Director of the XDB Foundation.  "I am excited to see the launch of the XDB Foundation and to be joining the DigitalBits ecosystem in this new capacity," says Gord. "In the coming weeks, the XDB Foundation will share additional updates regarding its key initiatives.  Over the past 2 years, we have seen DigitalBits achieve various milestones and with this next chapter I'm excited to see the XDB Foundation contribute as the new project lead supporting education, research and development, and ecosystem growth and adoption."
Michael Gord's first initiatives within blockchain started with establishing the McGill Students' Cryptocurrency Club, McGill Students' Fintech Association, Bitcoin Canada and providing leadership on the global expansion of the Blockchain Education Network.  Notably, he is also a key contributor to the Kerala Blockchain Academy, one of the largest innovation hubs for blockchain technology worldwide. 
…