Augur (REP) Is On It's Way To $100 Very Near Term: Here's Why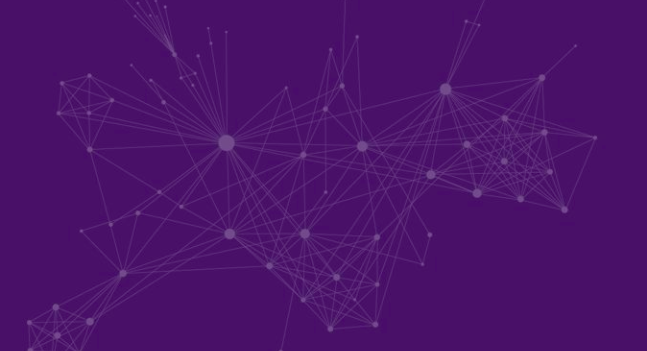 Augur (REP) is going to be a cryptocurrency to watch over the next six months. Right now, REP trades for just shy of $50 apiece and, with a market capitalization of a little over $542 million, ranks as number 39 on the top coins by market cap list over at CoinMarketCap.
Between now and the end of 2018, however, there is a good chance we will see this change considerably based on a number of key planned and expected fundamental developments rooted in the company's roadmap and based on recent comments put forward by the team that leading this one in industry media.
Here's what we're looking at.
For anybody that's new to Augur, this company has been around for a pretty considerable amount of time and is one of what we might deem one of the 'old guards' of the cryptocurrency space and especially as regards to companies conducting an initial coin offering (ICO) to raise funds for development.
The company carried out an ICO (way before it was called an ICO) back in February 2015 and raised a little over $5.5 million through the issue of the REP tokens the now underpin its market capitalization.
The platform it wanted to create (and that it has spent the last three years building) is designed to serve as a sort of decentralized speculation platform through which individuals can bet against one another on the outcome of pretty much anything in the world – sports events, financial markets, weather, anything.
The idea is that the outcome of these events will be predefined within smart contracts removing the necessity for a third party to determine the outcome (which is what happens when people speculate on events in the current environment).
If there is anything that can't be agreed on from an outcome perspective, the disagreement is escalated within the Augur ecosystem and voted upon by stakeholders to create a sort of crowdfunded outcome.
So why is this worth talking about now?
Well, as per this interview, Augur is about to launch the first iteration of its platform within the next few months. The first iteration will be set up with one speculative element, designed to allow people to bet on whether or not the technology will be vulnerable to hackers. In turn, this setup is designed to incentivize hackers to report any potential bugs to the company (in return for a bounty as dictated by the amount of capital on the opposite side of the wager) as opposed to seeking to exploit the platform's weaknesses themselves.
So, we think that this coin is going to gain strength this year for two primary reasons.
First, because the platform is going live and this will finally serve to create a solid and steady demand for the REP tokens that are necessary for participation and interaction with other platform users (i.e., to fund speculative activity).
Second, because we think that the company's approach to risk mitigation (it's willingness to pay out bounties to any potential hackers for identifying and highlighting weaknesses as opposed to seeking to take advantage of them) is exactly the kind of thing that will draw a large amount of media coverage towards a company and its efforts.
Increased media coverage should translate to an increased speculative volume flowing towards the company and its tokens and, in turn, should push price up above and beyond not just current levels but also highs recorded early last month around the $100 apiece mark.
Let's see what happens.
We will be updating our subscribers as soon as we know more. For the latest on REP, sign up below!
Disclaimer: This article should not be taken as, and is not intended to provide, investment advice. Global Coin Report and/or its affiliates, employees, writers, and subcontractors are cryptocurrency investors and from time to time may or may not have holdings in some of the coins or tokens they cover. Please conduct your own thorough research before investing in any cryptocurrency.
---
Image courtesy of Augur
Is Tether (USDT) really a stable coin?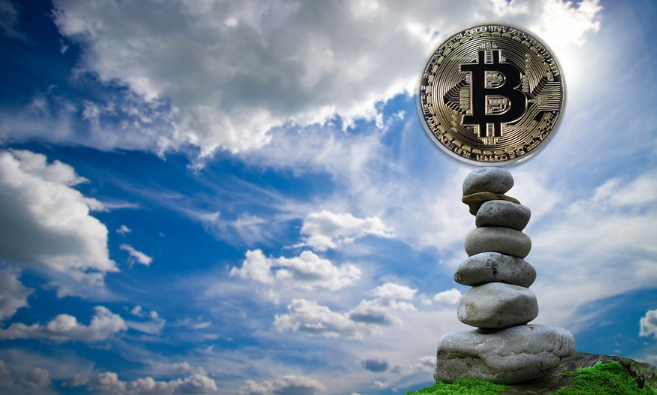 Tether is one of the top digital assets in the crypto-sphere. The coin was launched in November 2014 after it changed its name from Realcoin so that the crypto community doesn't associate it to the altcoins. It is important to know that Tether is a currency that helps to convert fiat currencies into digital currencies.
Moving forward, there have been lots of FUDs around Tether these days as regards to whether it is going to be a truly stable coin as the market has seen dips lately. Also, the FUDs around Tether have raised questions on whether there are any backings to the digital asset.
It is crucial to know that other factors have been attributed, and one of them was a report from last month that stated that Tether and Bitfinex, had gone their separate ways with Noble Bank. The separation made Bitfinex suspend fiat wire deposits – without no reason or whatsoever.
Tether, in regards to market worth, comprises about 92 percent of the market capitalization of stable coins. Also, this stable coin offers two purposes: to stabilize the volatility of Bitcoin, and also to preserve the amount of money purchasing power investors have at hand when the value of larger cryptocurrencies such as BTC drops.
The coin is a good alternative for traders when trying to cash-in on fiat currencies, as we do know that trying to move money from different exchanges to fiat…
TRON Partnership Involves Cloud Computing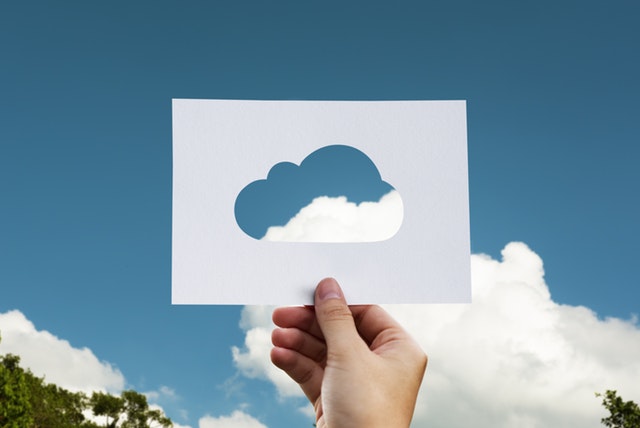 It has been almost an entire week since Justin Sun, the founder of TRON (TRX), announced a new big partnership for this cryptocurrency. His Twitter announcement did not provide a lot of information, except for the fact that the TRON partnership is with an industry giant worth tens of billions of dollars.
Finally, First time to partner with tens of billions USD valuation industry giant. Guess the name 😊#TRON #TRX $TRX

— Justin Sun (@justinsuntron) October 12, 2018
Even so, the entire crypto community started speculating about the new partner's identity. Soon after the announcement, a new rumor emerged, claiming that the identity of an unnamed corporation was uncovered. According to the rumor, TRON's new partner is none other than Baidu, one of the largest tech giants of China, which also represents this country's largest internet search provider.
Baidu is often viewed as China's version of Google, and if the rumors of a partnership with this company turn out to be true, this will be a big game-changer for TRON.
However, in days following the announcement, new reports started coming in with claims that the partnership will not revolve around blockchain technology. Instead, ODaily reported that the alleged partnership between TRON and Baidu will be focused on cloud computing. The report claims that TRON will be purchasing computing resources from Baidu.
Baidu to…
Will Ripple (XRP) advocacy hike affect bitcoin dominance of China?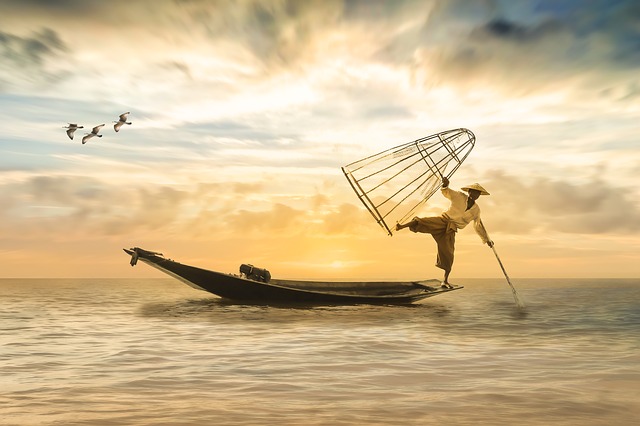 Currently, China is leading in Bitcoin mining industry by far, second to none for bitcoin mining power. Literally, it's contributing over 70% of the network's hash rate (a term that is used in describing the total processing power of a blockchain network). But how Ripple fits in here and what it has to do with that? We'll talk about that a bit later below, let's cover some in-depth facts about China's dominance over Bitcoin first.
It's a near-complete dominance by China on the BTC mining grid that has made it responsible for mining a majority of circulating bitcoins. A Beijing-based company, Bitmain Technologies, is highly responsible for extracting the significant part – more than half of the globe's bitcoin, and alone, it has approached 50% of the total hash rate more than once.
The fact that China is controlling a majority of Bitcoin hash rate, clearly tells that it has the power of manipulating or merely destroy the bitcoin network if it gets enough support should it decide to take such a move. Therefore, this has led to serious concerns among countries including the US that China might get an edge in this cryptocurrency industry and possibly becoming a potential threat.
China is the biggest manufacturer of Bitcoin as well as cryptocurrency mining equipment. The reason behind the massive growth of mining farms in the country is because of cheap electricity bills.
Furthermore, the country has adopted several…