Bitcoin Cash – The Bull Run Resumes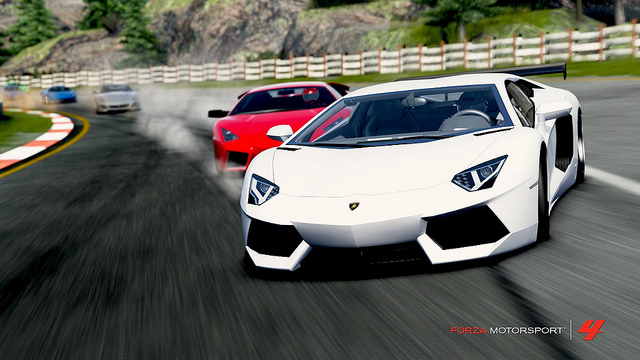 Bitcoin Cash has continued to defy the odds, with the market readiness for Bitcoin Cash's hard fork on the 15thMay that pushed Bitcoin Cash into a bullish trend. BCH started its bullish trend at 6th April's low $600.1 and, trailblazed its way through April to its current price at $1486.
Market sentiment towards Bitcoin has seen a decline since the beginning of the year, as concerns continue to linger over its adaptability in the real world, transaction speeds and fees making it a cumbersome alternative to fiat money. Last year, disagreements between Bitcoin core developers and community over the speed at which to increase its block size ultimately led to the Bitcoin hard fork and, while Bitcoin continues to struggle with its existing block size, the Bitcoin Cash community is at it again, not only looking to ramp up the block size from 8MB to 32MB, but to also introduce a number of other enhancements, including the reactivation of the blockchain's smart contract feature that allows the network to share, archive and track and record assets that have been digitalized.
A multi-functional cryptocurrency that provides a more viable alternative to fiat money, with significantly faster transaction times and negligible fees relative to Bitcoin, and also a document and asset warehouse capability can only be a positive factor for Bitcoin Cash and its outlook.
The news of the 15th May hard fork was not new, but with increased references across the crypto news wires, speculative investors will have moved into Bitcoin Cash on hopes of receiving a free Altcoin in event that the hard fork does not garner the necessary support. However, the current fork will not create a free altcoin for Bitcoin Cash holders.
We've seen Bitcoin Cash ease back from its 24th April swing high $1,578.3, on the back of a combination of profit taking and a realization that a creation of an Altcoin will be unlikely.
Having rallied 111.3% in the month of April, leaving Bitcoin in the dust with its measly 35.1% gain, the recent reversal will not be of particular concern for longer-term investors who are seeing an increasing adoption of blockchain technology and the use of cryptocurrencies in the real world.
In addition, the fact that the Bitcoin Cash community having far fewer disagreements than the world of Bitcoin makes it a safer coin and a better investment.
On the Technical and the Day Ahead
Following a start of the week wobble that saw Bitcoin Cash give up 6.43%, Tuesday's consolidation of April's gains supported a resumption of the current bullish trend formed at 6th April's swing low $600.1, Bitcoin Cash ending Wednesday up 7.83% at $1,461.2.
At the time of writing, Bitcoin Cash was up 1.21% to $1,478.6, with BCH holds around an important support level at $1474.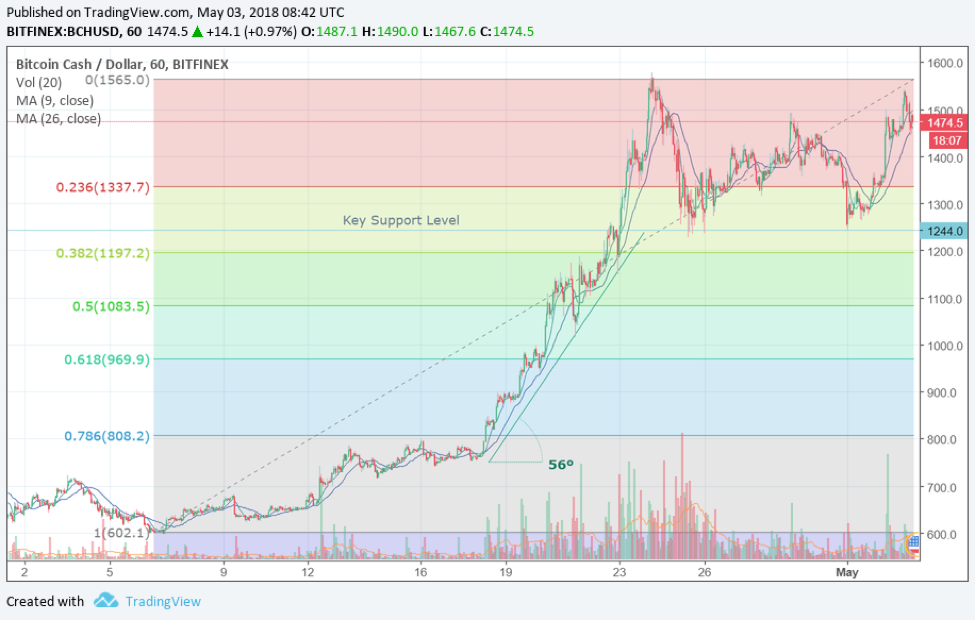 A break above the 9 days Moving Average can signal the next bullish leg towards the previous high at $1534.
We will expect Bitcoin Cash to move within the upper end of a $1,300 to $1,600 range, with a breakout from April's swing high $1,578.3 bringing $2,000 levels into play ahead of the 15th May hard fork.
Any pullback through to $1,300 levels will see Bitcoin Cash test the day's first major support level of $1,337, its 23.6% Fib retracement.  support at the $1,400 psychological level likely to be dictated by sentiment across the broader market.
For long-term investors, a stop loss at $1,200 low would protect from a bullish trend reversal that could see Bitcoin Cash slide through to $1,100 levels to bring sub-$1,000 and 6th April's swing lo $600.1 into play.
This article was written by FXEmpire
What Changes May the Crypto Space Experience in 2019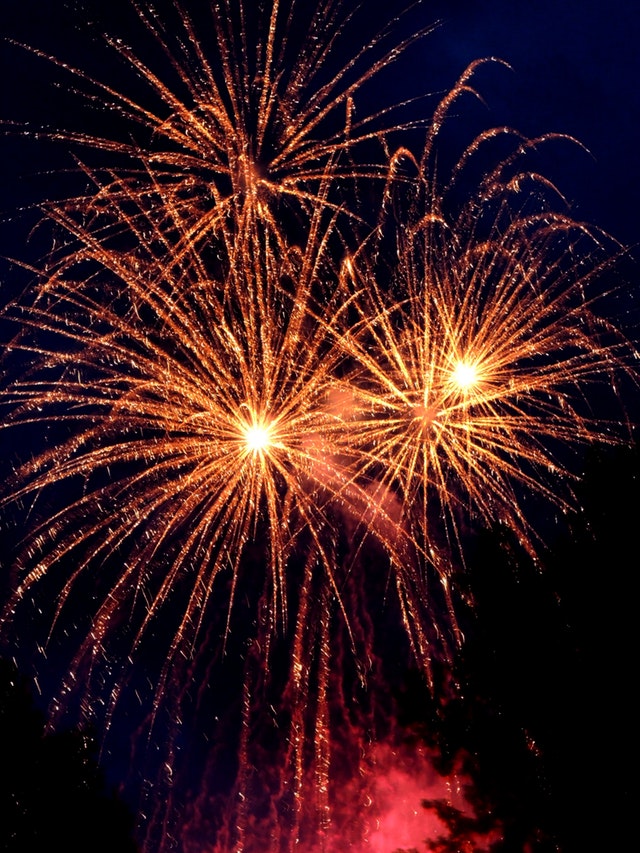 After the crypto hype of 2017, a lot of newly-arrived crypto enthusiasts were caught off-guard by the price crash and bear market that took over in 2018. One month after another, investors were waiting for things to change, and for another bull run to take place. Unfortunately, this did not happen in 2018, and while the year's final days were seemingly stable, the rally everyone wanted to see has failed to arrive.
However, crypto investors remain optimistic, with many of them hoping to see some changes arrive in 2019. There are rather great expectations of this year, especially since the last one failed to deliver. However, many are interested in what exactly is to be expected in this year, which is what we will talk about today.
Bitcoin ETF approval
The US SEC's decision regarding Bitcoin ETFs was one of the most anticipated events throughout 2018. Sadly, the decision constantly got delayed, and the SEC never actually provided an answer. The last delay has pushed the decision into 2019, and it is now expected to arrive on February 27.
Historically, the SEC was never ready to approve Bitcoin ETF, and many believe that the delays came due to the fact that the market was not ready for then in 2018. This is backed by the fact that the SEC rejected multiple application throughout the year. VanEck and SolidX…
Reasons Why 2019 May Be A Great Year For Crypto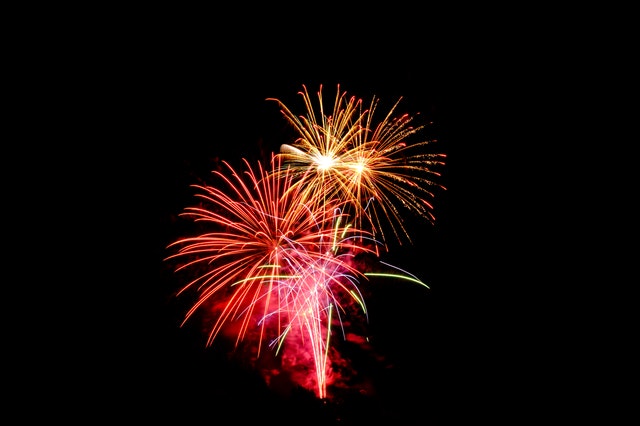 The new year was always considered to be a time of new beginnings, where people can reflect on the past and learn from their mistakes in order to be better in the future. The same is true for the world of crypto, and investors around the world are hoping for 2019 to be better, more profitable, and to have more success than 2018.
The hope for the future is even more important when we consider all the negative development in 2018. There were numerous high-profile hacking attacks, two market crashes, with a strong bear market in between. Not to mention that some of the biggest projects that may have brightened the year a bit ended up being delayed.
With that in mind, it is understandable why investors are looking forward to the new year and all the potential development that it may bring. In fact, there are several reasons why they should be excited about 2019.
1) Bearish market to loosen its grip
The first reason why 2019 can be a good year digital currencies is that it may finally break free of the bearish grip that has been felt ever since last January. Following the first market crash, the bears settled in, and the prices kept falling for an entire year. The market attempted to shake off the negativity on several occasions, with the biggest one being…
3 Coins with the Largest Potential in 2019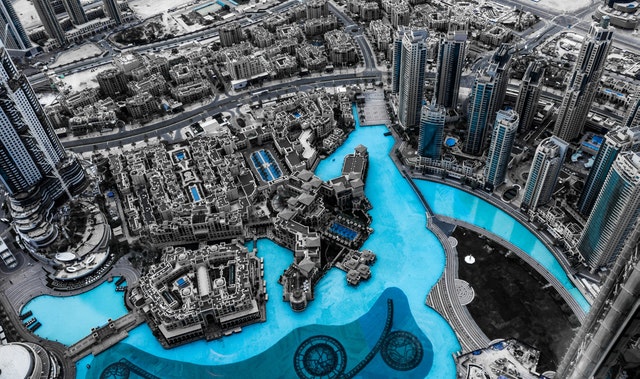 2018 has been a pretty bad year for digital coins, and after the initial market crash that occurred a year ago, everyone was expecting a bull run that will fix things. Obviously, it never arrived, and instead of that, all that crypto market experienced was an entire bearish year and another crash in mid-November.
Now, however, it is a brand new year, and attempts to shake off the bears' grip can be seen even in these first two weeks. The market is still struggling and mostly losing value, rather than gaining, with most coins being in trouble once more. Still, a lot can happen in a year, and most investors remain optimistic regarding 2019. Here are some of the coins that are believed to have tremendous potential, and to be the hope of this year.
Bitcoin (BTC)
Of course, Bitcoin comes first. This is the first cryptocurrency which is still dominating the market, with no other coin being even close to its market cap or price. BTC is the coin that has reached the most prominent heights, and it also lost the most in the previous year. However, there is still hope, as there are several projects and events scheduled for this year that might turn things around for the number one coin.
One thing that is expected is the approval of Bitcoin ETFs…