Quality information is always free, this crypto analyst proves it!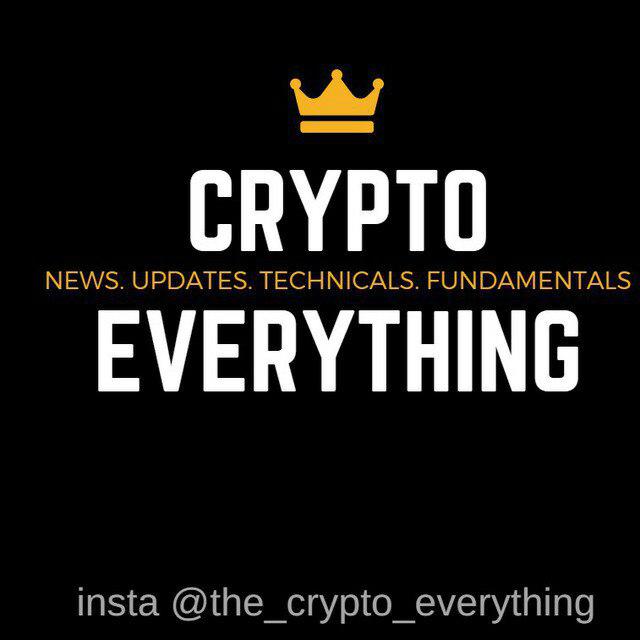 Now that Bitcoin has lost 84%  of its value, the crypto space has seen it all. From the crackdown of regulatory bodies of shady ICOs to large corporations like Fidelity starting their own cryptocurrency projects. During this bear market, we have seen some of the most promising projects go silent, we have also lost some of the biggest Youtube and twitter influencers.
Capitulation is the perfect word to describe the current market condition. Capitulation means to surrender or to give up. In financial circles, this term is used to indicate the point when investors give up on trying to recapture lost gains as a result of falling asset prices, and exit, selling at a loss.  This is what's happening currently. An example is the daily decrease of Telegram followers in most of the projects' Telegram groups. There has also been a dramatic decline in the volume of cryptocurrencies traded per day.
However, there are still those who understand the core fundamental values of blockchain and can see the potential that cryptocurrencies hold. They see the long term viability of this space and are here to hodl till the next bull run, but are also to out to capitalise from the daily and weekly movements in the market.
'As long as there is volatility, there's money to be made', says Harsh Vardhan Roy, a technical analyst who has been doing T.A on Bitcoin and other ALT coins since early 2018. He runs his own telegram channel: "The Crypto Everything" @cryptoeverything where he posts his analysis and price chart on Bitcoin, as well as important fundamental news which has the power to move the markets. Coming from a Forex background, he sees a big opportunity in cryptocurrencies and shares this analysis at no charge.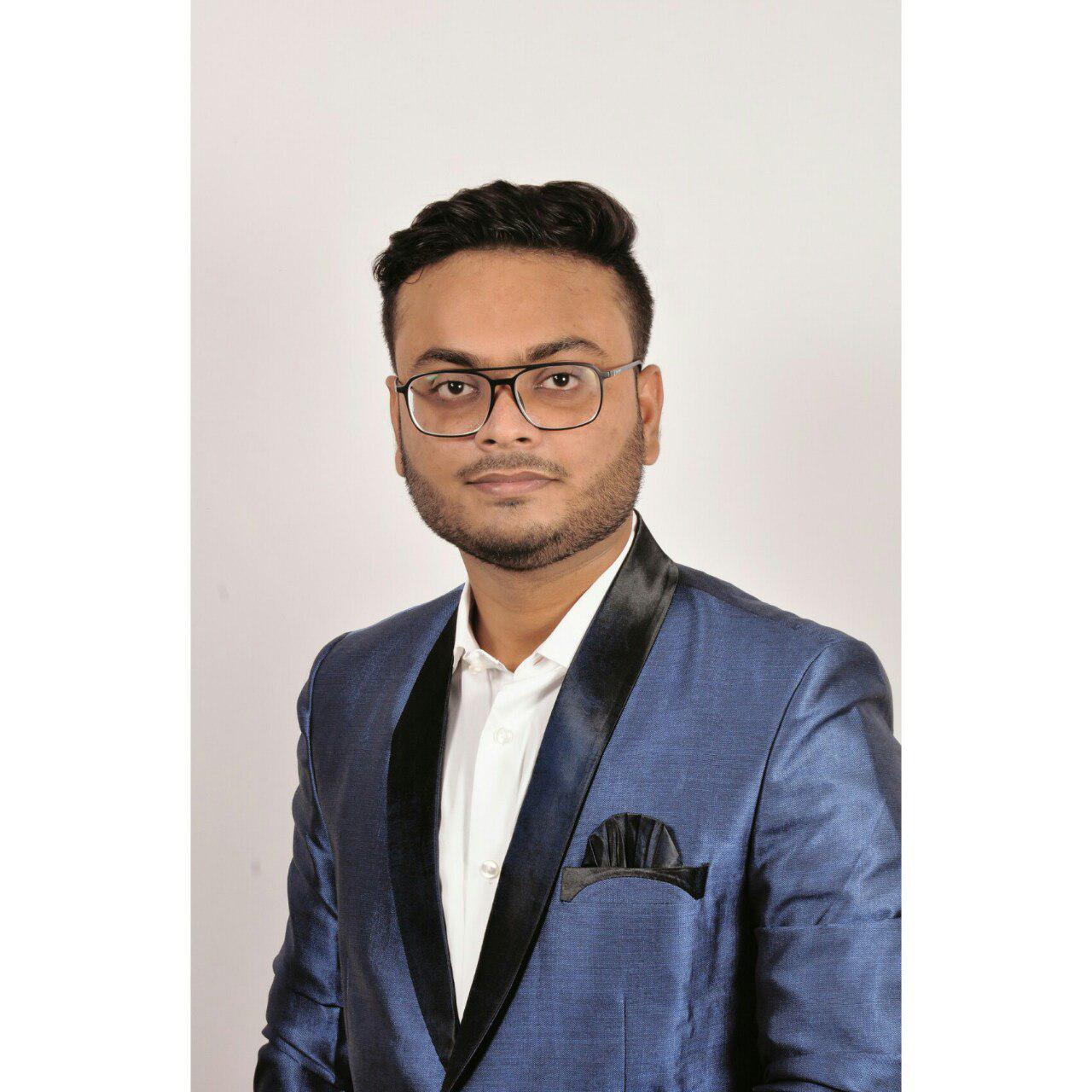 Youtuber, Crypto Rich, also follows Harsh and regularly shares Harsh's analysis with his 17000+ subscribers on his channel. Rich has said that he has been following Harsh's technical analysis of Bitcoin for some time and marvels at how accurate and spot on Harsh has been, predicting moves before they happen through his reading of the charts.
There are many more analysts who are sharing their analysis via their social media platforms.  As well as quality analysis, it is important to have good Risk/Reward strategies, and proper money management to ensure mistakes of the last bull run are not repeated come the next bull run.
Despite the bear market, a considerable amount of investment has taken place, infrastructure is being built, and the foundations are being laid so that when the next bull run comes, those that have hodled, held and prepared will be well set for momentous returns.
For more details, join the Crypto Everything Telegram channel.
Disclaimer: This article should not be taken as, and is not intended to provide, investment advice. Global Coin Report and/or its affiliates, employees, writers, and subcontractors are cryptocurrency investors and from time to time may or may not have holdings in some of the coins or tokens they cover. Please conduct your own thorough research before investing in any cryptocurrency and read our full disclaimer.
Bexplus BTC Futures Trading – The Best Way to Become Rich in 2019

After nearly 18-month "Crypto Winter", bitcoin price set a new 2019 high at around $9,400, then, started a downside correction against the US Dollar. Though BTC/USDT pair broke the $9,300 and $9,200 support levels early this week, the downward movement was limited and the price formed a swing low near $9,000 mark.
BTC price is currently surging higher and is trading above $9,700. If there is an upside break above $9,800 mark, the price could continue the upward movement in the near term, breaking the $10,000 resistance level.
As the bearish market bottom has been set and the bullish sentiment has once again returned to the cryptocurrency area, the opportunity for traders to become "bitcoin millionaire" beyond their imagination occurs again. Many well-prepared, well-researched and smart investors turned to BTC futures trading aiming at magnifying the profits.
How BTC Futures Trading Maximizes Profits?
With the bitcoin bull is back in control of the trend, the market has become highly volatile once again – Bitcoin market consolidates between $9,600 to $9,700, which is the perfect time to maximize profits by trading futures contracts.
BTC futures trading has become one of the most popular trends in the crypto market. Trading futures contracts with leverage allows traders to take positions much larger than the amount of assets they invested in. It enables investors to long-buying or short-selling BTC price based on…
Blockchain Based Crowdfunding Bridges Gap Between Global Investors and Business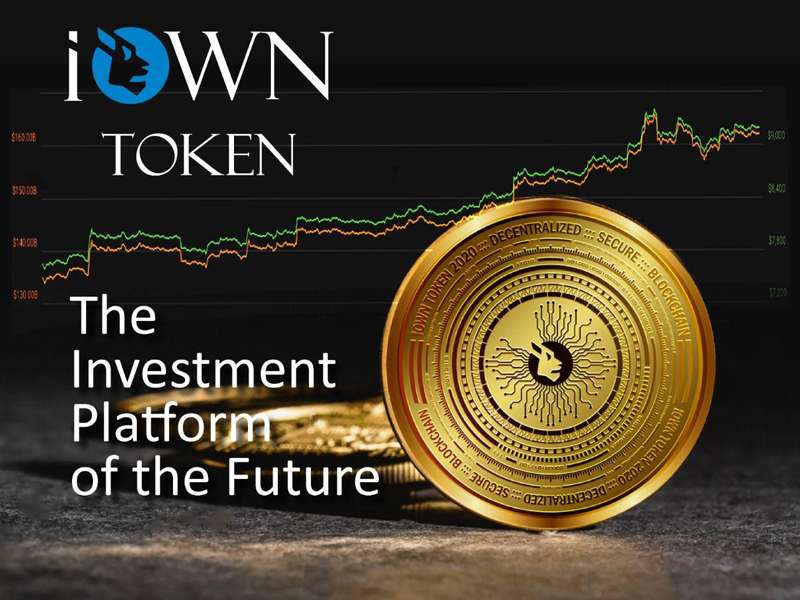 The way in which global business owners and shareholders engage continues to adapt to changing market forces, technologies and fiscal appetites, however, the need for strong, stable and transparent investment processes remains key to the success of any project.
With counterparties often frustrated by a lack of transparency and accessibility, the need for a platform that bridges the gap between investor and investee is increasingly important.
Introducing the iOWN Platform – the Blockchain Powered Investment Platform
Whilst it is true that many investors favor a diversified risk portfolio with a range of industry assets, finding strong partners remains a problem – the solution for many lies in community crowdfunding.
Developed in the UAE, iOWN is a blockchain based crowdfunding investment platform that has been specifically designed to bridge the gap between financier and businesses seeking funding. Whether you are an experienced funder or complete beginner, the iOWN global network means that there are accessible opportunities for all with measured risk.
Registered users are able to use the iOWN Token to access the platform, where they will be able to invest into a range of industry sectors including Real Estate, IT, Industrials, Pharma & Healthcare and Energy to name a few. 
Overcoming the Challenges of Traditional Investment Risk
iOWN addresses many of the issues currently faced by investors with existing on-the-market financial platforms by creating a secure,…
Bitcoin gets a new rival?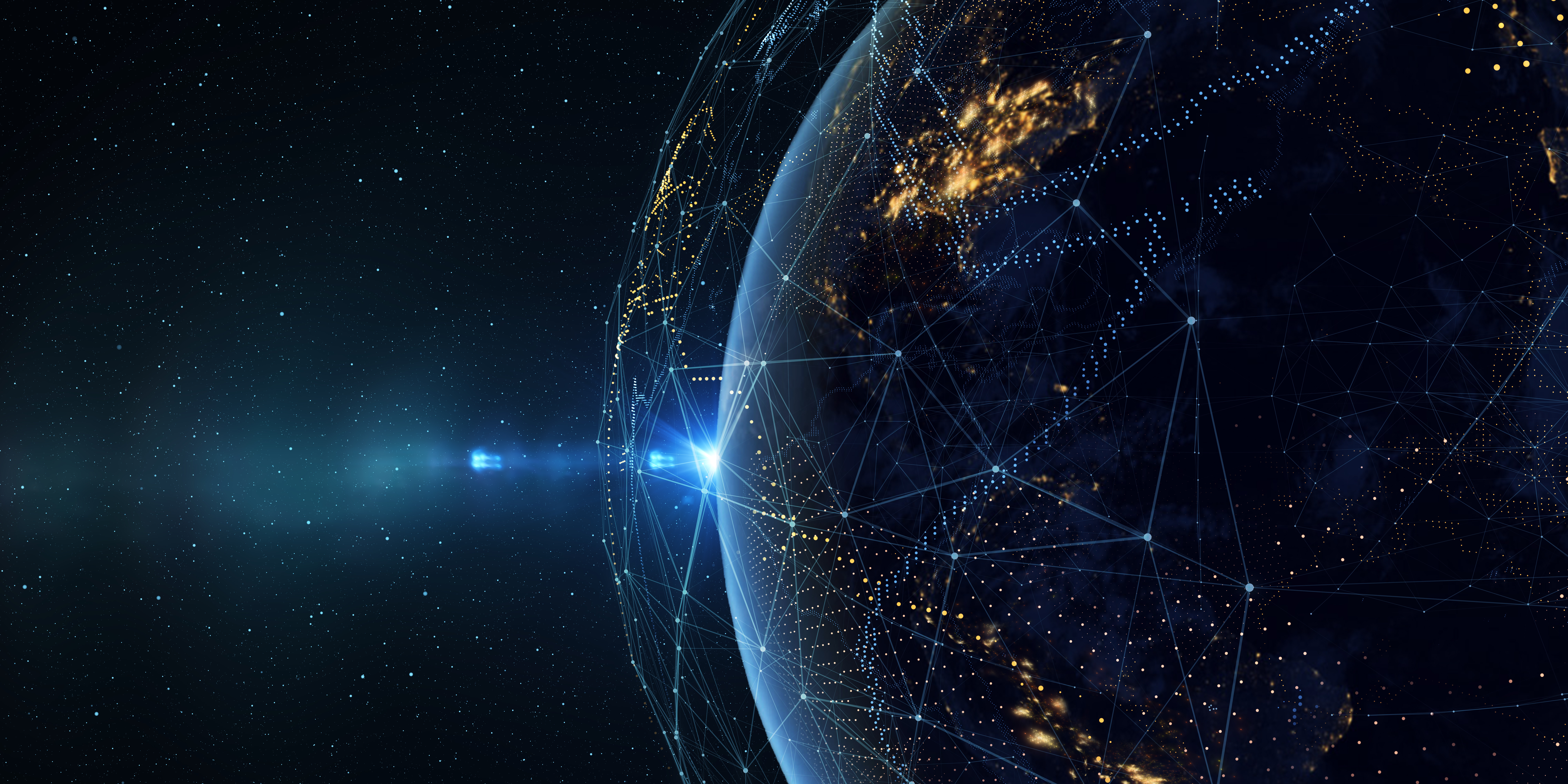 After Bitcoin climbed at $8500 and Justin Sun bid $4.57 million for having lunch with Warren Buffett, all the news indicated that Bitcoin would raise at $9000, but it fell below $8,000 suddenly. Nevertheless, cryptocurrency is at the beginning of a big bull market now.
According to a new poll by crypto analyst: DonAlt, investor's portfolios are all comprised by major tokens, such as BTC and ETH. Besides, a popular token called LinkToken (LTK) issued by a Chinese team attracted global attention.
Launched at Coinall Exchange
According to the announcement of LianXiang Cloud, LinkToken had launched at Coinall Exchange which belongs to OKEx Exchange group, users can recharge now and Exchange will open LTK/BTC pair at 17:00 pm on June 14, withdraw operation will be allowed at 17:00 pm on June 18. To celebrate the launching of LinkToken, LianXiang Cloud will airdrop million tokens to fans.
As the partner of OKEx, Coinall Exchange shared tens of millions of users and resources with OKEx. It is said that LianXiang Cloud is also applying for legitimate rights of trading LinkToken in other countries,In partnership with many Exchanges, LinkToken will launch at them per week.
What is LinkToken?
LinkToken is the workload proof of shared resources based on LianXiangCloud blockchain technology in the shared computing ecosystem, it can measure, register and demonstrate resources fairly.
Users acquire LinkToken by sharing bandwidth, storage space…