Quality information is always free, this crypto analyst proves it!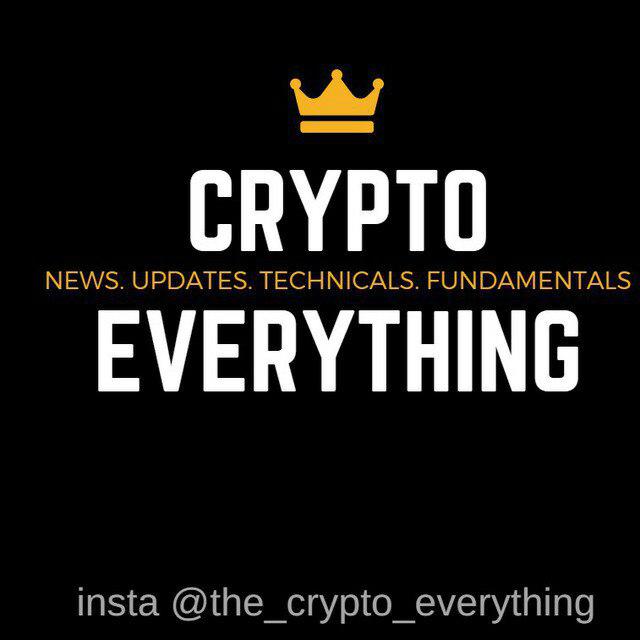 Now that Bitcoin has lost 84%  of its value, the crypto space has seen it all. From the crackdown of regulatory bodies of shady ICOs to large corporations like Fidelity starting their own cryptocurrency projects. During this bear market, we have seen some of the most promising projects go silent, we have also lost some of the biggest Youtube and twitter influencers.
Capitulation is the perfect word to describe the current market condition. Capitulation means to surrender or to give up. In financial circles, this term is used to indicate the point when investors give up on trying to recapture lost gains as a result of falling asset prices, and exit, selling at a loss.  This is what's happening currently. An example is the daily decrease of Telegram followers in most of the projects' Telegram groups. There has also been a dramatic decline in the volume of cryptocurrencies traded per day.
However, there are still those who understand the core fundamental values of blockchain and can see the potential that cryptocurrencies hold. They see the long term viability of this space and are here to hodl till the next bull run, but are also to out to capitalise from the daily and weekly movements in the market.
'As long as there is volatility, there's money to be made', says Harsh Vardhan Roy, a technical analyst who has been doing T.A on Bitcoin and other ALT coins since early 2018. He runs his own telegram channel: "The Crypto Everything" @cryptoeverything where he posts his analysis and price chart on Bitcoin, as well as important fundamental news which has the power to move the markets. Coming from a Forex background, he sees a big opportunity in cryptocurrencies and shares this analysis at no charge.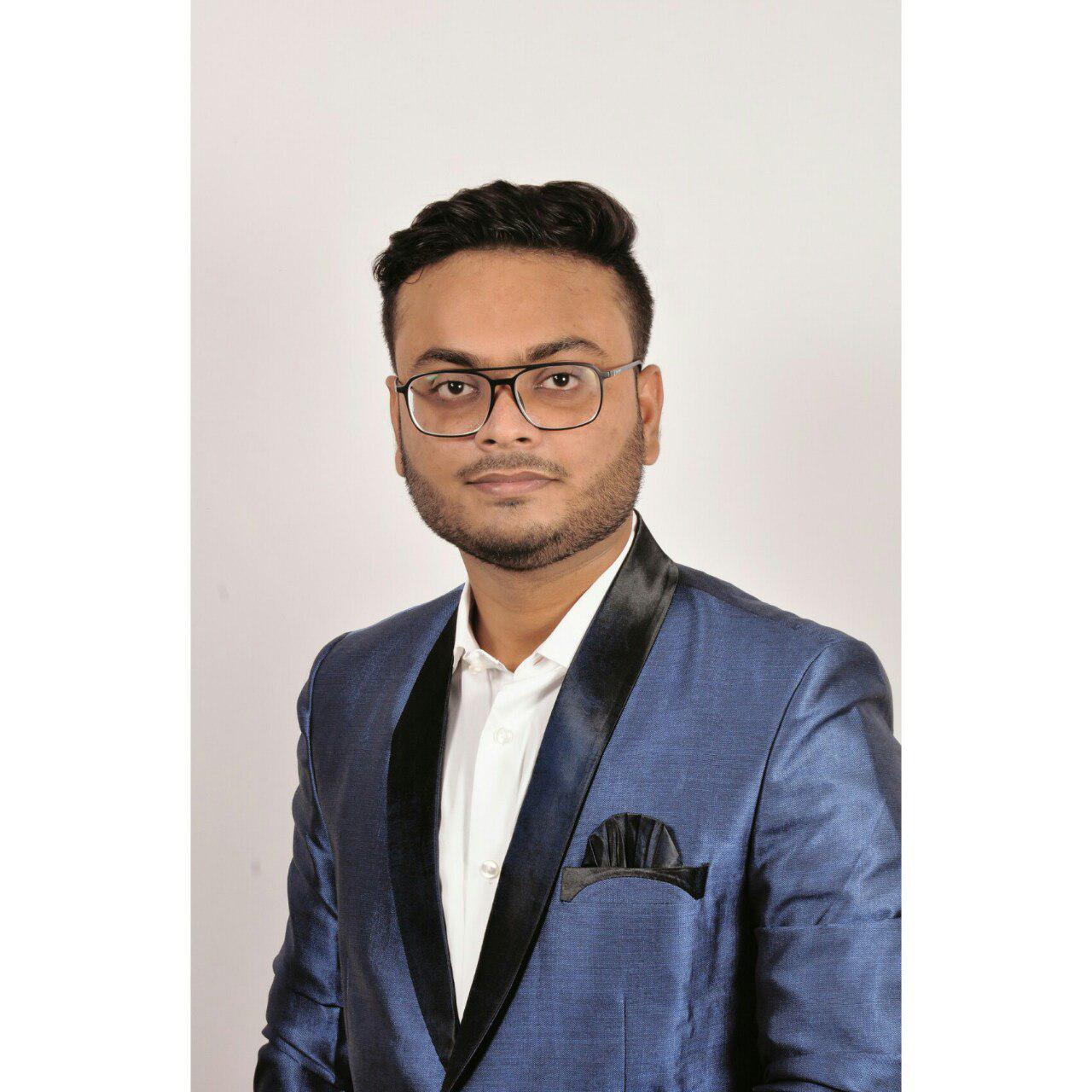 Youtuber, Crypto Rich, also follows Harsh and regularly shares Harsh's analysis with his 17000+ subscribers on his channel. Rich has said that he has been following Harsh's technical analysis of Bitcoin for some time and marvels at how accurate and spot on Harsh has been, predicting moves before they happen through his reading of the charts.
There are many more analysts who are sharing their analysis via their social media platforms.  As well as quality analysis, it is important to have good Risk/Reward strategies, and proper money management to ensure mistakes of the last bull run are not repeated come the next bull run.
Despite the bear market, a considerable amount of investment has taken place, infrastructure is being built, and the foundations are being laid so that when the next bull run comes, those that have hodled, held and prepared will be well set for momentous returns.
For more details, join the Crypto Everything Telegram channel.
Disclaimer: This article should not be taken as, and is not intended to provide, investment advice. Global Coin Report and/or its affiliates, employees, writers, and subcontractors are cryptocurrency investors and from time to time may or may not have holdings in some of the coins or tokens they cover. Please conduct your own thorough research before investing in any cryptocurrency and read our full disclaimer.
Alpha Capital LLC and OncoGenerix announce a new US-based pharmaceutical factory with tokenized ownership (ONGX Tokens)
Novel and generics pharma producer OncoGenerix and Alpha Capital LLC are launching a new injectable pharmaceutical factory in the US, both companies announced in a press release.  The new production facility will be similar to the one that OncoGenerix already operates in China, the company stated.  Alpha Capital LLC also said it is considering a Georgia Opportunity Zone as the location for the new plant. The output capacity of the new project is expected to reach 20 million vials of injectable oncology products and vaccines. OncoGenerix has recently completed a state-of-the-art pharmaceuticals factory in Mudanjiang Province, China. 
The announcement follows an international capital raise that Alpha Capital, LLC initiated in May.  The offering is a first-of-its-kind digital investment opportunity, which includes tokenized ownership of a pharmaceutical facility. Alpha Capital, LLC said it is offering up to 500 million ONGX Tokens at US $0.12 per token and a US onshore offering of shares in Alpha Capital's special purpose vehicle. The ONGX Tokens are built on the ERC20 blockchain protocol, serve as a SAFE (simple agreement for future equity), and will be exchangeable at the option of the investor for equity-token securities..
"Our joint…
Revolutionary Blockchain-Powered Social Media Platform Hyprr Set To Launch In August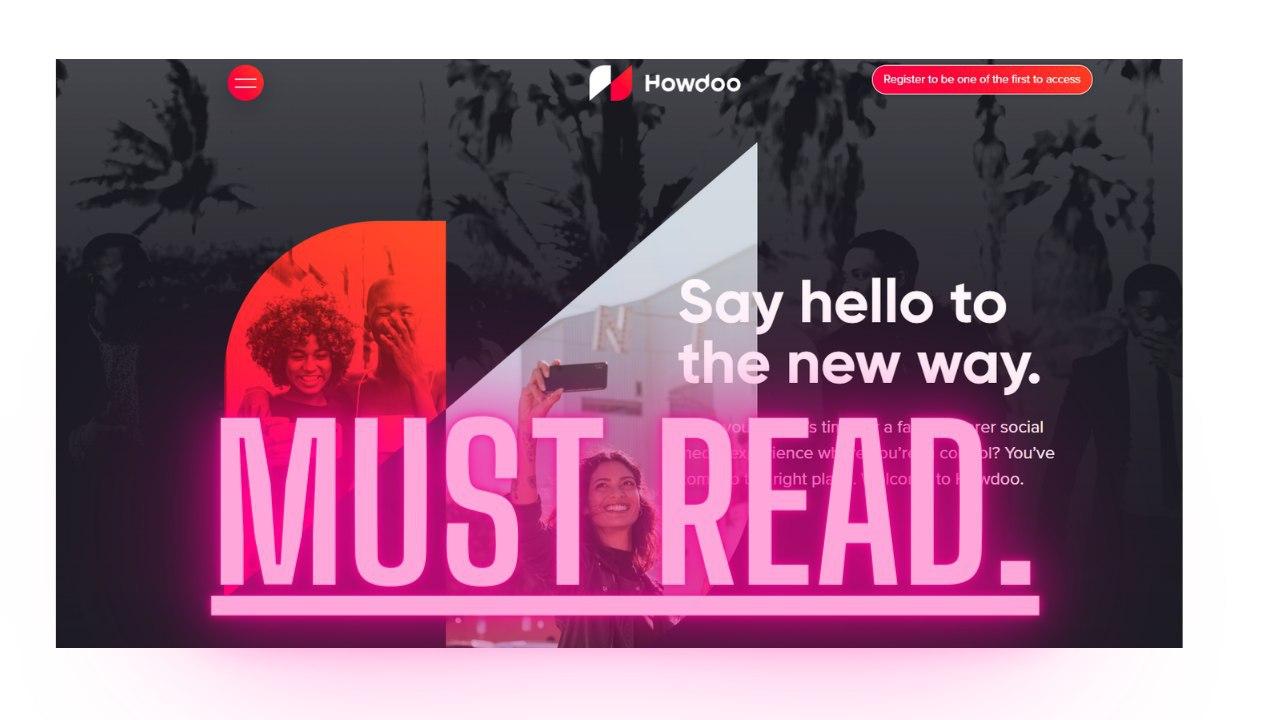 This could be a game-changer as Hyprr (formerly Howdoo) incorporates most of the benefits of other social media platforms and combines them into one. Oh…and it's also on the blockchain, so censorship-resistant you could say. 
HowDoo officially changes its name to Hyprr. The team is pleased to finally announce the launch of their new blockchain-powered social media platform Hyprr going public in August.
Why Hyprr? You may ask.
The answer is simple and straightforward.
The current social media landscape is no longer sustainable. There have been several cases of data breach and unauthorized mining of users' data. The owners of the popular social media platforms wield too much power and take arbitrary decisions. It is really all about them and what they want, when in fact, it should be about the users.
Now is the time for a change. This is why the idea of a social media platform truly powered by blockchain technology is an exciting one. A platform that gives full control and ownership to users, a safe and secure space where users can decide what happens to their information. A social media platform where content creators are duly paid and rewarded for their content. The good news is, a social platform like this already here, it is called Hyprr. Let's say you're a content creator with a few thousand followers, well under youtube's…
Casino Card Games Everyone Should Know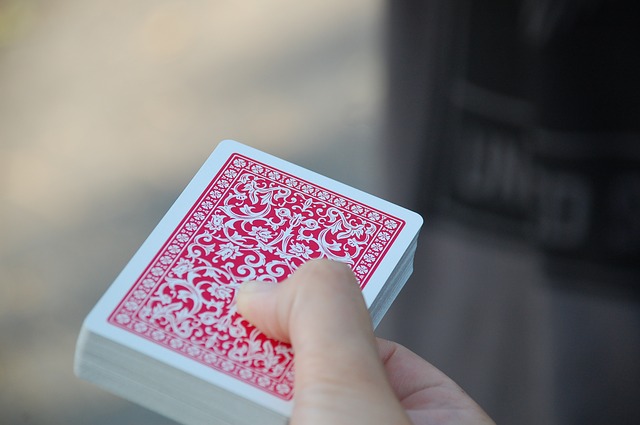 Do you know how to play the most iconic, rewarding, and popular casino games? Surely you thought of roulette and slots first, but you might be surprised how much more lucrative and exciting playing card games can be. 
Ok, we understand that poker takes a lot longer to learn and master than blackjack. But out of this list of the top casino card games, it's definitely a favorite of players all around the world. Card games generally tend to challenge us a little more than the other games like slots and roulette. Perhaps that's the reason why players who love blackjack or baccarat usually stick to them. 
Some card games are based mostly on luck, but the ones that challenge you are a lot of fun as well. Here are the classic card games you'll find in every casino, including online at sites like 888 Casino.
Blackjack – The World's Favorite Casino Card Game
The blackjack table is usually crowded when you visit a casino, that's because blackjack players understand what they can gain. Blackjack has the highest return to player rate out of all the table games. Roughly 99.7% of all the money the casino earns from blackjack goes back to players!
Moreover, with blackjack, you can choose from several different variants, so even if you are a pro, you don't need to feel bored. Plus,…