The Era of the Blockchain Boutique Bank Has Arrived – but Does It Go Far Enough?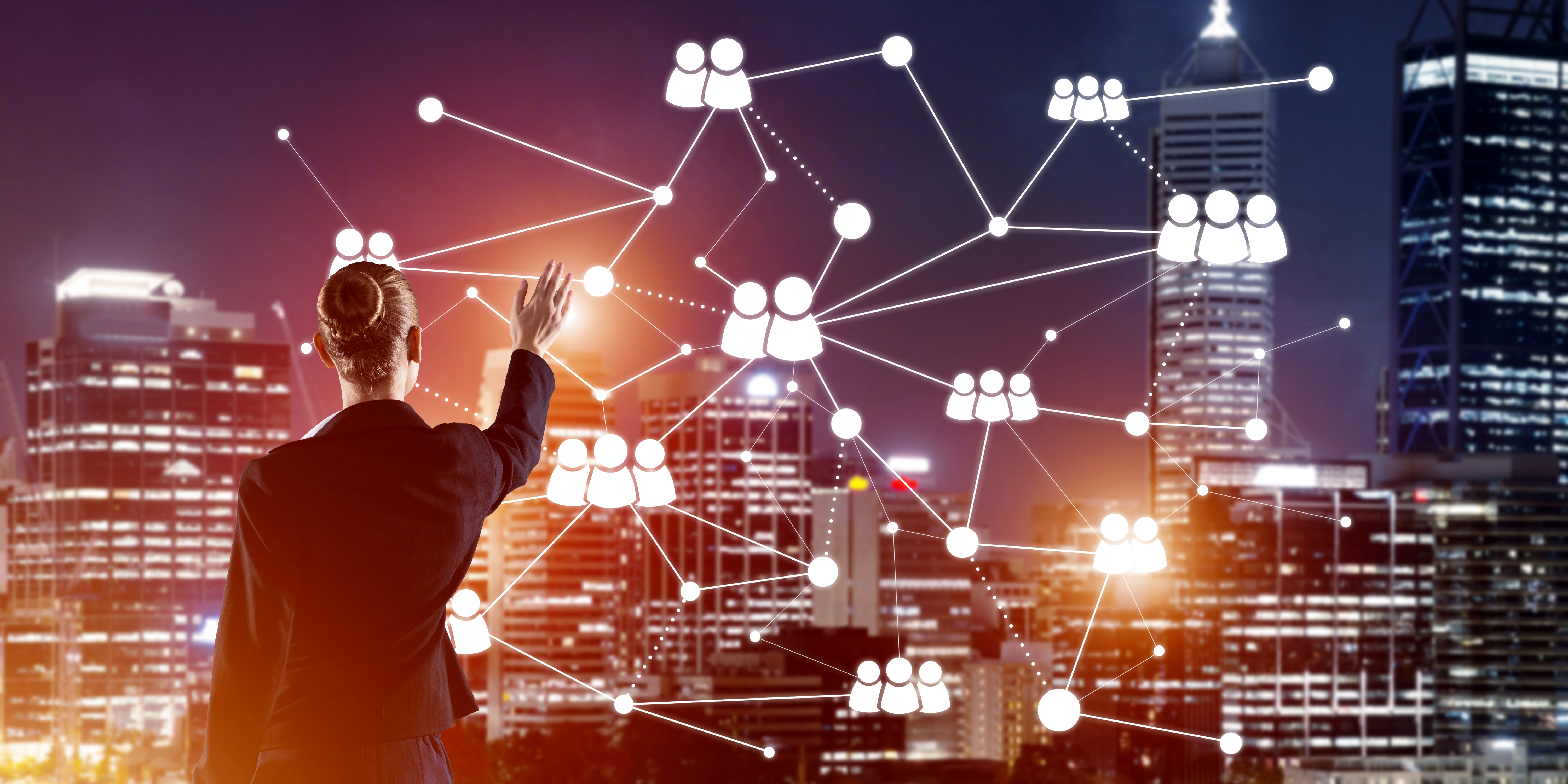 The relationship between technological advances and traditional finance has always been somewhat fragile at best.
The financial industry has long been known for its reluctance to incorporate new technology into its practices, which has resulted in many aspects of how the industry goes about its business becoming dated.
Of late, we've seen some of the bigger names in the financial world begin to dip their collective toes into certain technological waters.
Primarily blockchain technology.
Long known for its link with cryptocurrency, and bitcoin in particular, blockchain has faced a bit of an uphill struggle to shake off the somewhat volatile reputation that cryptocurrency has gained over the past year or two.
Times are changing though, for the better.
Blockchain Is More Than Just Bitcoin
More people are learning to separate the technology from the application, and they recognize the benefits that blockchain technology can bring to their business.
Most recently we've seen an announcement from Ping An Bank, which is a subsidiary of China's Ping An Insurance Group to launch what they call a boutique bank using blockchain technology.
Ping An Insurance Group is one of the leading financial and insurance companies on the planet, and Ping An Bank disclosed a US$2.94 billion profit for the year thus far in September.
It seems clear that the Shenzhen-based bank is a significant player in the space, and its introduction of a blockchain-based, non-full service investment bank is a positive step for blockchain technology in the financial field.
According to People's Daily, which is the Chinese state-run press service, the new boutique bank will rely on Ping An Group's experience and financial capabilities to provide integrated financial services to qualifying enterprises via Ping An Bank's supply chain receivables service platform, which goes by the title "SAS."
The blockchain integration comes at a time when Ping An Bank is looking to incorporate a series of business changes which include artificial intelligence, cloud computing, and big data.
Is It Time to Embrace Blockchain Fully? 
This move towards blockchain banking by one of China's most prominent financial establishments is a terrific step, but like so many others, is this a case of a financial institution toying with the idea of blockchain technology rather than embracing it fully?
We've already seen Dominica-based EQIBank announce that it will be opening client accounts next month (December), and lay claim to being the world's first fully licensed and regulated offshore bank offering national currency and crypto services under one umbrella.
Talk of a new generation of banks will be nothing new to those who have been involved in the financial industry for any period of time.
Talk is usually all that it is, but EQIBank CEO Jason Blick sees things differently –
"There is a lot of market speculation about the delivery of a new generation of a bank – one that can bridge the worlds of crypto and national currencies.  
"However EQIBank is the only licensed, regulated bank that is operational and ready to receive applications for accounts."
Perhaps the most striking fact that sets EQIBank apart from many other startups who make similar bold claims is the fact that Blick and EQIBank have already secured a banking license.
"Securing a banking license is a rare occurrence; regulators receive hundreds of applications every year, but between 2010 and 2015 only three new banks opened in the US.
"This is why we are so proud to have been granted a full banking license and look forward to bringing progressive banking services across the globe."
Ripple Also Leading the Way
Perhaps one of the more notable names when it comes to the blockchain banking discussion is Ripple, who have managed to land themselves deals with the likes of Santander, PNC, and Malaysia's CMB group.
The xCurrent blockchain technology from Ripple is proving popular with banks who wish to adopt technology that can offer faster and more manageable payments systems, but again, this is a case of integration rather than revolution.
To a certain extent, it's the equivalent of applying a sticking plaster to a wound that needs proper medical attention, and Blick believes that the banking sector itself is what needs overhauling, not just the payments system.
"Banking is broken. We hear this consistently throughout the market – whether we're talking to high net worth individuals or financial institutions.  
"People want to invest in new, emerging asset classes, but they can't because the industry simply hasn't evolved to make it possible. The process is too complex, too expensive and too insecure. We launched EQIBank to solve these problems, redefining the boundaries of banking."
Redefining the boundaries of banking sounds like a real mountain to climb, but all indications are that Blick and EQIBank are up to the task.
Regardless, one thing that most of us can agree on is that blockchain technology is seeping into the mainstream financial sphere in various forms, and that can only be a good thing.
Disclaimer: This article should not be taken as, and is not intended to provide, investment advice. Global Coin Report and its affiliates, employees, writers, and subcontractors are cryptocurrency investors and from time to time may or may not have holdings in some of the coins or tokens they cover. Please conduct your own thorough research before investing in any cryptocurrency and read our full disclaimer.
Why no one should be using banks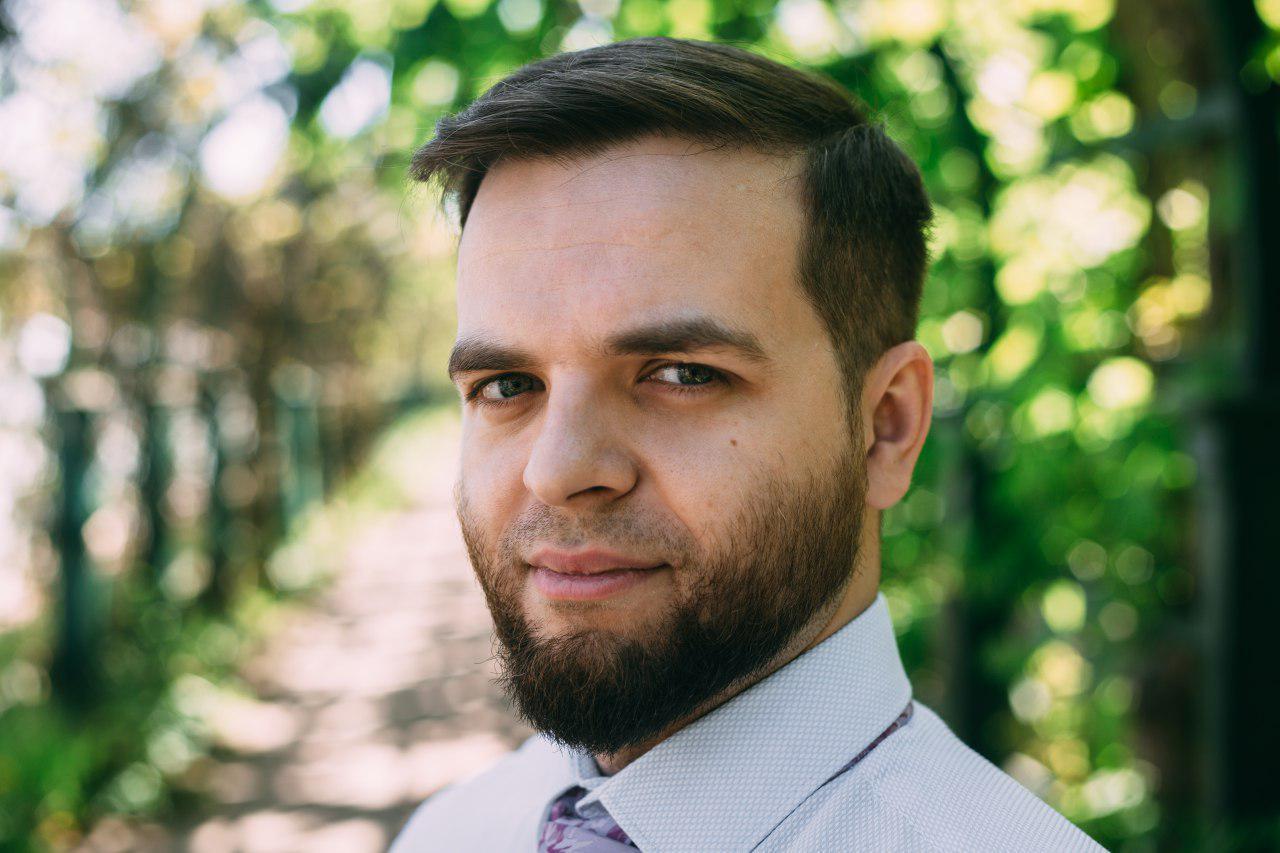 If government is the devil, the bank is a demon.
It's not your money anymore.
The moment you put your money on your bank account it becomes the property of the bank. Legally speaking you have just lend your money for minuscule interest. And since the money is not your, terms do apply, so you cannot withdraw all of them in one day, if the amount is high.
Government will know everything
Today banks are obligated to tell the authorities everything they know about you, including how much money you have, how you got it and where you spend it. The golden age of bank secrecy is over. Of course if you are a law abiding citizen, you might think that you have nothing to hide, but it's not about hiding stuff. It's about basic human right, and rightness for private life. The government should not be allowed to watch you.
Banks ask too many stupid questions
It's your money, you rightfully earned them, but still you need to explain to the bank where you got it from and be shamed by them. The funny part is that after long and painful due diligence process the bank may still decline in providing service for you.
They can legally suspend your account or even steal your money
Laws are not made to protect people, they are made to protect the…
Neteller to Launch a Crypto Exchange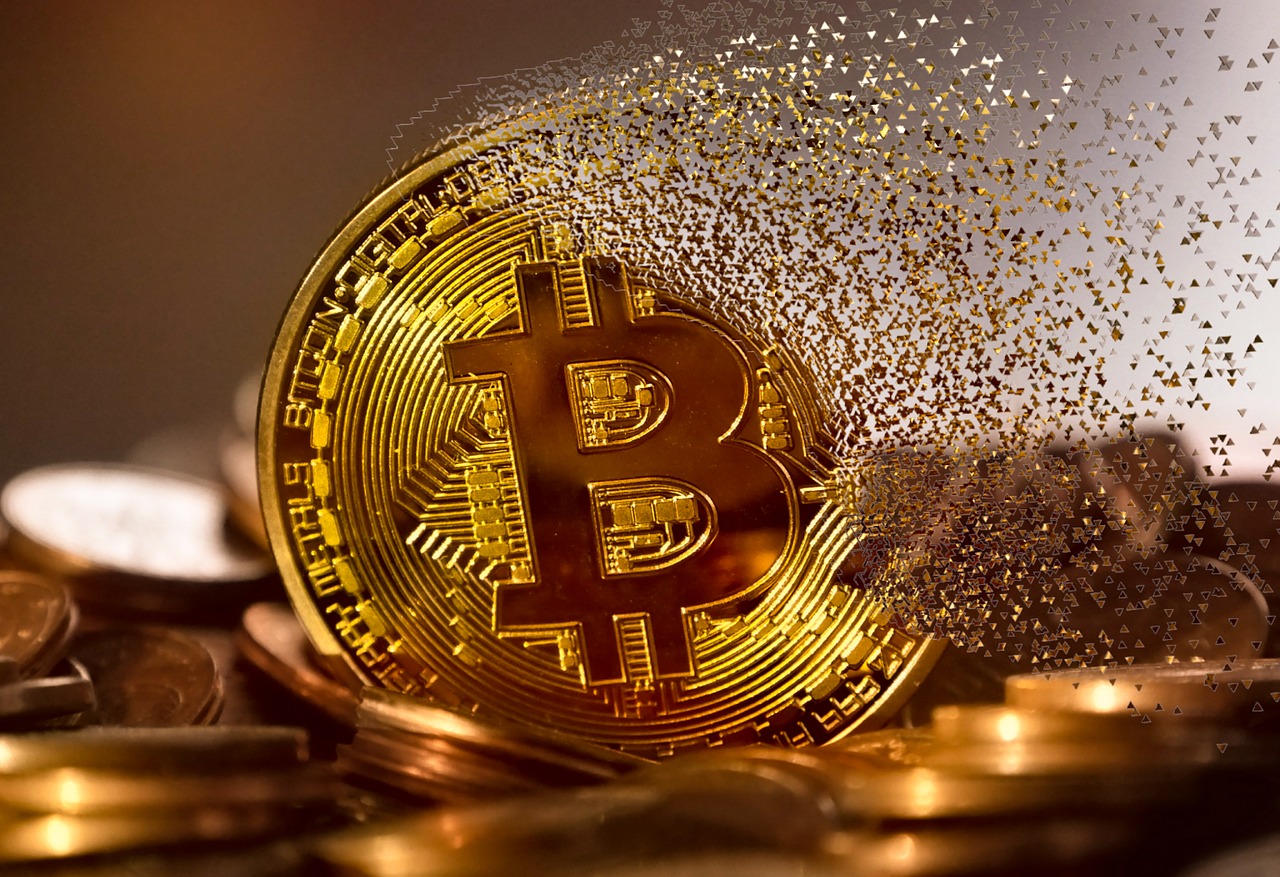 The way to make sure that the cryptocurrency momentum continues and that cryptocurrency credibility occurs is when big companies begin offering services based around cryptocurrency and other features of blockchain. This was certainly the case when Neteller recently announced it will offer a cryptocurrency exchange service in addition to its digital wallet services. The company announced that the 28 currencies compatible with the fiat wallet were able to buy, sell, and hold cryptocurrencies – including Bitcoin, Bitcoin Cash, Ethereum, Ethereum Classic, and Litecoin. It makes sense to begin with Bitcoin and Ethereum as they are seen as the originators of what cryptocurrency and blockchain can do and also the future of how blockchain can be used, despite news that Ripple may be set to topple them all. Neteller's move into cryptocurrency shows it has its sights set on a bright future of cryptocurrency and making it more accessible. But where do they stand now?
Neteller and Cryptocurrency
Neteller are optimistic about the exchange features of the digital wallet, claiming that they plan to add more cryptocurrencies in the near future. Neteller's benefit is the ease at which one can begin their cryptocurrency trading journey. Not only do a range of banks offer services to fund the wallets and exchanges, but so do a variety of online payment options. This helps remove the barrier to entry that exists in…
MGO Will Likely Generate Substantial Gains During 2019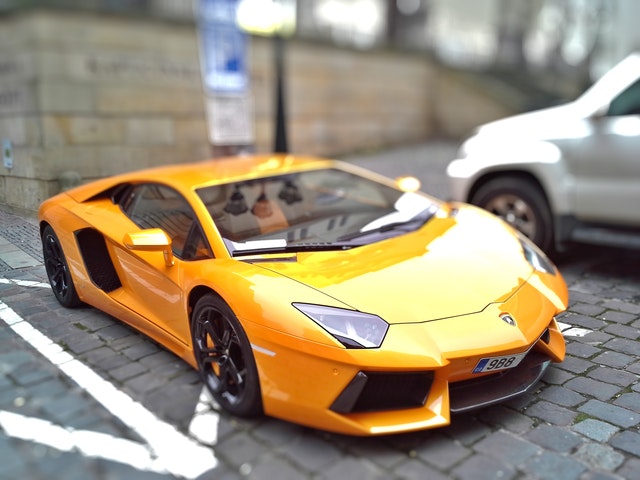 My new year's resolution is to put the past year behind me and start fresh.  This means to stop worrying about past losses and focus on all the exciting projects that blockchain technology has made possible.  When analyzing new projects, I tend to look for projects that have 2 advantages; growing industry and lack of competition.  Companies with these advantages have always done well in the equity markets and there is no reason to believe they won't do well in the crypto markets.  MobileGo (MGO) is one such project that will be one of the biggest winners during the next 12 months.
MobileGo's currency, MGO, performed better than nearly every other token during the past 12 months.  While most altcoins were plunging by more than 90%, MGO is only down about 50%.  And, since September, the MGO token has exploded by more than 200%.  These trading gains can be attributed to increasing adoption rates of the MGO token, most notably on the Xsolla platform.
Xsolla is a global powerhouse within the gaming industry.  It's a gaming platform that provides developers with critically important services such as marketing, billing, distribution, payment processing, and fraud prevention.  Xsolla's pay station allows for every developer in the world to monetize by providing 700+ payment types.  The company also has a global presence that is unmatched by reaching 200+ geographies, utilizing…