The Era of the Blockchain Boutique Bank Has Arrived – but Does It Go Far Enough?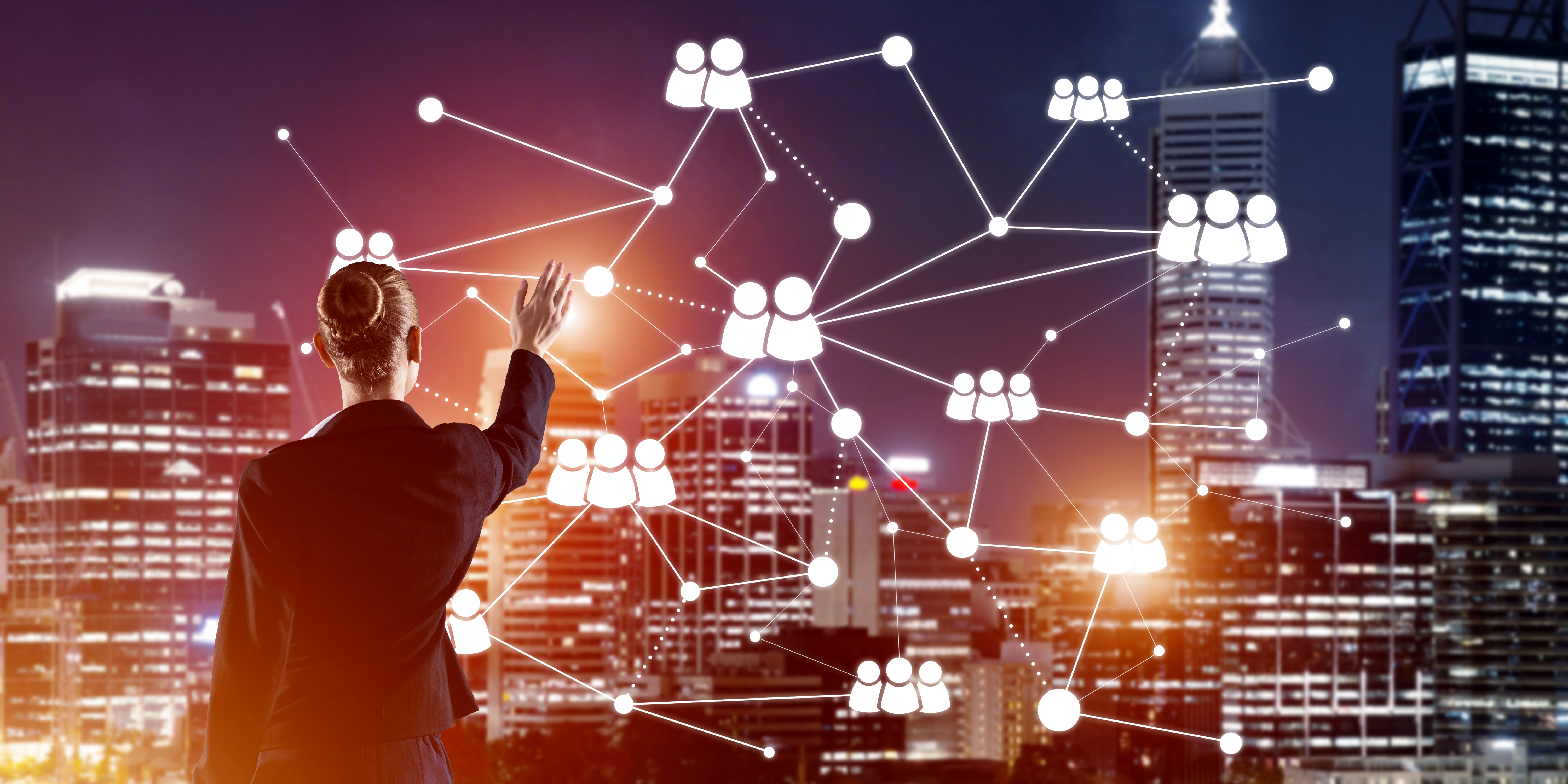 The relationship between technological advances and traditional finance has always been somewhat fragile at best.
The financial industry has long been known for its reluctance to incorporate new technology into its practices, which has resulted in many aspects of how the industry goes about its business becoming dated.
Of late, we've seen some of the bigger names in the financial world begin to dip their collective toes into certain technological waters.
Primarily blockchain technology.
Long known for its link with cryptocurrency, and bitcoin in particular, blockchain has faced a bit of an uphill struggle to shake off the somewhat volatile reputation that cryptocurrency has gained over the past year or two.
Times are changing though, for the better.
Blockchain Is More Than Just Bitcoin
More people are learning to separate the technology from the application, and they recognize the benefits that blockchain technology can bring to their business.
Most recently we've seen an announcement from Ping An Bank, which is a subsidiary of China's Ping An Insurance Group to launch what they call a boutique bank using blockchain technology.
Ping An Insurance Group is one of the leading financial and insurance companies on the planet, and Ping An Bank disclosed a US$2.94 billion profit for the year thus far in September.
It seems clear that the Shenzhen-based bank is a significant player in the space, and its introduction of a blockchain-based, non-full service investment bank is a positive step for blockchain technology in the financial field.
According to People's Daily, which is the Chinese state-run press service, the new boutique bank will rely on Ping An Group's experience and financial capabilities to provide integrated financial services to qualifying enterprises via Ping An Bank's supply chain receivables service platform, which goes by the title "SAS."
The blockchain integration comes at a time when Ping An Bank is looking to incorporate a series of business changes which include artificial intelligence, cloud computing, and big data.
Is It Time to Embrace Blockchain Fully? 
This move towards blockchain banking by one of China's most prominent financial establishments is a terrific step, but like so many others, is this a case of a financial institution toying with the idea of blockchain technology rather than embracing it fully?
We've already seen Dominica-based EQIBank announce that it will be opening client accounts next month (December), and lay claim to being the world's first fully licensed and regulated offshore bank offering national currency and crypto services under one umbrella.
Talk of a new generation of banks will be nothing new to those who have been involved in the financial industry for any period of time.
Talk is usually all that it is, but EQIBank CEO Jason Blick sees things differently –
"There is a lot of market speculation about the delivery of a new generation of a bank – one that can bridge the worlds of crypto and national currencies.  
"However EQIBank is the only licensed, regulated bank that is operational and ready to receive applications for accounts."
Perhaps the most striking fact that sets EQIBank apart from many other startups who make similar bold claims is the fact that Blick and EQIBank have already secured a banking license.
"Securing a banking license is a rare occurrence; regulators receive hundreds of applications every year, but between 2010 and 2015 only three new banks opened in the US.
"This is why we are so proud to have been granted a full banking license and look forward to bringing progressive banking services across the globe."
Ripple Also Leading the Way
Perhaps one of the more notable names when it comes to the blockchain banking discussion is Ripple, who have managed to land themselves deals with the likes of Santander, PNC, and Malaysia's CMB group.
The xCurrent blockchain technology from Ripple is proving popular with banks who wish to adopt technology that can offer faster and more manageable payments systems, but again, this is a case of integration rather than revolution.
To a certain extent, it's the equivalent of applying a sticking plaster to a wound that needs proper medical attention, and Blick believes that the banking sector itself is what needs overhauling, not just the payments system.
"Banking is broken. We hear this consistently throughout the market – whether we're talking to high net worth individuals or financial institutions.  
"People want to invest in new, emerging asset classes, but they can't because the industry simply hasn't evolved to make it possible. The process is too complex, too expensive and too insecure. We launched EQIBank to solve these problems, redefining the boundaries of banking."
Redefining the boundaries of banking sounds like a real mountain to climb, but all indications are that Blick and EQIBank are up to the task.
Regardless, one thing that most of us can agree on is that blockchain technology is seeping into the mainstream financial sphere in various forms, and that can only be a good thing.
Disclaimer: This article should not be taken as, and is not intended to provide, investment advice. Global Coin Report and its affiliates, employees, writers, and subcontractors are cryptocurrency investors and from time to time may or may not have holdings in some of the coins or tokens they cover. Please conduct your own thorough research before investing in any cryptocurrency and read our full disclaimer.
How Cryptocurrencies Will Change Online Gambling in the Future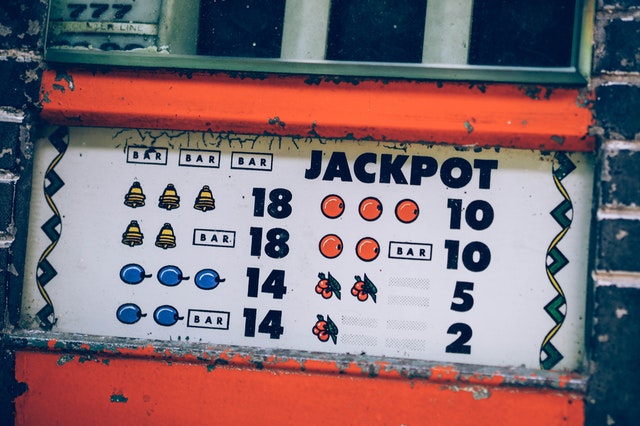 Anyone who has followed online gambling since the beginning can tell you that things don't stay the same for long. One of the reasons for this is that technology improves at such a ridiculously fast pace, and innovators in this industry are able to match up with those technological changes pretty quickly.
An innovation in technology that the Internet gambling industry has really learned from is cryptocurrency, with bitcoin in particular leading the way. We've seen it emerge as an alternative banking method, but it's going to change the industry as a whole in ways that people can't quite understand yet.
A Post-Legality Era
Something that has eluded online gambling since its inception is the idea of a global governing body. As it stands right now, each individual country (and smaller units of jurisdiction) have their own governing bodies that oversee in the industry. A lot of these laws are tied to banking laws, and that's where the legality of playing in bitcoin casinos becomes such an interesting topic.
In the present, we're seeing country-based regulatory bodies from places like Malta, Gibraltar and the United Kingdom start to work together and recognize each other's licenses more and more. That's taking serious steps towards having a global governing entity, and once that happens, the role of bitcoin is going to be even larger than it is now because it'll…
VOLUM (VLM) Announces Commencement of Token Generation Event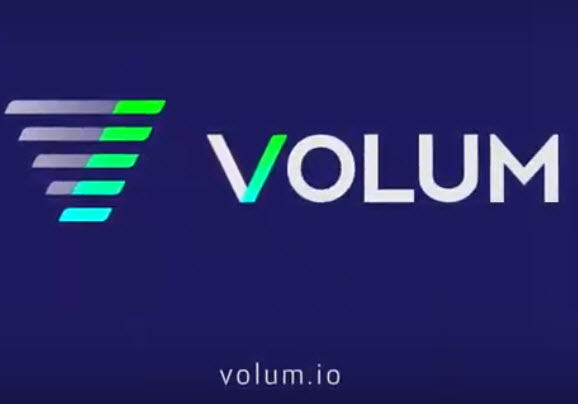 ESTONIA, May 4, 2019 – VOLUM (the "Company"), a multi-dimensional blockchain technology holding company, is thrilled to announce the commencement of the Volum (VLM) Token Generation Event ("TGE") beginning on Saturday, May 4. The VLM utility token is the native cryptocurrency powering the VOLUM supply chain and logistics management platform.
Driven by algorithmically intelligent software tailored to logistics and supply chain management, along with Internet-of-Things ("IoT") integrated functionality, and a backbone of hybrid public and consortium blockchain architecture, the platform is organized around the Volum (VLM) token. The VOLUM TGE will be managed by deploying ERC20 tokens on Ethereum Mainnet to maximize future access to cryptocurrency exchanges.
The VOLUM platform operates as a comprehensive control center for supply chain and logistics management operations. Companies who use this platform will be able to carry out a wide range of blockchain transactions including: Payments, Rewards, Purchase Orders, Legal Contracts, Regulatory Compliance, Taxation, Shipment Management, Letters of Origin, Customs Documents, Inputs/Outputs and Inventory Ordering, Delivery/Parcel Tracking, IoT Monitoring and Reporting, Big Data Analytics, and Inputs and End-Product Tracking/Traceability.
"The total addressable market for a blockchain-based supply chain solution is nearly $54 trillion globally, with the majority of the world's workers playing some part of this equation" noted Arnaldo A. Detrés, CEO of Bengala Technologies, LLC, the principle blockchain developer working to build the VOLUM platform. "However, blockchain solutions have been unable to…
How to Secure Yourself in Relation to Bitcoin: Top VPN Services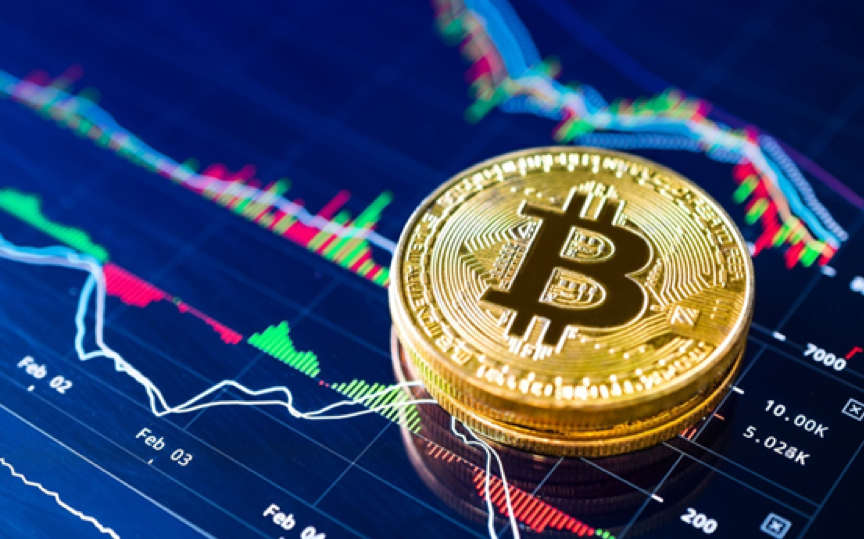 Nowadays, more frequently people opt to use cryptocurrency such as Bitcoin while dealing with financial transactions for its convenience, so its increasing prevalence isn't round-of-the-mill phenomenon but still, its users need to create fully protected cooltechzone to secure their data.
Recently, a great abundance of VPNs have started to accept it as a way of payment and it definitely makes sense: one buys VPN to retain anonymity on the Web, so why not to use the privacy-focused payment method? Paying for a VPN service with Bitcoins or any other cryptocurrency secures personal data from curious eyes leaving no traces.
What is a VPN?
Virtual Private Network (VPN) is generally presented by the group of linked to each other computers via the Internet. VPN boosts protection and provides a high level of anonymity to all types of Internet connections.
Security
While the connection to the ordinary Wi-Fi networks, a user usually gets access to the Internet directly, thus he becomes vulnerable to the hackers and the malware attempting to steal his personal data. On the other hand, applying VPN one transmits and gets data in encrypted form which makes it protected.
Anonymity
Generally, isn't hard to trace an Ip-address of any user and to identify his location with sufficient accuracy. With the help of VPN, the attacker will only get the address of the removed computer. Undoubtedly, the safeguard…