Will the UK be the definitive Ripple test case? Yes. Here's why.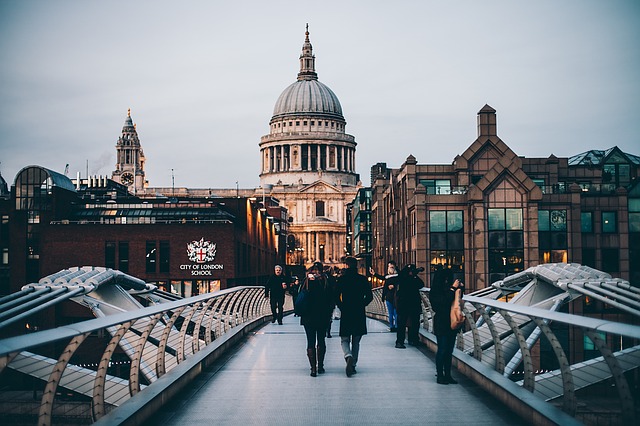 A recently published report by Unesco has some very interesting things to say about money moving around the world. Especially out of the UK. And that's where Ripple and its token, XRP, might fit in.
There are around nine million migrant workers in the UK. Low-paid jobs boast more the rule than the exception for them and they still find ways to send 8 billion pounds yearly to their families in their home countries. We are talking about jobs that are at the end of the food chain, so it's very hard-earned money.
The point that Unesco makes in its report is that too much of that money is lost to the workers (and their families) in transfer fees. Unesco believes that wiring money around the world should cost no more than 3%. And yet the average is 7%.
The Unesco implies that such a high fee is rather unfair. But that's not the only problem. That kind of transfer (called wire) usually takes at least a couple of days to complete, and besides being slow and expensive, it needs a lot of red tapes (the forms are quite complicated to fill up) and it's also prone to errors because it's based on the 43-year-old SWIFT system which is cumbersome and technologically obsolete.
Banco Santander already has a solution to this problem. It has an app that allows users to send money around the world using a mobile phone, for fees much smaller than 3% (fractions of a cent, actually), and that settles the payment in a matter of minutes. The caveat is that both the sender and the receiver must be Santander's customers and know how to use the app, which is not all that common all over the world, despite Santander's very strong global presence.
How did Santander manage to get ahead of the curve so dramatically? The answer is very simple: they're using Ripple's technology.
This is exactly the problem Ripple wants to solve for migrants in the UK, and everybody else in the world.
Ripple is trying to persuade remittance services (MoneyGram, Western Union) and banks around the world to adopt its platform and its currency (XRP) to do just that. If the industry would adopt Ripple's technology and token to serve the customers that need to send money back to their countries, the transactions would take minutes, not days, the cost would be fractions of a cent (well, a penny since we're talking about the UK), and the degree of safety would skyrocket.
More than 100 banks around the world have partnered up with Ripple to take advantage of the technology and the coin to deal with this problem as well. So why is it that the situation that Unesco decries is still around? Good question.
The financial industry is probably the most conservative in the world. It hates change, it's dominated by inertia, and it's always the last one to adopt the latest technologies of any kind. And the UK banks are famously among the most conservative in the world.
Santander is an exception in that as it deployed Ripple's tech in production stage very quickly. But most other of Ripple's clients have agreed to test the technology only and are not using it yet to serve their clients.
The migrant worker's financial predicament in the UK is the perfect scenario for Ripple to prove it works, and that it helps every party involved in it. We just hope it happens quickly.
For real-time trade alerts and a daily breakdown of the crypto markets, sign up for Elite membership!
Disclaimer: This article should not be taken as, and is not intended to provide, investment advice. Global Coin Report and its affiliates, employees, writers, and subcontractors are cryptocurrency investors and from time to time may or may not have holdings in some of the coins or tokens they cover. Please conduct your own thorough research before investing in any cryptocurrency and read our full disclaimer.
Image Courtesy of Pixabay.
How Bitcoin Has Changed Online Gaming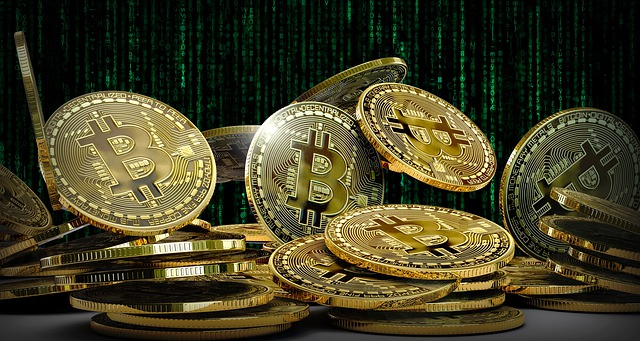 We always hear how Bitcoin is great for the financial industry, how it can remove the middleman and help you save money while you spend money. How it can provide fast transactions at any time to any place, even when you wish to send money to someone on the other side of the world.
While all of that is true, it is important to remember that Bitcoin's impact does not end there. The coin has already changed countless other industries, but one of the first ones that have accepted it with open arms — and therefore one that was changed the most — is the online gaming industry.
Bitcoin's impact on online gaming
The first thing to note here is that digital currencies have found their use in online gaming thanks to microtransactions. However, it goes far beyond simply purchasing an in-game item from another player. Bitcoin's biggest impact, without a doubt, concerns online gambling, sports betting, and similar activities.
Bitcoin brings security and anonymity
Bitcoin casino has become one of the new most popular places for an online gambler to visit, and for numerous reasons. Bitcoin brought increased security — to the financial industry, as well as online games. This is important because security is crucial for anyone who enjoys online gambling. It…
Cryptolinks Is Helping Crypto Participants Find Structure Amidst Chaos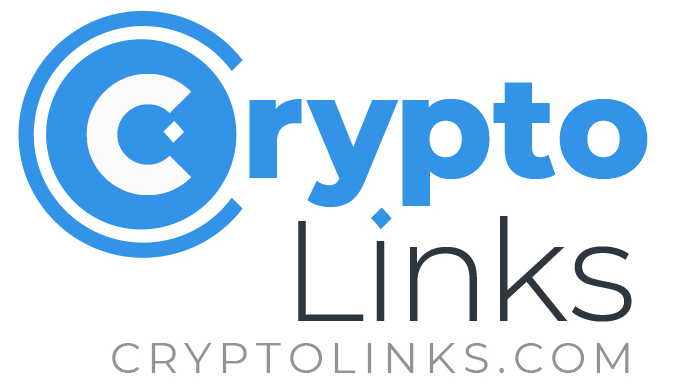 Avid participants of the crypto space would agree that it is a tad difficult to navigate the nascent digital asset market. Unlike traditional industries where established companies have stamped their dominance, the crypto industry is a nest for startups that are striving to make a name for themselves in various niches. As such, competition fuels the unprecedented growth recorded in the short history of crypto. And where there is competition, there is bound to be a demand for innovation.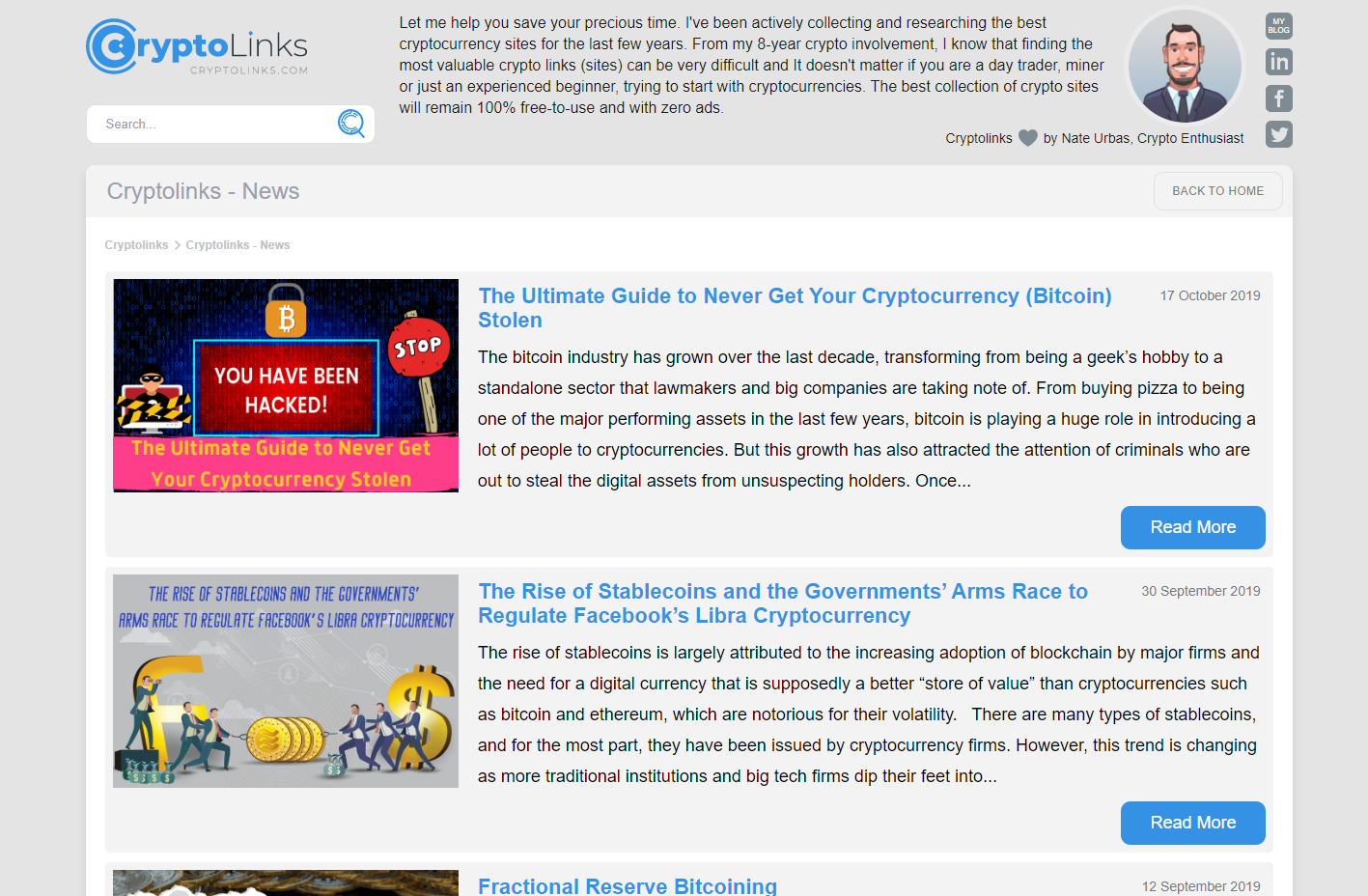 Although innovation trails the success of the crypto, it, however, presents scrupulous entities an opportunity to capitalize on the community's insatiable hunger for crypto developments. Hence, a company can simply put together a below standard product or service, call it all sorts of names, profess its innovative features, and generate revenue from such hype. This possibility is what every crypto practitioner has to contend with, as it has become increasingly difficult to differentiate between substandard products and quality ones. This assertion holds even for crypto experts, let alone new entrants who are yet to find their footings.
In light of this, crypto participants must go through a rigorous process to pick out products that suit their business models,…
Cryptocurrency, Online Gambling, and Regulation: One of the Three Can't Stay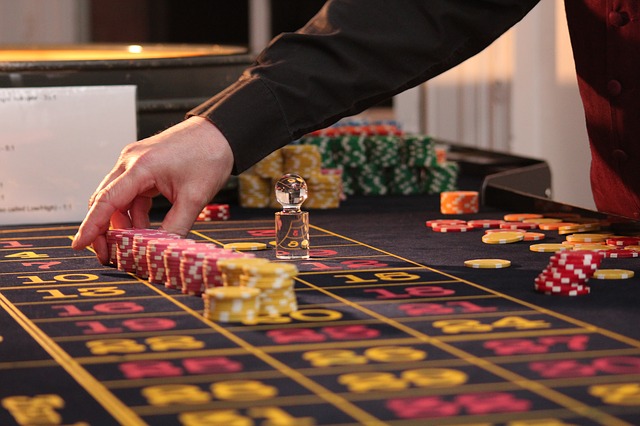 To say that cryptocurrency is disrupting the world of technology and finance is an understatement. Ever since they arrived on the scene in 2009, they've been geared toward forever changing the fintech landscape for good.
One of the main reasons the technology proved to be so revolutionary was blockchain — the backbone of most cryptocurrencies. Blockchain is the digital ledger that provides full transparency and immutability of data, all the while eschewing any kind of third-party authority meddling. These attributes can lend themselves quite handily in a whole series of industries.
But increasing regulation of cryptocurrency may lead to it no longer proving useful to particular niches. One of these endangered industries is online gambling, which could suffer tremendously from heavily regulated cryptos.
How Cryptocurrency Helps Online Gambling
Online gambling happens to be one of many that would (and does) benefit from integrating cryptocurrency. Gambling happens to be illegal in many countries, and the people there cannot access online gambling either, even though it specifically remains unaddressed by most legislation. They had no channels with which to finance casinos they wish to play in, seeing that banks or other financial services don't want to interfere when there's a chance of legal repercussions.
But cryptocurrency enabled casinos to accept players that had no alternative with which to engage…