Blockchain Pioneers Initiate "Bitsclub Vision Program" to Create Seamless Connection of Classical Industry and Blockchain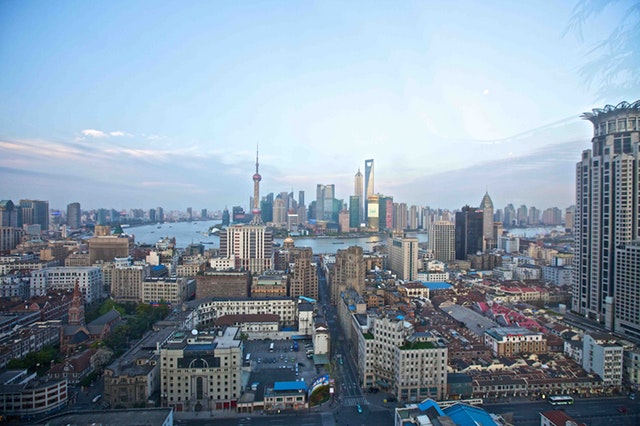 Blockchain pioneers has announced the launch of the"Bitsclub Vision Program"("BVP"), representing the new journey for Bitsclub, the first angel club on cryptocurrency, digital asset and blockchains in China. BVP aims to create a seamless connection between classical industry and blockchain. The founders of BVP spans the entire blockchain industrial chain and are formed by world-renowned entrepreneurs and leading organizations
On August 5, 2018, Hitters XU, founder of Bitsclub and Nebulas has announced the launch of the"Bitsclub Vision Program"(BVP) together with SB China Venture Capital (SBCVC) partner Dr. Ye ZHOU, Danhua Capital (DHVC), Oneboat Capital and Odaily in Shanghai. BVP aims to create a seamless connection between classical industry and blockchain. This will introduce new quality users to the blockchain industry thereby building a healthy industry ecosystem.
In the past two years, the rapid growth of the blockchain industry has received extensive attention from classical industries which hope to upgrade their technology, transform business models, reward current users and revitalize existing traffic with the support of blockchain technology. However, the information asymmetry pose a challenge and in turn leads to the issues of high cost for qualified projects to make the transformation, low successful transformation rate, and more. In order to solve these problems, Bitsclub, the first angel club on cryptocurrency, digital asset and blockchains in China, together with senior blockchain experts, investment institutions and industry media initiated the Bitsclub Vision Program.
BVP will support qualified projects in business consultation, technical guidance, financing planning and media channels. BVP will rely on Atlas Protocol (ATP), a standard protocol for defining marketing interactions among onchain audiences. This will provide the most effective analysis of onchain data and interactions. ATP will help solve the problem of information asymmetry which will facilitate the transformation of classical industries, drive the paradigm shift and generate new value to the industry.
The founders of BVP are formed by renowned entrepreneurs and leading organizations of the blockchain industry who span the entire industrial chain. In addition, guests presented at the press release also included the co-founder of Atlas Protocol (ATP), Duran LIU; the founder of the renowned blockchain game engine Egretia, Peter HUANG; the Partner of Contentos, a decentralized global content ecosystem, Wenwei WU; as well as other honored guests.
For more information about BVP, please visit bitsclubvp.io
Property Loans for Foreigners in Singapore That You Must Know About
Intending to invest in a residential or commercial property in Singapore?  
When it comes to foreigners applying for a loan in Singapore, things can be pretty hard regardless of the reason whether you need the property for personal or business purposes.  
In Singapore, buying a property is challenging, whether you are a foreigner or a native, and sometimes applying for a loan is the only way for you to afford it.  
HOW MUCH CAN YOU BORROW FOR A PROPERTY LOAN IN SINGAPORE? 
As for the Foreigner Loans, in Singapore, there is an exact amount of money you can borrow to finance the purchase of a property.  
In this sense, Singapore has the Loan to Value Ratio (LTV).  
The LTV ratio is what determines the exact amount of money you can borrow for a property loan, which changes depending on where you try to obtain the loan:  
If you are applying for a bank loan, you can borrow a maximum of 75% of the value of the property you want to purchase. That means if you are looking for a property that costs $500.000, the maximum amount of money a bank lender can give you like a loan in Singapore is going to be $375.000. 

When you are applying for a loan with a Housing…
CoinField Launches Sologenic Initial Exchange Offering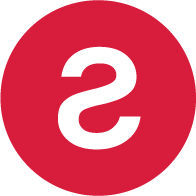 CoinField has started its Sologenic IEO, which is the first project to utilize the XRP Ledger for tokenizing stocks and ETFs. The sale will last for one week and will officially end on February 25, 2020, before SOLO trading begins on the platform.  Sologenic's native token SOLO is being offered at 0.25 USDT during the IEO.   
Earlier this month, Sologenic released the very first decentralized wallet app for SOLO, XRP, and tokenized assets to support the Sologenic ecosystem. The app is available for mobile and desktop via the Apple Store and Google Play.  The desktop version is available for Windows and Mac.
"By connecting the traditional financial markets with crypto, Sologenic will bring a significant volume to the crypto markets. The role of the Sologenic ecosystem is to facilitate the trading of a wide range of asset classes such as stocks, ETFs, and precious metals using blockchain technology. Sologenic is an ecosystem where users can tokenize, trade, and spend these digital assets using SOLO cards in real-time. The ultimate goal is to make Sologenic as decentralized as possible, where CoinField's role will be only limited to KYC and fiat ON & OFF ramping," said CoinField's CEO…
Many of the Top Sports Betting Websites for 2020 Can Be Found On Boomtown's Best Betting Page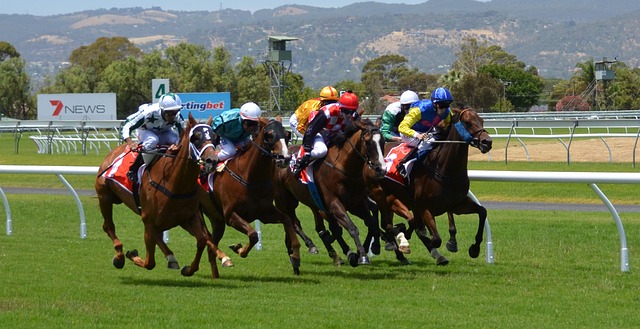 Sports betting is one of the widely known types of online gambling. With a large number of sports fans around the world, this type of gambling is one of the most sought after. The problem usually comes from when gamblers try to find the best sites out of the many available ones. Many new sports betting sites come up daily, thus making the selection process even harder. One of the best places to find top betting websites for sports is Boomtown Bingo. This platform doesn't just give users the best online casino games websites, but they also cover sports betting. As such, boomtown bingo remains a one-stop-shop for everyone who needs the best and the latest online gambling and gaming sites for all types of devices.
Performance
The performance of any website is critical. Users need to find their way around the site easily, and that can be made possible with the site structure and arrangement. Loading time is also essential. A website that always hangs thus pushing the user to refresh every time is no good. These are some of the factors that Boomtown Bingo looks into when selecting the best sites for its users. You can be sure that the new sports betting websites listed on Boomtown's platform have faster loading time, can be used easily by everyone, including those who are trying this betting for the first time.…