CoinField Announces Dates of its Sologenic IEO
CoinField will be launching the first initial exchange offering (IEO) of Sologenic on February 18th, the company announced today. 
Sologenic is an ecosystem built on top of XRP ledger that merges traditional financial markets with crypto assets. The ecosystem tokenizes over 30,000 stocks and ETFs from top global stock exchanges. It deploys SOLO coins for market-making and liquidity, providing purposes to operate.
In November 2019, Sologenic was nominated as "DeFi Project of the Year" at AI & Blockchain Summit in Malta.
After the successful launch of the VIP-Pre Sale, the European cryptocurrency exchange is offering participants the opportunity to buy SOLO during the public IEO sale, which will commence from February 18-25th, 2020. This will be the final chance to purchase SOLO at a fixed price of 0.25 USDT, before the public trading goes live in Q1 2020. All SOLO tokens can be purchased via USDT, USDC, or XRP during the SOLO IEO.
To purchase SOLO in the public IEO sale, users must have signed up for a CoinField account, passed the KYC verification process, and successfully funded their account before February 17th, 2020. The sale is not available to residents or entities in the US or Canada.
To support the public launch CoinField will be running several contests and giveaways during the month of February. More information will be released on their Sologenic Twitter account. 
"We started the development of the Sologenic ecosystem much earlier than the dates forecast on the roadmap. Our SOLO core team is excited about the year ahead. We're very driven towards our goal as we move forward, which is to get SOLO listed on most global exchanges in 2020.  I'm pleased to say the discussions have already started," said CEO Bob Ras.
Later this month CoinField will release the very first decentralized wallet app for SOLO, XRP and Tokenized Assets. Users will be able to add, access and manage multiple wallets, view live market prices, review their recent transactions and HODL and transfer all their digital assets from a single wallet. The app will be available to download globally for Mobile and Desktop via Apple Store and Google Play. 
SOLO core team will also be exhibiting at several international cryptocurrency events this year. With plans to attend summits in Hong Kong, Tokyo, New York, and Malta, as well as hosting some "SOLO x XRP" events to support the adoption of cryptocurrency globally. 
Manufacturing Blockchain Market Leader SyncFab Announces Q2 Results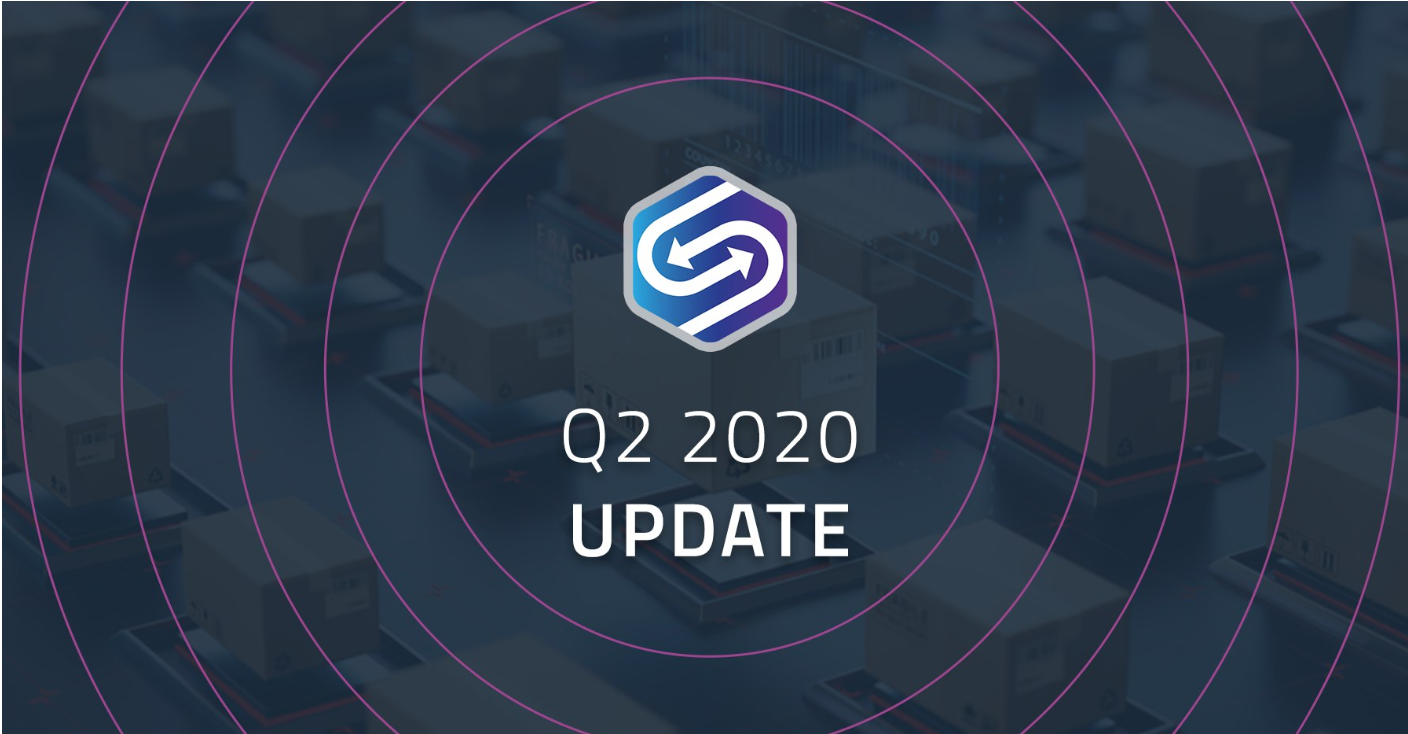 OEM Parts Traceability Blockchain App and Supplier OEM Part RFQ Dashboard among top new solutions from SyncFab
Manufacturing blockchain company SyncFab has announced its key achievements in Q2 2020, which was marked by extraordinary disruptions of manufacturing supply chains around the globe due to the current pandemic.
Despite some of the most challenging times, throughout the 2nd quarter SyncFab continued its rollout of new feature releases and updates addressing rapidly unfolding new challenges faced by manufacturing.  In April, SyncFab announced its groundbreaking OEM Parts Traceability Blockchain Application.  The initiative was followed by the launch of a Supplier OEM Part RFQ Dashboard.
In May, SyncFab hosted the MOBI automotive blockchain consortium monthly innovation call. During this remotely held event , SyncFab CEO Jeremy Goodwin showcased the company's use cases as primary focus areas for 2020. MOBI is a solution agnostic industry consortium with ongoing collaborative contributions with SyncFab and prospects for extended partnerships.
Additionally, SyncFab launched a New Supplier Dashboard during Q2, which provided Machine Shops streamlined access to OEM Part RFQs for Medical, Aerospace and Automotive requests addressing essential business needs during the COVID19 pandemic along with OEM…
Why You Should Use an E-Wallet When Gambling Online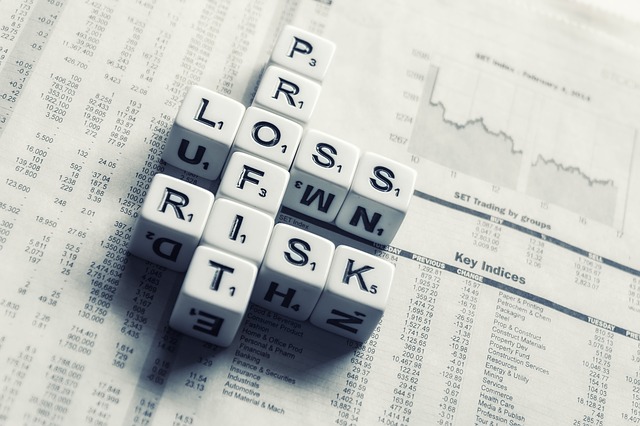 Thanks to the internet and technology, we all can play casino games anytime we want and wherever we are. Playing casino games remains to be the favorite hobby of many people, and in times like this, when the world is dealing with a pandemic, playing online is the safest way to continue this kind of hobby or entertainment.
Now, when it comes to playing online casino games, convenience always plays an important role. Part of this is ensuring that you safely make a deposit to your account and easily get to withdraw your winnings whenever you want to. 
When it comes to payment options, there are many that you can choose from. However, there's one payment method that you should give a try if you haven't tried it yet. It's making use of an e-Wallet to make a deposit. Nowadays, there are many PayPal Casinos and other casinos that process payments made with e-wallets. If you haven't tried it yet, here are great reasons why you should.
What is an E-Wallet?
Before we let you know what the benefits and advantages are, you first should understand what e-wallets are. An e-wallet sounds exactly what it is. It's an online or digital wallet. This is where you can store your money electronically. This is also what you…
4 Ways Live Poker Is The Most Social Way To Gamble Online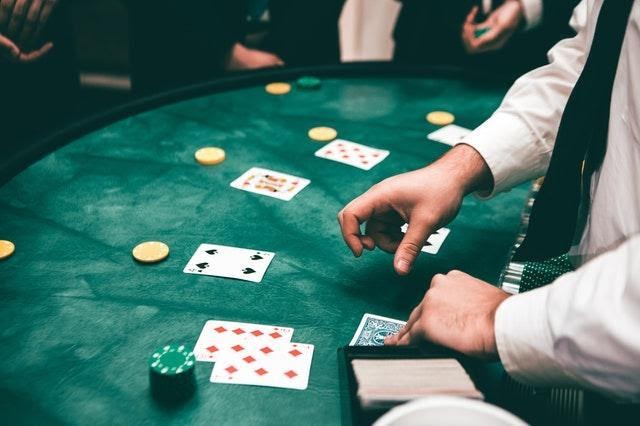 Sociability heightens the enjoyment you can get from gambling. And no game oozes more social interaction than poker.
Playing offline or in a less interactive online lobby can be fun. But they lack the people and personality which makes poker come alive.
On the other hand, live poker embraces the best of online and blends it with a genuine casino atmosphere. Not to mention you can soak up the fun without having to step foot outside your own door.
Read on to discover why live poker is the most social online gambling experience. 
Live poker offers a better social setting
Most online sites offer a chat bar or options to click on set phrases like 'good game' or 'I'll get you next time'. But in all honesty, they do nothing but remind of an obvious lack of social interaction.
Why settle for a little, when you could have it all? Live casinos offer both online play and a social setting that does its best to resemble a real casino.
Forget about scrambling through typos and clicking speech bubbles. You can easily strike up a conversation by just talking. Meaning that you can have fun without relying exclusively on gameplay.
If the social upsides of live poker are piquing your interest, you…