Crypto-Themed Android Game to Feature Blockchain Characters That "Level Up" Through Multiple Gaming Worlds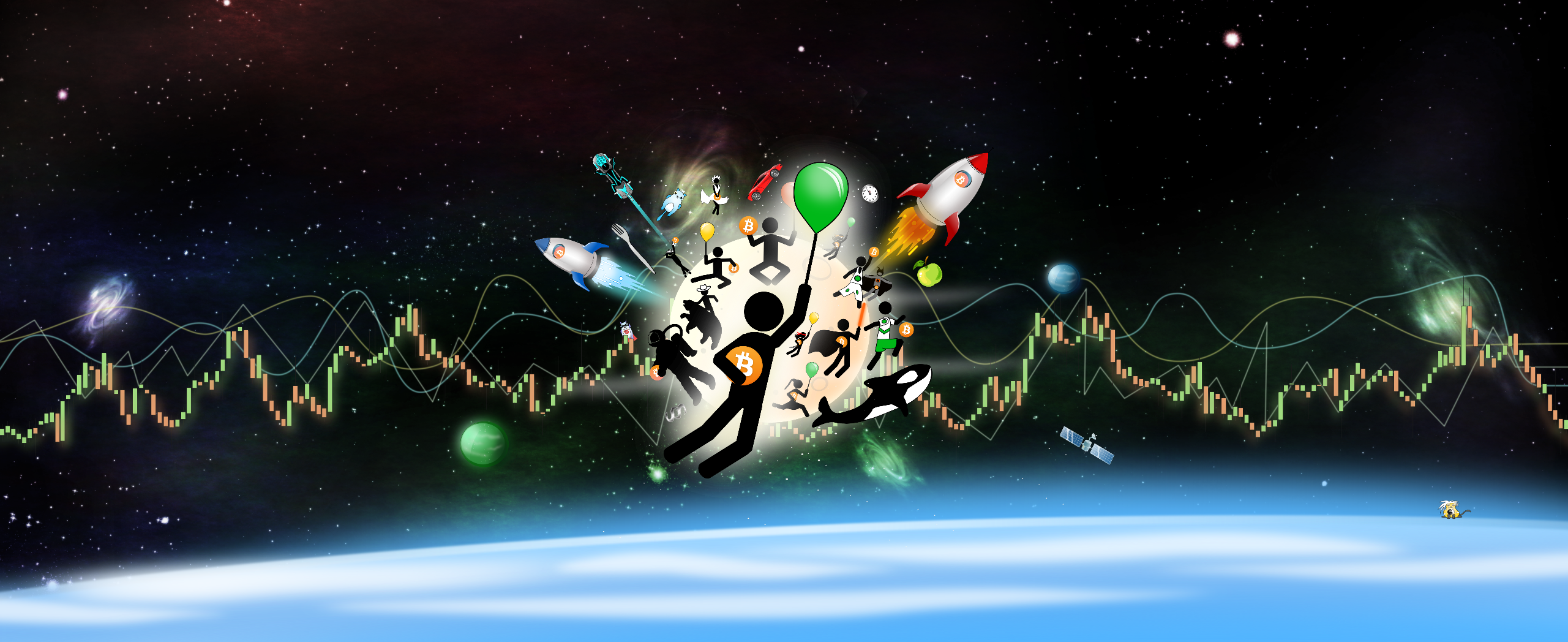 HODLer eV announced today that their upcoming Android game Bitcoin HODLer will adopt Enjin Coin's development platform to create blockchain-based characters that can move between gaming worlds. This will create an interesting dynamic as players will own characters that exist across parallel gaming realms, meaning their work and progress in one game will produce results in others.
"We believe game characters can and should exist outside individual games. By allowing players to take their achievements and progress to other games, Bitcoin HODLer will break gaming boundaries and make every HODL count." Sebastian Vohrer, Co-founder of HODLer eV.
HODLer eV's first game will be a single-player arcade-style adventure in which players can upgrade characters by finding and equipping items and building their character's skill set. Different classes of characters will be available, with varying items and skills to match the character classes. All characters, items, and skills that move between games will be blockchain-based assets and tradable in decentralized marketplaces. Any future games produced by HODLer eV will be parallel games users can play with Bitcoin HODLer's characters.
"This is a true gaming revolution, and we are thrilled to be part of it and contribute our little share to the crypto gaming community. Enjin's platform makes true ownership of digital assets possible, so you keep HODLing your game characters… you just might need them in the future." – Michel Chamoun, Co-founder of HODLer eV.
Filled with crypto-related ideas, memes, and items, Bitcoin HODLer is being created by two aerospace engineers who found the cryptocurrency culture fun and exciting and wanted to get involved. In one moment of the game, you could be attempting to dodge taxes, regulation, and hard forks; in the next, you might be too far in the green, causing Fomo Mode to activate, where you grow rockets that send you to the moon.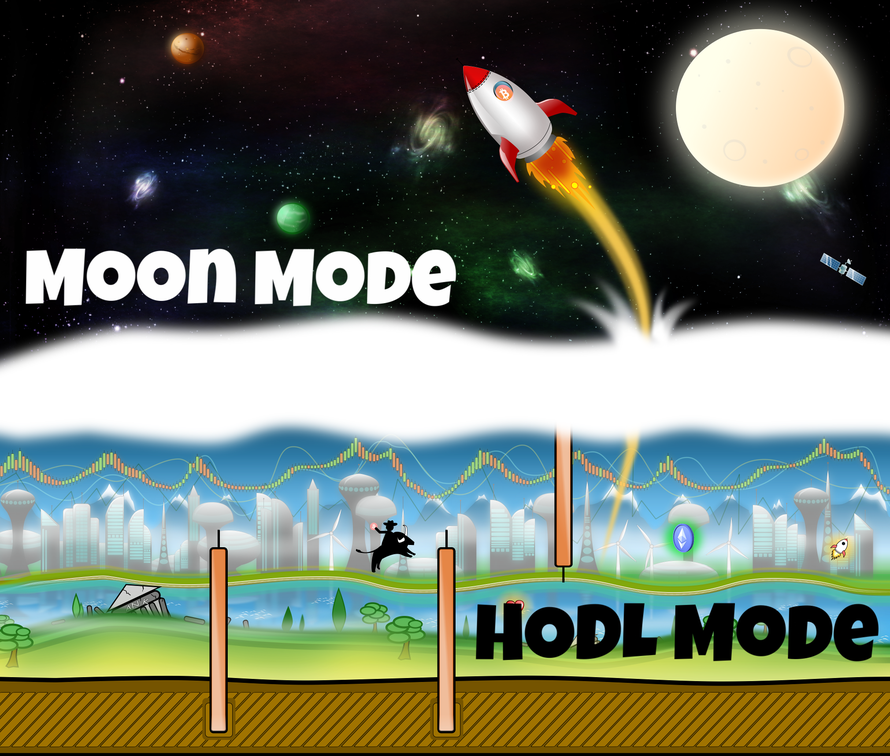 Another of its interesting gameplay mechanics, Bitcoin HODLer will track the real-world 24-hour price changes of altcoins, which will, in turn, affect the value of in-game "Bitcoin holdings" based on the percentage gain/loss of the respective altcoin you come across. Bitcoin HODLer is being built for Android with plans for it to be ported to iOS. Game production began in November 2017 and the game is due to be released later this year.
Bitcoin HODLer is being built with Unity, the world's largest game development platform and partner of Enjin. HODLer eV will utilize the Blockchain SDK by Enjin to create blockchain assets and implement them into their game. The Blockchain SDK by Enjin has been submitted to Unity and will be added to the front page of the Unity Asset Store once approved. Upon its release, the toolset will be heavily promoted by both Enjin and Unity to the 4.5 million developers that use the Unity game engine.
Property Loans for Foreigners in Singapore That You Must Know About
Intending to invest in a residential or commercial property in Singapore?  
When it comes to foreigners applying for a loan in Singapore, things can be pretty hard regardless of the reason whether you need the property for personal or business purposes.  
In Singapore, buying a property is challenging, whether you are a foreigner or a native, and sometimes applying for a loan is the only way for you to afford it.  
HOW MUCH CAN YOU BORROW FOR A PROPERTY LOAN IN SINGAPORE? 
As for the Foreigner Loans, in Singapore, there is an exact amount of money you can borrow to finance the purchase of a property.  
In this sense, Singapore has the Loan to Value Ratio (LTV).  
The LTV ratio is what determines the exact amount of money you can borrow for a property loan, which changes depending on where you try to obtain the loan:  
If you are applying for a bank loan, you can borrow a maximum of 75% of the value of the property you want to purchase. That means if you are looking for a property that costs $500.000, the maximum amount of money a bank lender can give you like a loan in Singapore is going to be $375.000. 

When you are applying for a loan with a Housing…
CoinField Launches Sologenic Initial Exchange Offering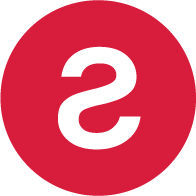 CoinField has started its Sologenic IEO, which is the first project to utilize the XRP Ledger for tokenizing stocks and ETFs. The sale will last for one week and will officially end on February 25, 2020, before SOLO trading begins on the platform.  Sologenic's native token SOLO is being offered at 0.25 USDT during the IEO.   
Earlier this month, Sologenic released the very first decentralized wallet app for SOLO, XRP, and tokenized assets to support the Sologenic ecosystem. The app is available for mobile and desktop via the Apple Store and Google Play.  The desktop version is available for Windows and Mac.
"By connecting the traditional financial markets with crypto, Sologenic will bring a significant volume to the crypto markets. The role of the Sologenic ecosystem is to facilitate the trading of a wide range of asset classes such as stocks, ETFs, and precious metals using blockchain technology. Sologenic is an ecosystem where users can tokenize, trade, and spend these digital assets using SOLO cards in real-time. The ultimate goal is to make Sologenic as decentralized as possible, where CoinField's role will be only limited to KYC and fiat ON & OFF ramping," said CoinField's CEO…
Many of the Top Sports Betting Websites for 2020 Can Be Found On Boomtown's Best Betting Page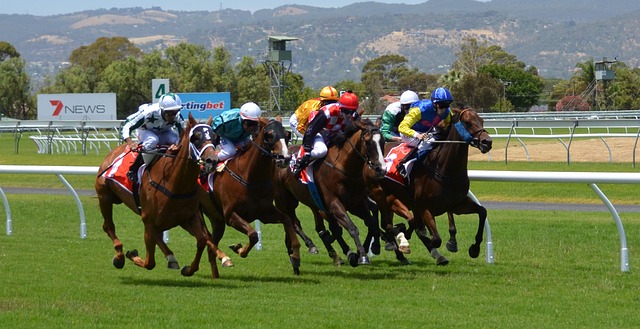 Sports betting is one of the widely known types of online gambling. With a large number of sports fans around the world, this type of gambling is one of the most sought after. The problem usually comes from when gamblers try to find the best sites out of the many available ones. Many new sports betting sites come up daily, thus making the selection process even harder. One of the best places to find top betting websites for sports is Boomtown Bingo. This platform doesn't just give users the best online casino games websites, but they also cover sports betting. As such, boomtown bingo remains a one-stop-shop for everyone who needs the best and the latest online gambling and gaming sites for all types of devices.
Performance
The performance of any website is critical. Users need to find their way around the site easily, and that can be made possible with the site structure and arrangement. Loading time is also essential. A website that always hangs thus pushing the user to refresh every time is no good. These are some of the factors that Boomtown Bingo looks into when selecting the best sites for its users. You can be sure that the new sports betting websites listed on Boomtown's platform have faster loading time, can be used easily by everyone, including those who are trying this betting for the first time.…