The Cryptocoin Insurance ICO Is Launching On November 1
Tokens of the first options exchange with the possibility of insuring deposits against fall go for sale on November 1.
Cryptocoin Insurance deals with ensuring positions opened by traders and investors. The insured event occurs in case of a sharp price deviation in any direction. In the first year of operation, customers can ensure their positions in 10-15 cryptocurrencies dominating the market. In the second year, Cryptocoin Insurance promises to bring the number of insured cryptocurrencies to 30.
How does it look in practice?
For example, a customer buys insurance that costs 0.1 bitcoin for a deposit of 100 ETH. The insurance premium is 5 ETH, paid as a lump sum when purchasing insurance. For this, the customer can receive insurance in the amount by which the deposit will fall, if the price drops by 20% in 5 days. In this case, it is 20 ETH.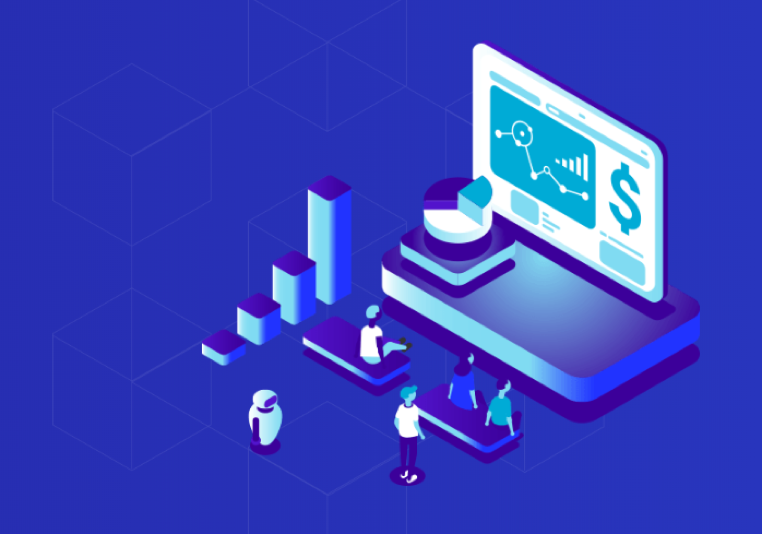 Several variables can be seen here: the amount of the insurance premium, the amount of time covered by insurance, the size of the fall (growth) at which it is triggered. Due to this, a large number of insurance policies arise, each of which is tied to some variables. Given that insurance can be purchased for different cryptocurrencies with different volatility (and hence the insurance premium), the number of possible options for which the risk can be insured increases several times.
The market the company enters is estimated at $10-20 bln a day today. This is a volume of trading conducted daily on major cryptocurrency exchanges. It is worth noting that Cryptocoin Insurance focuses on another segment: companies, large private investors and funds that store fixed assets in cold wallets and do not risk bringing them to exchanges.
Insurance services provided by Cryptocoin Insurance are even more relevant for such customers. The matter is that storing cryptocurrency in a cold wallet makes it almost impossible to eliminate the risks of its rapid fall. Loosely speaking, it cannot even be sold at a loss on stop loss, which customers with a deposit on a cryptocurrency exchange can do.
How are the risks of the very company insured?
The main question many readers already have is "What will Cryptocoin Insurance do with its own risks?". Recall Hurricane Michael, which has just recently swept along the coast of Florida, bringing enormous destruction. A person far from the insurance business may decide that all the companies insuring the property of clients in this region have gone bankrupt.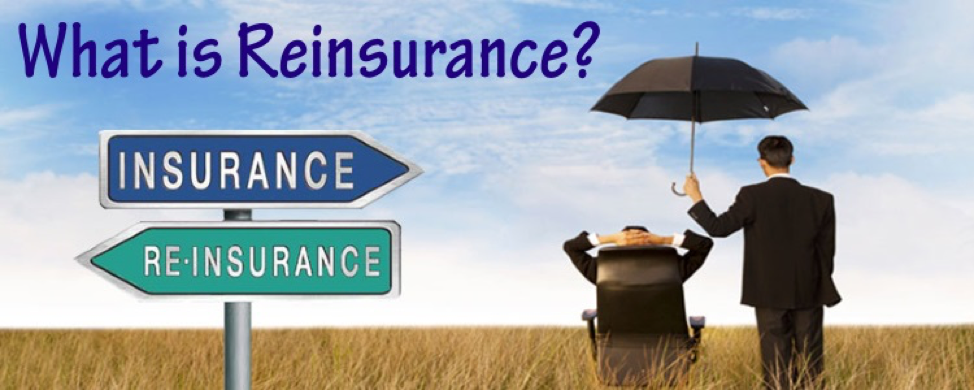 However, it is not like that. Of course, companies will suffer huge losses, but only a few of them will go bankrupt. It's all about "reinsurance". Having collected a large number of insurance premiums, on warm days, when nothing predicted the arrival of Hurricane Michael, companies sold part of these insurances to other, larger insurance companies situated in other parts of the country. This is how they shifted the risk to others, who will come to help them today.
Cryptocoin Insurance does the same. "But who can buy such insurances?" This is the second question that comes to mind. In this volume – most likely to no-one. And this is the main reason why there are no insurance companies in the market in this niche today.
The solution of Cryptocoin Insurance
The company has developed a new business model. Instead of looking for buyers for already sold insurances, Cryptocoin Insurance is launching its own option exchange. The following question may arise: how are insurance and options related?
Curiously enough, they perfectly get along with this business model. Let's remember what was discussed at the beginning of the article? Each sold insurance contains the size of the insurance premium, the amount of time covered by the insurance, the amount of fall (growth) at which it is triggered.
But this is a classic option from this standpoint. This is a simple and comprehensible solution to the problem, which nobody has ever thought of before.
As a "reinsurance", Cryptocoin Insurance can buy an option, which guarantees it to make a profit on an exchange position that will be unprofitable under insurance. Option sellers are customers who want to get quick, comprehensible and, most often, very easy profits.
What is the point for Cryptocoin Insurance? Again, it's simple. The main interest is in the premium that the company receives between how much it sells insurance for and for how much it acquires an option insuring its risk. In both cases, Cryptocoin Insurance is actually a market maker of the process, taking away all the spread.
The second, possibly a much more profitable way of earning is the commission from the options exchange operation. Customers pay commissions for each transaction on the purchase/sale of options, which are several times higher than those on simple cryptocurrency exchanges.
What problems can the company face?
Risks can be trading and non-trading. The former are the cases when the whole market moves in the same direction for several days, constantly generating the onset of insured events. It is important that automatic algorithms that calculate the size of positions, risks, etc., work in real time without errors. This allows to instantly cut the customer positions by margin call on the exchange, without coming to an end when their losses come upon the company.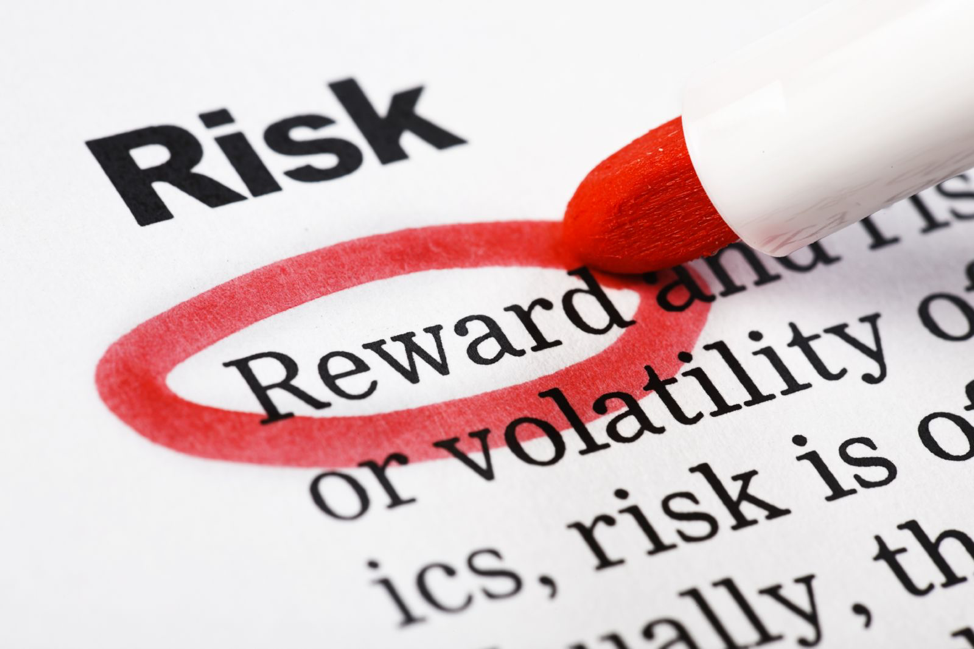 Besides, the risk management department should closely monitor the situation when the number of insurances sold does not greatly exceed the size of options that are purchased for reinsurance.
The non-trade risks include the need to carefully develop the options exchange engine + build mathematical and option models. The latter will differ from those used today on the market for options for stocks, precious metals, etc., at least due to the completely different volatility.
In this case, the advantage is the lack of gaps, and their risks should be laid in the model since the cryptocurrency market operates 24/7.
Therefore, as always, the question is in the technical implementation of the project. If it goes smoothly, we can expect a queue of customers who finally got the opportunity to ensure their own risks.
The Cryptocoin Insurance ICO is launching on the Ethereum platform on November 1.
Website: https://ccin.io
Whitepaper: https://ccin.io/doc/Whitepapereng.pdf
Facebook: https://www.facebook.com/ccinofficial/
Twitter: https://twitter.com/ccin_official
Medium: https://medium.com/@ccin_official
Telegram chat: https://t.me/ccin_official
Image courtesy of Pexels
Crypto Venture UpStake is Redefining the Industry with a Proof-of-Burn Stable Coin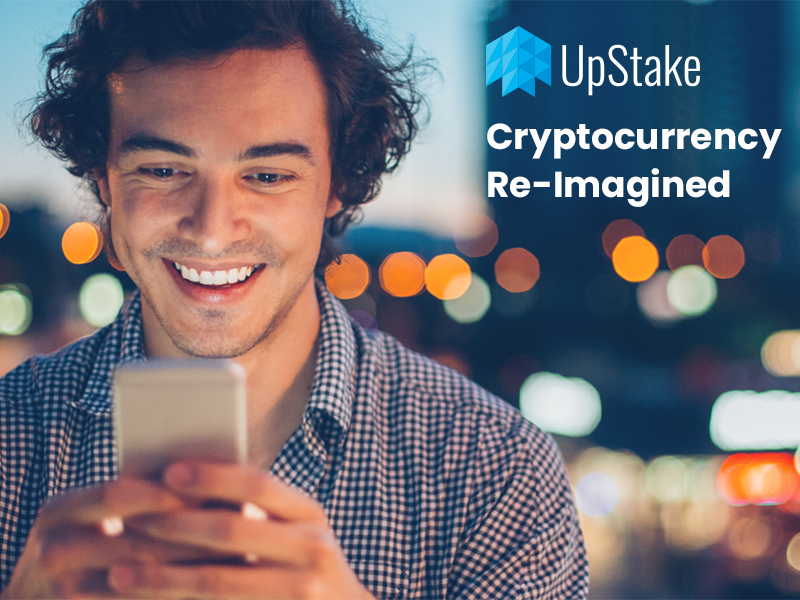 UpStake, an exciting cryptocurrency project officially launched last year, is all set to take the global crypto community by storm. Unlike hundreds of crypto ventures that fail to make any impression, UpStake is dedicated to delivering a stable digital currency that will pave the way for mass adoption around the world.
London, UK – Jan 16, 2019
London-based crypto startup UpStake is well on its way to revolutionising the global cryptocurrency industry by eliminating many of the limitations that have stifled growth for years. Launched in 2018, this promising initiative is focused on ensuring mass adoption of cryptocurrency by providing a usable, stable form of digital currency to the crypto and blockchain communities across the globe.
This proposed blockchain ecosystem is built around UpStake tokens (UPS), the platform's proprietary token. UpStake asserts that these tokens have been designed to increase in value over time, and set the stage to build great products and services which result in better user experiences.
In order to ensure continuous increase in value of UPS over time, UpStake has built a Proof-of-Burn model that burns a certain percentage of tokens sold through their exchange.  This model helps create the value that contributes to the ever-growing price point of the token. It not only enables the token price to…
How Online Casinos Can Adapt to the Growth of Cryptocurrency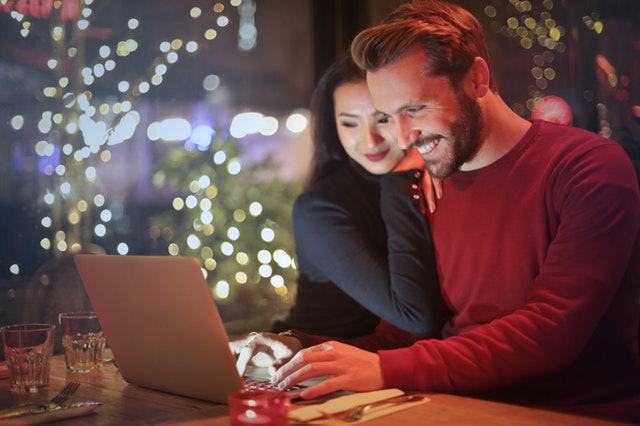 The growth of cryptocurrency is difficult to ignore and industries are having to adapt in order to facilitate all of the people who want to buy goods and services with crypto coins. Multiple coins are on the rise, helping cryptocurrency's star rise. Bitcoin's price is back above $4,000 and it is joined by other coins like Ethereum, which makes use of the Ether blockchain.
But accepting cryptocurrency – or appealing to crypto users – isn't as easy as just tailoring your marketing strategy. Other steps need to be taken and we've detailed a handful of these below.
Increased Safety and Security Measures
Online casinos are already very good at ensuring that customers and their data (including personal information and payment details) are kept secure. Some of the existing online safety measures employed by online casinos include HTTPS and SSL, which means that any information passed between you and the online casino will be encrypted and difficult for malicious agents to gain access to. Leading casinos are also certified by…
Lite.IM Dethrones Facebook After Integrating Crypto Wallet With Popular Messaging Platforms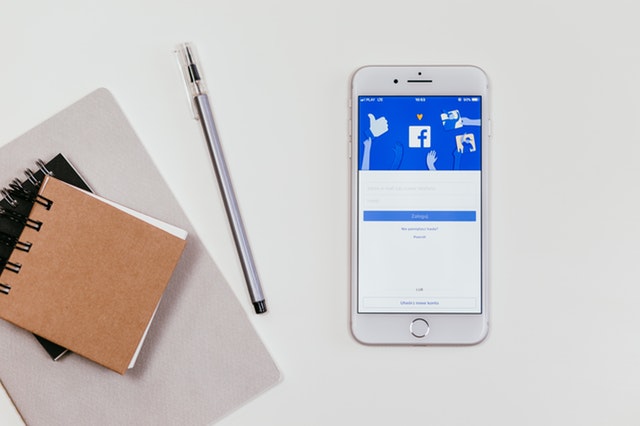 With the crypto markets in turmoil, especially after news about a potential hack at Cryptopia, traders and investors need to turn their attention away from day trading.  Instead, crypto traders really need to think long-term and identify projects that are sure to win in the long-term.  In particular, one crypto company is making major headlines after winning an all-important technology battle against the mighty Facebook.  That company is Zulu Republic (ZTX).
Zulu Republic Develops Lite.IM
Zulu Republic is an ecosystem of blockchain tools and platforms, designed as a place where people, businesses, and organizations can thrive on their own terms.  And indeed, Zulu Republic has hit a grand slam with their development of Lite.IM.
Lite.IM is a crypto wallet that has been integrated with several of the most popular messaging platforms such as Facebook Messenger and Telegram.  In addition, users in the U.S. and Canada can also exchange and manage crypto balances through SMS.  Although not all cryptocurrencies are available, the team has selected four of the most popular currencies which include Litecoin (LTC), Ethereum (ETH), Bitcoin (BTC), and the native currency of Zulu Republic (ZTX).
Telegram and Facebook Messenger are extremely popular platforms.  But, potentially even more exciting news, is that the Lite.IM team plan to announce WhatsApp integration in the next 1-2 weeks.  There is a reason why Facebook acquired WhatsApp in 2014, for…