Encrypgen's Gene-Chain Will Soon Allow For DNA Token Trading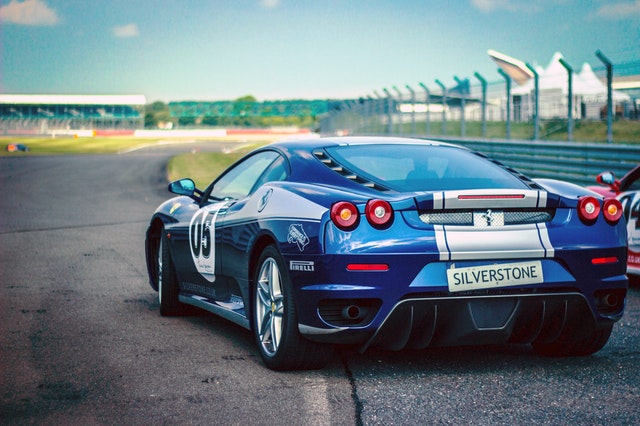 After 2018 ended, the crypto community was hoping for a strong start to the new year.  Unfortunately, that hasn't happened.  In addition to Bitcoin stagnating, many traders recently suffered another painful loss after Cryptopia was hacked on January 14th.  This latest theft highlights the importance of cold storage.  For those wanting to truly protect their assets, nothing beats a Ledger Nano or a Trezor device.  But, even more than that, it highlights the importance of trading on secure and safe platforms.
Off To The Races In 2019
Although many tokens hadn't been doing much trading in the new year, one coin was.  That token is Encrypgen (DNA).  DNA started off the year with a price of $0.018, or approximately 500 sats.  Within a few weeks, the price had soared to $0.07, or approximately 2000 sats.  That represented an increase of roughly 300% in sat value.  The increase was due primarily to a flood of news announcements including strong partnership deals.  Additionally, large buyers were rapidly entering the market, including one mysterious buyer who purchased roughly 6 million DNA tokens.
DNA has been one of the hottest tokens to start the new year but that, unfortunately, came to a halt after Cryptopia's temporary closure due to a multi-million-dollar hack.  Previously, DNA tokens had been listed on Okex and KuCoin.  However, when Encrypgen's CEO refused to pay bribes, the tokens were delisted.
So, what's next for Encrypgen?  Fortunately, the business is 100% focused on adding users to the Gene-Chain, both data buyers and sellers.  And, within the next few weeks, users can expect to trade DNA tokens directly on Encrypgen's Gene-Chain.  Because of this, DNA token buyers won't have to worry about dealing with unsecured exchanges such as Cryptopia.
ERC-20 Integration
Encrypgen's main goal is to bring together genomic data sellers and buyers.  Essentially it wants to be the go-to marketplace for genomic data transactions.  While consumers who sell their data have the option to cash out their payments via Bitcoin (BTC), they will soon be able to cash out via other methods such as Ethereum (ETH).  Researchers will also be able to buy the uploaded data with DNA tokens.  This was the original vision that was laid out by Encrypgen's Founder and CEO, David Koepsell.
Once the Gene-Chain is ERC-20 compatible, DNA token trading will be available on the platform.  Given how hot DNA tokens were this month, it's not unreasonable to think that trading volume could explode on the Gene-Chain.  It's natural that traders may want to get their hands on these tokens that are very likely to increase in value during the upcoming months and years.  Still, it's important to remember that DNA is a utility token.  It was created for buying genomic data on the Gene-Chain.
Other Trading Options
For users who may want to get started trading DNA tokens before the functionality is made available on the Gene-Chain, there are other options.  These options include:
IDEX – A Decentralized exchange for trading Ethereum (ERC-20 tokens).
EasyTrade – Trading widget that provides the best available orders from its pool of decentralized exchanges.
Bleutrade – New option for DNA trading but very little volume at the moment.
Although Cryptopia let a lot of people down, Encrypgen's business isn't affected in the least.  The company continues with business as usual.  Encrypgen is one of the most promising companies in the crypto world and I'm looking forward to seeing all the future developments.
For the latest cryptocurrency news, join our Telegram!
Disclaimer: This article should not be taken as, and is not intended to provide, investment advice. Global Coin Report and/or its affiliates, employees, writers, and subcontractors are cryptocurrency investors and from time to time may or may not have holdings in some of the coins or tokens they cover. Please conduct your own thorough research before investing in any cryptocurrency and read our full disclaimer.
Image courtesy of Pexels
Understanding the Uses of Different Types Of Cryptocurrencies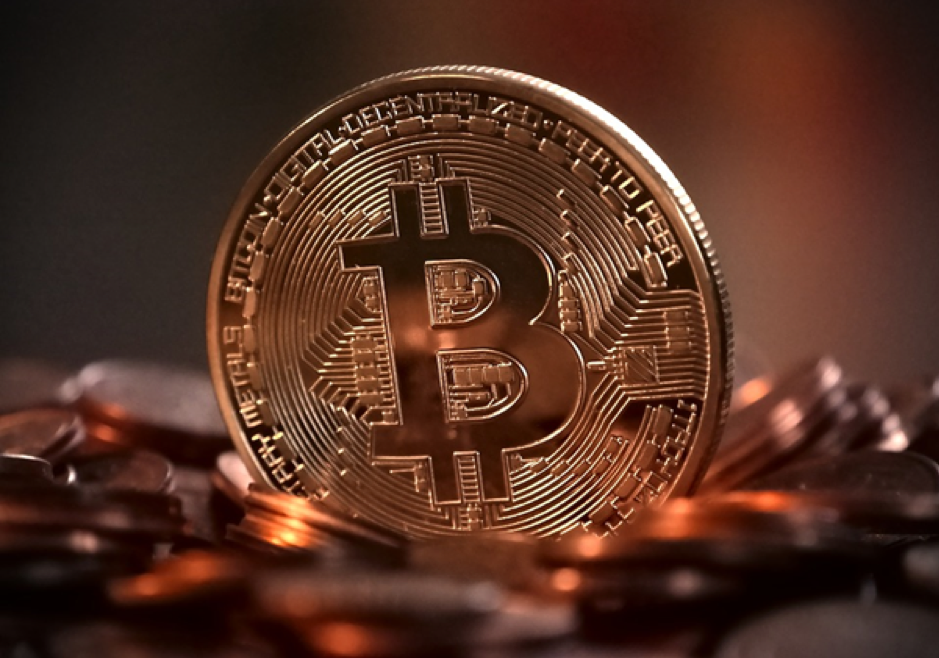 Cryptocurrencies – a term which has become incredibly prominent in the mainstream media during recent years due to the proliferation of Bitcoin millionaires. As a result, the new form of currency has earned an almost infamous status. However, as with any major step forward, there is still much confusion regarding the use of cryptocurrencies, what different types of innovative electronic cash exist and what they might mean for the future.
We're putting all of this to rest as we explain what each of the leading cryptocurrencies can do.
Bitcoin
The most popular form of cryptocurrency, Bitcoin was first thought up in 2008 by the elusive and still unknown creator, Satoshi Nakamoto, who published the whitepaper online.
It took almost a decade for the cryptocurrency to reach its peak, but in December 2017 a single Bitcoin roughly exchanged for the price of $17,000, meaning anyone who held a substantial amount of the electronic cash became significantly wealthy.
In its early years, the cryptocurrency was strictly used as an alternative for cash transactions, and predominantly for trading goods and services. However as it has increased in popularity, its range of uses has also widened, now deployed for a variety of purposes including acting as collateral for investments at merchant banks, a direct debit for subscriptions services and most notably for sports betting.
Ripple
Bitcoin's closest source of competition, Ripple was founded…
New DoJ Ruling May Cripple Gambling dApps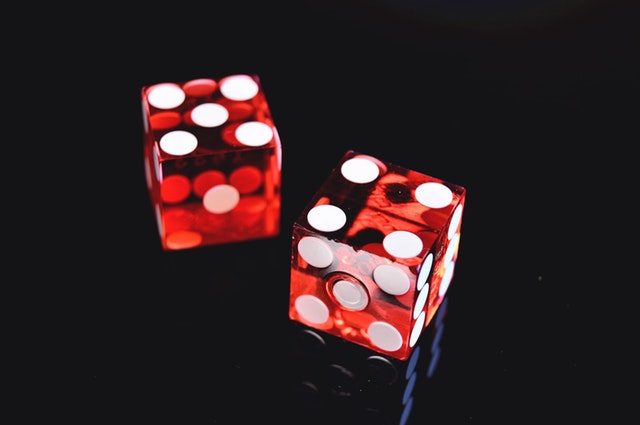 A new decision made by the US Justice Department has expanded restrictions regarding online gambling in the US affecting gambling dApps. While the Federal Wire Act of 1961 prohibited online gambling regarding sports since 2011, the new decision expanded on this, and it now includes all forms of internet gambling. Unfortunately for many, this now also includes cryptocurrencies.
The U.S. Justice Department now says all online gambling is illegal, not just sports bets https://t.co/0G4aiDLaJF

— Bloomberg (@business) January 22, 2019
The new decision came due to considerable difficulties when it comes to guaranteeing that only interstate betting will take place and that payments will not be routed via different states.
The new announcement was explained in a 23-page-long opinion issued by the Department of Justice's legal team, which pointed out that the 2011 decision misinterpreted the law. According to that decision, transferring funds was to be considered a violation, but data transfers were not included. By exploiting this oversight, it was possible for gamblers to turn to internet gambling. Unsurprisingly, many have realized this early on, including startups, as well as large, established firms. This, of course, also included cryptocurrency companies as well.
The new decision changes what is allowed online
The decision to include all forms of internet gambling is a massive hit in the…
7 Steps to Recovery from a Crypto Trading Loss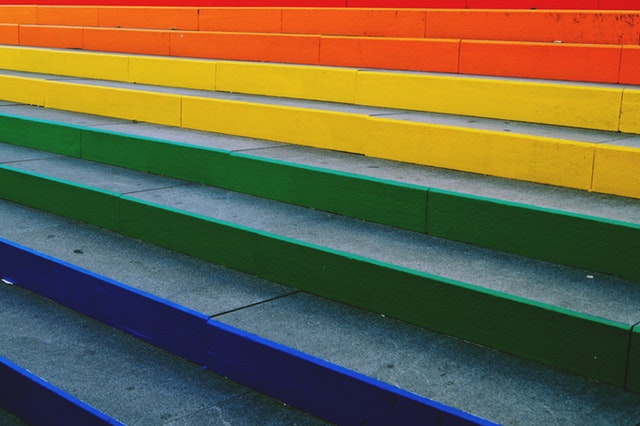 Whether you are a newcomer to the crypto market who mistakenly invested a large amount into the wrong coin, or a professional that made a well-researched decision and something still went wrong, the result it the same — you lost your money to the crypto market. This is a big problem, but also a problem that every crypto trader faces at some point.
The reason may be anything, from simple bad luck to the lack of research. Add to that the fact that the crypto market continues to be extremely volatile, and it is clear that not all of your trades are going to end up successfully.
Whatever the reason is, the fact remains that you experienced a loss and that this is a problem which can affect more than your funds. It can also affect your mind and feelings. Since every successful trade that you have the potential to make in the future depends on you, you have to recover first, and only then should you worry about the funds.
The road to recovery is different for everyone, and it will take a different amount of time and effort. However, there are a few general steps that you can take to recover from a crypto trading loss.
Step 1: Stop and calm down
You have just suffered a major loss. It may have been your mistake, or…