US Congress members invest in Ethereum, Litecoin, and Bitcoin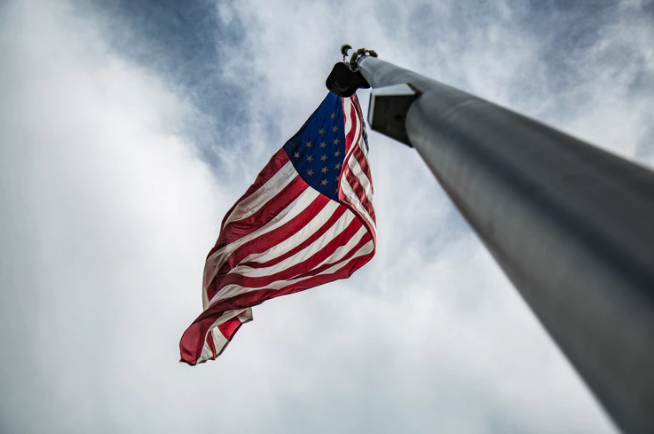 We all know cryptocurrencies are not well looked upon the United States of America. In fact, every day results more notable how cryptos are labeled as not-safe assets, and in the same line, how institutions such as the Securities and Exchange Commission (SEC) ban cryptos or refuse to support strategies such as the bitcoin ETF request. However, this is actually a contrasting idea, considering the fact that despite all of the restrictions the United States of America continues its path towards becoming a country that fully embraces cryptocurrencies. So why is this actually happening?
Well, it is more than evident that it is the government, and institutions like the SEC the ones that are actually against virtual coins, but once we take a look at the community in the country, the approach is the opposite. But what if a part of the government is willing to support cryptocurrencies as well?
Could we be speaking of an opportunity to approach the sector? It all seems to point that these are only assumptions. However, nothing says more "good news" than the endorsement of the government in this matter, even if it comes mixed with 'margination ideas' related to the cryptosphere. Let's find out how it goes.
ETH and LTC amongst crypto investments made by Congress members
The most recent move of the government of the USA was to compel the members of the Congress to disclose any of the holdings they may have in crypto.
In this sense, the measure has revealed some of the tokens that a few of the members of the Congress had previously decided to invest in. For instance, Tulsi Gabbard, which is in a representation of the second district of Hawaii, has revealed that she invested nothing but 15,000 US dollars in 2 of the top cryptos in the market, Ethereum (ETH), and Litecoin (LTC) at the end of last year.
The same way, Bob Goodlatte, another member of the Congress who happens to be the Chair of the House Judiciary Committee, admitted as well to have invested money in cryptocurrencies such as Bitcoin (BTC) and Ethereum (ETH), although by his part the amount spent was not mentioned in the statement.
The three above-mentioned cryptos are all in the hall of fame of the cryptosphere, especially Bitcoin, which ever since the market started to grow had made it appear as the leader of all of the lists.
Nonetheless, in the case of Ethereum and Litecoin, despite not being the predilect token, both are particularly wanted because of two different reasons. In the case of Ethereum, technology, and in the matter of Litecoin, practicality, and adoption.
The CEO and founder of Litecoin (LTC), Charlie Lee, has actually declared in several occasions that the primary goal for the company is to achieve a massive adoption, and proof of that are the thousands of partnerships and strategies that the businessman has managed to deploy. For its part, one could say that Ethereum is the most adopted technology in the cryptosphere, being the preferred platform when launching an ICO, or simply whenever a company wants to have an approach to the crypto world.
Conclusion
The United States of America still need to come clean with a decision regarding crypto. For the one part, we have those who publicly endorse the sector, such as the case of the candidate from South Carolina who was recently trying to use crypto in his campaign, but he was actually asked to stop from doing so.
On the other hand, we have the categorical rejection from members of the Congress such as Bill Huizenga, who recently gave a message that reads:
"Everyone's trying to figure out whether it's fish or fowl. It turns out it might be a platypus. It's kind of an unknown, or something sort of in between. How do we deal with that?"
Whether or not cryptos such as Litecoin, Ethereum and Bitcoin will be fully accepted in the country remains a question, but the bottom line is the USA continues to grow its crypto community, and this is a one-way ticket situation. So stay tuned.
For the latest cryptocurrency news, join our Telegram!
Disclaimer: This article should not be taken as, and is not intended to provide, investment advice. Global Coin Report and/or its affiliates, employees, writers, and subcontractors are cryptocurrency investors and from time to time may or may not have holdings in some of the coins or tokens they cover. Please conduct your thorough research before investing in any cryptocurrency and read our full disclaimer.
Image courtesy of Christopher Burns on Unsplash
Bitcoin recovery services – Pros and Cons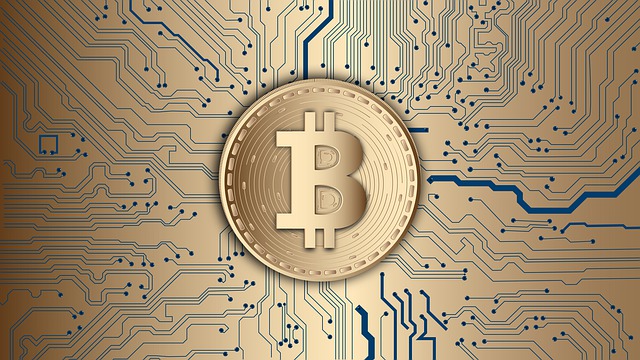 A difference between fiat currency and cryptos, and it's arguably the most important, is that with fiat currency financial institutions such as banks will get your money back if it goes missing, or if you place an order which never arrives. Unfortunately, this doesn't apply to cryptos, with personal responsibility being crucial.
Cryptocurrency must be stored somewhere such as in the reputable Bitcoin Luno wallet, but if this was to become inaccessible, it could mean there's the potential for duns to be lost forever. However, there are now recovery services in place which aim to attempt recovery, but, of course, there are pros and cons which come with them.
The main advantage is, of course, there is a chance that a wallet will be recoverable, as there could be a large amount of Bitcoin stored. While the chances of recovery do vary, if a user was able to recall their password, there's an improved chance of success. So, keeping a backup of a password is crucial in case the worst does happen.
Many recovery services are operating now, and some use different techniques to others, so there is always a chance one provider may be able to help. The more options, the better in this instance, and as customer reviews are viewable online, it will give those in need of help…
Behold The Cryptopreneurs – Overcoming The Obstacles Facing The Blockchain Industry
Integrating blockchain technology is fast becoming a necessity for enterprise ventures and small or large businesses, but with a growing number of choices in the tech revolution, it's difficult to pick a direction without feeling overwhelmed or taken advantage of. This is where BEHOLD THE CRYPTOPRENEURS comes in.
Private keys, the myth of anonymity, and the battle against anarchist ideology are only a few of the difficult challenges faced by businesses that want to incorporate blockchain into their culture. Author Dennis H. Lewis guides the reader through those challenges and helps them discover the true potential of investing in this new economic paradigm.
Every business has pain points that must be overcome in order to branch out and thrive in an ever-changing commercial environment. Blockchain has real world solutions and cryptopreneurs are not limited to the cryptocurrencies they invest in but rather how they seize economic and technological opportunities to make it work for them.
Innovation, trust, and solutions can differentiate your business from all the noise, but without a solid marketing plan, a cryptopreneur can have the best idea and never get far. Remember: a million great ideas times zero market presence equals zero success.
Investors want to know there is public interest and enthusiasm in a project before they commit any money to it. As a cryptopreneur, you are tasked with generating that interest from the…
Adoption from the grass roots: The reason its just not happening yet!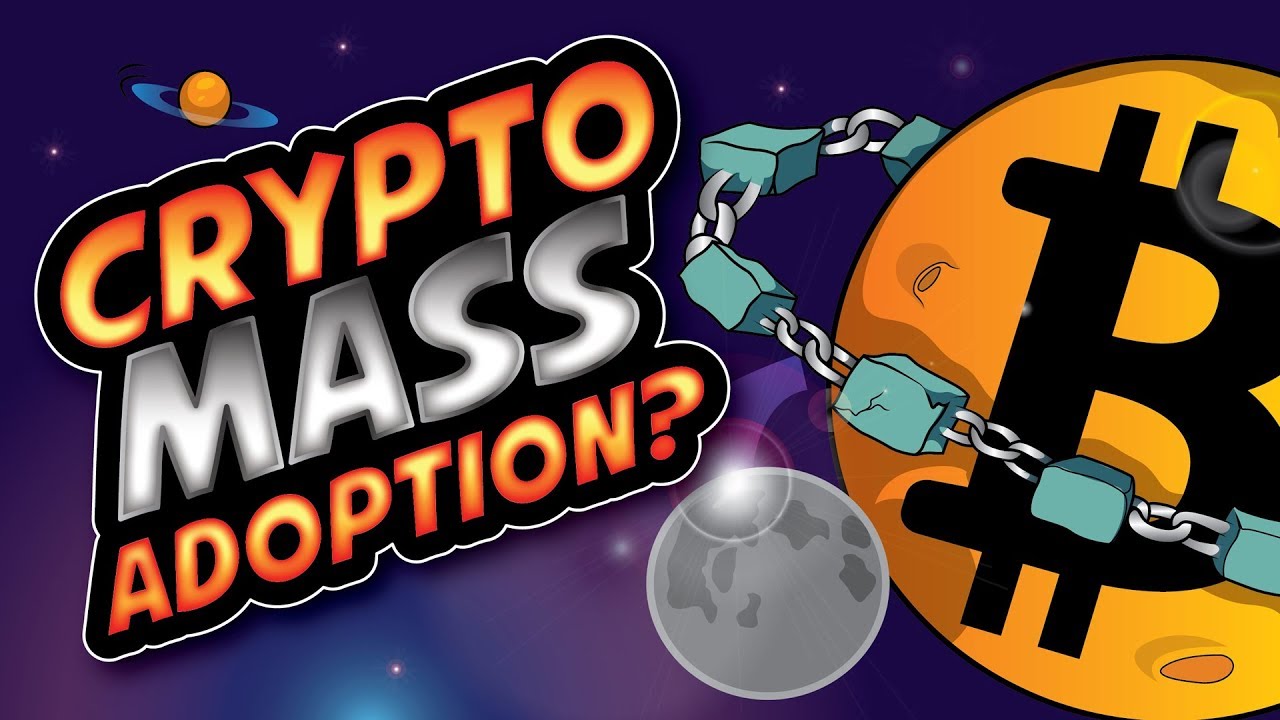 As someone who has been extremely involved in the cryptocurrency space the past 2 years, and 6 as an investor I want to point some things out.
The whole space is full of egomaniacs
When I first got involved as an investor in 2013 buying 2.5 BTC I thought very little of where it could go. It was a small tight group of believers back then. As the space evolved you found there were more and more Craig Wright's. What I mean by that is there were tons of people with massive egos who did not care what others said. It was okay before 2016-2017 as I wasn't so closely following what was going on.
Once I got involved in the space more quit my job and went deep into the space I noticed something. I saw a tom of egomaniacs pretending they really knew what they were talking about, I saw people acting like they knew everything about everything and I saw CEOs who had little to no hope other than big talk and hopium.
In my opinion, we need more humble leaders in the space, people who truly care about it more than making as much money from people as they can. People who aren't showing off watches during a hash war that ended with zero winners, and led us into the longest crypto winter…