The Future of Digibyte Looks Interesting
Scalability issues remain one of the biggest challenges of the crypto world. Without solving it, the crypto and blockchain technology will have big problems with reaching mainstream usage. Right now, most cryptos are looking into off-chain scaling solutions. One such solution is the lightning network. However, solutions like lightning network might lead to centralization problems, which is what this technology has been looking to distance itself in the first place. With that in mind, Digibyte has different plans, which might make the future of Digibyte looks interesting.
The future of Digibyte (DGB)
Digibyte (DGB) believes that the real solution to the scalability issues lies on-chain, instead of off-chain. Because of that, it is one of the few cryptos that has dedicated its efforts to solving on-chain scaling. In fact, its very design is dedicated to this goal, while still maintaining true decentralization. This is why the future of Digibyte might also mean the future of blockchain technology. As such, Digibyte and cryptos like it might be among the first to go mainstream.
Digibyte's advantage lies in three key aspects. The first of them is security. DGB is among the blockchains with the best security solutions today. It uses 5 different mining algorithms, which make it pretty much completely impenetrable. Next, we have speed. This is among the fastest coins in the crypto world, with almost instant transactions, which can rival pretty much any centralized system. In fact, many expect it to grow even faster as it grows and continues its development.
Finally, the third aspect is cost. DGB's transactions are extremely cheap. So much so, in fact, that they can hardly be compared by any other crypto project out there right now. The only projects that can come close to its prices are those with a few centralization elements. As such, they pretty much defeat the whole point of cryptos as decentralized assets, which is why they can't really be considered a true opposition to the coin.
Digibyte to skyrocket once mass crypto adoption arrives
These factors, as well as the fact that Digibyte is dedicated to on-chain scaling, there is a good chance that the future of Digibyte is brighter than most. This might not be obvious at the moment, considering that the coin ranks as 34th on CoinMarketCap with a price of $0.025263 per token.
However, when the mass crypto adoption starts happening for real, DGB is expected to skyrocket and finally reach the heights it deserves. Some analysts predict that its price will even surge from a fraction of a cent to a couple of dollars. What's more, they expect this to happen in the recent future. As such, Digibyte looks like an excellent long-term investment for anyone looking to make one.
Of course, nothing is ever certain when cryptocurrencies are involved, we can admit that much. Still, considering how much potential this coin has, it would hardly be a surprise if all of these predictions actually come to pass.
Check out the latest video from our Editor In Chief on the Crypto Rich show!
For the latest cryptocurrency news, join our Telegram!
Disclaimer: This article should not be taken as, and is not intended to provide, investment advice. Global Coin Report and/or its affiliates, employees, writers, and subcontractors are cryptocurrency investors and from time to time may or may not have holdings in some of the coins or tokens they cover. The author is long Bitcoin. Please conduct your own thorough research before investing in any cryptocurrency and read our full disclaimer.
Image courtesy of Pexels
Solana Price: Technicals Point to a Sell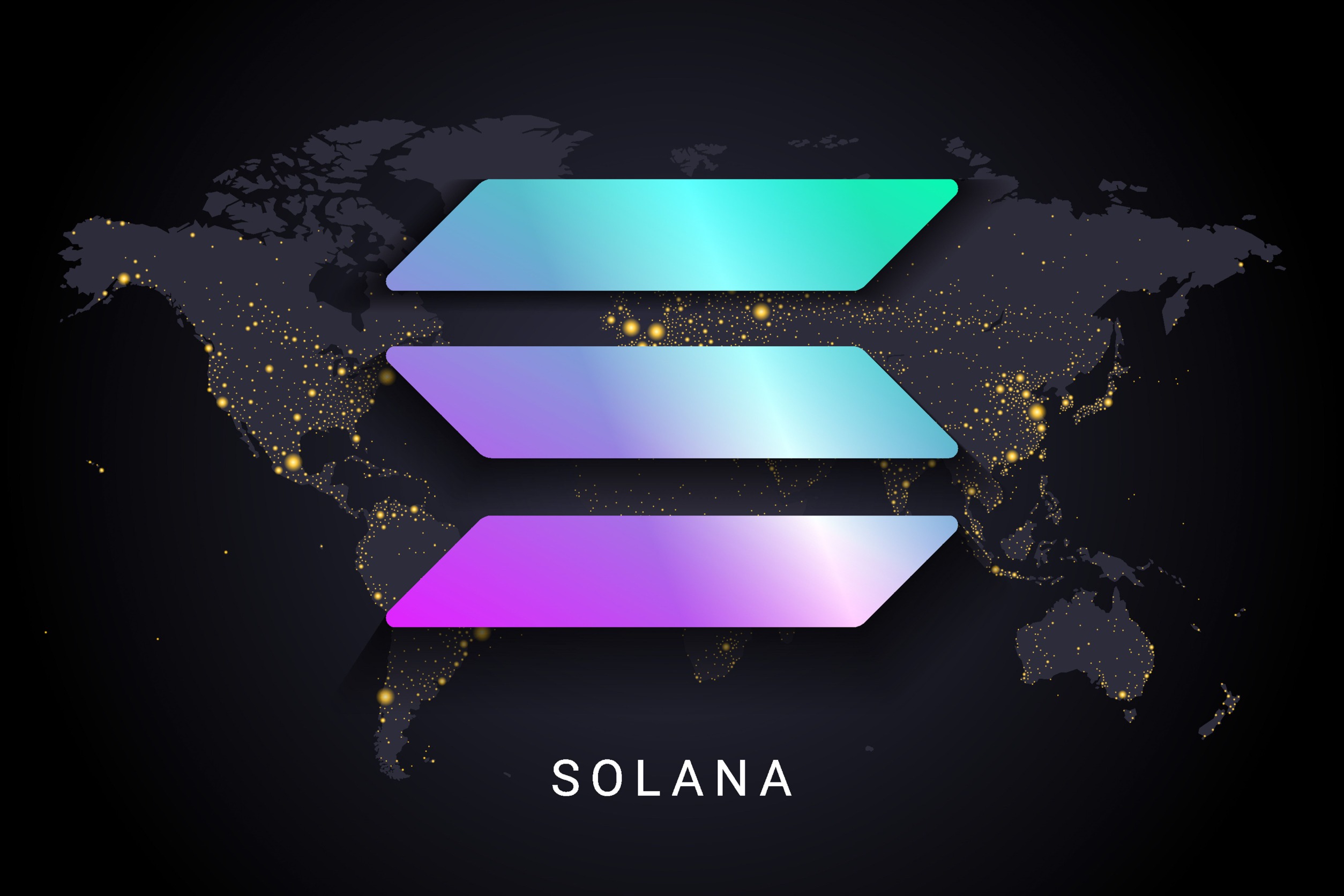 Solana price joined in on the recent rally in the global cryptocurrency market, jumping nearly 17% in the past week. Solana has made substantial gains this year, climbing 102% in its year-to-date price. SOL ranks as the 11th largest cryptocurrency after Binance USD and ahead of Polkadot. Despite the altcoin's recent rally, the total volume of the coin traded has continued to dwindle.
Fundamentals
Solana price was trading slightly higher on Friday as Bitcoin and other altcoins extended their rally despite the bank contagion fears weighing on the markets. Bitcoin and Ethereum have been leading the recent rally in the market, jumping more than 30% and 20% in the past week, respectively.
Investors have welcomed the resilient crypto prices amid the recent crisis in the banking sector this week. The week started with the collapse of Signature Bank and Silicon Valley Bank on Sunday until the focus shifted to Credit Suisse and First Republic Bank. Traders have been digesting the fate of Credit Suisse even after the bank said that it would borrow up to 50 billion Swiss Francs from the Swiss National Bank.
Several analysts have linked the recent rally in the crypto market to lingering bank worries. Even so, crypto prices are heavily influenced by inflation and the Federal Reserve interest rate hikes. According to analysts, the recent decline in banking stocks points to the vulnerability of traditional institutions, raising liquidity concerns…
Ethereum Price: ETH Jumped 10% Over the Weekend, What Next?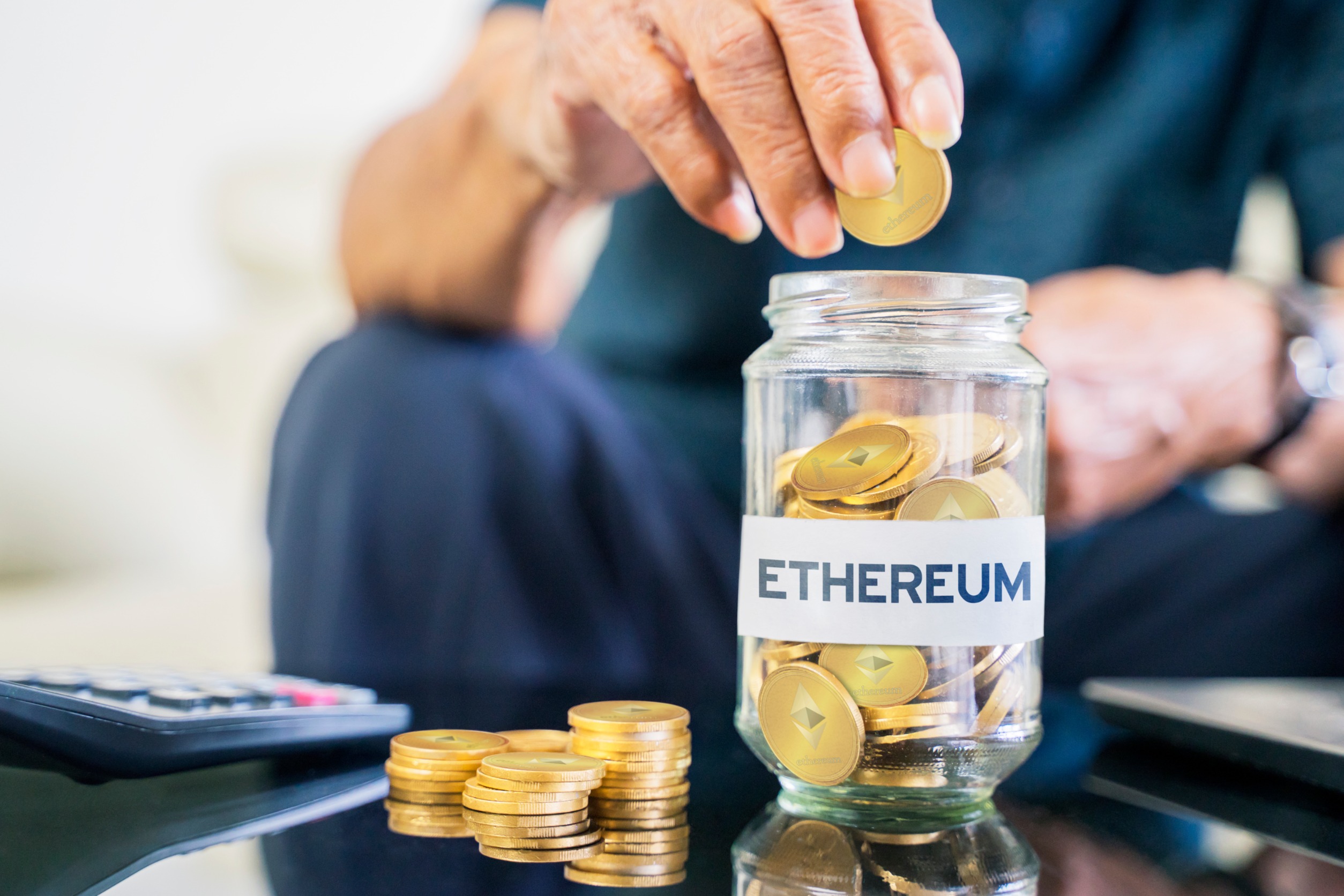 Ethereum price staged a strong recovery over the weekend, wiping out its previous losses after jumping by more than 11%. ETH has moved past the crucial level of $1,500 and is currently trading at 1,588.98. The altcoin's total market cap has jumped by more than 8% over the past 24 hours, while the total volume of the coin traded increased by nearly 37%.
Fundamentals
Ethereum price staged a strong comeback during the weekend, breaking its 5-day consecutive downtrend. Ethereum's recovery is in line with the overall recovery in the crypto market. The global crypto market cap has jumped past the $1 trillion level and currently sits at $1.02 trillion. The total crypto market volume has increased by more than 31% over the last day.
Last week was a tough week for the crypto community. The Silvergate crisis, as well as fears about potential further interest rate hikes, had been weighing on the crypto market in the past week. Silvergate recently announced its plans to wind down its operations and liquidate its bank, staging the biggest hit on the crypto market after FTX's collapse and Terra's LUNA crash.
Notably, Fed chair Jerome Powell warned that the US central bank is likely to impose further interest rate hikes to higher levels than previously anticipated. The raising of interest rates over the past year has heavily weighed on risk assets such as cryptocurrencies and stocks.
Binance, the…
Cardano Price Sets Out for an 8% Slip Amid Silvergate's Crisis and a Hawkish Fed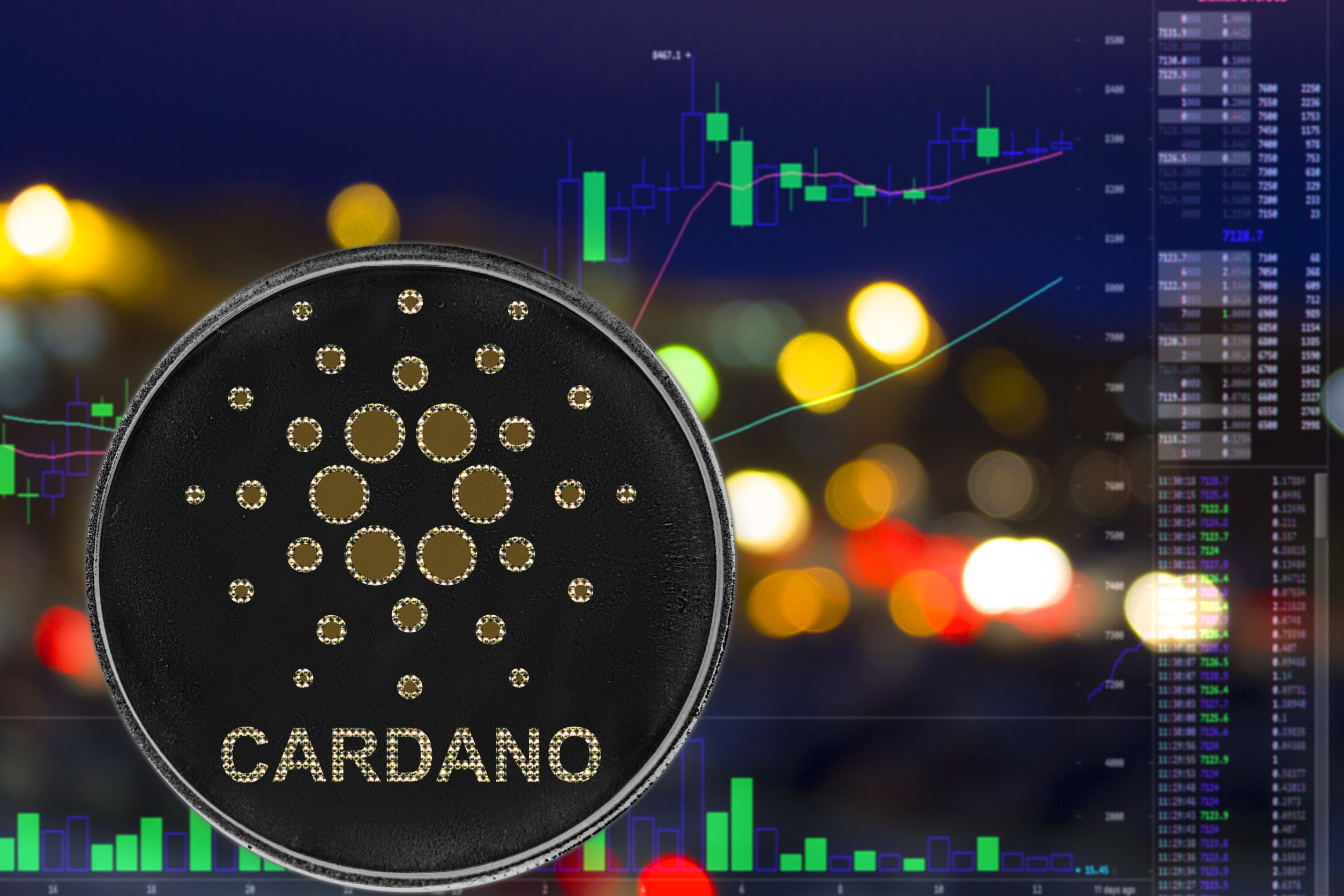 Cardano price has been under intense pressure for the past few days as Silvergate poses for a potential bankruptcy. ADA has slipped by more than 7% in the past week but remains 32% higher in the year to date. At the time of writing, ADA was 2.54% lower at $0.3221, while its total market cap inched nearly 1% lower. Cardano ranks as the 7th largest cryptocurrency by market cap after XRP and above Polygon.
Fundamental Analysis
Cardano price has recorded a sharp decline for the past few days as Silvergate's crisis continues to weigh on cryptocurrencies. Silvergate Capital is a Californian bank that pioneered money transactions between cryptocurrencies and hard cash. The Silvergate crisis looks to be the next big failure after the collapse of FTX and Terra's LUNA meltdown.
Data by Coinmarketcap show that the global crypto market cap has continued to move lower to $1.01 trillion, pointing to a bearish outlook in the crypto market. Bitcoin's dominance has also inched lower as the digital asset remains at the $22,000 level.
Fears of higher interest rates by the US Federal Reserve have been gnawing at the markets, following Powell's hawkish tone. Fed chair Jerome Powell announced on Tuesday that the Federal Reserve is prepared to return to bigger interest rate hikes in a bid to fight inflation.
The US central bank has been struggling to cool the economy despite a year-long campaign of…