Cryptos to watch from now until 2020: XRP, Stellar, Cardano, DigiByte, Stratis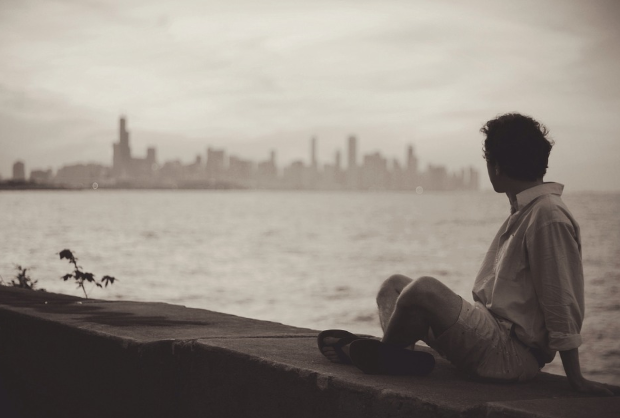 If you like to keep updated with cryptocurrency news, you already know that everything everybody has been writing about for the past seven months is the current bearish market. It's slow, most coins are losing value, and there is no end in sight. But is a long bearish run such a bad thing?
I don't think so. If you're going to make any money out of cryptocurrencies (assuming you're not mining any or own a bank) it will be by buying low and selling high, and nothing brings prices lower than bearish markets.
In short: the current market affords us all the opportunity to buy as many cheap tokens as possible, and hold them until the next bull comes. This takes a bit of research, discipline, and patience but if you have those qualities, you'll find a way to make today's market work for you, say, a year from now. I show you five coins that could be the way to go.
Stratis
The Stratis blockchain project and its token (STRAT) have a very low profile within the cryptosphere, yet, it's a coin with immense potential and fantastic room to grow. It's currently trading at 1.65 USD, but not too long ago it reached heights of 20.89 USD. The project's and asset's lack of fame make it an especially good opportunity because you can find a treasure that nobody else is looking for.
It's a robust project that aims to make blockchain adoption as painless as possible for both developers and partners, and it's currently working on making its blockchain available in mobile devices. Bitcoin has shown us many times over that fame does not equate performance, so don't make the mistake of ignoring Stratis just because it's not in the news all the time.
Ripple's XRP
It was the best coin last year, and this year, it's cheap (around 0.35 USD now after the latest bear run). Ripple is probably the most finely focused blockchain project in the world, and it's recruited a lot of big players in the global financial industry to go along with it. And now, it's also a consumer currency that can be used by retail users. When the market leaves behind its current depression, XRP will be one of the coins that will lead the charge.
Stellar Lumens' XLM
Backed by IBM, Stellar has been gathering a vast amount of new partners that will make XLM a currency that is useful for all kinds of institutions and persons. It was the only token that grew in price during last month, but it's still very cheap right now (20 cents at the time of press). Stellar is Ripple's direct competitor, which is hardly surprising as both projects were founded by Jed McCaleb. It's promising, it's growing, it has real-life value, and it's undervalued. It's an excellent opportunity.
Cardano's ADA
Cardano is one of the world's respected blockchains, and ADA is one of the best performing tokens because of the reputation they have achieved through an adamant commitment to scientific principles and peer-reviewed research. In this project, the emphasis is on reliability and innovation.
Nothing is ever rushed, and any Cardano technology is deployed only when it works perfectly. It's been involved in zero scandals. And it's also cheap. The main reason to trust Cardano and ADA is, quite simply, that they will certainly won't slip, whatever comes.
DigiByte
You've probably not read a lot about DigiByte. Well, let's start from the beginning: it costs less than three cents right now which gives you the chance to buy a lot of tokens with very little money, that in itself, is worth considering. It's been a very innovative project, if low-profile, and it presents its technology as faster, more secure, than any other.
It's been around for four years already, and it's managed not just to survive but to be a stable presence and value in the cryptosphere. Like in the Stratis case, the lack of bells and whistles shouldn't deter anybody from considering this asset seriously.
For the latest cryptocurrency news, join our Telegram!
Disclaimer: This article should not be taken as, and is not intended to provide, investment advice. Global Coin Report and/or its affiliates, employees, writers, and subcontractors are cryptocurrency investors and from time to time may or may not have holdings in some of the coins or tokens they cover. Please conduct your own thorough research before investing in any cryptocurrency and read our full disclaimer.
Image courtesy of Maxpixel.net
Importance of Bitcoin ETFs and Bakkt for the Crypto Space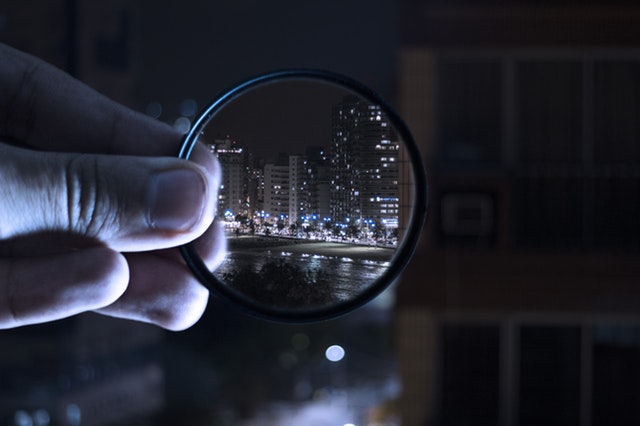 It is no secret that 2018 was a very bad year for cryptocurrencies, at least when it comes to prices and market cap. However, in its brighter moments, this year managed to set the stage for some very important events that are expected to make 2019 very successful and profitable. Two things have attracted the most attention, both of which were expected to occur in 2018, only to be moved for early 2019. Those two are Bitcoin ETF decision by the US SEC, and the launch of Bakkt.
What are Bakkt and Bitcoin ETFs and why are they important?
Let's start with Bakkt first. Bakkt Exchange is a business that is set to launch at the very beginning of 2019. It is a cryptocurrency platform that is set to offer a large number of services, including things such as warehousing and trading. However, there is another thing that makes Bakkt special, and that is the fact that the exchange itself is a product of the same company that has created the New York Stock Exchange.
In addition, Bakkt will be supported by some very influential names, such as Microsoft, BCG, and even Starbucks, to name a few. Furthermore, Bakkt will support crypto-to-fiat conversions. Starbucks will actually be one of the companies that have volunteered to help test the system, as users will be able to convert crypto to USD that can then be used in Starbucks.
Bakkt exchange…
4 Best-Performing Cryptocurrencies in the Current Bear Market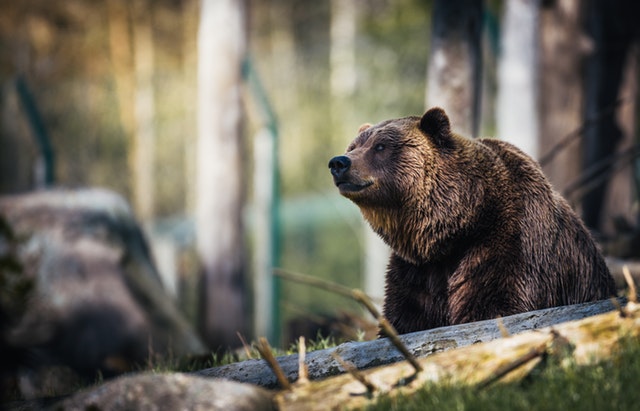 Cryptocurrencies have been experiencing a strong return of the bearish trend for weeks now, and only now does it show signs of weakening. However, experts believe that the situation will not repair itself so easily and that prices will remain low for a certain period.
However, when bear market strikes, the sentiment gets most bearish when the trend reaches the bottom. Everyone starts selling, and while short sellers can make a profit in this situation, analysts usually warn that the sale will only knock the prices down even further. Since most of the crypto-related news is already negative at this point, such predictions often make sense.
However, there is still one thing to keep in mind, which is the fact that when downtrend enters a capitulation, that often signals that a new bottom has been found. That is the perfect time to actually go against the bearish trend, and start buying. It is also a good opportunity to abandon the coins that seem too risky, and do not seem to have that bright of a future ahead of them.
Bitcoin has dropped by 87% from its all-time high, which it hit back in January. However, the rest of the market dropped with it, and it never lost its dominance, which still remains above 50% of the total market cap. In other words, while its price may have sunk to lows that were not seen for a while now, it…
Will The Stock Market's Bearish Outlook Affect The Cryptocurrency Market?
About 3 months ago I was reviewing what was happening in other markets as the cryptocurrency market kept falling. So I opened up TradingView and what I saw was something so incredible I had to look a second time, I thought I had opened up the BTC/USD chart but it had not yet fallen. I was a bit confused, but I realized my TradingView opened to the DOW, at the time it was looking extremely euphoric and then upon a little more research I saw it was in the longest bull since its conception.  I instantly wanted to see does this just apply to the Dow Jones or does it also apply to the likes of the Russel, S&P500, Nasdaq, Vanguard and then I even looked at the housing market. What I saw I am honestly going to say baffled me, what was there before me was a perfect opportunity, I knew that soon the stock market would fall and started letting people know about hedging.
Last year for many was a huge learning experience and even if many lost money, they learned about financial markets for the first time and may have bought their first ever investments. This was a huge plus for many people who were labeled noobs or noob investors. Why you may ask? Well, the simple answer is that noobs tried investing for the…