Waves of good news for Ripple's XRP, price still keeps dipping, when moon?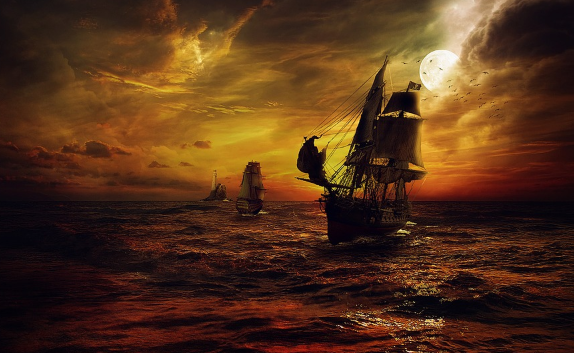 Ripple's XRP was last year's best performing coin so as the current year started, it had gained credibility, and much was expected from it. So far it's been relatively shaky (which is no mean feat in a market that's been bearish for 7+ months now), but it's performed more or less in the same way as the whole market has, which is to say, dismally.
And yet, there's reason to believe that XRP is severely undervalued and a stream of recent excellent news help prove that point.
BitcoinSuperstore
BitcoinSuperstore is a platform that allows you to use a selection of crypto coins to pay for goods and services online (Amazon and Walmart, for instance). 
The platform just announced it would be accepting XRP as means of payment which gives XRP holders to more than 200,000 online stores all over the world. This is a milestone for Ripple as it means that non-institutional users will finally be able to transact in micropayments using Ripple's token.
https://twitter.com/BitcoinSuperst1/status/1027299296792719360
Coinbase Custody
Coinbase launched a custodial service a month ago, more or less, and it's considering forty digital assets to use as wealth storage for their institutional clients. 
While this means only one new user for XRP, the announcement denotes confidence in XRP's future performance and reliability. This doesn't mean that Ripple's XRP will be available for trade at Coinbase, but it will undoubtedly create demand nevertheless.
Transaction Volume
You can follow the way the Ripple ledger evolves in Twitter. The xrpl_monitor Twitter account gives out a tweet for every transaction held in the network, and over the last 24 hours, it's reported an unusually high number of significant transactions. The good thing about this is that every transaction fee must be paid in XRP so this creates demand for the token thus driving price (or at least, stability) up.
Q2
Ripple Labs announced that 2018's Q2 had been the best since the company's foundation. And that happened while the market is bearish. Of course, this has to do with Ripple, the company, and not with Ripple, the token, but the two entities are linked strongly enough that what's good for one is good for the other as well.
Wirex
Wirex is a company that issues debit cards. Visa debit cards, to be more precise. They announced they are adopting XRP which means that you can connect your digital wallet to a debit card and use XRP to pay for groceries, the movies, cigarettes, or anything else for which you use your card on a regular basis.
Welcome to the club #xrp

— xʀᴘ ʏᴏᴅᴀ ®️ (@XrpYoda) August 8, 2018
This is a breakthrough that could surpass the BitcoinSuperstore one because while the latter is for online use only, this one means that you can use XRP to pay for goods and services in the street. Ripple is, at last, changing their paradigm.
Coinsquare
The Canadian cryptocurrency exchange Coinsquare announced an imminent listing for XRP. New markets, new users, new demand.
In honour of #XRP going live on @Coinsquare –> What is XRP and how do you buy it in #Canada? https://t.co/s4emJdDJOf pic.twitter.com/qkK8lQwGEa

— Coinsquare News (@CoinsquareNews) August 7, 2018
TechCrunch founder
It seems that TechCrunch's founder tried Ripple out, and he loved it. He transferred fifty million dollars through the Ripplenet. The transaction was settled in three seconds, and the fee was 3 cents. 
While this is maybe not the most relevant news in this list, it's still great PR, and Ripple needs it desperately at a time in which its most direct rival, Stellar Lumens, is getting excellent coverage everywhere.
The future of Ripple (XRP)
Any of the news above should be sufficient to appreciate how robust the Ripple project still is. It's gaining ground, getting new critical strategic partners and it's opening itself up to new possibilities such as becoming a consumer currency as well as an institutional one.
To put it simply: XRP is undervalued in epic proportions, and the only reason it's not been doing great is that the whole market has had a terrible time this year. And currently, what we all are witnessing is the third-biggest (I should instead say worst) bearish run in the history of crypto. But a bull run will arrive sooner or later, and, when it comes, XRP will be positioned to take off spectacularly.
For the latest cryptocurrency news, join our Telegram!
Disclaimer: This article should not be taken as, and is not intended to provide, investment advice. Global Coin Report and/or its affiliates, employees, writers, and subcontractors are cryptocurrency investors and from time to time may or may not have holdings in some of the coins or tokens they cover. Please conduct your own thorough research before investing in any cryptocurrency and read our full disclaimer.
Image courtesy of Maxpixel.net
Rewards Platform StormX Offers 50% Crypto Cashback Bonus for Thanksgiving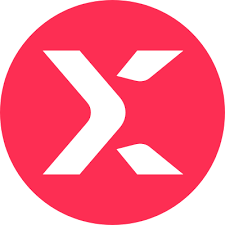 Singapore, Singapore, 23rd November, 2020, // ChainWire //
Blockchain-based rewards platform StormX has released a seasonal promotion for its award-winning Crypto Cash Back App. The promotion will allow app users to earn a 50% bonus on top of their cashback between Thanksgiving Day and Cyber Monday (November 26-30).
StormX has also introduced a brand-new staking service, allowing users to earn an additional 50% per year when they stake STMX tokens. The native ERC20 token of the StormX ecosystem, STMX has a total supply of 10 billion and is available to trade at many of the world's top exchanges, including Binance and Bittrex.
"With Bitcoin's price approaching its all-time high, interest in cryptocurrencies has renewed, though some people believe it's now too expensive to buy in," said StormX CEO and Co-Founder Simon Yu. "What we have done is create an easy way for such individuals to accumulate bitcoin, ethereum and other cryptocurrencies via everyday shopping.
"We're also excited to provide users with the ability to earn greater rewards simply by staking their tokens."
Since the StormX mobile app launched its Shop feature with over 700 stores in February 2020, some 400,000 unique users have been added to the rewards platform. StormX has also witnessed over 50% month-on-month growth for sales. The app is available for download on the App and Google Play Stores, and can be downloaded as a browser add-on from the Chrome Web…
BITTREX GLOBAL CONFIRMS FREE TRADING AND LISTING FOR TOP DEFI TOKEN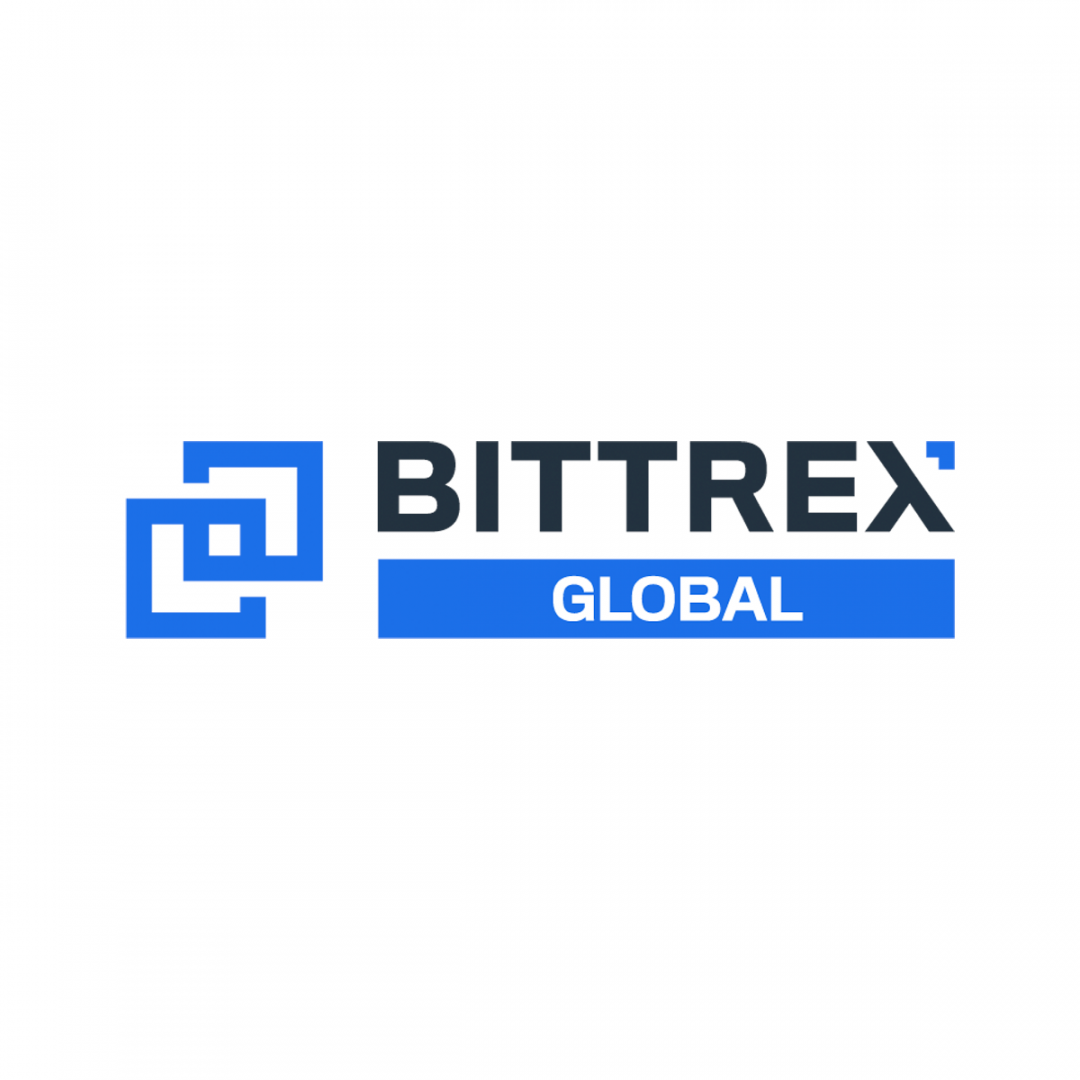 Valduz, Liechtenstein, 17th November, 2020, // ChainWire //
International cryptocurrency exchange promotes free trading and no gas fees for leading DeFi tokens
17th November 2020 — Bittrex Global GmbH. announced today 8 new DeFi tokens will be listed this week including:
UMA (UMA)
Aave (AAVE)
Balancer (BAL)
REN (REN & renBTC)
Kyber Network (KNC)
Band Protocol (BAND)
YF Link – (YFL)
Bittrex Global's users can trade all of their DeFi  tokens with no trading or gas fees until 2021. The decision to enable free trading on Bittrex Global for DeFi tokens  follows on from the 1,000% growth of the DeFi asset class over the course of 2020.
The decision to enable free transactions will see more investors enter the Blockchain Act's digital asset regulatory system, supervised by the Financial Market Authority in Liechtenstein (FMA) under the Due Diligence Act which requires traders to comply with the KYC/AML/CFT standards.
"The last year has seen huge growth in DeFi as an asset class and a number of significant milestones completed," said Bittrex Global's CEO Tom Albright. "As the asset class matures and more institutional and professional investors look at the fundamentals, we are likely to see increased demand and higher trading volumes for DeFi in 2021.
We're really excited about what we're seeing in the space and want to see these DeFi projects grow and help them build stronger platforms through increased adoption. Offering free trading fees…
Ready for Chaos? Swingby's Chaos-Mainnet Launches on December 28th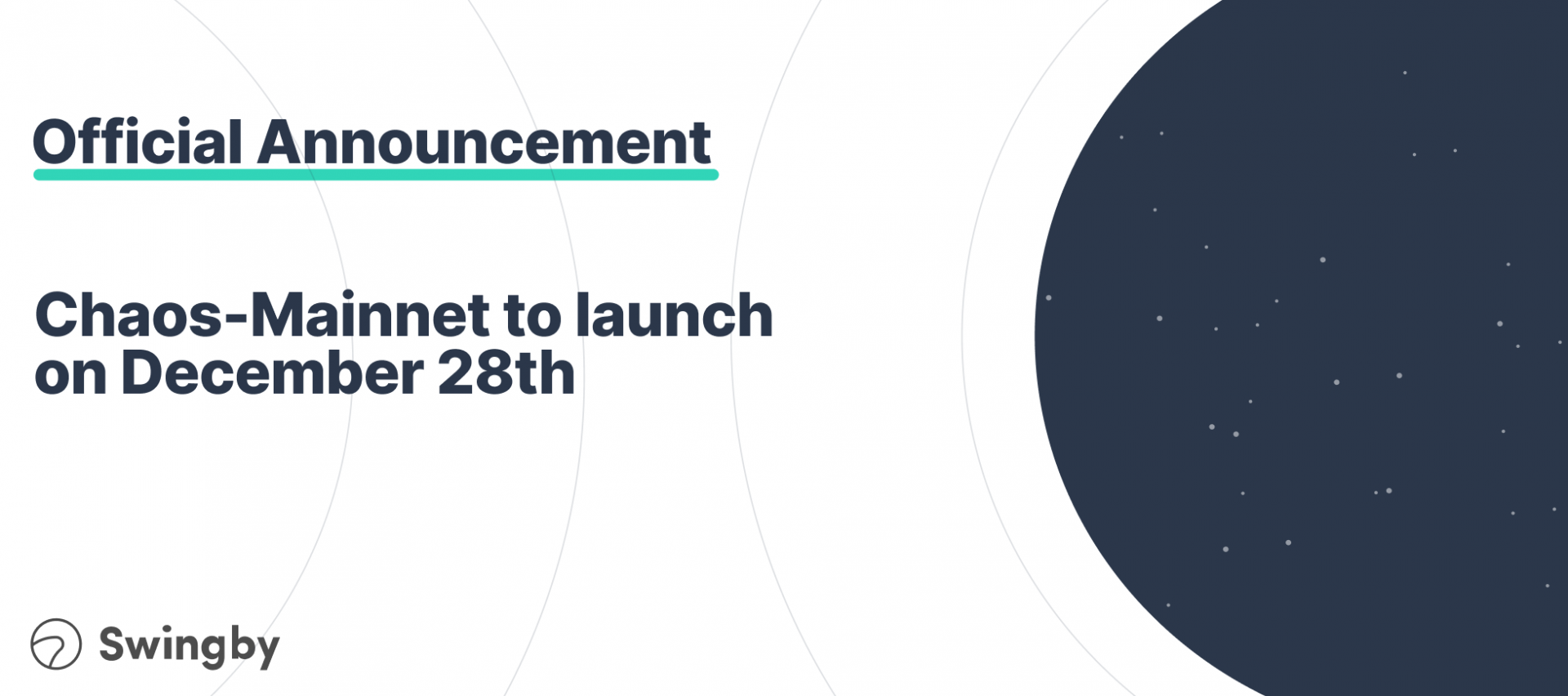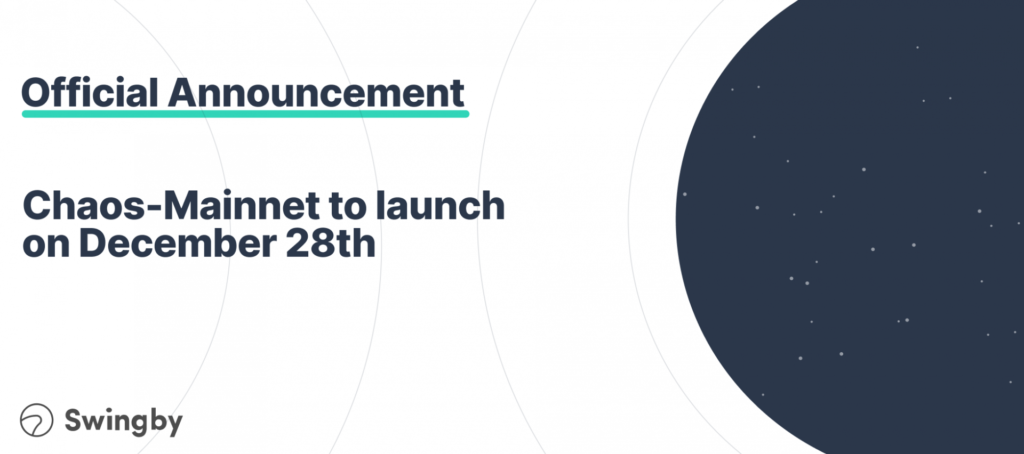 Singapore, Singapore, 9th November, 2020, // ChainWire //
Swingby is the "warp-speed" protocol for inter-blockchain swaps. It allows all DeFi users to move assets between blockchains without a trusted party. 
Today, Swingby announces its first mainnet network will be released on the 28th of December; it will bridge native Bitcoins onto Ethereum via Wrapped BTC (WBTC).
The initial bridge will enable the most liquid digital asset in the world (Bitcoin), currently valued at a $300 billion market cap, to be moved onto the Ethereum network to tap its $10b DeFi ecosystem.
"This launch will be pivotal to Swingby. After December 28th, Swingby will have a fully operational Chaos-Mainnet network which will be generating a tremendous amount of value to the world of DeFi and bringing in a large number of new users" – Yusaku Senga, CEO
Why is this big news for DeFi?
On December 28th, Swingby will be launching its first Chaos-Mainnet bridge, allowing users to easily move their bitcoins into WBTC on Ethereum without the need for a trusted party. Similarly, the bridge can be used in the opposite direction allowing WBTC-ERC20 tokens to be moved back into native BTCs.
What's so special about it?
Trustless: Swingby's Skybridge will be the only way to trustlessly swap BTC into wrapped Bitcoin (WBTC).
Simple to use: The Swingby bridge has been designed to work with standard transaction types removing the need for complex smart contract calls…