Here's Why Matchpool (GUP) Just Gained Close to 100% In A Day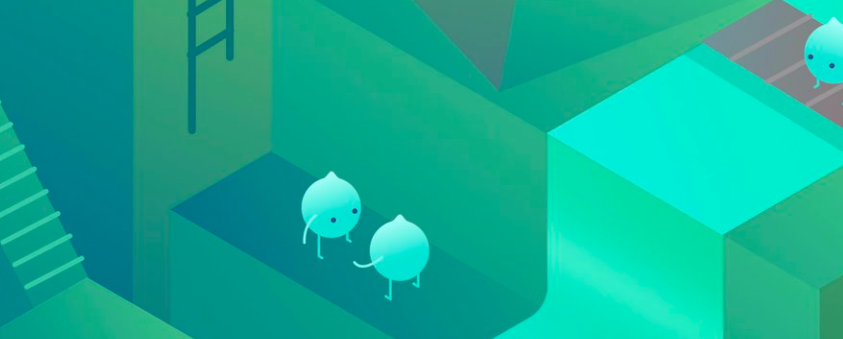 Anybody that has spent some time in the initial coin offering (ICO) space will likely already be familiar with Matchpool. The company conducted what was – at the time – deemed a highly successful ICO backing April 2013, raising just shy of $6 million with the goal of using the capital to develop a networking type platform (more on what the platform does in a moment).
Almost immediately subsequent to the ICO closing, however, problems started to arise. The company announced that Matchpool co-founder Philip Saunders had resigned his position and that a portion of the capital raised through the ICO, what amounted to around $1.75 million at the time, had been withdrawn from Matchpool's ether wallet.
People started to panic and the token that was used as the basis for the ICO, what's called GUP, started to fall. During the subsequent few weeks, however, the concerns were explained away. The $1.5 million withdrawal was purely an exercise in risk mitigation (the funds were converted to bitcoin, which was – back then – far less volatile than ether) and the cofounder resignation was revealed to have been amicable and, perhaps more importantly, was resolved with the company bringing on a renowned Israeli military software developer as CTO.
Anyway, fast-forward to the end of the year and things are really starting to move at Matchpool. The company has launched an alpha release platform that looks strong and its market capitalization (or, more accurately, the market capitalization of the GUP token base) is rising fast. Over the last 24 hours alone, GUP has gained close to 100% and currently trades for $0.46 a piece, up from the $0.09 at which the token traded on ICO day.
Outside of the overarching operational developments, however, there is another input here that is driving the recent spike in both volume and price and we suspect that said input could control price for at least the rest of this week, meaning that even on the back of the recent gains, there could still be some opportunity for a short-term profitable exposure to GUP.
Before getting to that, let's quickly touch on the platform itself.
The best way to think of it is as a sort of community type platform that requires users to be introduced to one another, with the person who does the so-called matchmaking (the person making the introduction) receiving payment in GUP for doing so.
It's like an incentive-based LinkedIn sort of system.
So that's the concept and it's a relatively simple one but – we think – neat at the same time.
Where's the opportunity here?
Well, towards the end of this week, Matchpool is going to issue a secondary token called QGUP on top of the Qtum blockchain. Current holders of GUP on the Ethereum network will have an option to claim the second token on a 1:1 basis, within a limited timeframe. The assumption is that QGUP will rise in value in line with the GUP token that's currently primarily representative of the platform's valuation and, in turn, this assumption is driving an increased demand among GUP traders and investors who wish to pick up an exposure in an attempt to capitalize on the 1:1 issue of QGUP.
We saw pretty much exactly the same type of action in bitcoin ahead of the bitcoin cash hard fork earlier this year. This isn't a hard fork, of course, but the concept is the same as far as picking up freely distributed secondary tokens is concerned.
Keep in mind that we may see a correction immediately subsequent to the secondary issue as the shorter-term operators pull profits off the table but, longer term, we expect the correction to reverse pretty quickly.
We will be updating our subscribers as soon as we know more. For the latest updates on GUP and QGUP, sign up below!
Image courtesy of Matchpool.
Is Bex500 an alternative to BitMEX?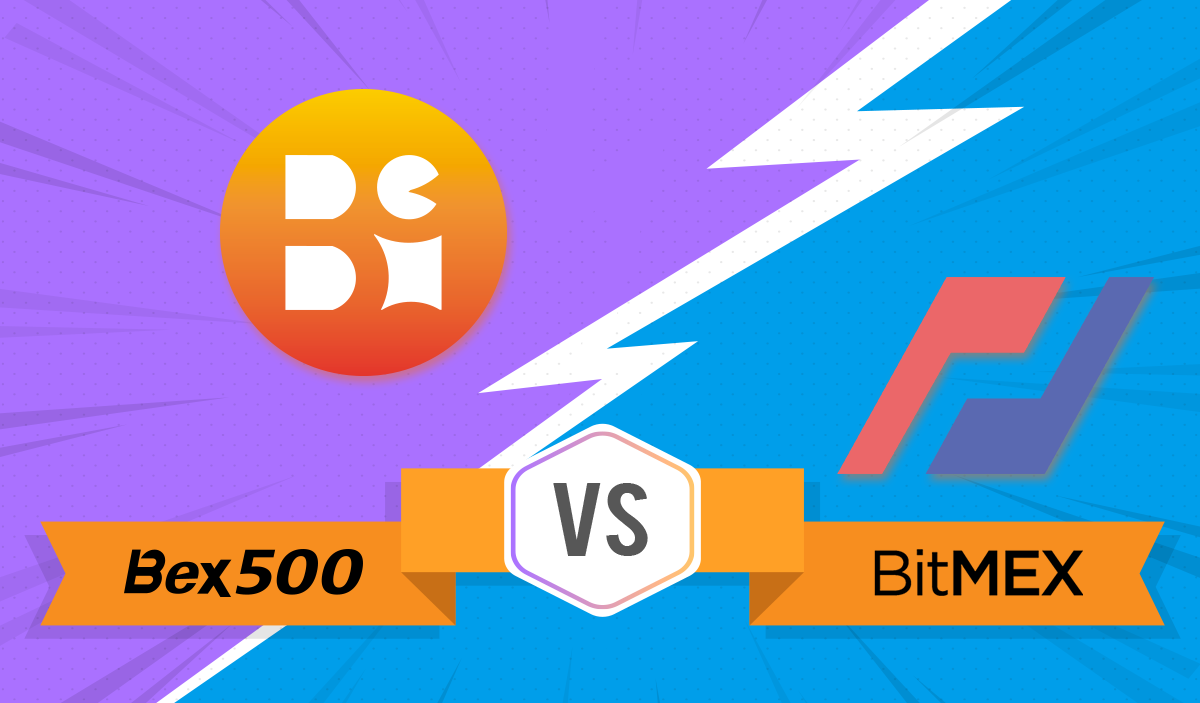 An all around review of Bex500
Bex500 is a young but rapid-growing exchange, less adversarial than BitMEX, but with higher leverage than Binance, Bex500 has enough strings to attract many crypto traders. 
Those dissatisfied with the old exchange, may find Bex500 exchange with a stable system with no manipulation or "overload", pleasant UX, user-friendly tool kits, and around-clock customer service.
Bex500 says they are making crypto margin trading "easier" and giving you a better return. 
Can they really achieve that? We conduct a comprehensive review as below to see if it is a trustworthy exchange
Question 1. What features does Bex500 have?
Bex500 offers perpetual BTC futures as well as three other cryptos including ETH, XRP and LTC, all paired against USDT. You may find Bex500 doing a good job aggregating most important features traders need for a robust trading experience with better return.
-A fair trade with no overload
Many traders are familiar with "overload" problem, which disables placing orders in peak trading times. It is suspected to be insider manipulations by exchanges which can cost users entire portfolios.
Bex500, with its unmatched TPS (claimed to be over 10,000 orders per second), ensures that the trading…
How Bitcoin Has Changed Online Gaming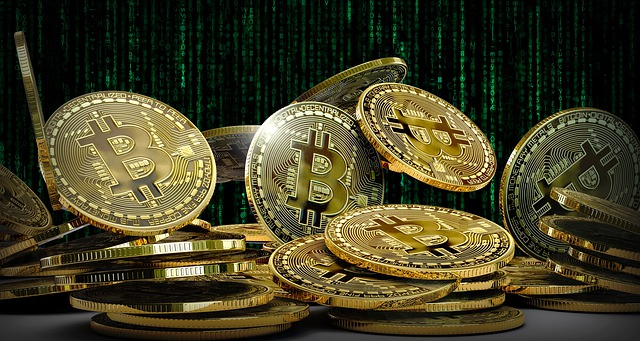 We always hear how Bitcoin is great for the financial industry, how it can remove the middleman and help you save money while you spend money. How it can provide fast transactions at any time to any place, even when you wish to send money to someone on the other side of the world.
While all of that is true, it is important to remember that Bitcoin's impact does not end there. The coin has already changed countless other industries, but one of the first ones that have accepted it with open arms — and therefore one that was changed the most — is the online gaming industry.
Bitcoin's impact on online gaming
The first thing to note here is that digital currencies have found their use in online gaming thanks to microtransactions. However, it goes far beyond simply purchasing an in-game item from another player. Bitcoin's biggest impact, without a doubt, concerns online gambling, sports betting, and similar activities.
Bitcoin brings security and anonymity
Bitcoin casino has become one of the new most popular places for an online gambler to visit, and for numerous reasons. Bitcoin brought increased security — to the financial industry, as well as online games. This is important because security is crucial for anyone who enjoys online gambling. It…
The Crucial Role of Cryptocurrencies & Blockchain in Modernising The Telco Industry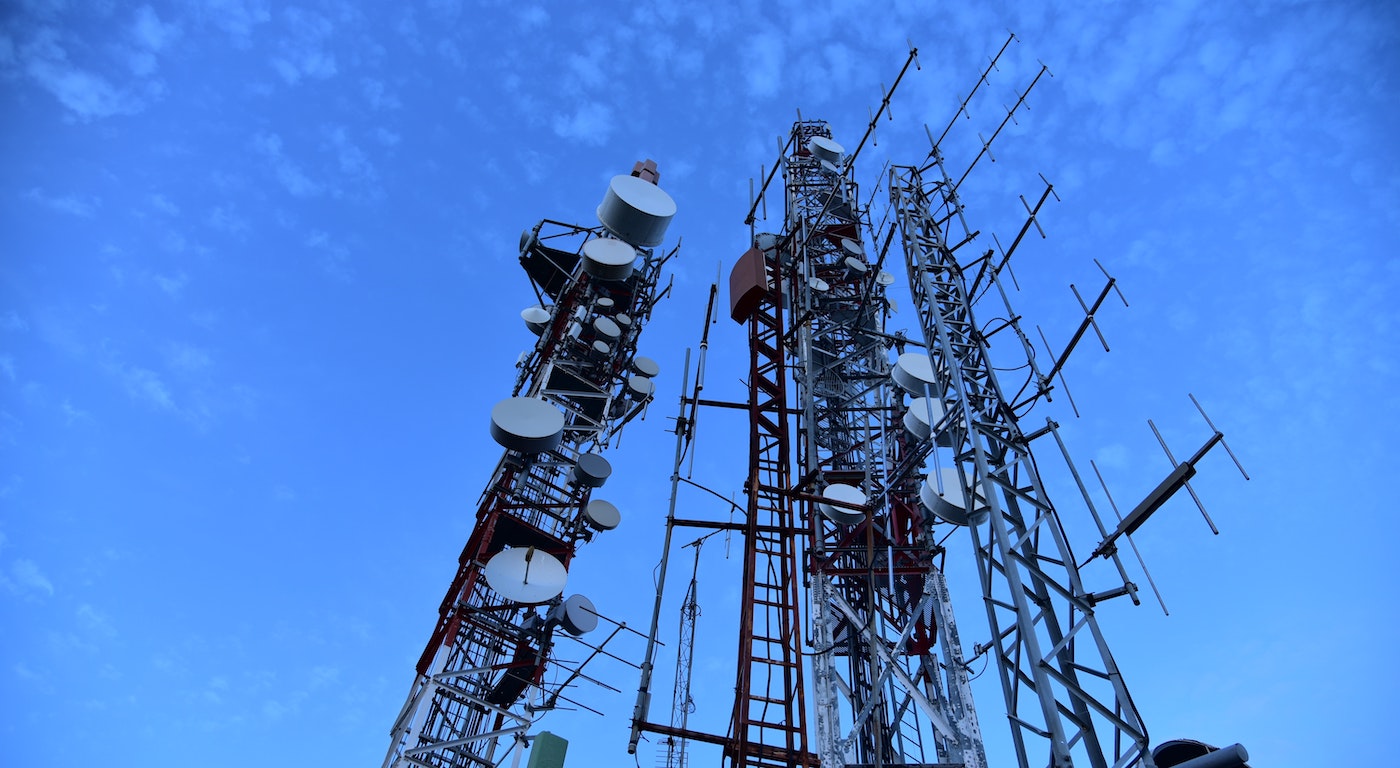 Blockchain has caused quite a stir in recent years. In fact, there's a school of thought that firmly believes the digital ledger technology will prove to be the 21st Century's biggest innovation. 
There are a great many industries braced for the disruptive force of blockchain, and the sweeping benefits it can bring to telecommunications can't be underestimated. 
A blockchain is a decentralised, distributed, public digital ledger that's fundamentally used to record transactions online. Every transaction that takes place is recorded across an extensive array of computers in a way that ensures that any individual record within the chain can't be tampered with or retroactively modified. 
Because of the virtually impregnable security associated with blockchain and the efficiency that comes with a fully decentralised ledger, there's plenty of potential for the technology within the telco industry in particular – especially given the financial flexibility that comes with cryptocurrency transactions beyond borders. 
Let's take a deeper look at the important role that both blockchain and its associated cryptocurrencies can play in modernising and securing the telco industry:
Unprecedented security
The arrival of blockchain is causing a stir at Deloitte. The professional services giant has contributed tens of thousands of words on blockchain within its 'insights' network, and there are…