Why did WAVES Coin Experience 200% Surge?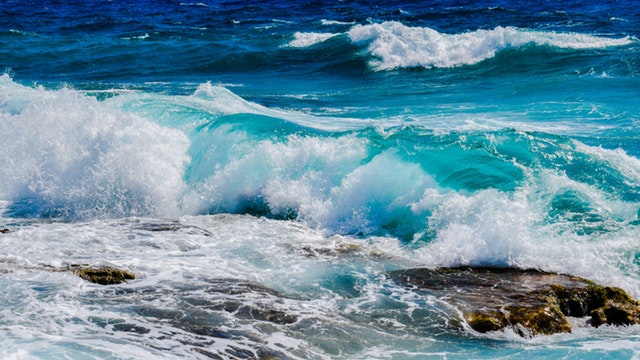 Despite the fact that the crypto market was far from perfect in 2018, and has actually suffered huge losses, investors have really tested their support for certain cryptos in the last month. Ever since November 14th, the entire market was nosediving into new lows, most of which were not seen in well over a year. Only a few days ago, on December 17th, did the situation start to change, and multiple coins started trading in the green again.
However, the situation was noticeably different for WAVES coin, which started seeing an increase in early days of December. Since then, the coin has seen a surge of several hundred percents, which has made it one of the most well-performing coins this month.
After hitting the lowest point of $0.97 on November 27th, Waves coin started growing. It peaked at $4.43 on December 19th, which is when it experienced a slight drop once again.
At the time of writing, Waves has a price of $3.32 per coin, after experiencing a 10% drop in the last 24 hours. However, the question that has had investors and analysts puzzled is — why did Waves start growing out of nowhere?
Why did Waves coin grow?
The first thing to understand about Waves is that it is a platform created for developing an ecosystem for business. With it, anyone can create their own project, and run an ICO. Additionally, any platform member can use it for sending, storing, and exchanging crypto.
Thanks to the use of blockchain technology, the project is decentralized, anonymous, and independent. The platform was clearly created with a web developer generation in mind, which has brought it to the attention of many in the crypto community.
However, like any other good crypto project, Waves coin has continued to develop and improve, enter new partnerships, and more. This has also led to the creation of its mobile wallet, which was recently improved, and the secret of Waves' growth might be tightly connected to it. The improvement revolves around the wallet now allowing credit card purchase of Waves coins, that can later be exchanged for BTC or another crypto.
So far, the app has seen over 100,000 installs from Google Play Store alone. The app is also much more than just a wallet, as it offers popular features which crypto traders and investors might find very useful. This includes trading on DEX, different tools, charts, access to fiat and crypto gateways, the ability to deposit, withdraw, store, or trade assets, and more.
Unfortunately, US users will not be able to enter the crypto market by using their credit cards in this app, which leaves Coinbase as the best option for them. The reason for this is the fact that the wallet uses Indacoin, which is not available in the US.
Analysts now believe that the changes made to the wallet might be the reason why Waves is seeing more usage, as well as why its price has spiked so suddenly in a period where every other coin was experiencing losses. However, this is not the only reason why this project deserves the attention of traders and investors.
In addition to its mobile app, Waves coin has shown to be quite successful in providing an ecosystem for token development. While it has already had a few good ones, numerous others are still in the works and are expected to arrive at some point in the future.
For real-time trade alerts and a breakdown of the crypto markets, sign up for Elite membership!
Disclaimer: This article should not be taken as, and is not intended to provide, investment advice. Global Coin Report and/or its affiliates, employees, writers, and subcontractors are cryptocurrency investors and from time to time may or may not have holdings in some of the coins or tokens they cover. Please conduct your own thorough research before investing in any cryptocurrency and read our full disclaimer.
Image courtesy of Pexels
Why BlocPal Is the Easiest Way to Accept Cryptocurrency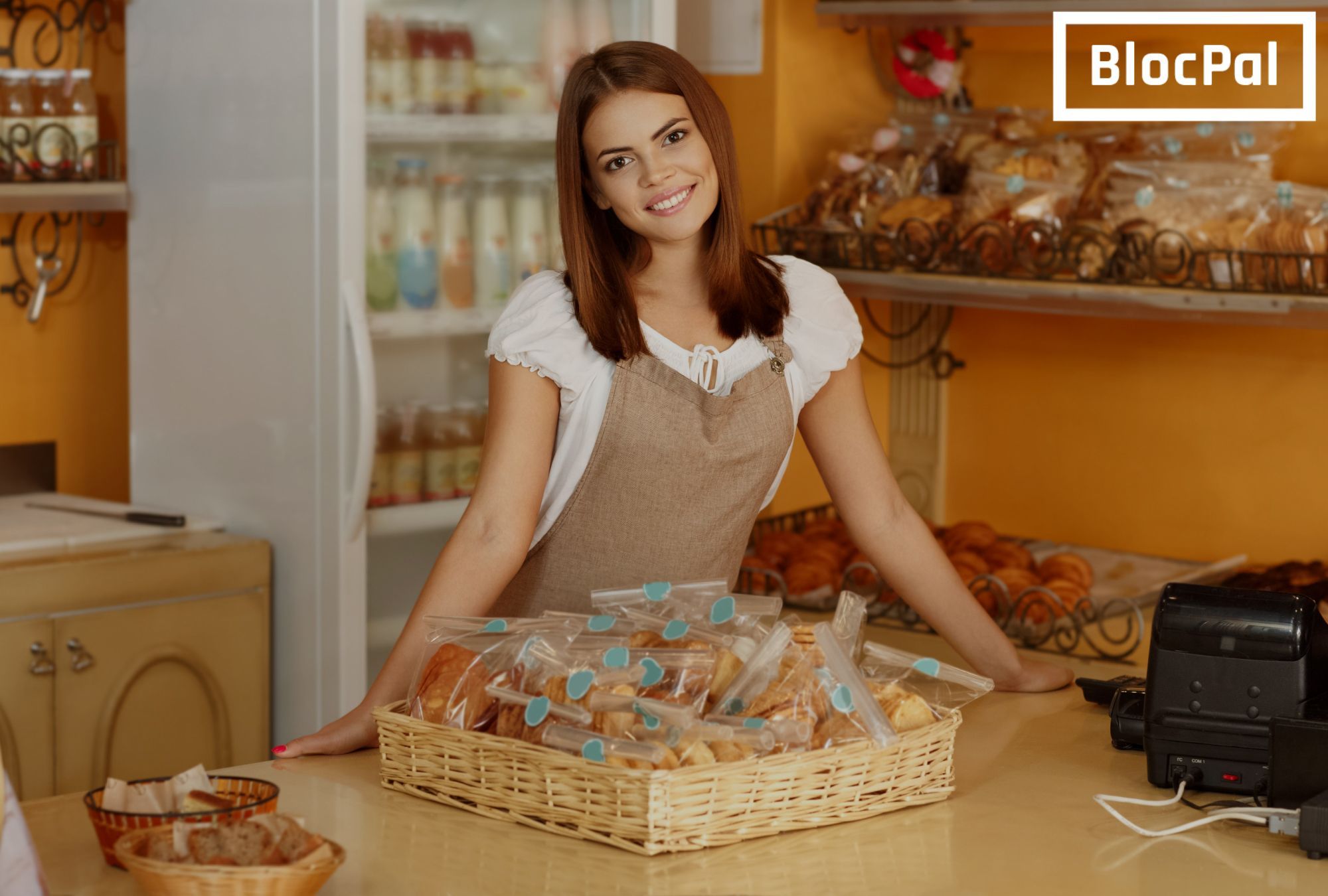 The face of the retail industry is always changing.
E-commerce is one of the fastest growing trends worldwide, and for good reasons.
It's convenient, secure, and is effective at connecting merchants with interested shoppers from across the world.
For this reason, it's no surprise that online shipping is expected to overtake brick-and-mortar stores globally by 2021, making it the world's largest medium for retail. As the industry changes, it's important for retailers to keep up with the latest technology so they're able to accommodate more customers at once. This is where BlocPal comes in.
BlocPal offers business owners an easier way to process payments
BlocPal understands that not every business owner adapts to technology at the same rate. As such, BlocPal has been designed to optimize transactions for both online and brick-and-mortar companies so that every retailer can enjoy the benefits that come with the world's first true multi-currency payment solution.
With BlocPal, business owners can enjoy the following benefits:
The ability to process payments in fiat (USD and CAD) currency as well as Bitcoin, Bitcoin Cash, Bitcoin SV, Litecoin, and Ethereum. Expect more currencies to be added as BlocPal…
Lite.IM Dethrones Facebook After Integrating Crypto Wallet With Popular Messaging Platforms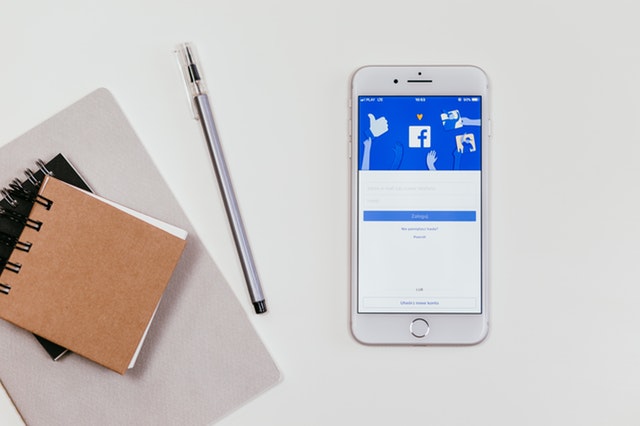 With the crypto markets in turmoil, especially after news about a potential hack at Cryptopia, traders and investors need to turn their attention away from day trading.  Instead, crypto traders really need to think long-term and identify projects that are sure to win in the long-term.  In particular, one crypto company is making major headlines after winning an all-important technology battle against the mighty Facebook.  That company is Zulu Republic (ZTX).
Zulu Republic Develops Lite.IM
Zulu Republic is an ecosystem of blockchain tools and platforms, designed as a place where people, businesses, and organizations can thrive on their own terms.  And indeed, Zulu Republic has hit a grand slam with their development of Lite.IM.
Lite.IM is a crypto wallet that has been integrated with several of the most popular messaging platforms such as Facebook Messenger and Telegram.  In addition, users in the U.S. and Canada can also exchange and manage crypto balances through SMS.  Although not all cryptocurrencies are available, the team has selected four of the most popular currencies which include Litecoin (LTC), Ethereum (ETH), Bitcoin (BTC), and the native currency of Zulu Republic (ZTX).
Telegram and Facebook Messenger are extremely popular platforms.  But, potentially even more exciting news, is that the Lite.IM team plan to announce WhatsApp integration in the next 1-2 weeks.  There is a reason why Facebook acquired WhatsApp in 2014, for…
Will 2019 be the Year of TRON (TRX)?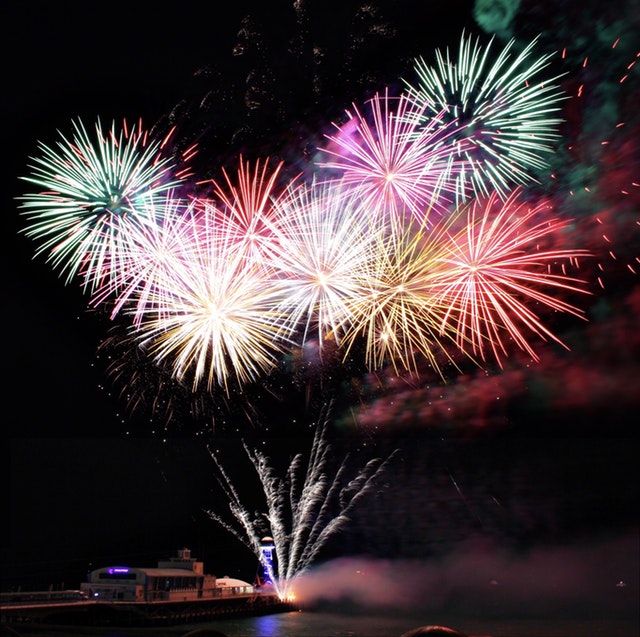 While even the best years cannot help sustain bad cryptocurrency projects, the good and strong ones can do much even when years are extremely bad for crypto. TRON (TRX) has proven this in 2018 by being one of the most active and most popular projects around.
Throughout the previous year, TRON has been making great progress, setting foundations for growth and expansion, which may eventually lead to its dominance over the crypto market. Now, 2019 has barely even started, and it already promises to be a year filled with potential and all kinds of different possibilities for this coin.
TRON in 2018
2018 has started with a market crash that has brought a lot of coins down from their all-time highs. This is true for TRON as well, and it did not manage to avoid being affected by bear market, no matter what its developers did. However, instead of trying to fight the market and its trends, they focused on expansion, development, partnerships, and future projects.
The first big step for TRON was the launch of its MainNet, with dozens of listings and partnerships being announced right before the final launch. After that, the coin transferred its tokens from Ethereum's network, it had a Super Representative election, and it even managed to purchase BitTorrent, which was a part of a secret project back then.
The project was quickly…